Andy Walken in Robert Rodriguez's "We Can Be Heroes"
Published: April 23, 2020
What has been going on with the very talented young Mr. Andy Walken? This remarkably talented young Actor is always busy. He appeared on the holiday episode of Modern Family, sharing a great scene with Emmy Award Winner Ty Burrell (Phil Dunphy). He spent a year on the funny ABC sitcom The Kids are Alright, starred in the FOX live presentation of A Christmas Story, NCIS, a couple of TV Movies, has appeared on Entertainment Tonight. Now he has two big projects: Andy is in the new video game Pixel Ripped 1995, and a huge new project We Can Be Heroes set to release on Netflix. We Can Be Heroes is the latest from writer/director/producer Robert Rodriguez (All four Spy Kids films, Alita: Battle Angel, Baby Driver, Sin City, Penguins of Madasgascar, Scream 2), and he is co-starring with Pedro Pascal (The Mandalorian), Priyanka Chopra (Baywatch, Quantico, Isn't It Romantic), Christian Slater (Mr. Robot, Heathers), and a whole cast of great kids who all play superheroes. Andy is an absolutely terrific kid, with a wonderful family supporting him, and a very bright and engaging Actor, with great representation in LA with Clear Talent Group and United Management, it is no surprise he is hitting the level of success that he is.
All of your friends, fans, and family at Seattle Talent and Seattle Artists Agency are so proud and excited for you Andy!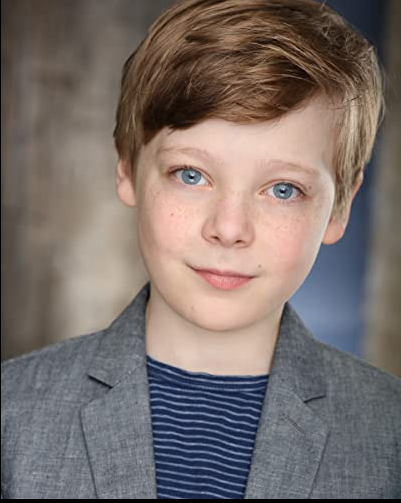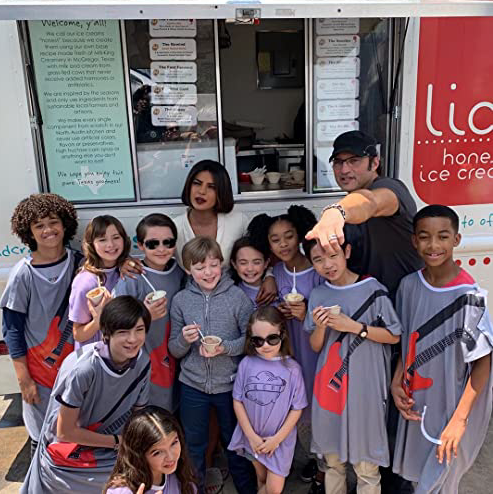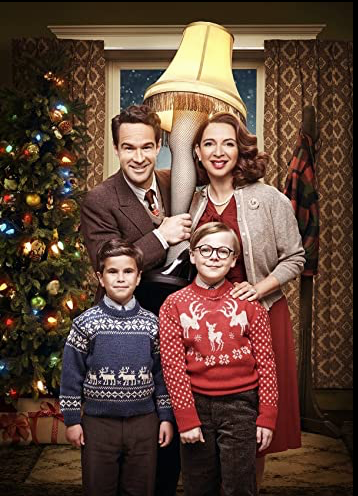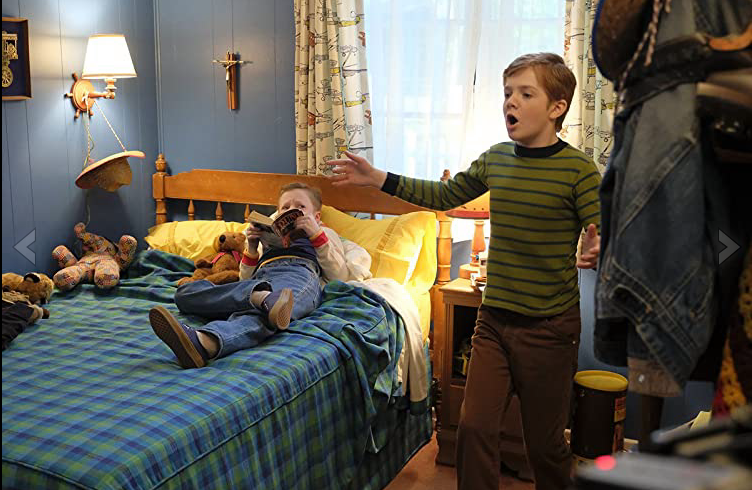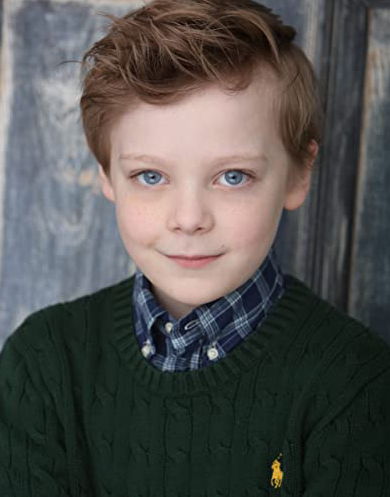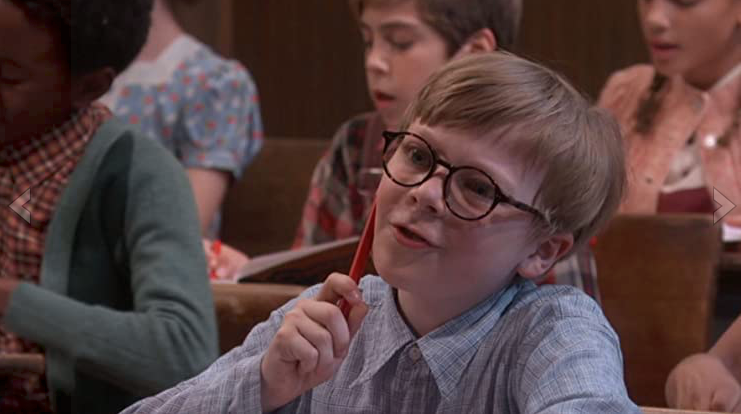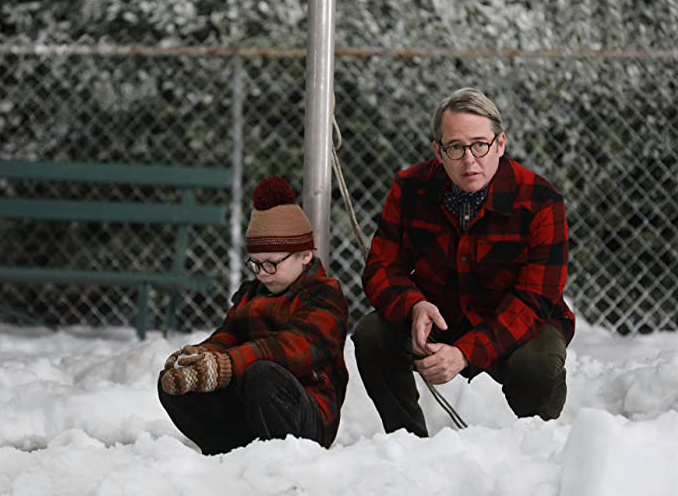 See Also