Bandhan and Mannat Rai Sign with LA Talent
Published: August 07, 2022
Happy Sunday!
Fun stuff to report regarding last Saturday's Agent Day, where we virtually hosted Jeromy Apody of LA Talent!
We are super excited to announce that we are signing the talented siblings Bandhan and Mannat Rai with LA Talent! Bandhan and Mannat have been with us for a few years now, always working hard, and making a lot of callback lists. They had a really successful IMTA convention along the way, and we are really pleased with the team that is going to be representing them in LA as they further their career opportunities. The kids will also be represented by an old friend of ours, Kat Gordon of KAT Talent Management LA. Both Bandhan and Mannat are really clever actors, quick learners, and a delight to chat with and to be around. Congrats on all of your hard work and progress!
Congratulations also go out to the rest of our Clients who made the Callback list for our July Agent Day event with LA Talent Agency LA:
Jenny Benitez-Raya
Abhinav Taneja
Bandhan and Mannat Rai
Sylvester Kiraly
Grace Yates
Collins Sugut
Shruthi Sylace
Elmar Vladmir Teban
Rocco Gamet
Keep up the terrific work everyone!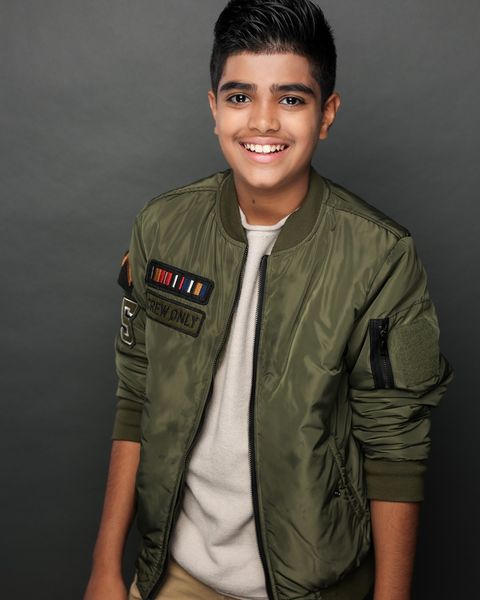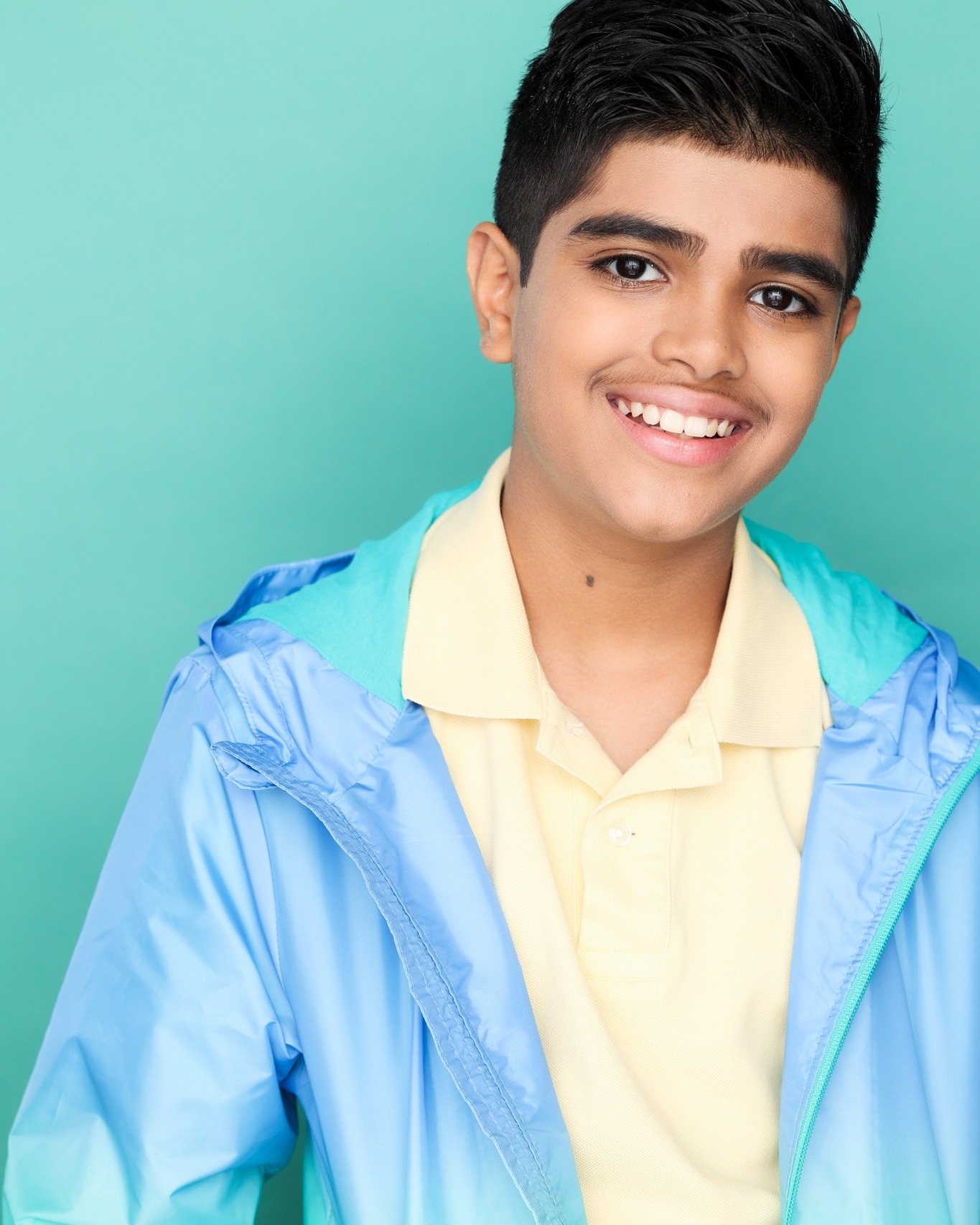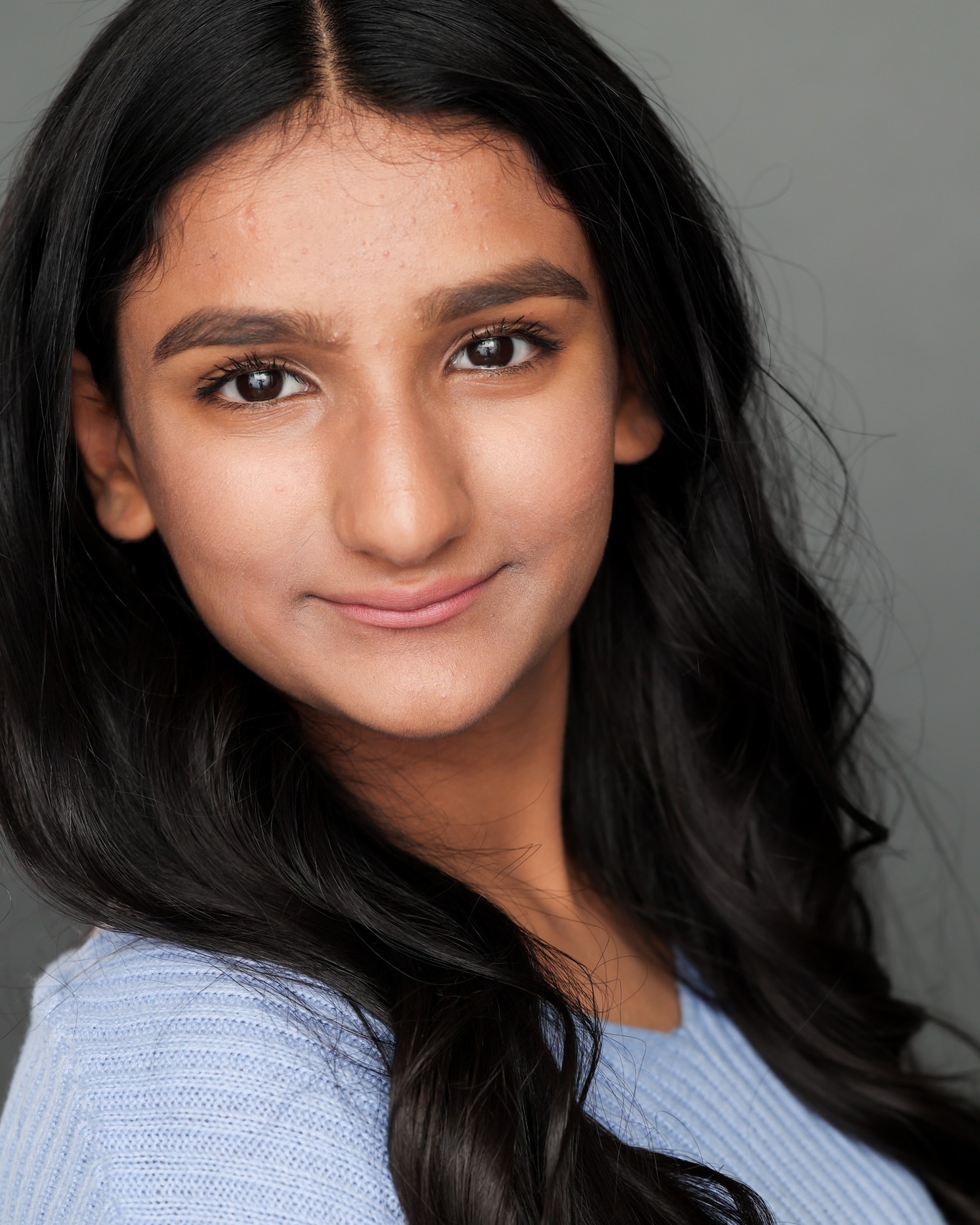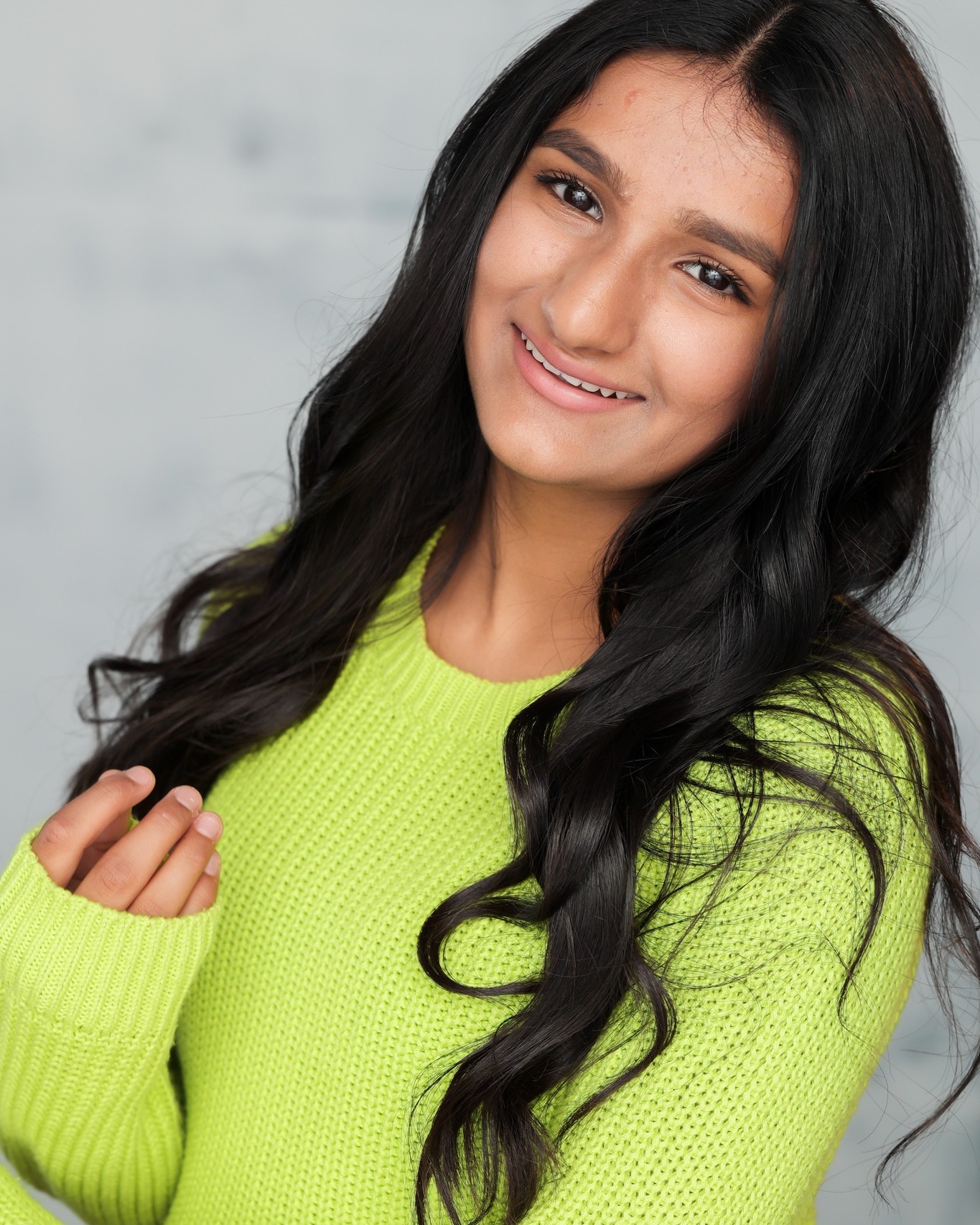 See Also