Daunte Galindo Blew Up IMTA 2022
Published: January 28, 2022
Lots of good news happening with the talented Mr. Daunte Galindo!
Since we signed him in June, Daunte has already booked a big job through SAA, and has been making callback list after callback list from monthly LA Agent Day showcases, six in a row at one point, and felt ready to go to LA for IMTA LA 2022 so he could see how competitive he could really be. It turned out, um… REALLY competitive - Daunte was the Young Adult Actor of the Year, First Runner Up Junior Male Model of the Year, & 2nd Runner Up in Most Sought After Male Talent. Daunte placed in every single competition he entered, winning Cold Read, Monologue, TV Real People, and Improv. He had a ton of callbacks in addition to the attention he had already generated, and as he narrows down his offers, we will be able to make an announcement of who we are signing him with soon. Daunte, a UW Student studying Finance and International Business, is handsome, charming, serious minded, and full of potential. We are excited for his future.
We also want to wish @dauntegalindo a very Happy Birthday today from his friends, fans, and family at Seattle Talent and Seattle Artists Agency!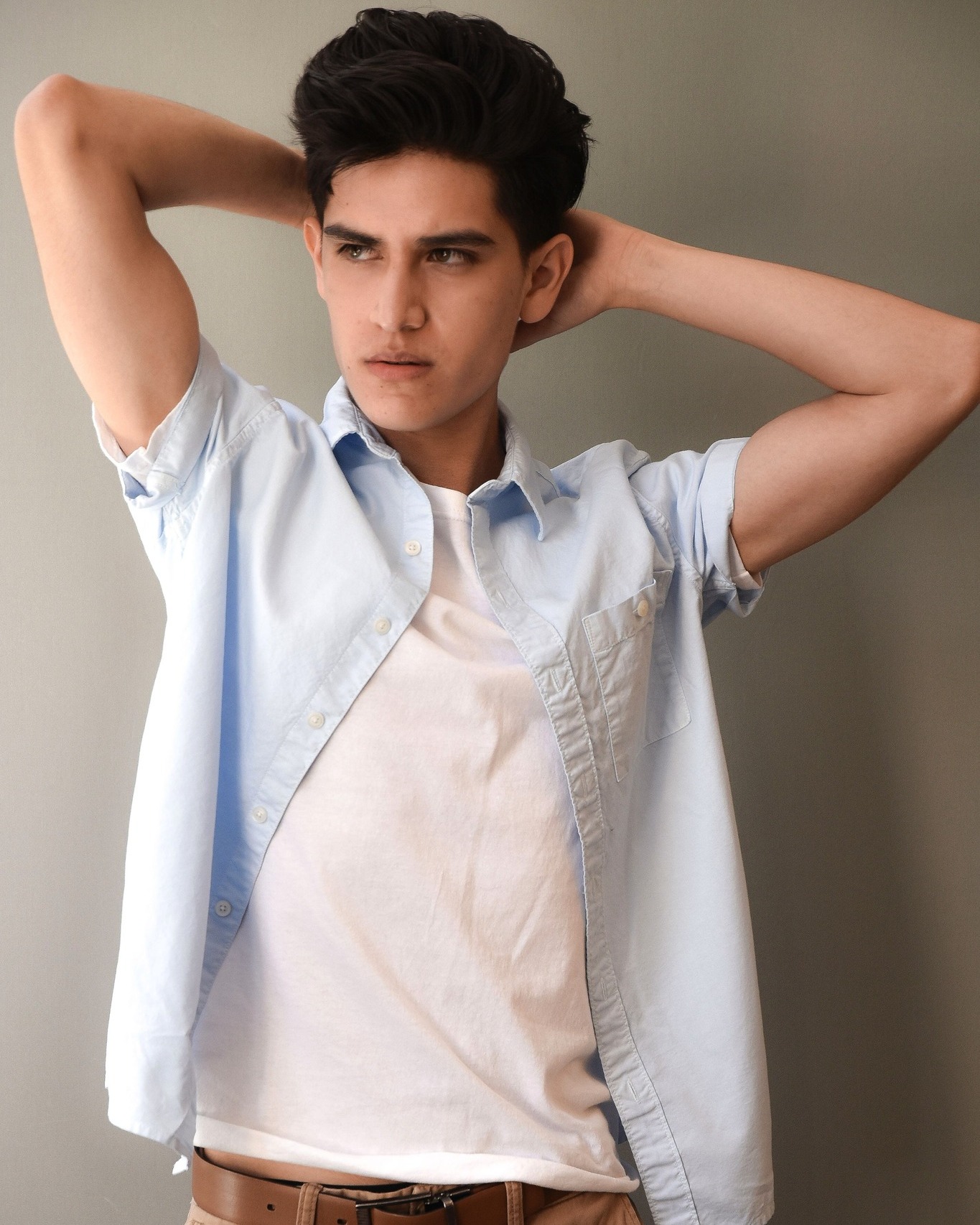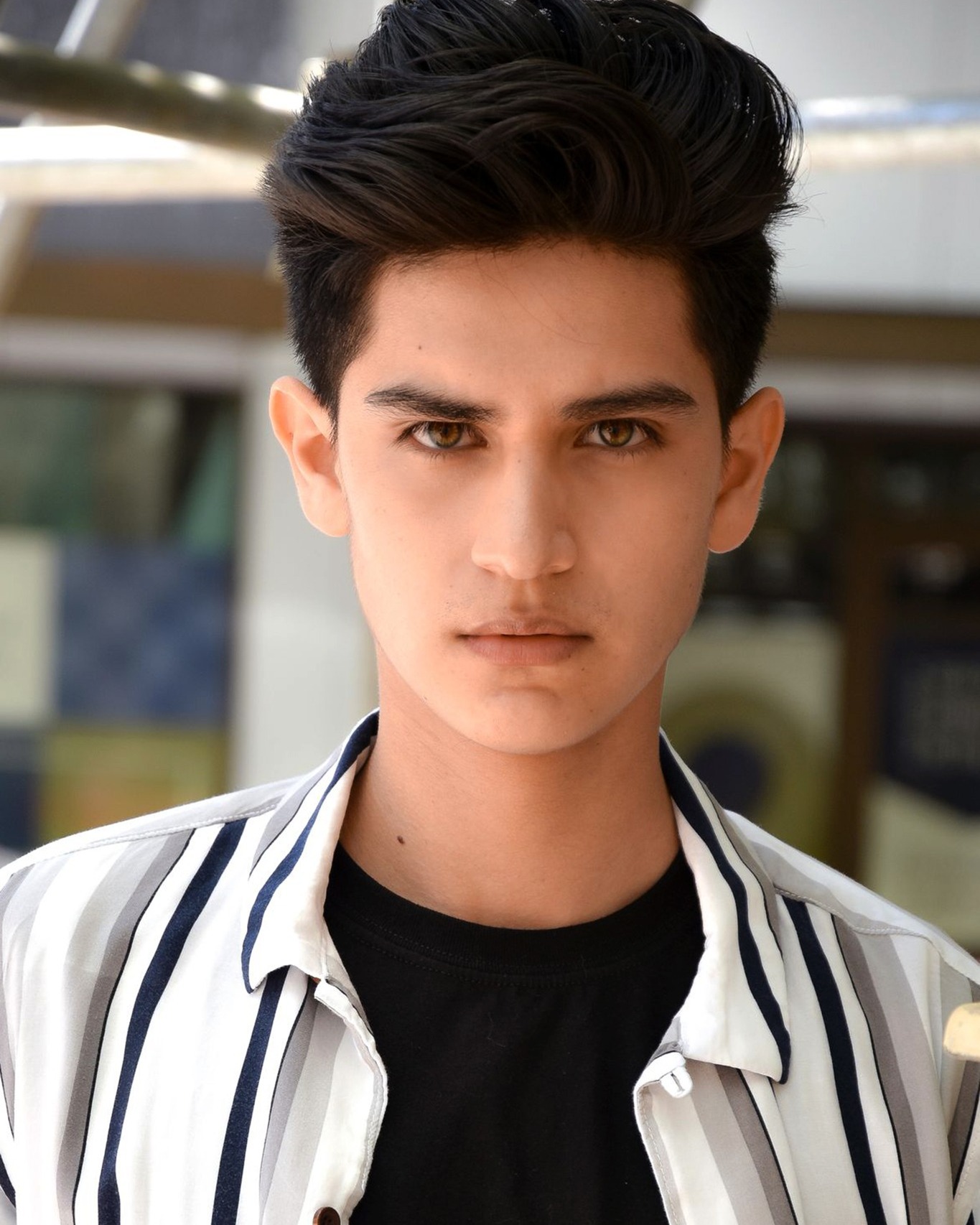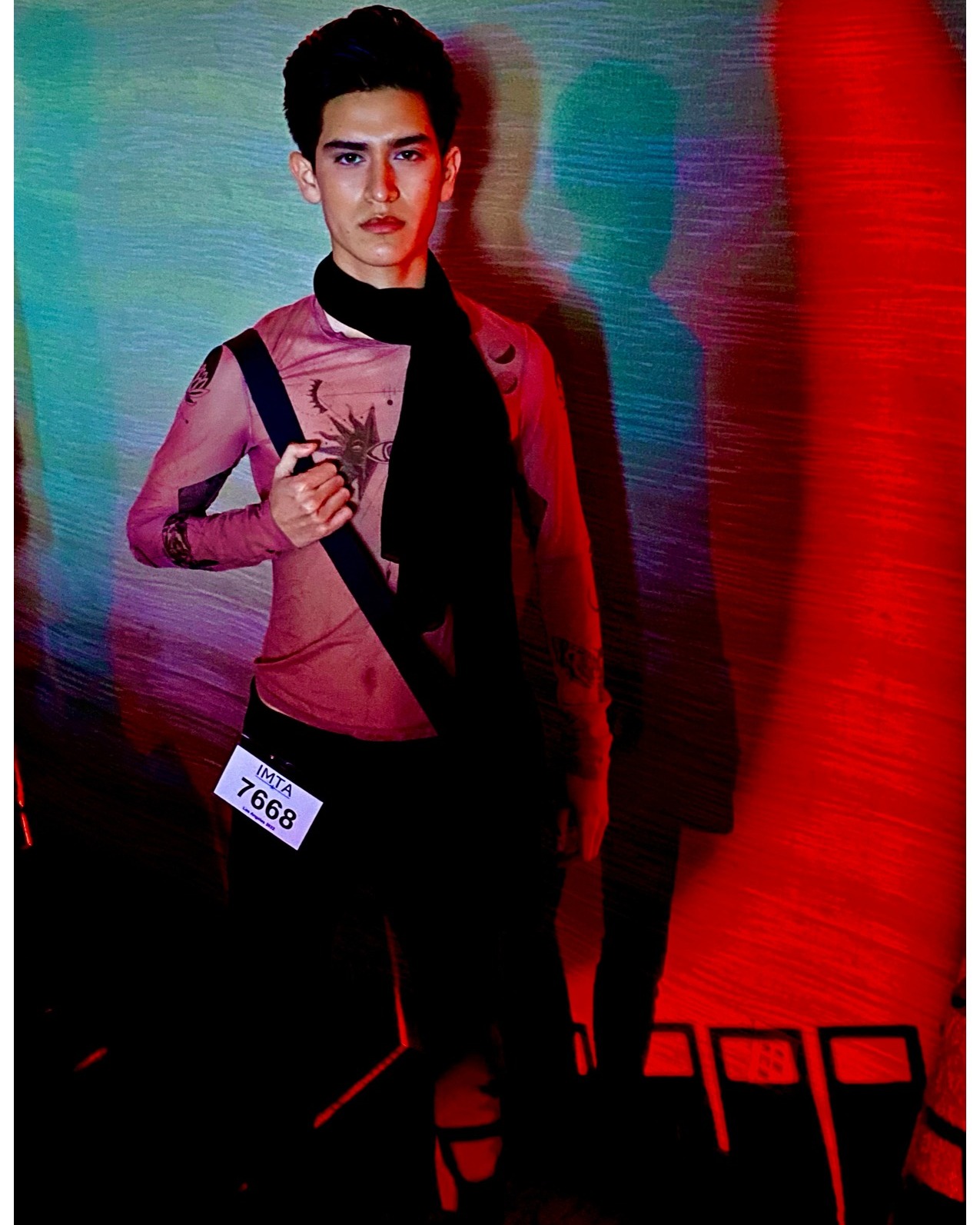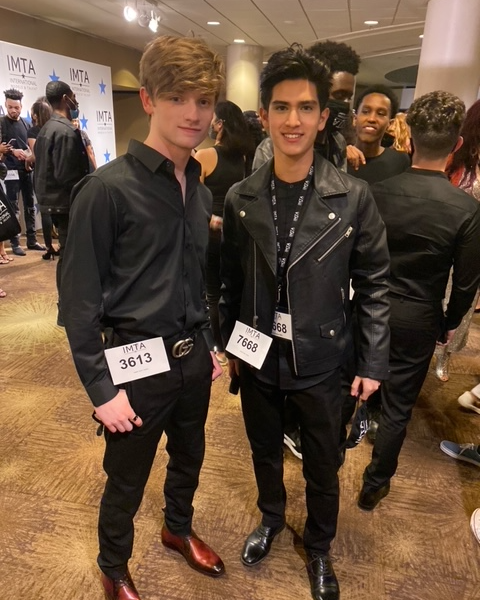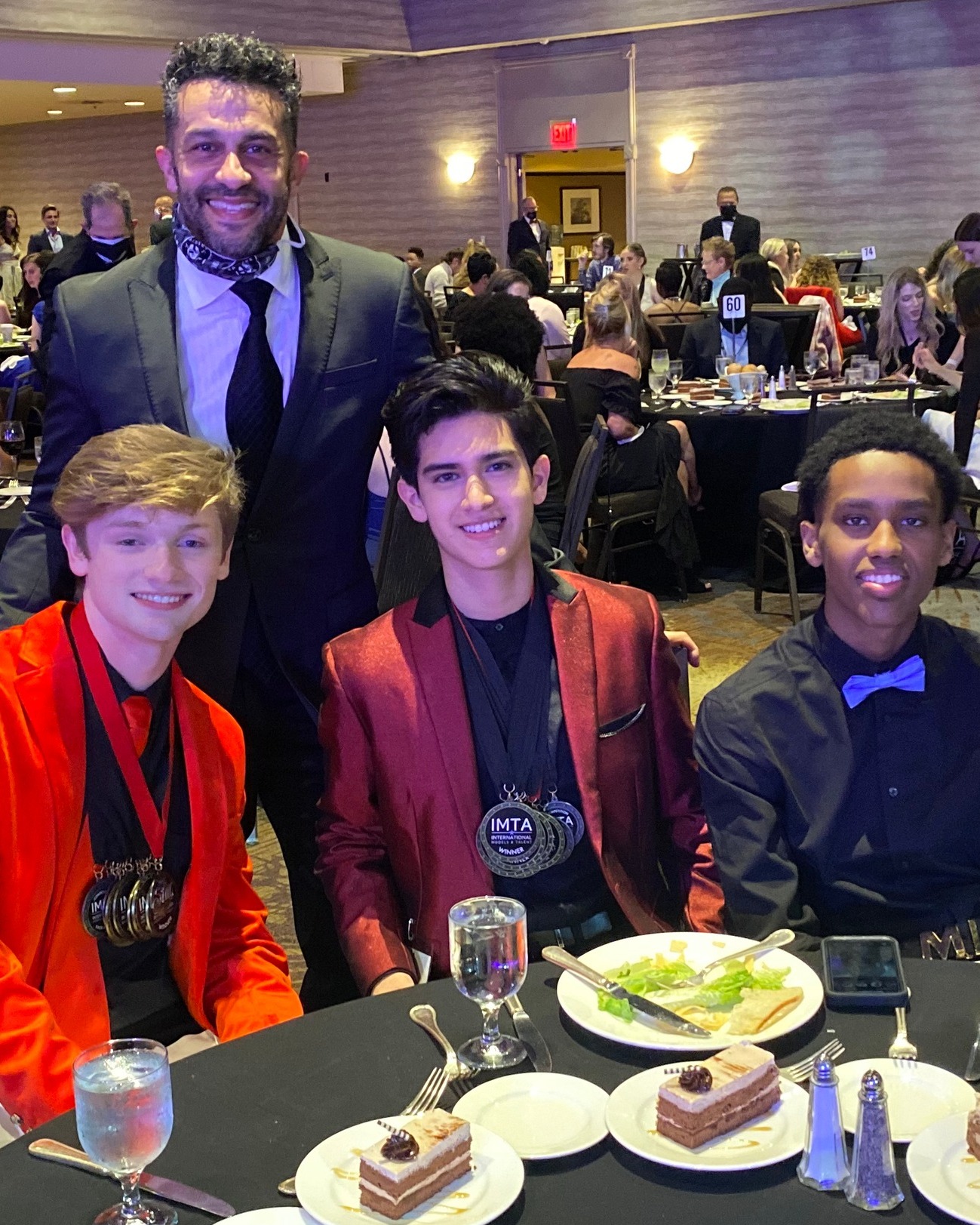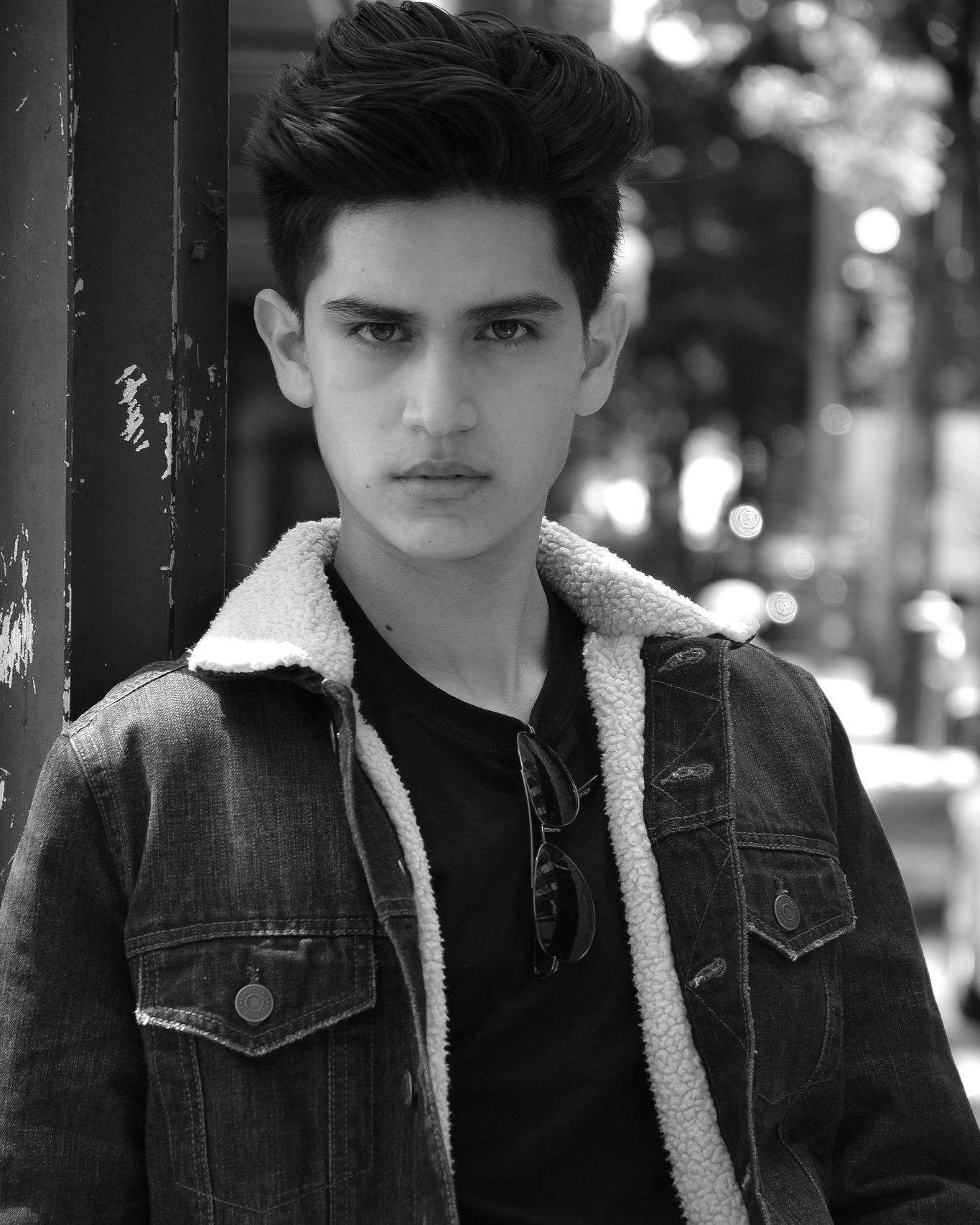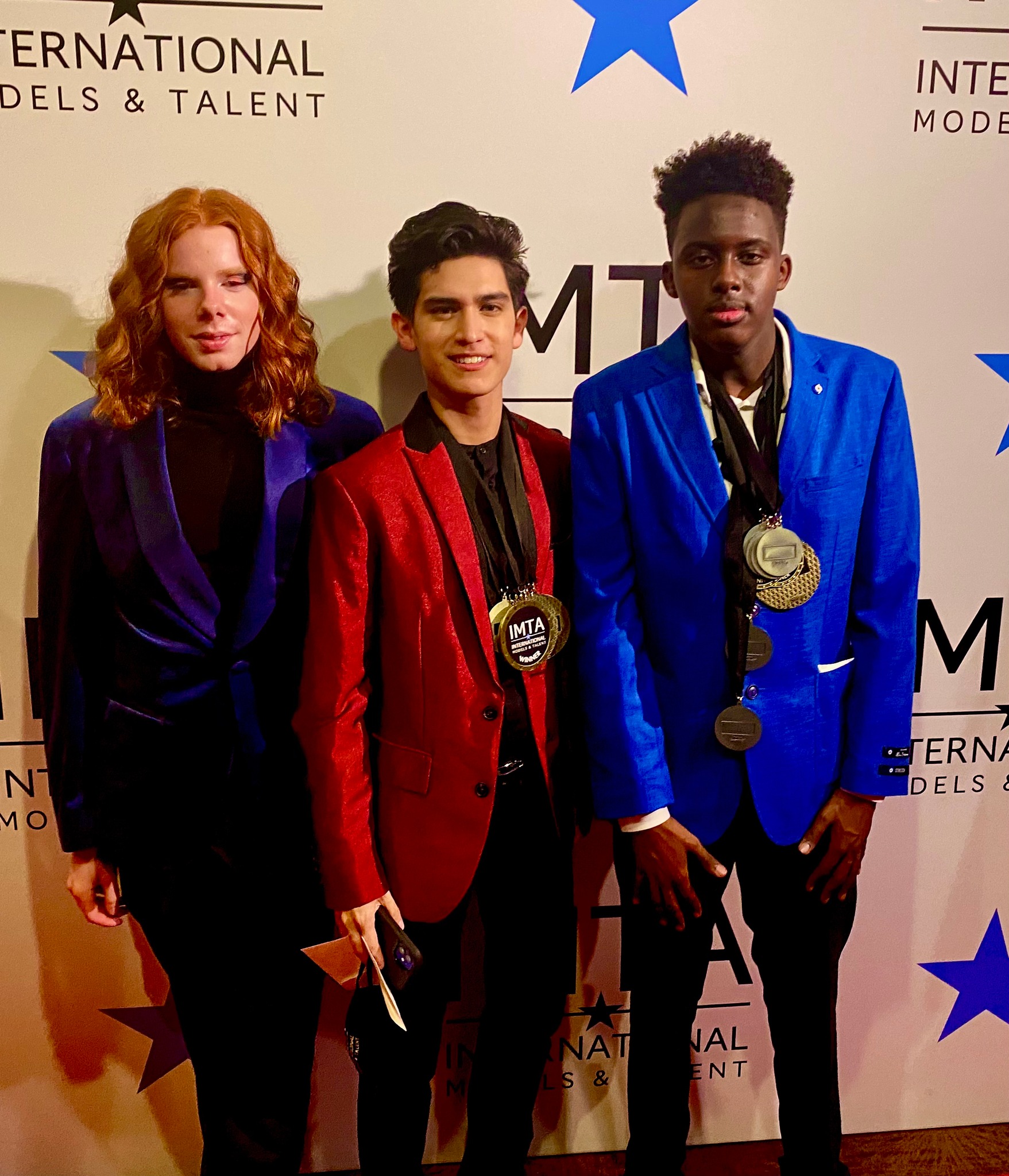 See Also