David Dix on Fire with Recent ST/SAA Castings
Published: July 26, 2022
Hey Everyone!
ITS FINALLY HOT IN SEATTLE! Hope you are all out enjoying the sun.
We have a lot to catch up on after a wild week in NYC. First up is an update on the charismatic Ms. Lilliana Chance. She started with us in January, and this actor/model from Oregon City has already booked a great shoot with Zulily, and a really fun shoot with Trupanion. One of our favorite Agencies in LA, Mavrick Artists Agency, has opened up a Northwest division and Lilliana has already signed with them. She was also in NYC with the executive team at IMTA, and did a terrific job. We will update everyone as she works through her callbacks from LA Agents and Managers.
David and his SAA staff have been on fire lately, his castings this week include:
Amazon Voice Over for 30-60 year old Talent
Voice Over for 13-15 year old Teen Boy
a well paid booking for a medical industry commercial shooting in Spokane
a well paid booking for Amazon Go for Hand Models 😲
a broad casting for extras for the HBO MAX series filming currently in Seattle.
We got a really nice update on the talented Mr. Tristan Bilodeau! His LA Manager, our old friend Omar Mayet of GEL Entertainment says Tristan is getting great auditions, his self tapes are on point, and we are really excited to see what happens for Tristan as he gets better known with top LA Casting Directors. Check out his new headshot, how handsome is this guy? Strong leading man vibes with Tristan.
I have several shout outs I want to give for some Clients who have booked their very first job with our Seattle Artists Agency division, we will save that for its own post, as well as a MILLION congrats we are going to have for the dominant performance our team had at IMTA NYC. We have been having daily zoom callbacks, so lots to report very soon.
FOLLOW US ON Tik Tok! Our handle is @seattle_talent! Our amazing Daunte Galindo is running the account and putting together some fun Vids. Duante has been with us just a year, and has already booked with SAA, and signed with IMD for Oregon, and MC Talent and Maverick Artists for LA. You can follow his journey on Instagram at @dauntegalindo!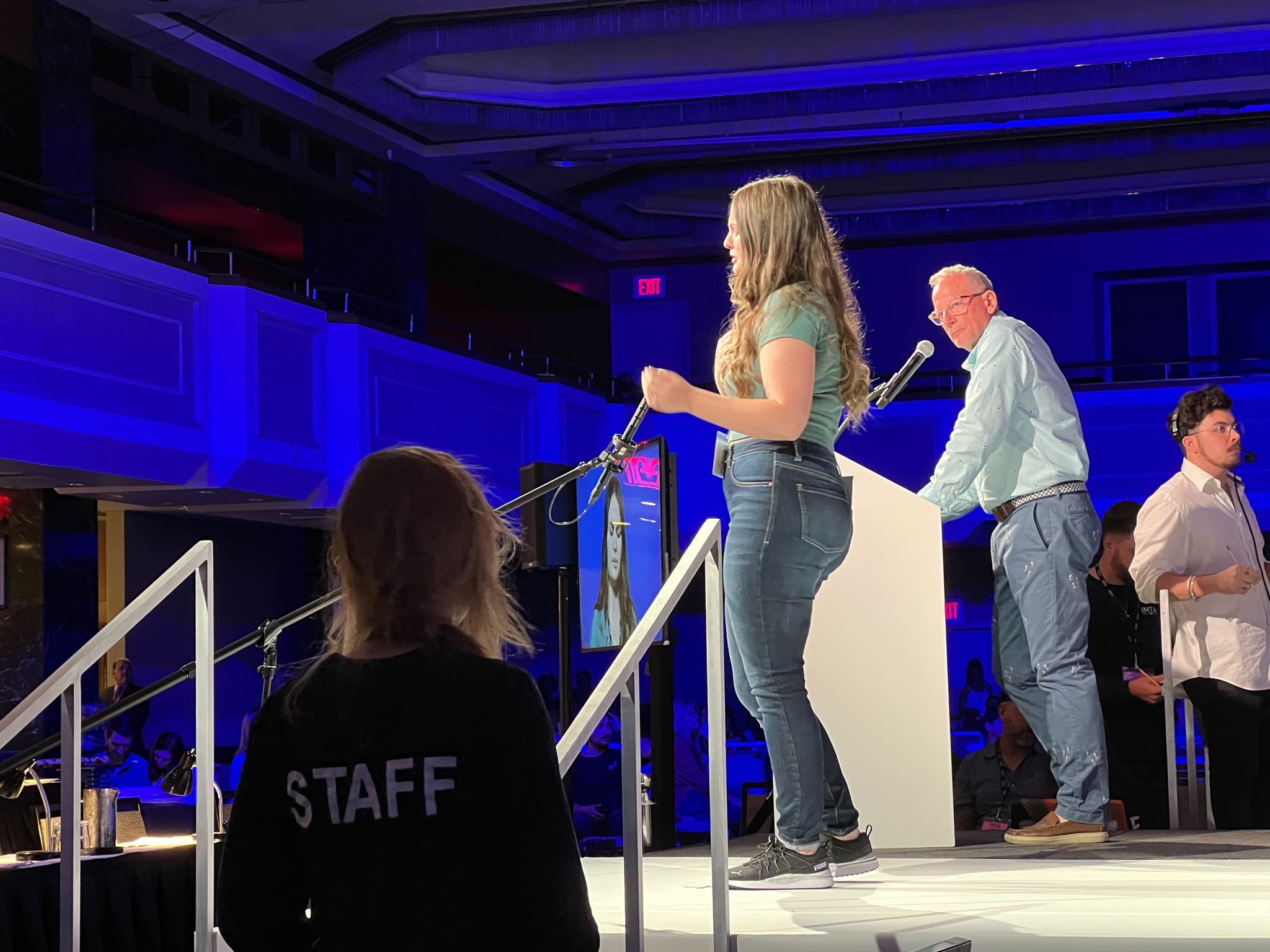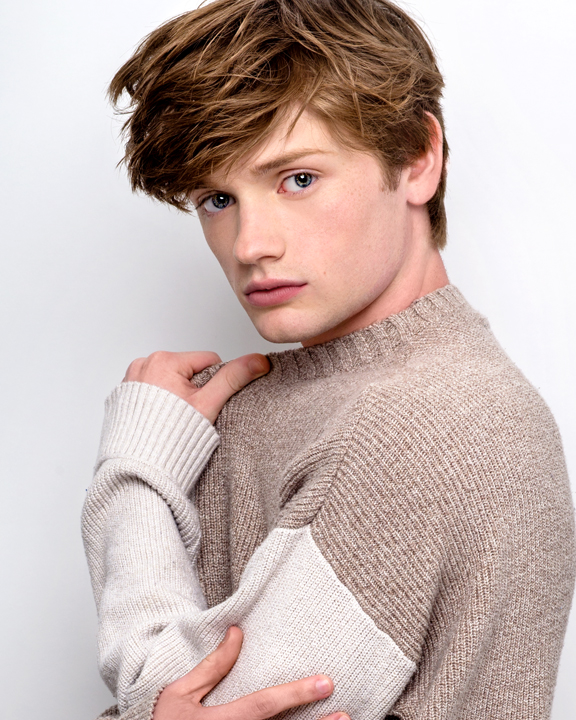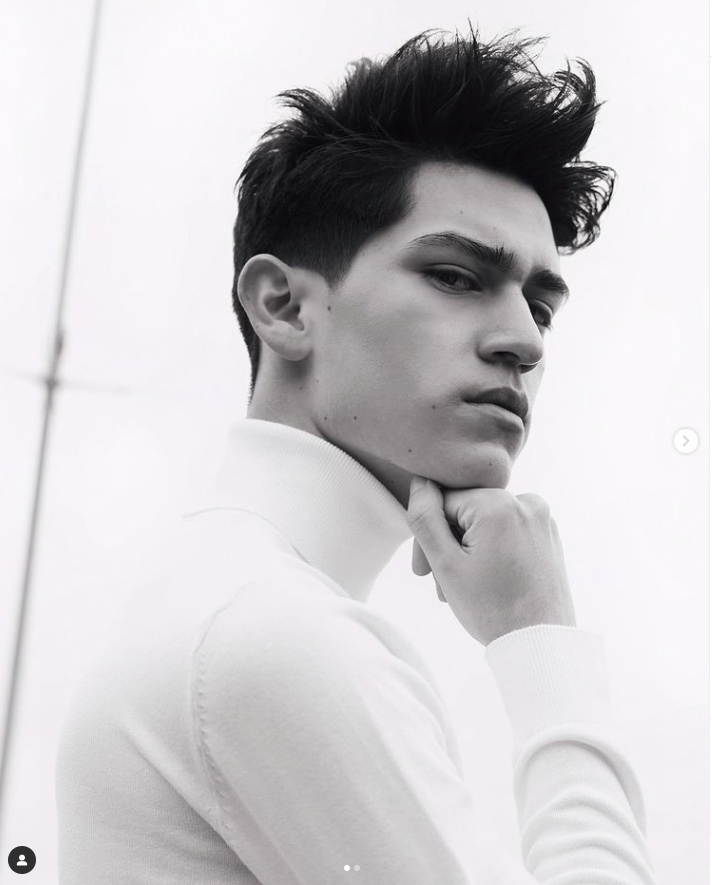 See Also