Jocelyn Acosta's Sucess at IMTA LA 2022
Published: February 03, 2022
More exciting news from our trip to LA last month for IMTA!
This gorgeous young Actress is Ms. Jocelyn Acosta, and she had a spectacular trip. She was the Young Adult Actress of the Year, on the strength of winning her Screen Test competition, 1st Runner Up in Improvisation and On Camera Host, and placing at the top in Cold Read, Real People, and Voice Over. It was just a terrific all-around performance from this exciting young Talent. She has great Callbacks from LA Agencies and Managers that we are working through, and will have exciting news to announce on that front very soon. Jocelyn is just as charismatic, likable, and appealing as she seems in her photos, and absolutely one to watch.
Congratulations on all your are accomplishing Jocelyn, your friends, fans, and family at Seattle Talent and Seattle Artists Agency are so proud of you!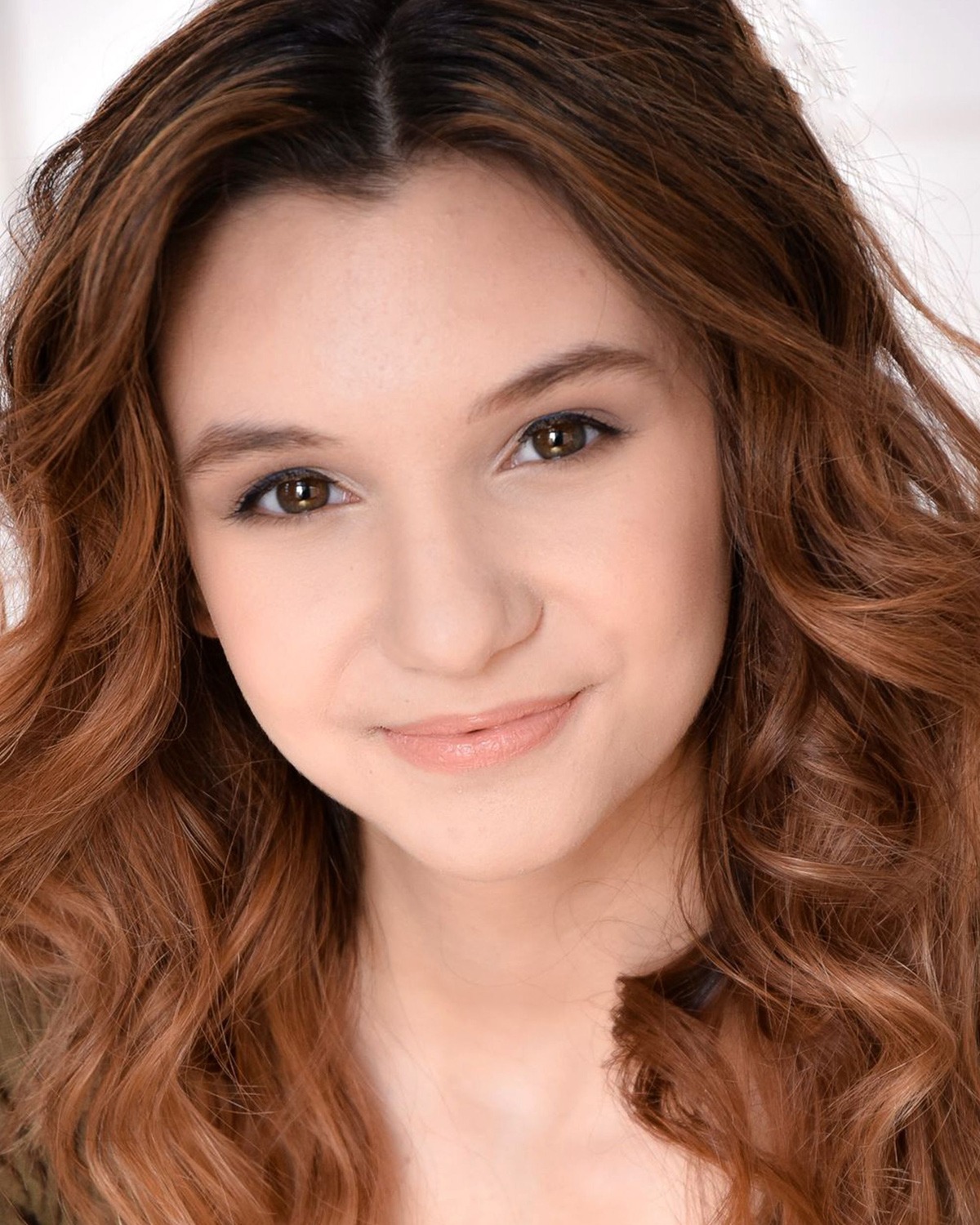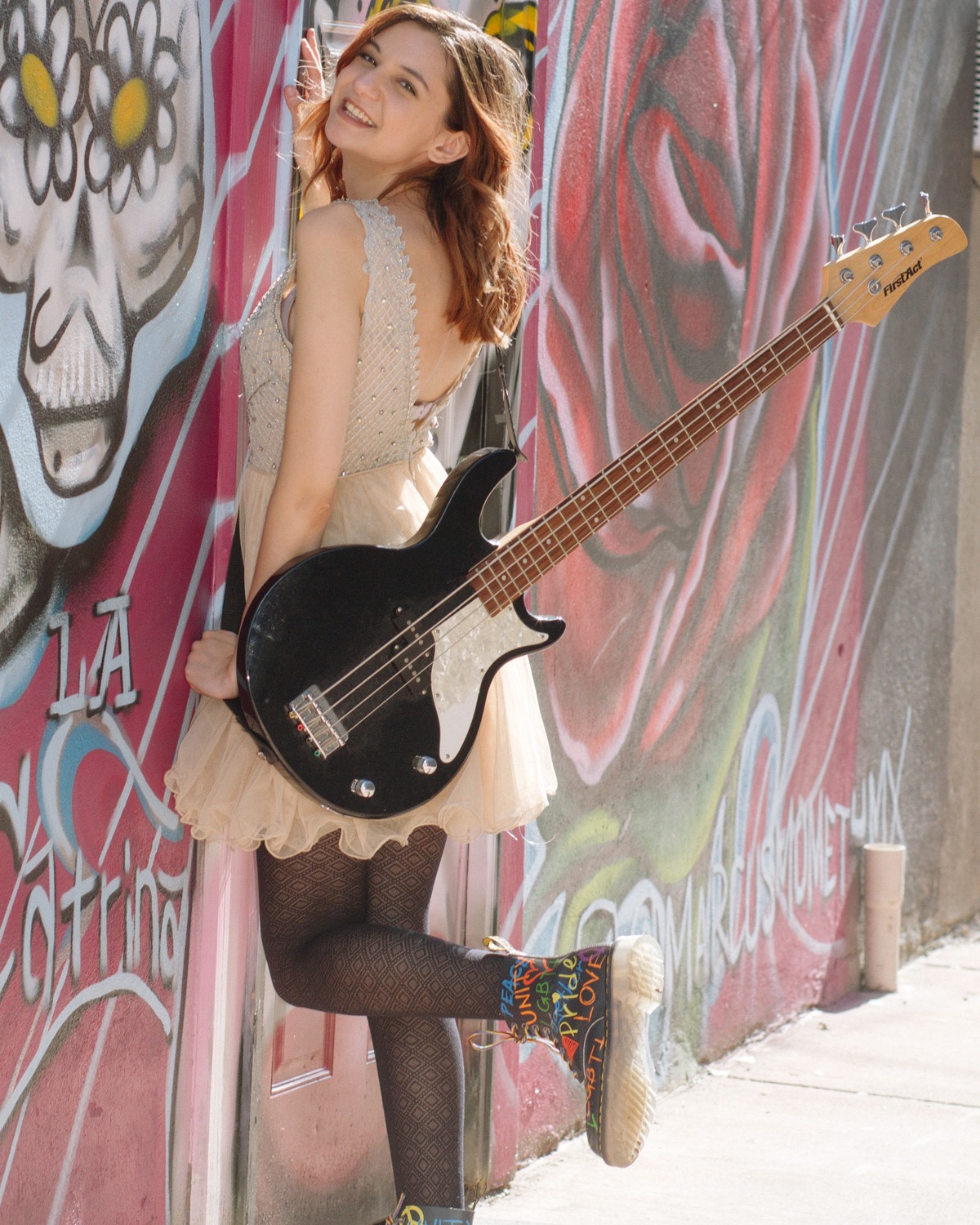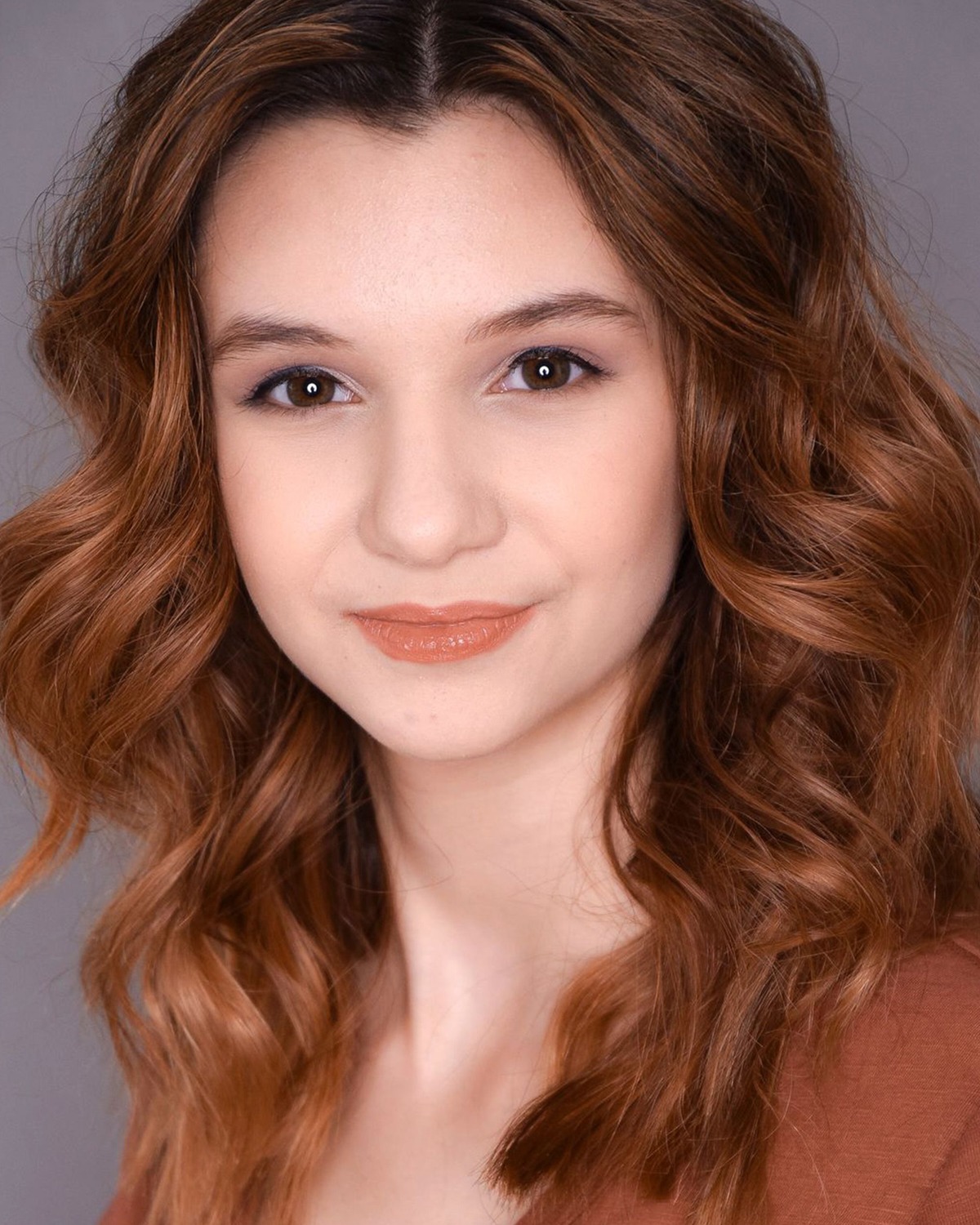 See Also