July 2022 Agent Day Jeromy Apody La Talent
Published: July 26, 2022
Happy Thursday!
A couple of quick things:
Clients! Please make sure you are signed up for this weekend's Agent Day Zoom with Jeromy Apody of LA Talent! We have know Jeromy for almost twenty years, and he is an outstanding Talent Agent at one of the biggest Talent Agencies in LA. Jeromy's Clients can be seen in Obi Wan Kenobi, Eternals, We Can Be Heroes, Abominable, Avengers: Endgame, For All Mankind, IT, The Good Place, Always Be My Maybe, and Better Call Saul. What an amazing opportunity to meet such a successful Agent. Good luck everyone.
Megan and Robert are busy sorting out all of the results of IMTA NY, and they wanted to point out that Seattle Talent won 10 of the 25 Overall Awards at the convention, and of the fifteen that another group won, we had the first runner up in five of those. Like I keep saying, this team dominated the competition. So a quick shout out to these overall winners, who stood out amongst a whole team of standouts.
Thiago Ausland - Junior Male Model
Parker Burrow - Preteen Actor
Lillian Johnson - Young Adult Actress, Most Sought After Female Talent
Benedict Maitland - Teen Actor, Most Sought After Male Talent
Brady Peterson - Child Actor
Miraslava Sadova - Preteen Actress
Jacob Ward - Young Adult Actor
Marcial Williamson - Commercial Male Model
Be sure to check us out on Tik Tok!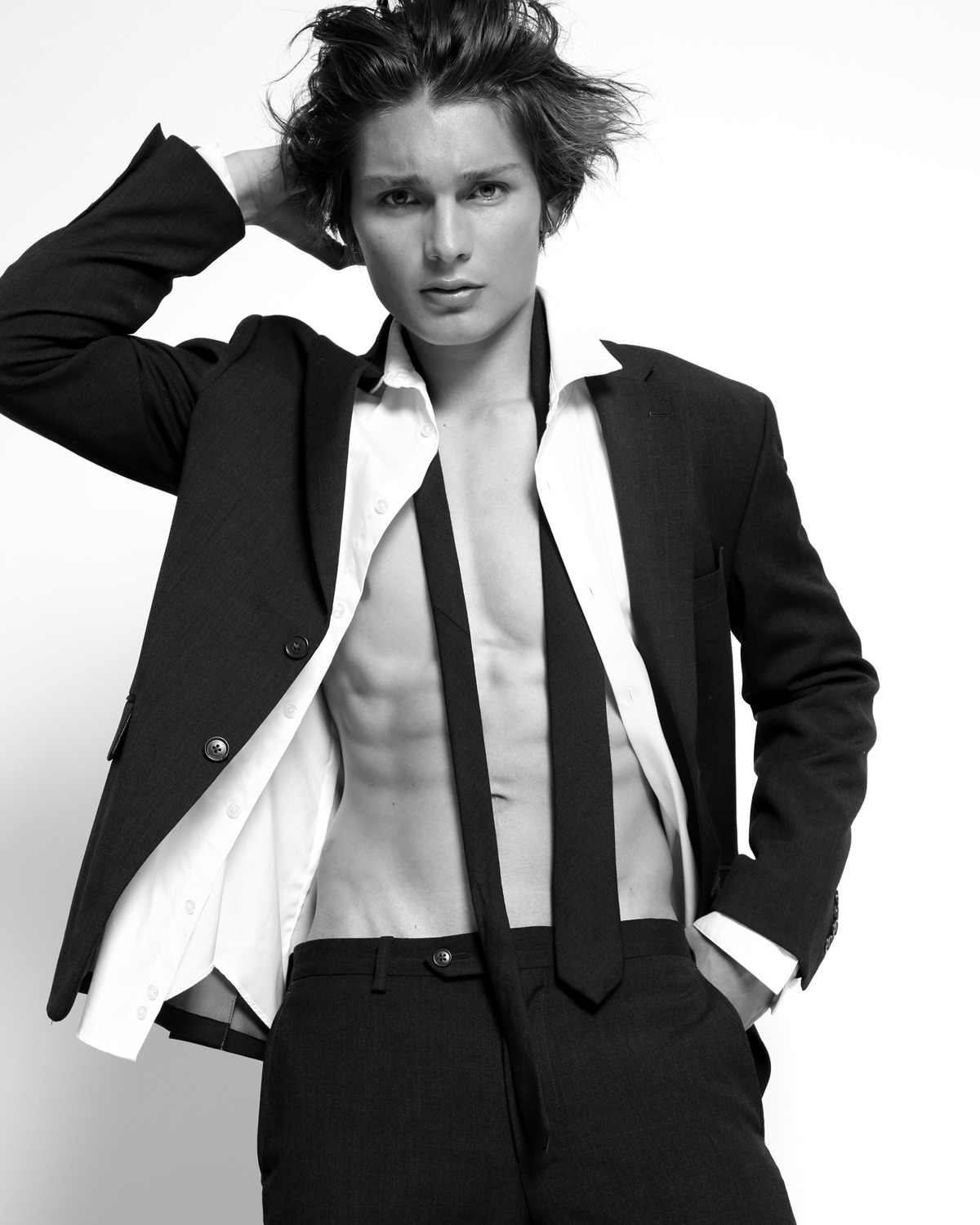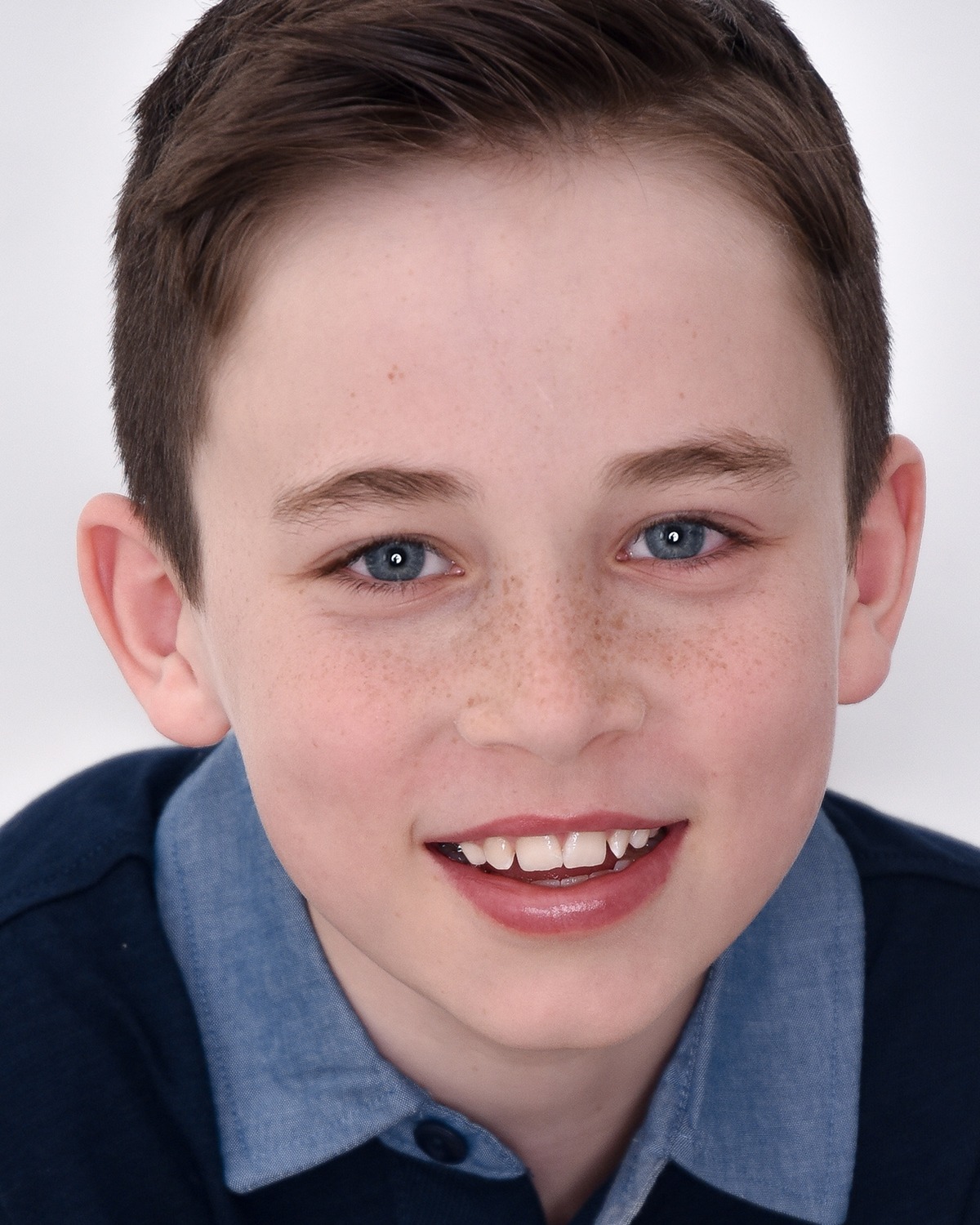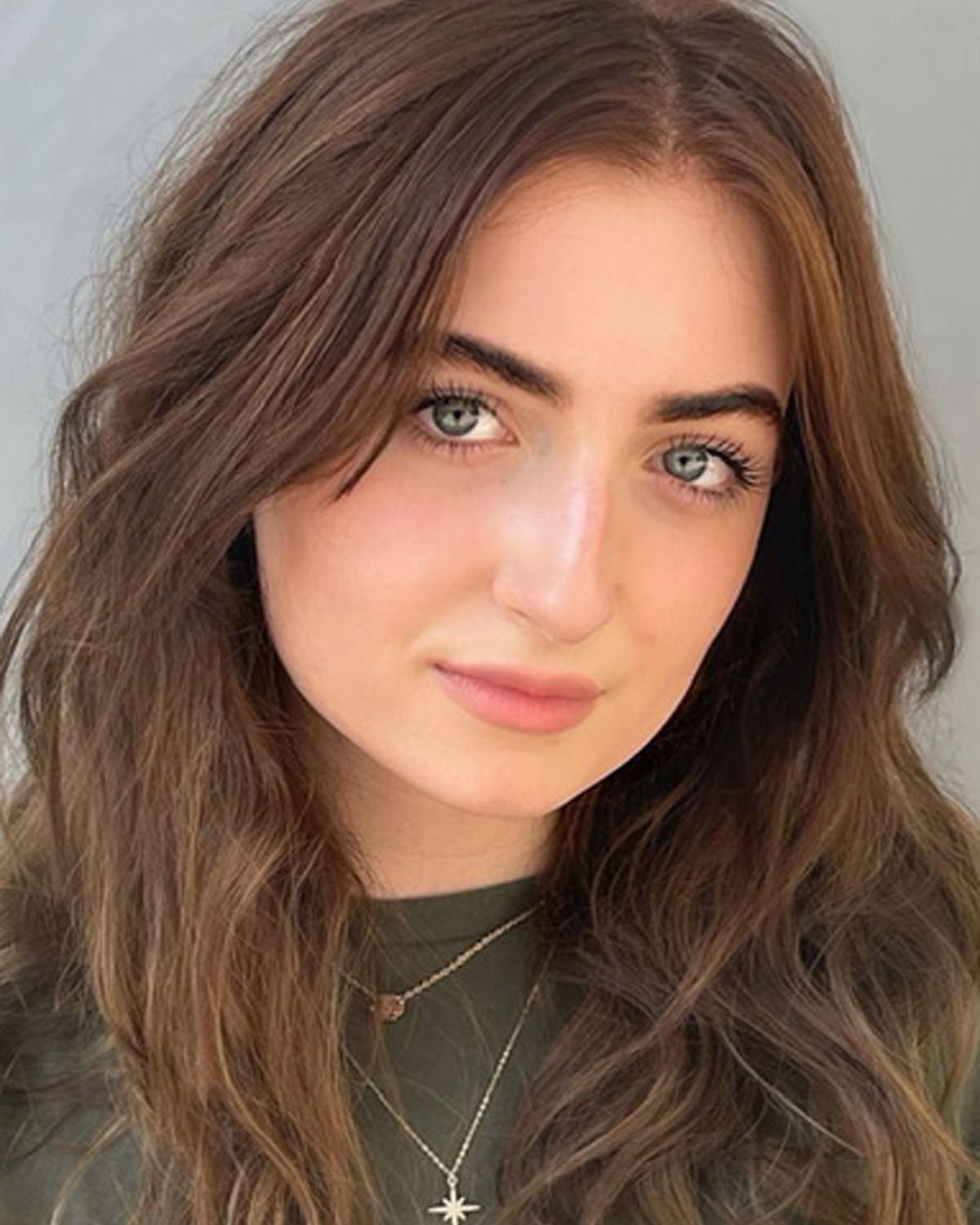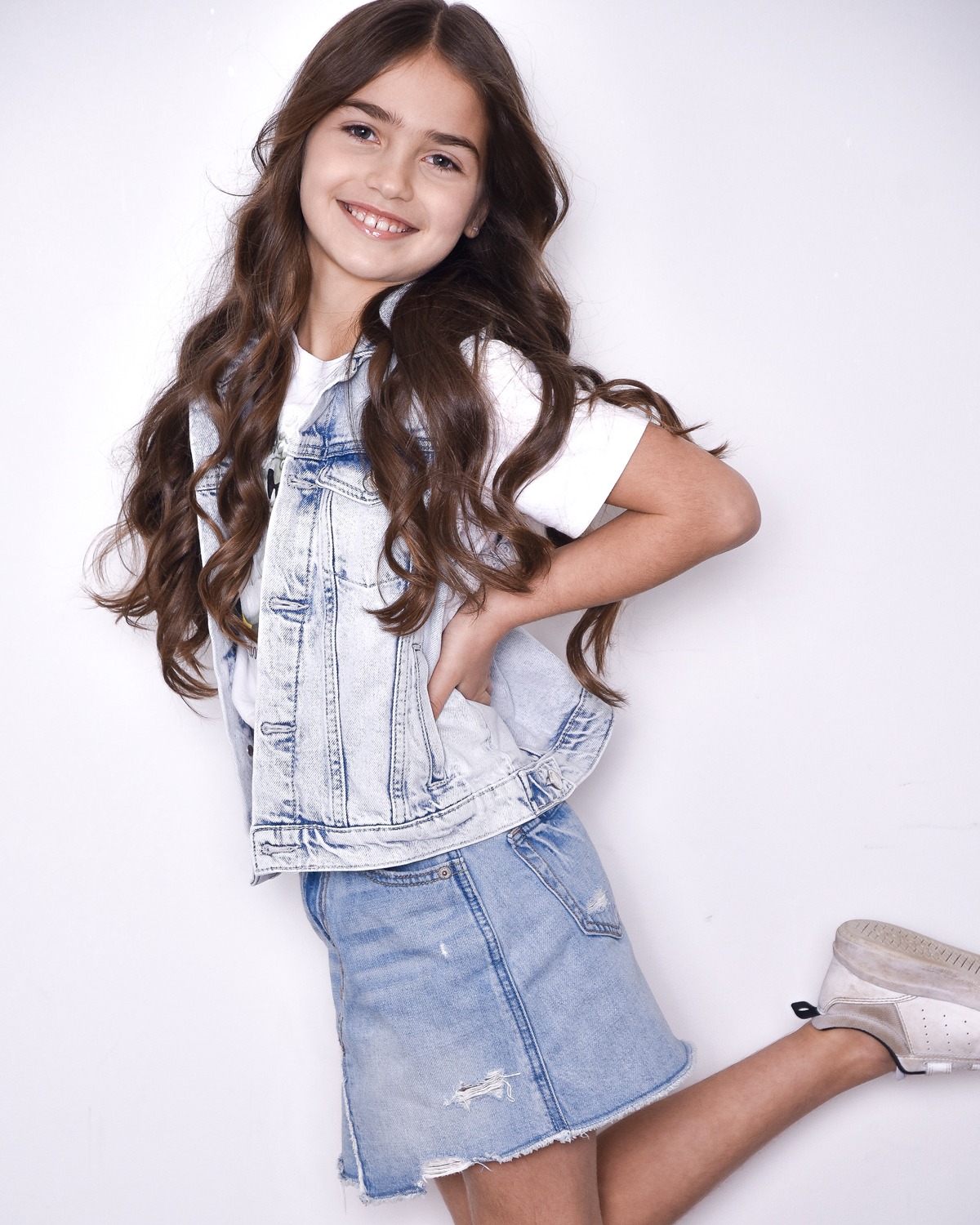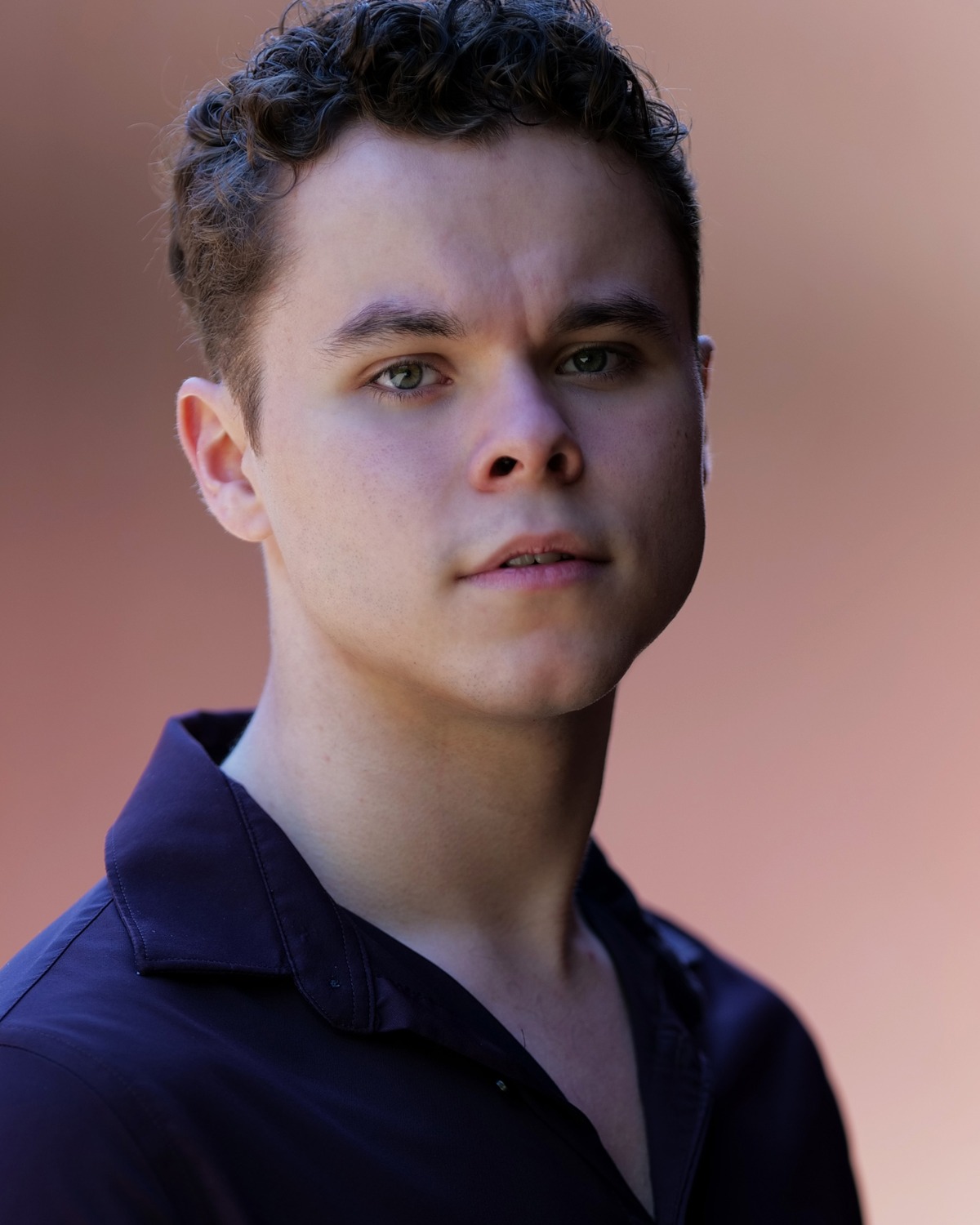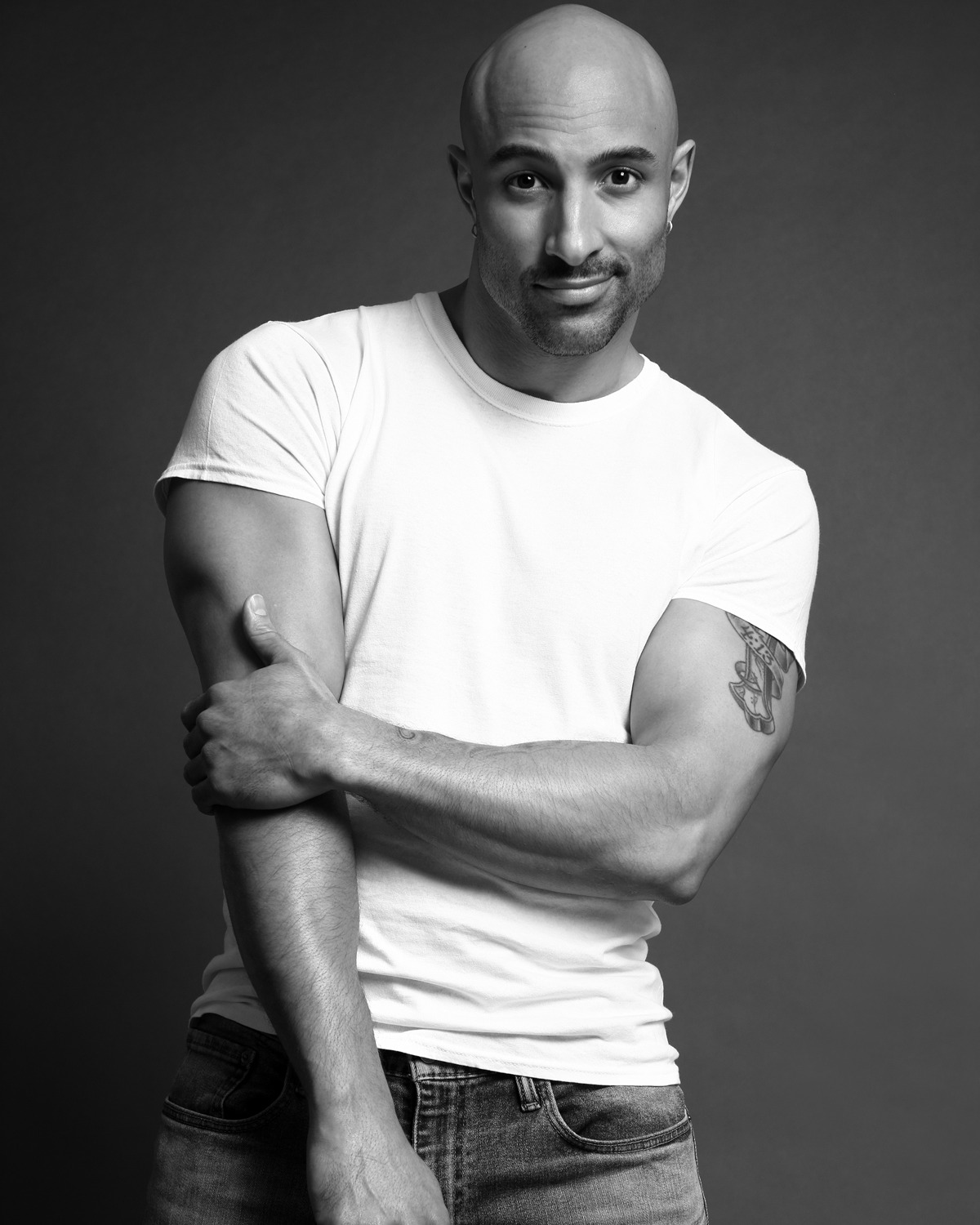 See Also