November Agent Day with Gel Entertainment
Published: November 09, 2022
Hey Everyone! Important reminder to check your email, as Agent Day is this Saturday! We will be hosting Omar Mayet from Gel Entertainment LA on Saturday, November 12th. Omar is an old friend of ours, and represents many of our Clients in LA. Gel Entertainment is a Full Service Talent Management firm located in Los Angeles. Their clients can be seen in top television and films such as The Rookie, Big Sky, Chucky, All American, Jack Reacher, and many, many more!
Some quick updates on some very cool people accomplishing some very cool things:
Ms. Arianna Barron, who we scouted in Alaska and signed with our friends at IMD as well as Wilhelmina LA, is working steadily down in LA, just recently booking Athleta, Rivet California, and Wedding Day Magazine.

Mr. Andrew Etzel, who we found in Salt Lake City Utah, has added to his impressive resume with bookings on Atlanta, Reasonable Doubt, and Class of '09. Andrew is signed with Bold Talent Agency and KD Talent Management in LA.

We are excited to announce we have signed the talented Ms. Mahsa Paris with KAT Talent Management in LA.

Congrats as well to Mr. Tristan Bilodeau on his Adidas booking! We also have Tristan signed with Omar and GEL Entertainment in LA. Keep an eye out for this guy.

Congrats to Ms. Sandie Joseph for her terrific work on the Lumicor shoot, she is a real asset to our SAA booking division.

Ms. Jaeden Dhaenens continues building her credits with a shoot for Adidas. Jaeden really has worked consistently for years now, we originally scouted her in Spokane.
One last shout out, we had great feedback from the Virignia Mason shoot for Jonakr Blesse, Paige Lewis, Mena Zimmerman, Caleb Vizthum, and Claudine McDonald! Our Seattle Artists Agency division is busy because of the good work that you do!
Happy Tuesday everyone!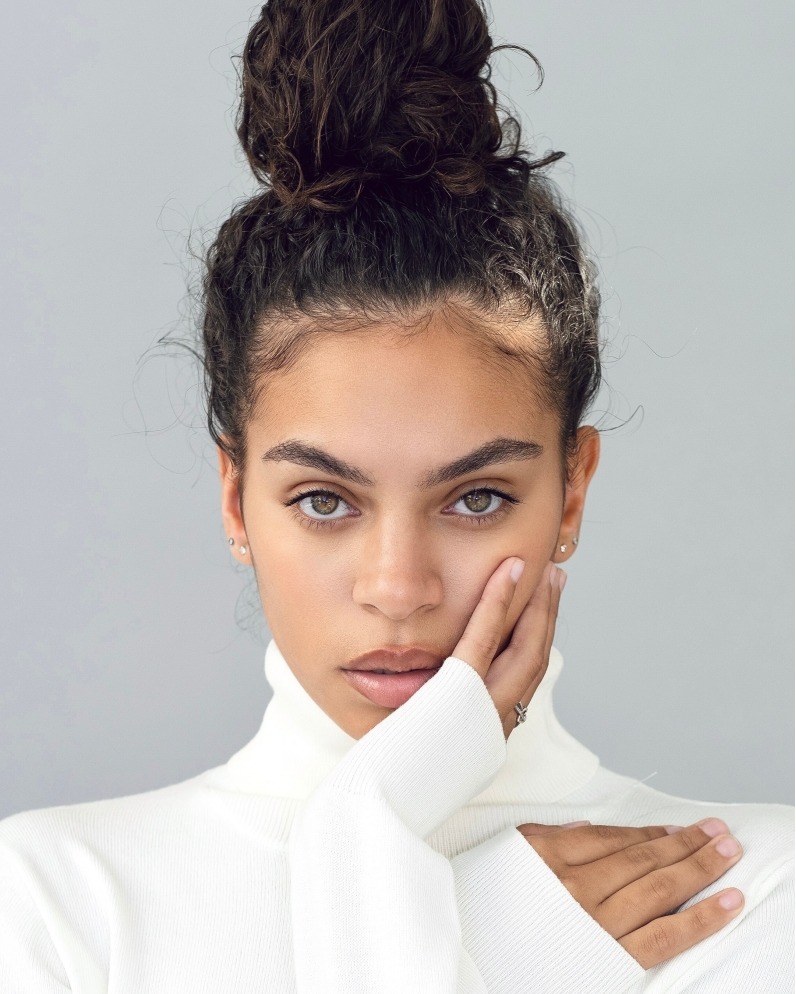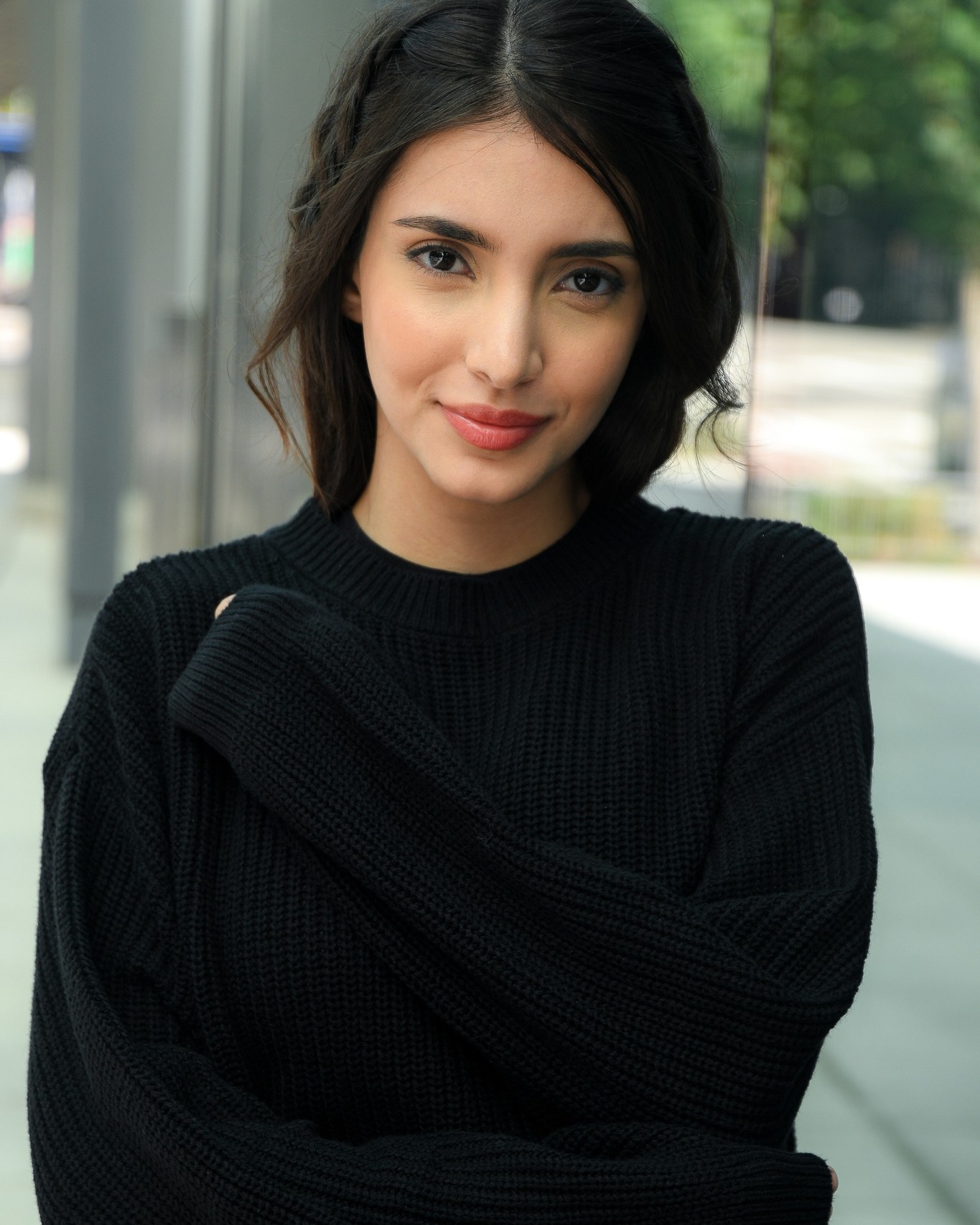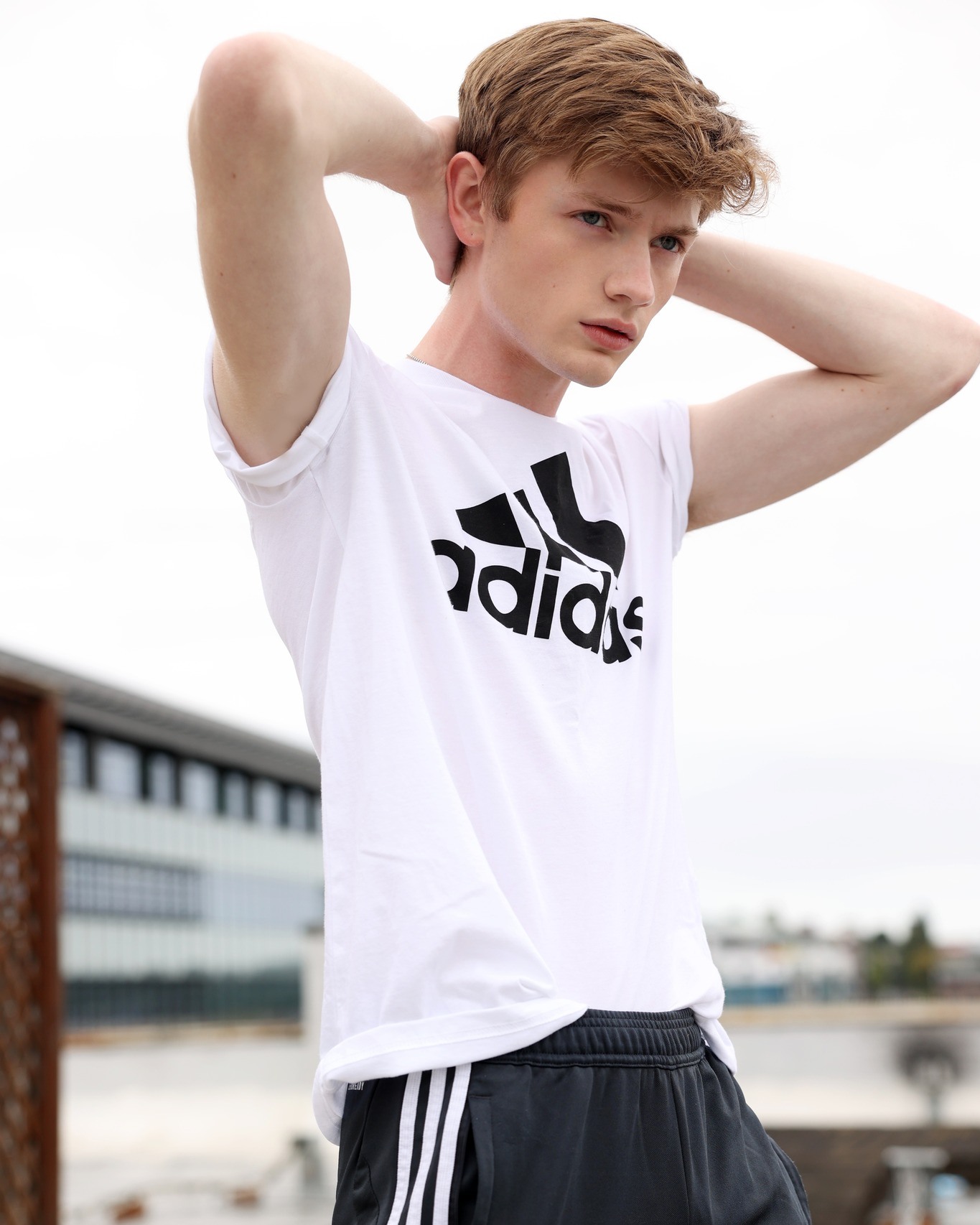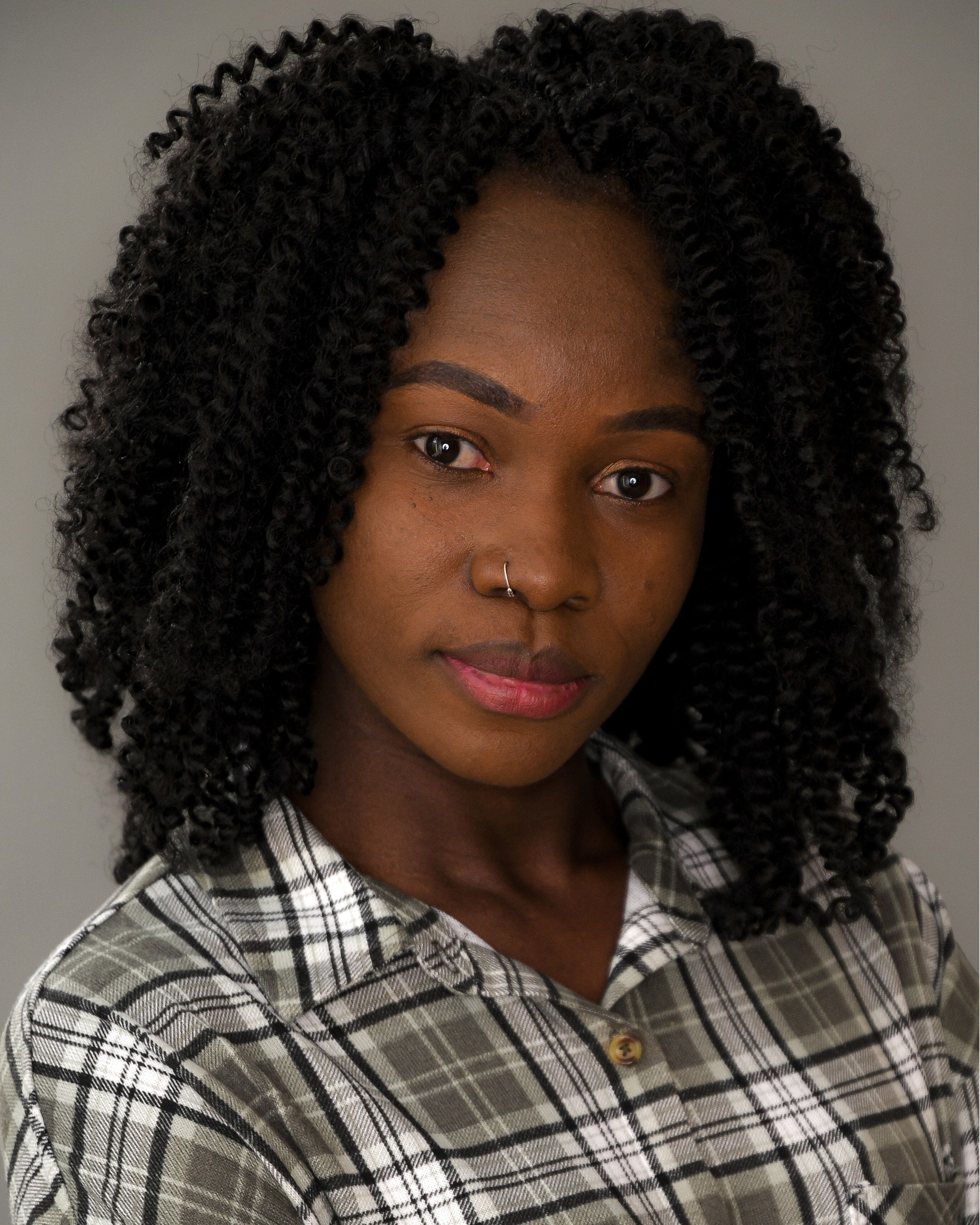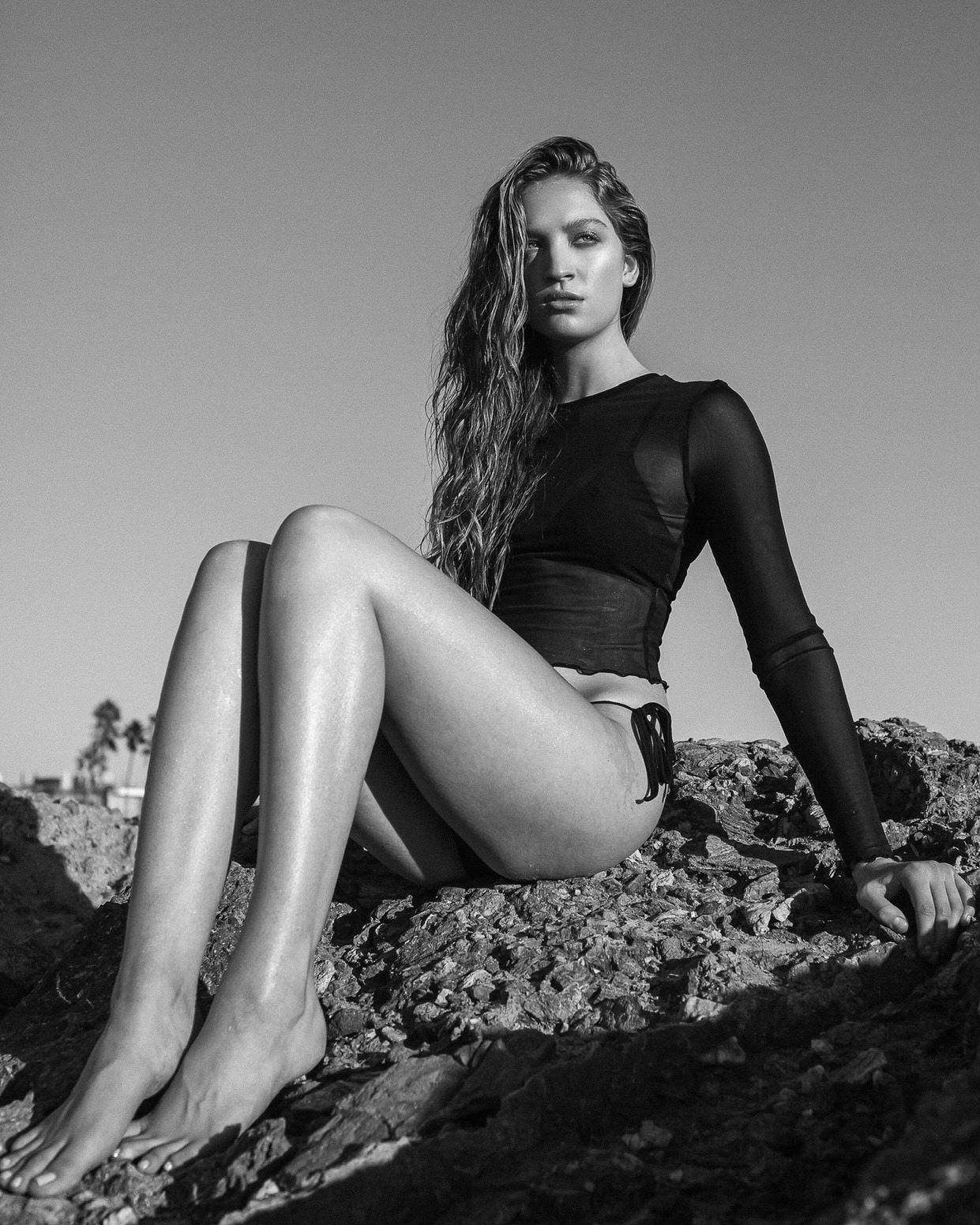 See Also