Octavio Rodriguez on Showtime's "Homeland"
Published: February 21, 2020
Boom!
We hope you are watching the extremely talented Mr. Octavio Rodriguez on Showtime's Homeland. Octavio is from our Tri-Cities Team, and he has been doing so well in LA. After we signed him with Fran Blain and Associates, he was able to move to LA, and has booked NCIS, several short films and independent films, and now is on a four episode story arc on the exciting Showtime series. Octavio had to train for three months to play a soldier, and he has been great so far in the series. Octavio is also signed with Global Artists Agency, and he has another film in post-production. This guy is a great actor and a real student of the craft, we are so excited for this huge step in his career.
Congrats from your family at Seattle Talent Octavio!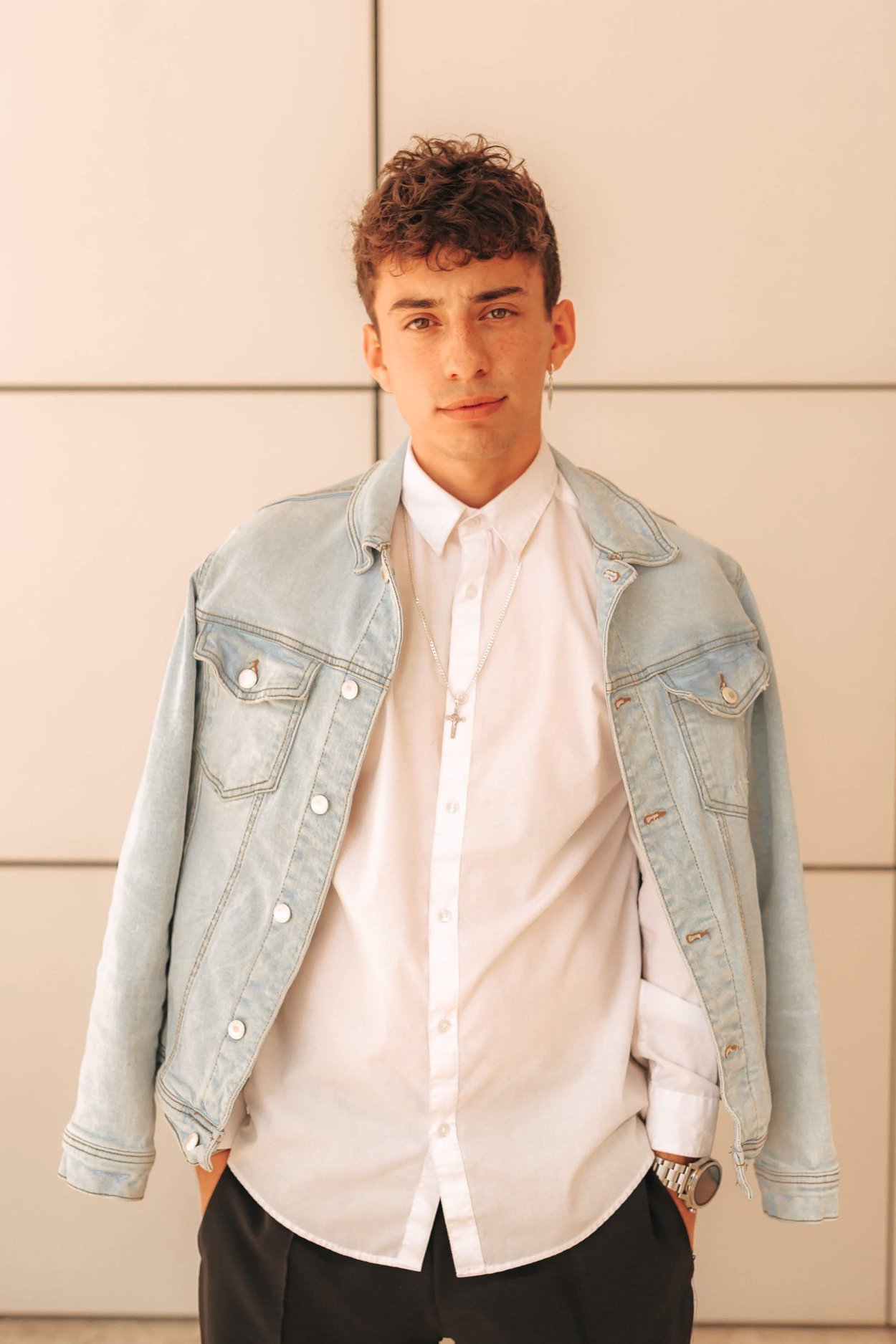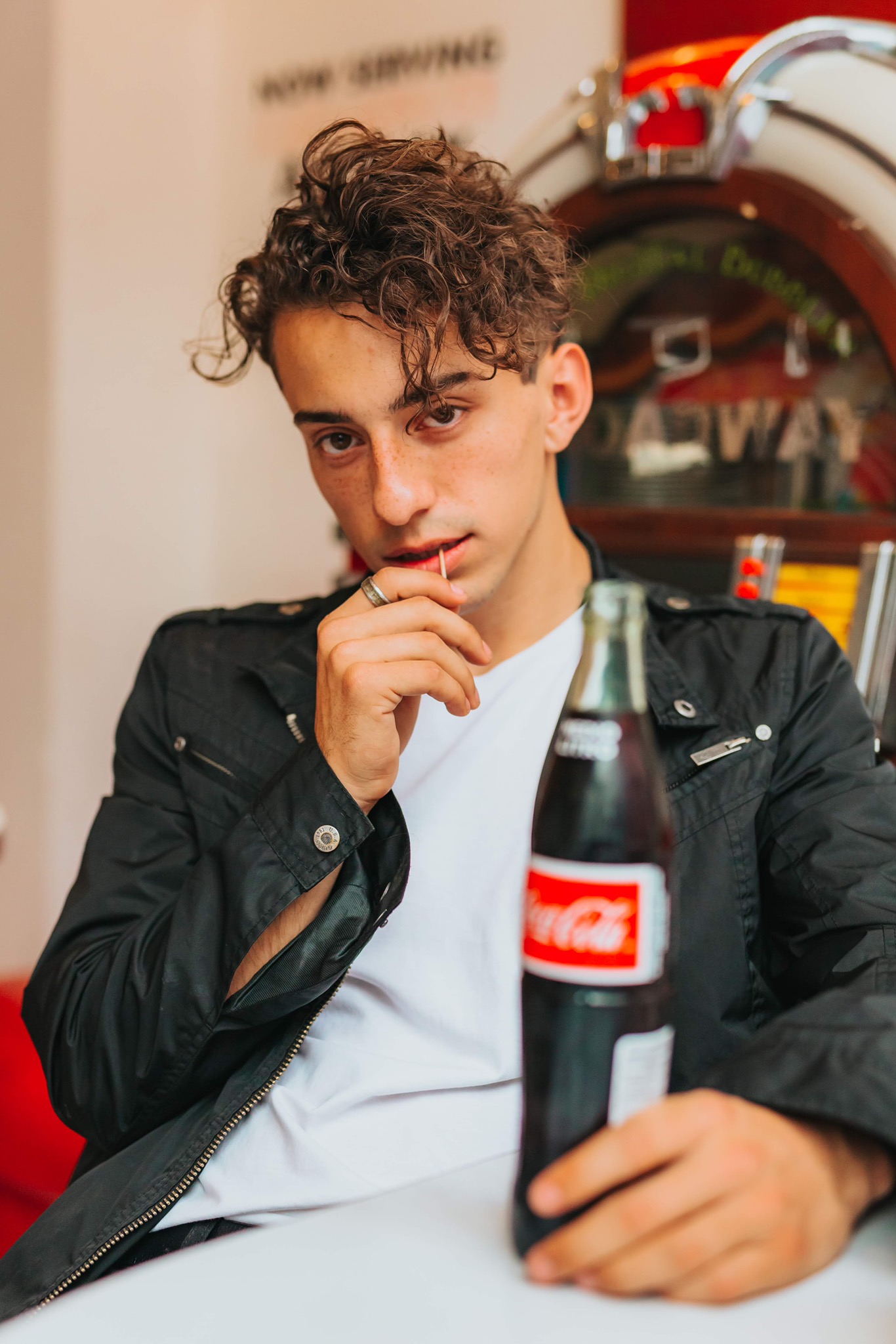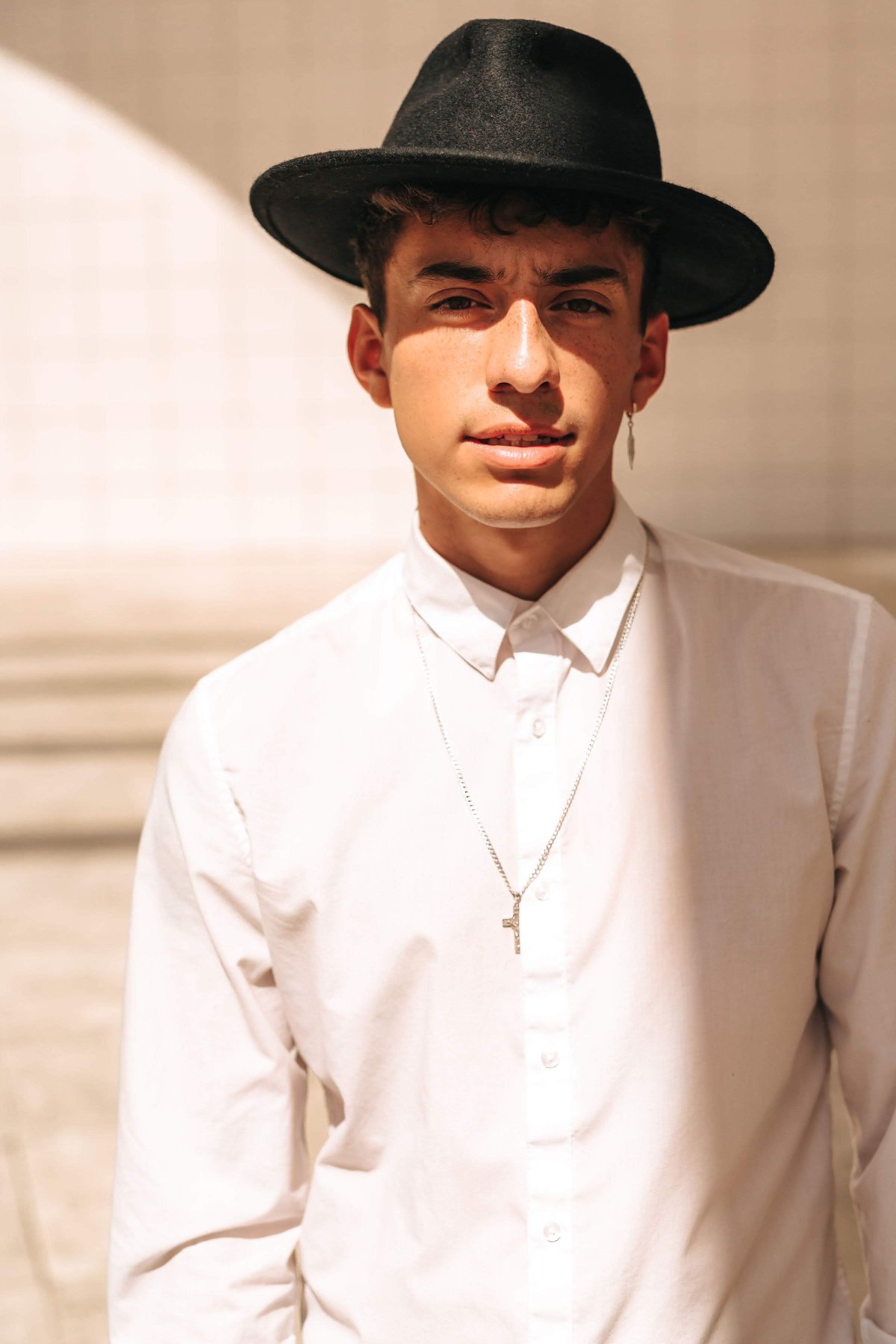 See Also