Pavia Sidhu Books a Leading Role with the Lifetime Channel
Published: April 16, 2022
Happy Saturday!
Checking in with the lovely and talented Ms. Pavia Sidhu!
Pavia started with us a few years ago, and almost immediately started making callbacks lists from monthly Agent Days. We signed her with a terrific Manager in LA, Frederick Levy of Management 101, and she has been doing really well. She has booked Shrill on Hulu, Popular Adjacent (international release), The Flash on CW, two episodes of Nickelodeon's Warped, has a recurring role on Cruel Summer on Freeform, and just booked the lead in a new film Dirty Little Secret on The Lifetime Channel! We are so excited for her!
Pavia is smart, professional, and talented, and with so much momentum we could not be more excited for her future!
Congrats on all you are accomplishing Pavia, your friends, fans, and family at Seattle Talent and Seattle Artists Agency are so proud of you!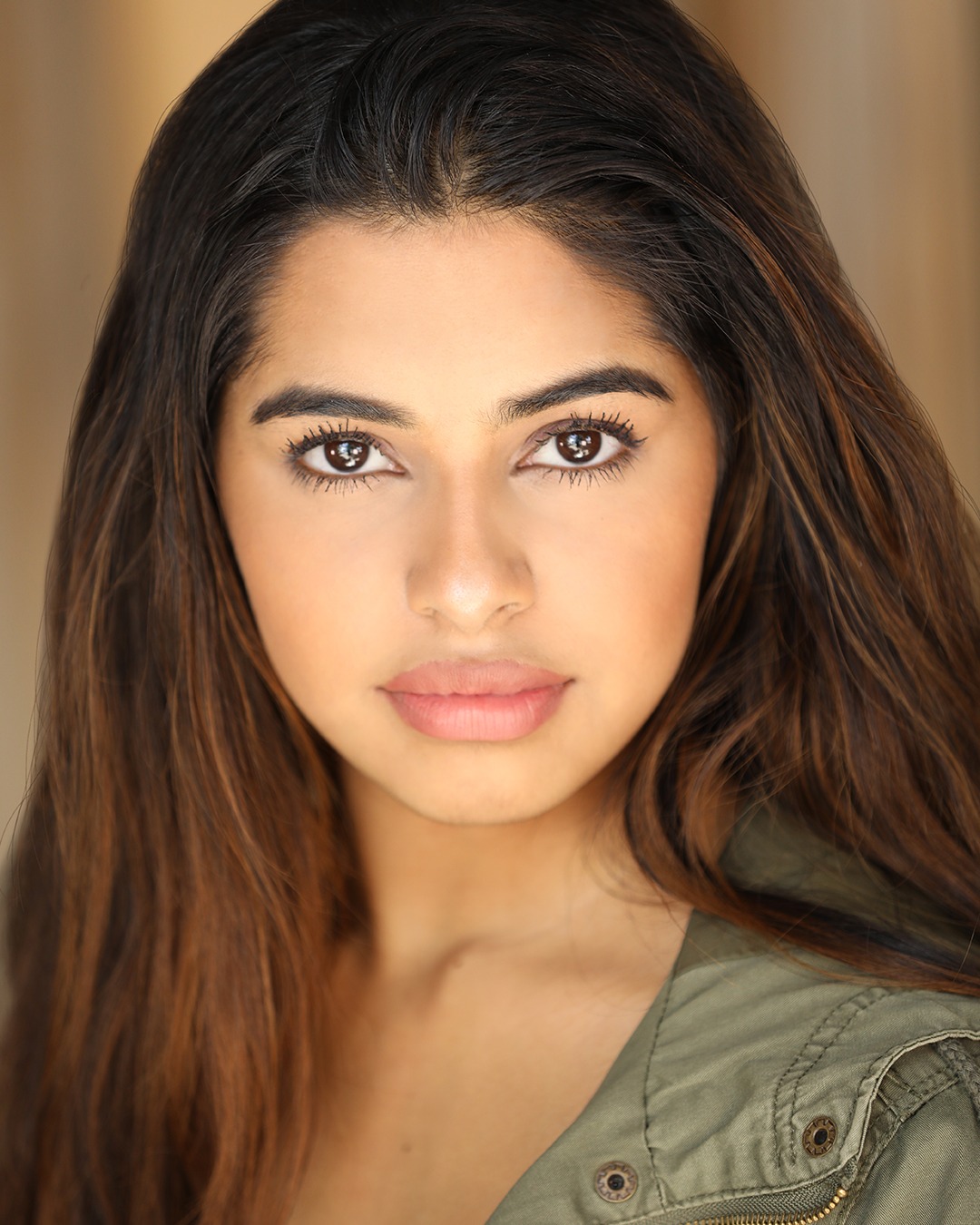 See Also