Seattle Talent Clients are Submitting for Big Projects
Published: April 15, 2022
Lots of fun stuff going on right now! We have so many Clients actively submitting for big projects!
The industry has really changed, and more opportunities than ever for Talent located outside of LA. We are signing more Clients than ever with Agents and Managers we partner with in LA, and the industry pivot to self-taping, and the incredible amount of production now from so many streaming services, has been a real game changer for everyone.
We are hoping to send some luck to the following Clients who have recently submitted for big projects:
Garrett Kingsman (who we signed with Discover Mgmt) just auditioned for a feature film and a major national commercial!
Daunte Galindo (who we signed with MC Talent and Mavrick Artists) just auditioned for a CW Show!
Arjun and Amrit Nanga (who we have signed with Eris Talent LA) both just submitted for the same feature film! How fun if they were both cast!
Clients! Two things:
Keep working on your auditions scripts and going to our monthly Agent Days!
Keep honing your self tape skills! They have to be on point to book big jobs like these!
Have a great weekend everyone!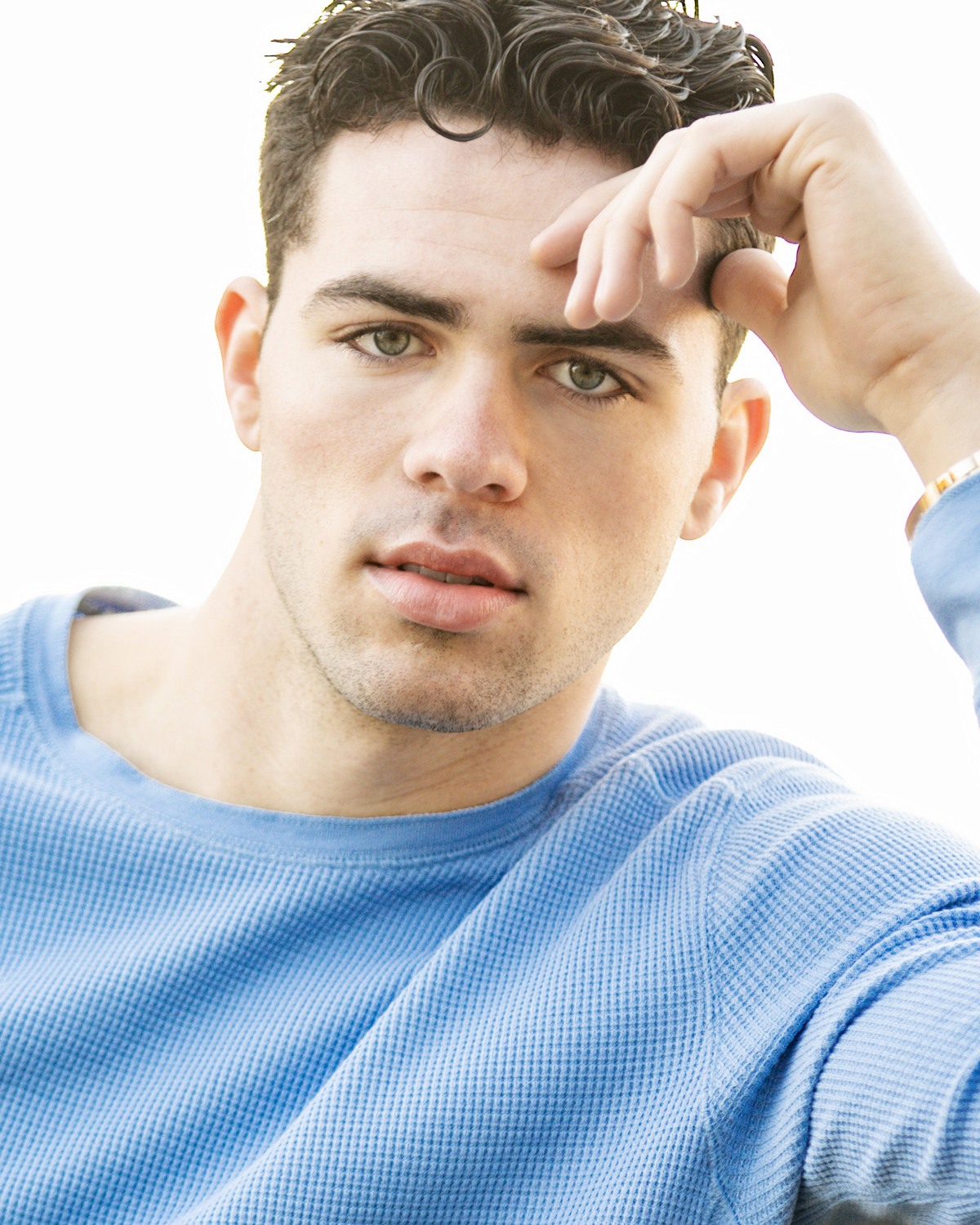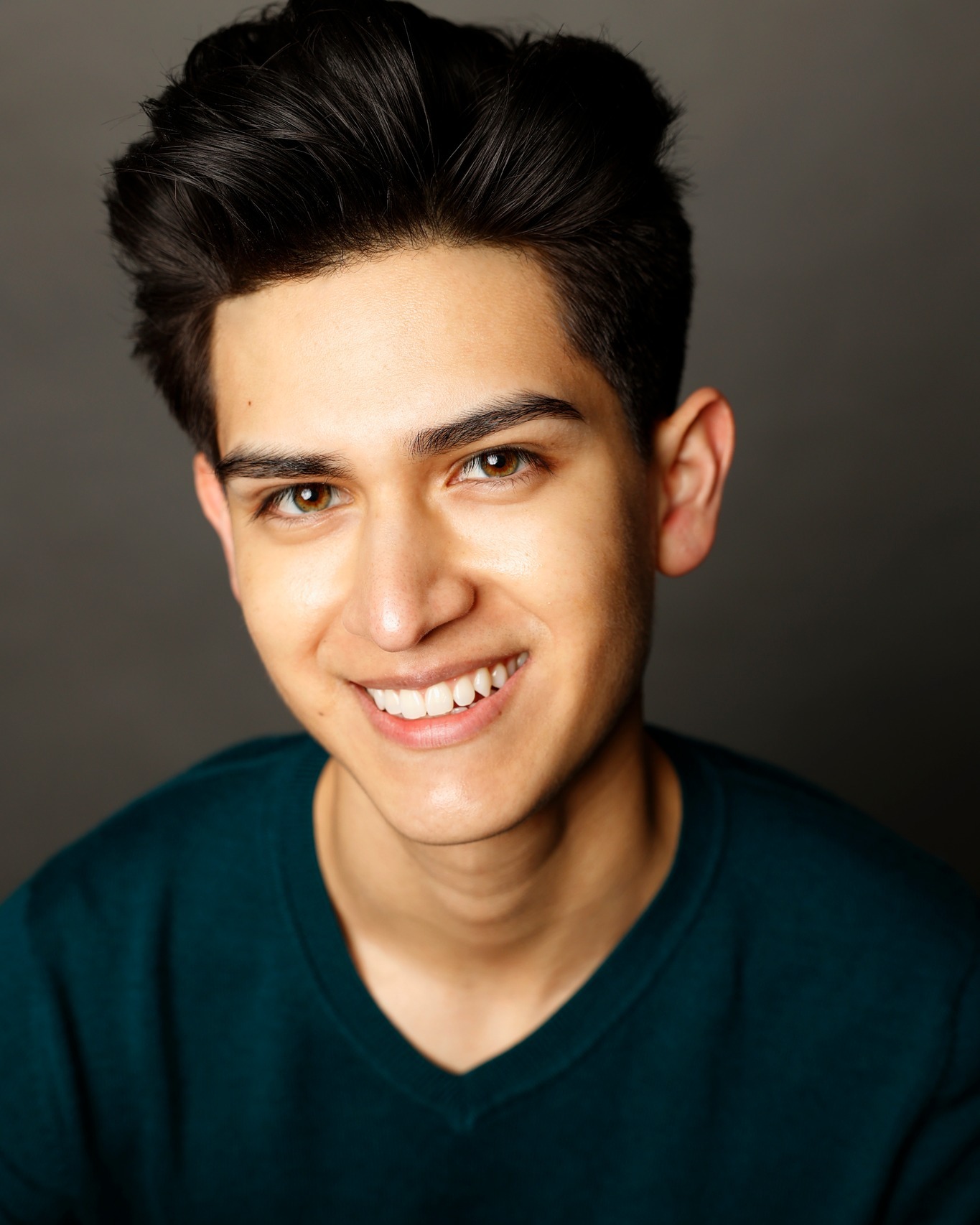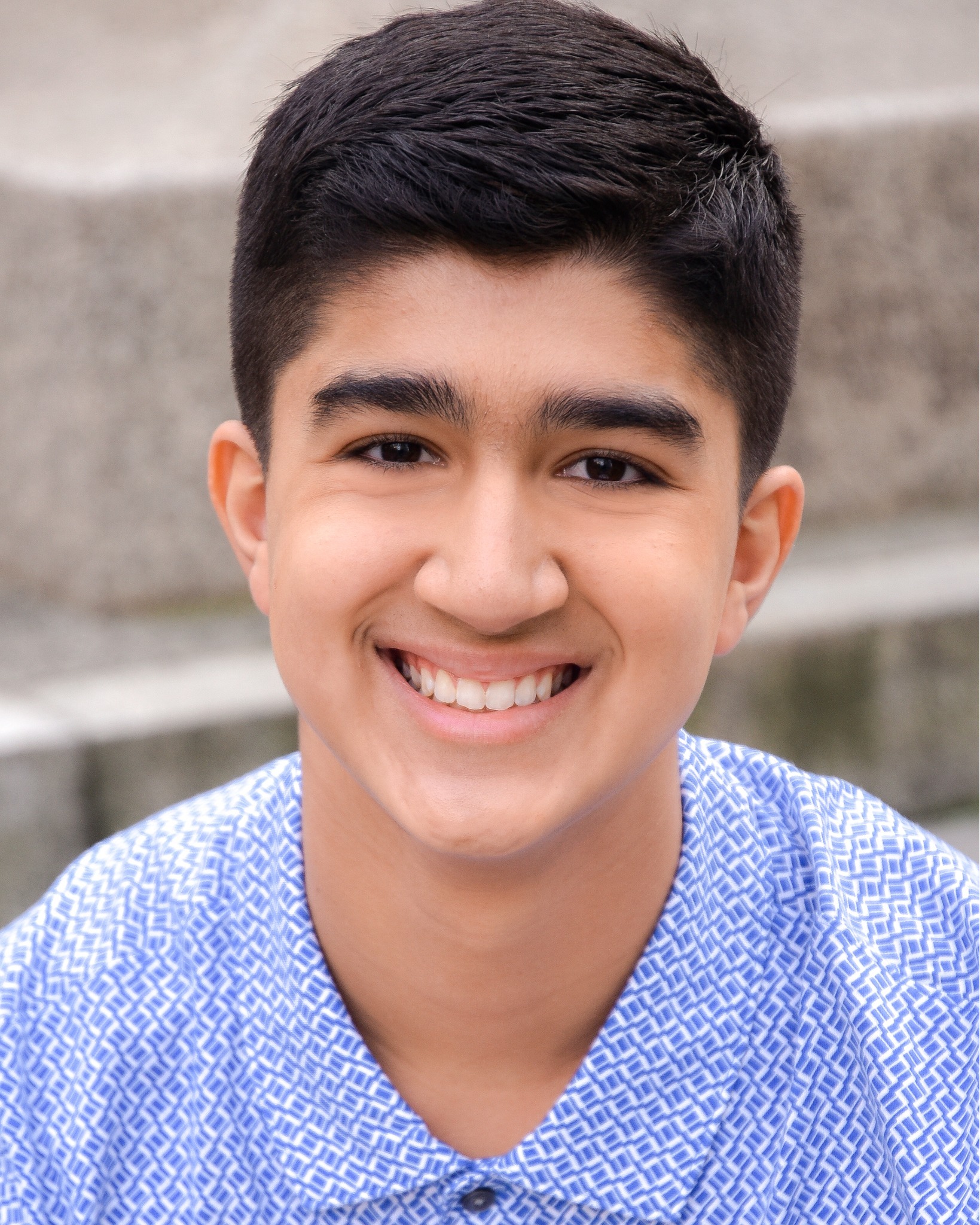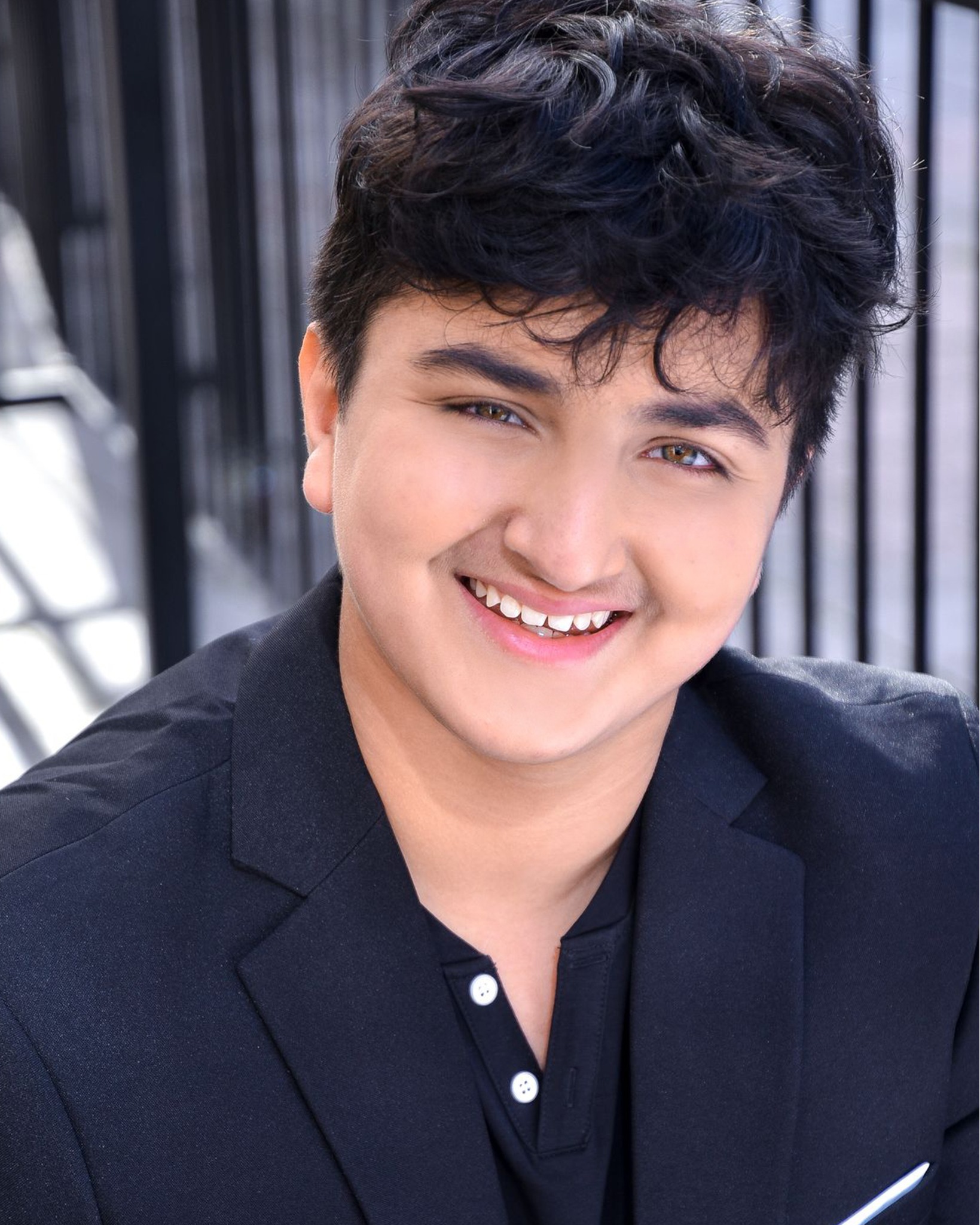 See Also