Seattle Talent at IMTA NY 2022
Published: July 19, 2022
Hey Everyone! Hope you have our been watching our Reels!
We are in NYC with a team of Actors, Models, Singers, Dancers, and Comedians that are pure 🔥🔥🔥. We are already getting spectacular feedback our our IMTA NY 2022 team, and cannot wait to see what happens at the end of week at Awards and Callbacks.
We also wanted to tell our Clients to be on the lookout at the end of the week for an email from Robert, we are going to be virtually hosting Mr. Jeromy Apody of LA Talent on July 30th for our July Agent Day. Jeromy is a terrific Agent representing one of the biggest and most successful Agencies in LA, and we are excited to have him meet everyone.
Make sure to follow us on TikTok! We are going to be posting some great content from this week in NYC!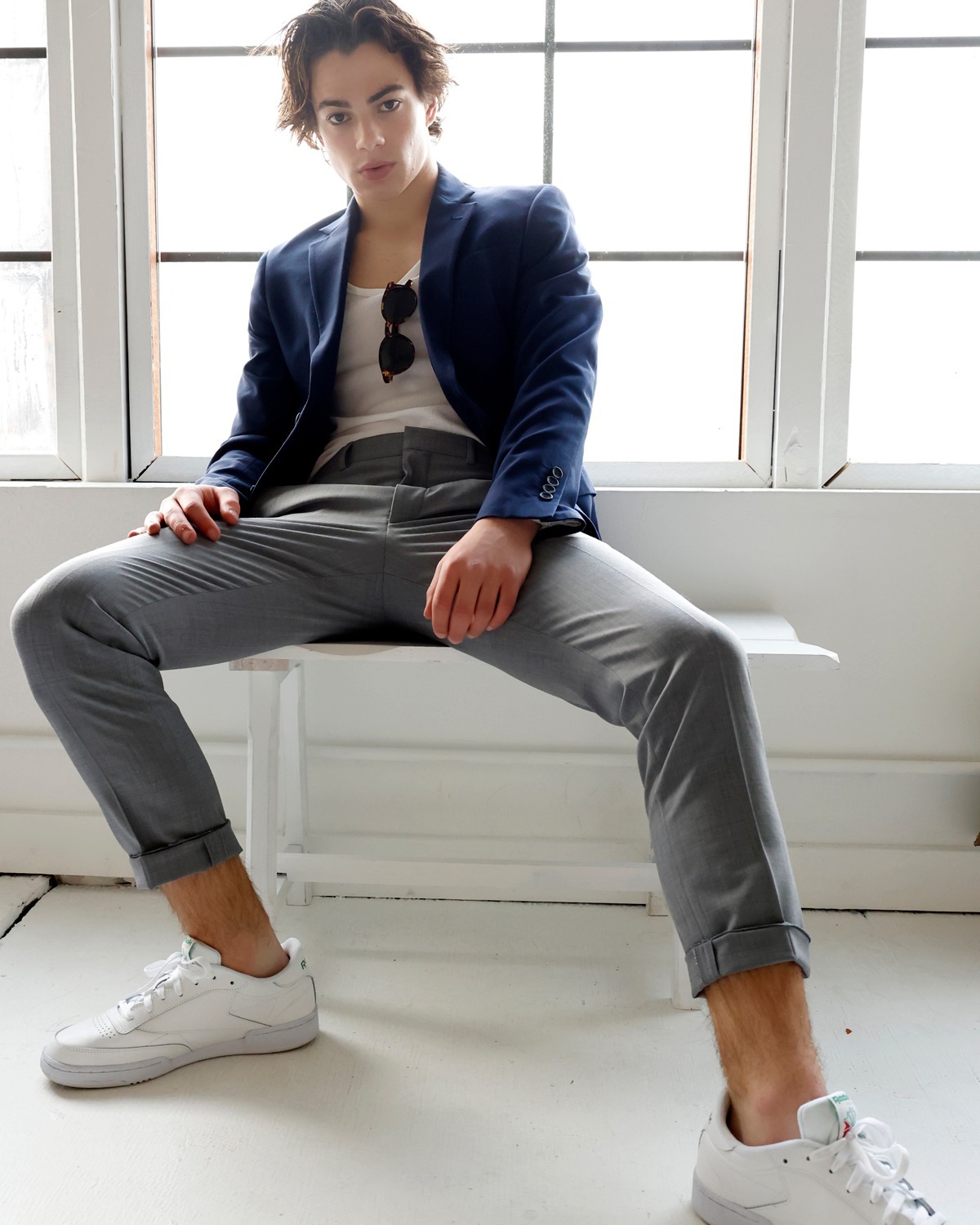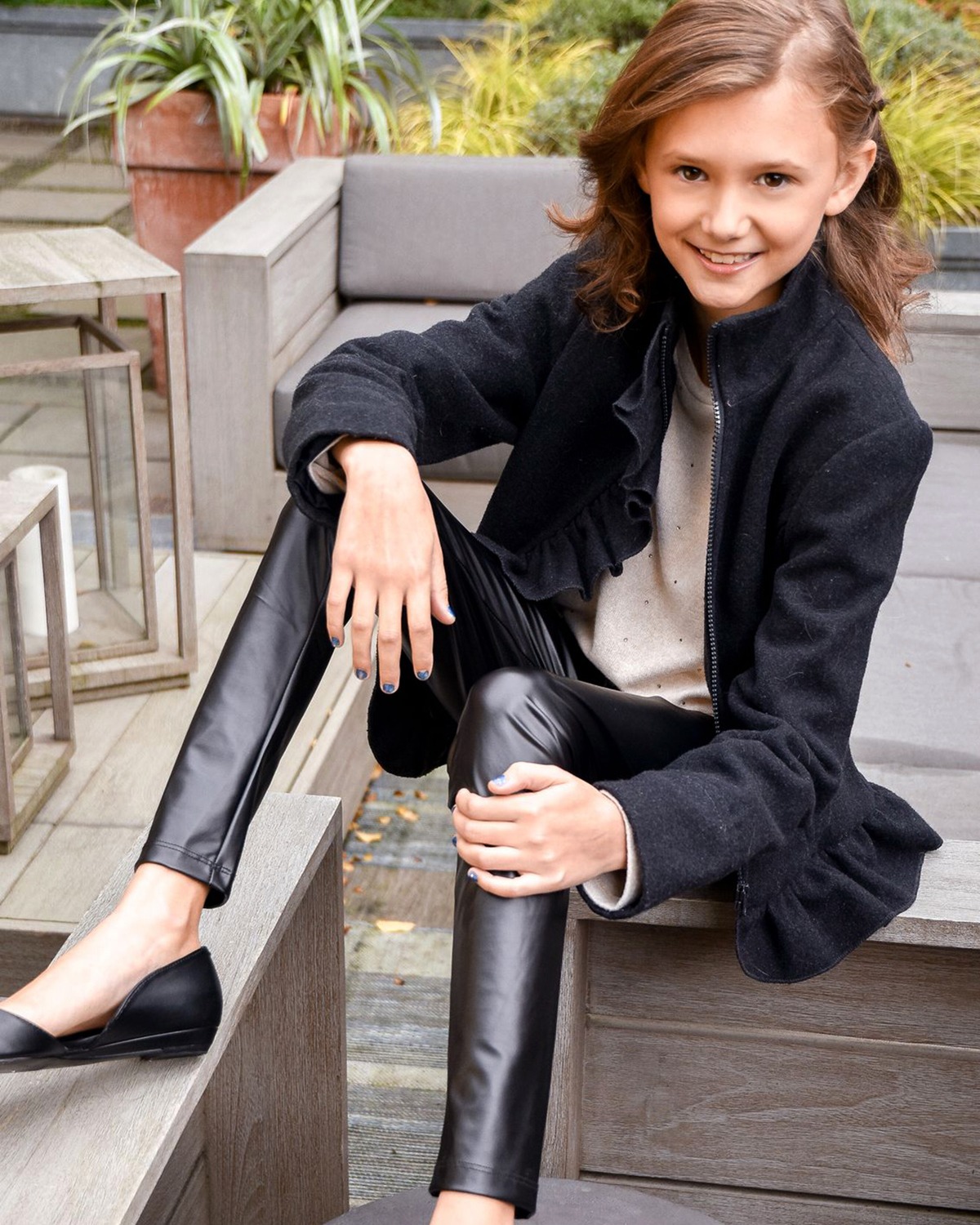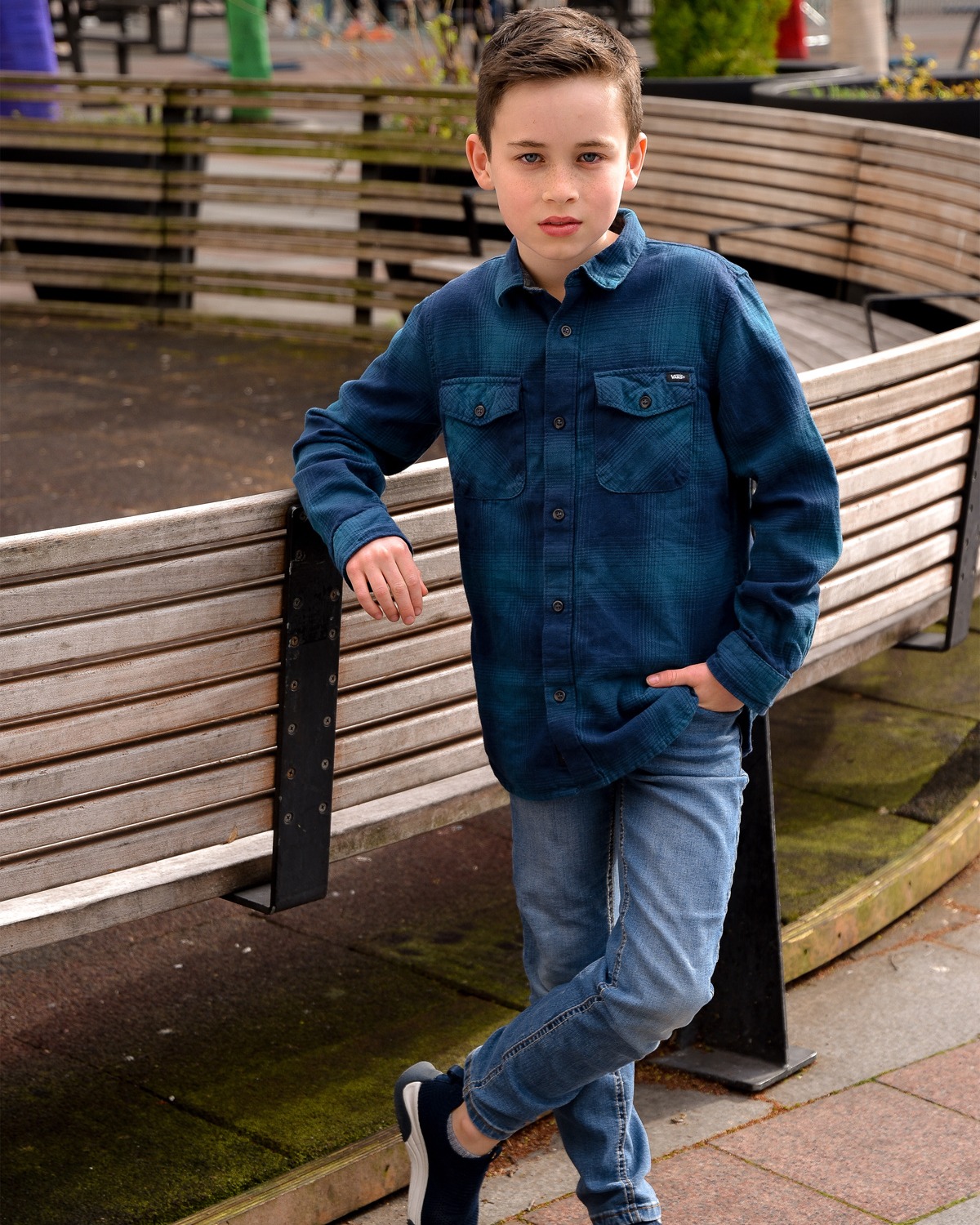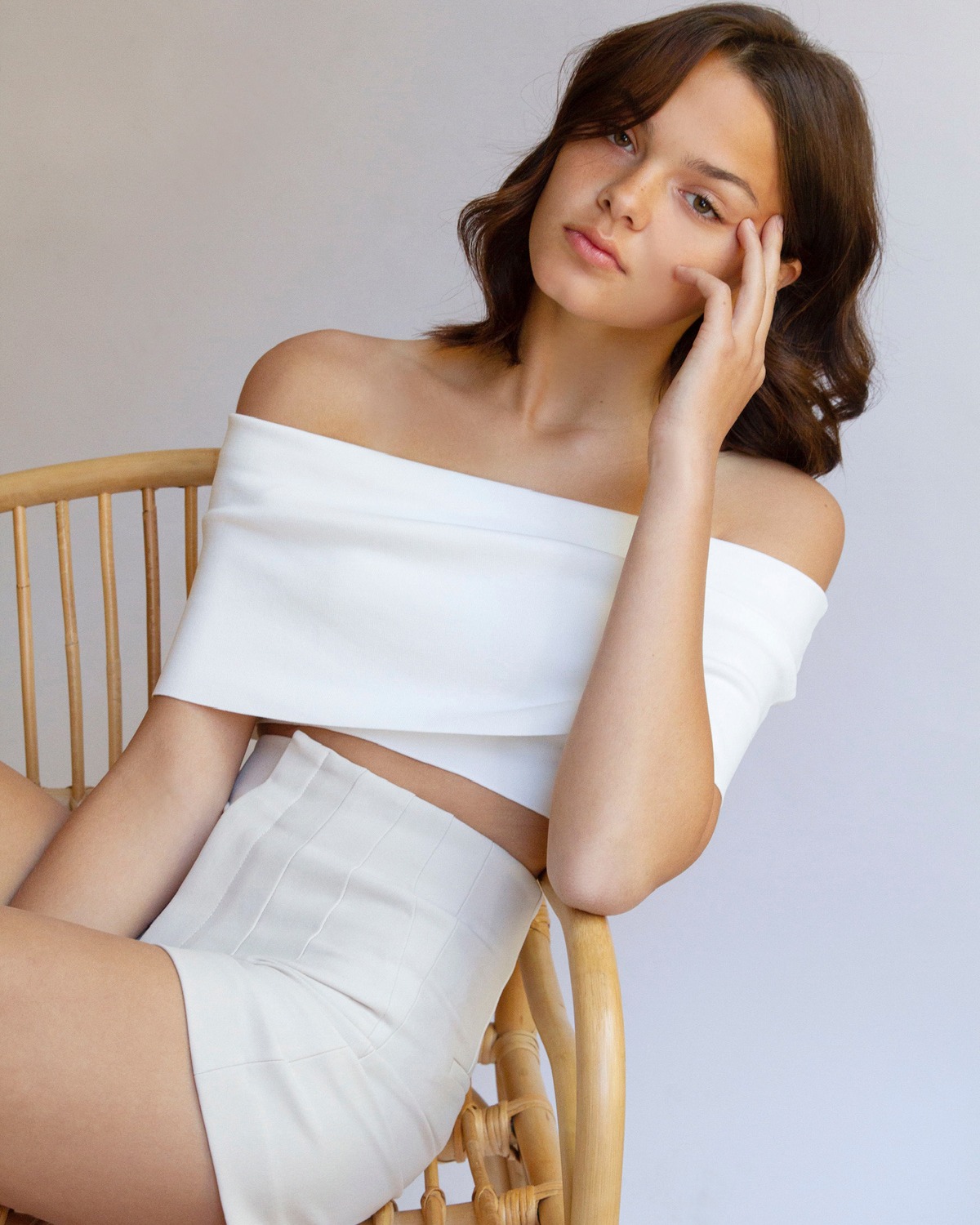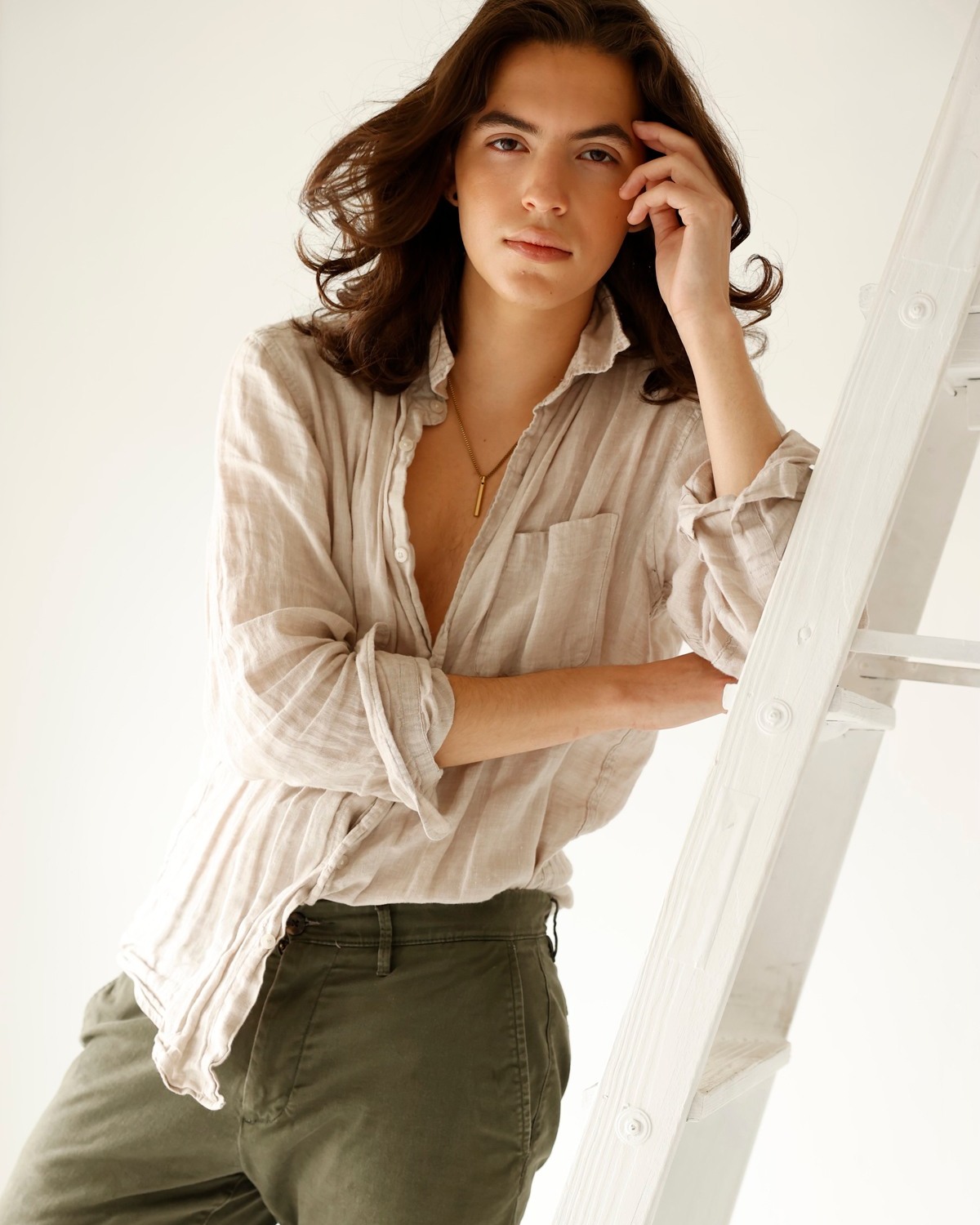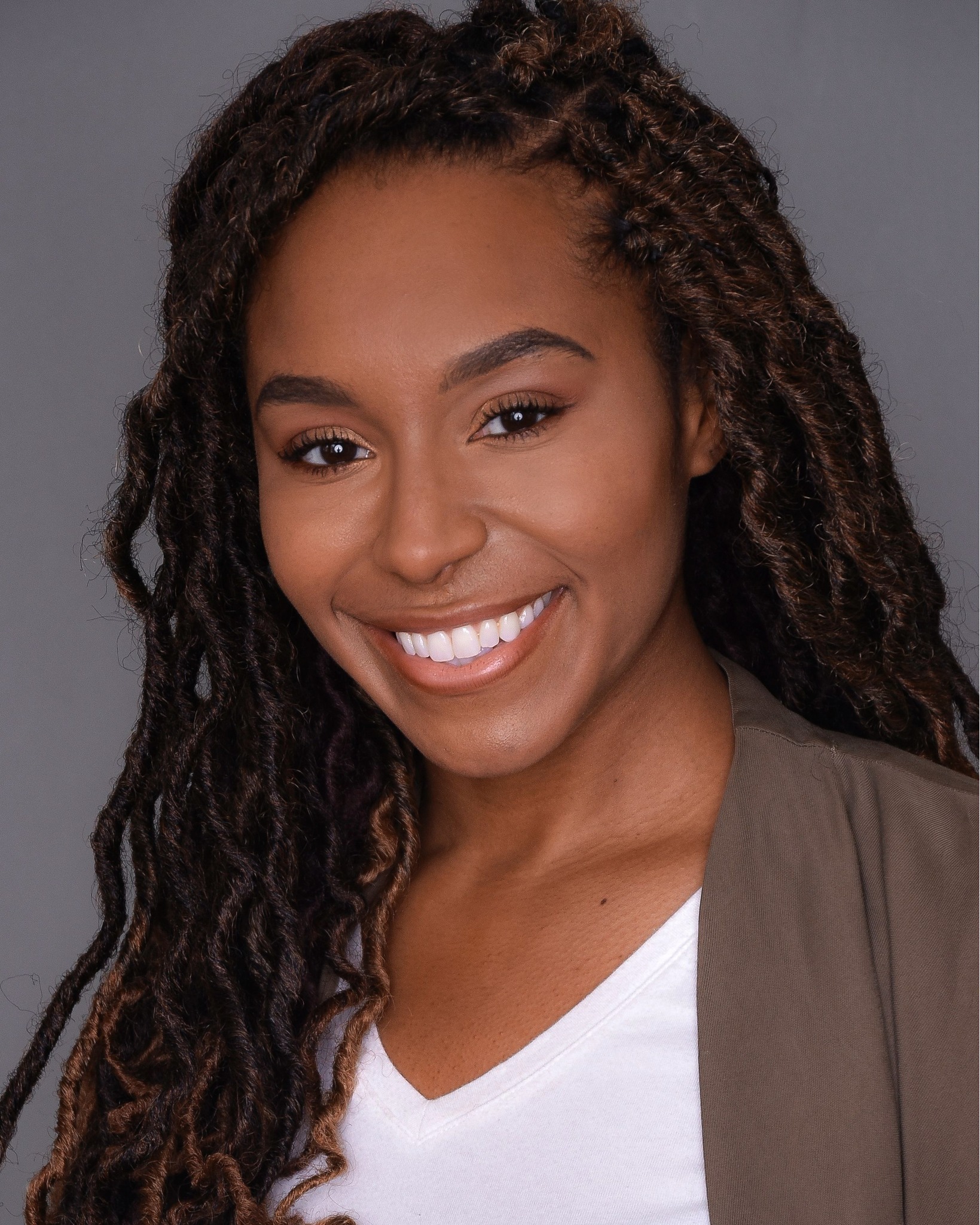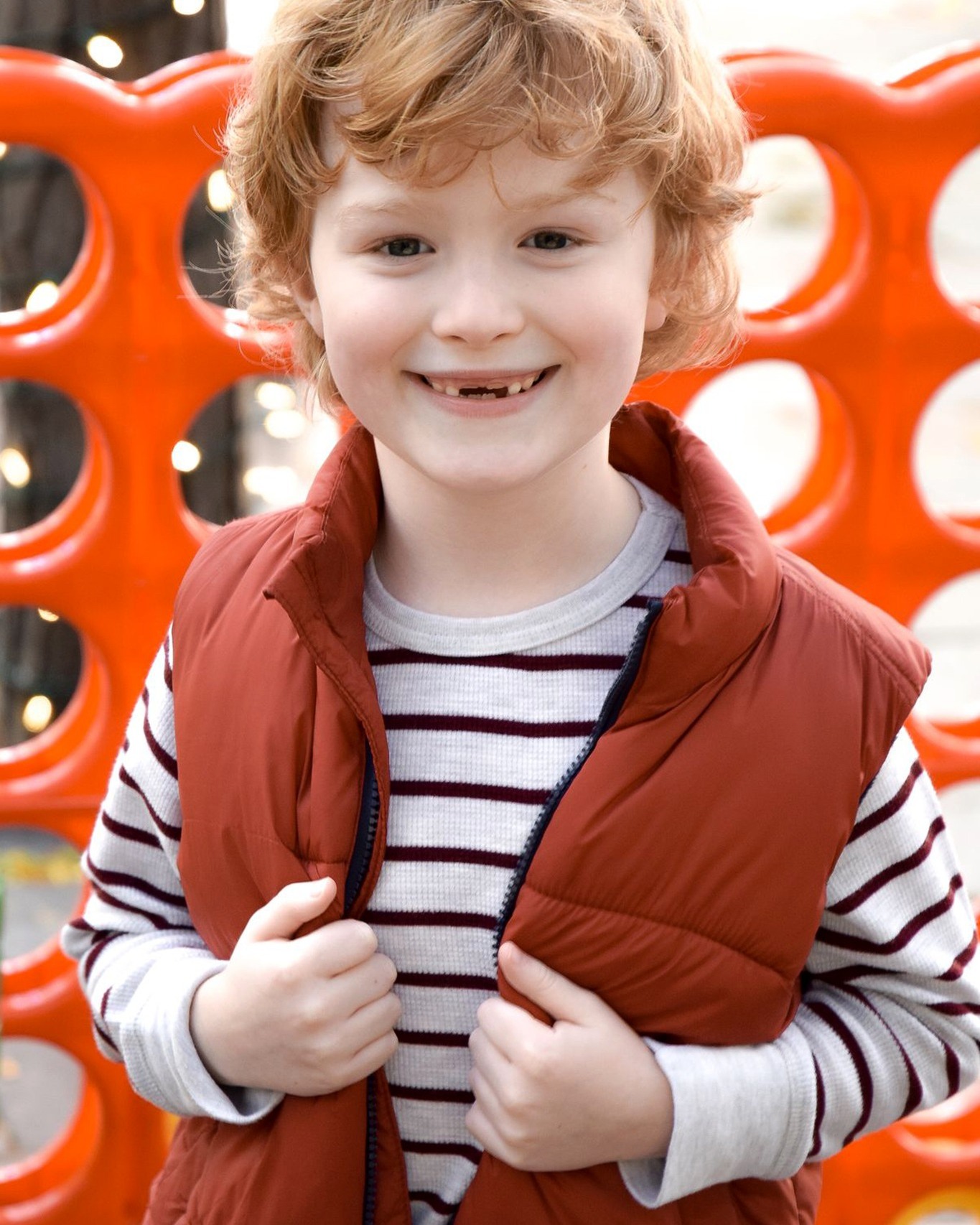 See Also