Update From IMTA NY 2022
Published: September 25, 2022
Happy Sunday Everyone!
It is an absolutely gorgeous day in Seattle, and I saw that Hank had updated the list of of IMTA NY Clients who have signed with LA representation, I thought it was a great day to give shout outs to some other Clients who had a spectacular convention.
How cute is this kid? Little Ms. Miroslava Sadova was absolutely spectacular in NYC! She was the 4th most Sought After Female Talent at the convention, with eighteen callbacks from Agents, Managers, and Casting Directors. She is a talented & marketable kid, winning Actor of the Year after winning Screen Test, Kids Spot, Real People, Headshots, and finishing 2nd in Voice Over. She also placed as Model of the Year as well. We are excited to announce that we have placed her with KAT Management in LA, and with LA Talent, one of the biggest and best agencies in LA. This sweet, humble, and hard working young talent has a ton of fun things in her future, and we are so excited for her.
Fun news for Ms. Cathy Adams. She is so charismatic & professional, and is a terrific story as she started this pursuit a lot later in life than most. Once she signed with David in our SAA division, she booked right away, and has continued to book commercial & print work in the NW. In NYC, she was Honorable Mention for Actor of the Year, winning Cold Read, 2nd Runner Up in TV Host, and placing in Monologue & Real People. She also had eleven callbacks from Agents and Managers! We are excited to have signed her with Discover Talent in LA. Cathy is an amazing person, we are so happy to work with her.
The handsome Mr. Dylan Sagahon was incredible in NYC as well. He was 2nd Runner Up in Model of the Year, and Honorable Mention in Actor of the Year. Dylan, who just turned 16, won Runway, finished 1st Runner Up in Fashion Print, On Camera Host, Commercial Print, Head Shots, and placed in Voice Over, Monologue, Swimwear, and Screen Test. In fact, he placed in every single competition he entered! Dylan had nineteen different callbacks, and we are excited to say we have signed him with Brilliant Talent Management in LA. We love this guy, and are so excited to see what is next for him.
Congrats everyone! We are so proud of you!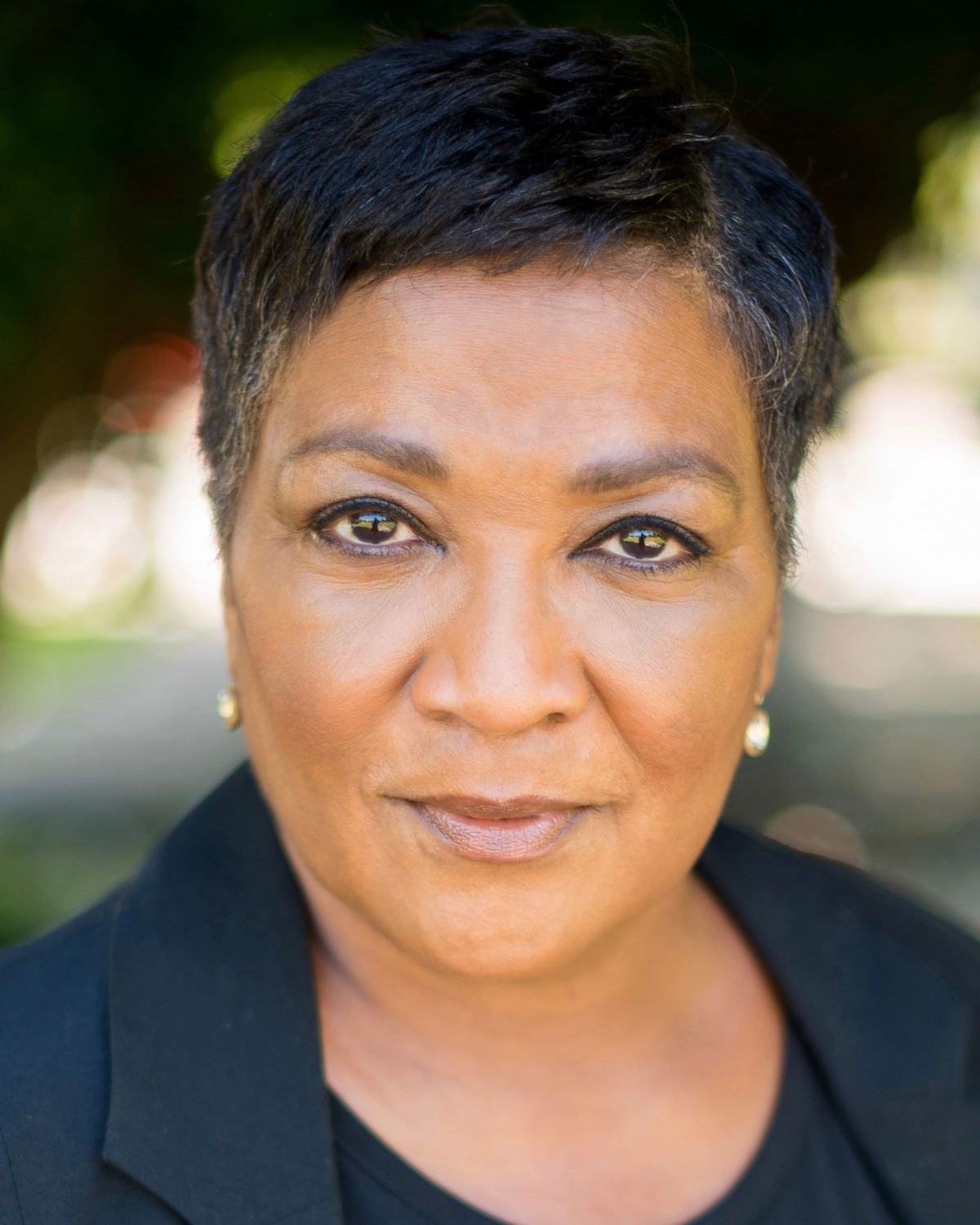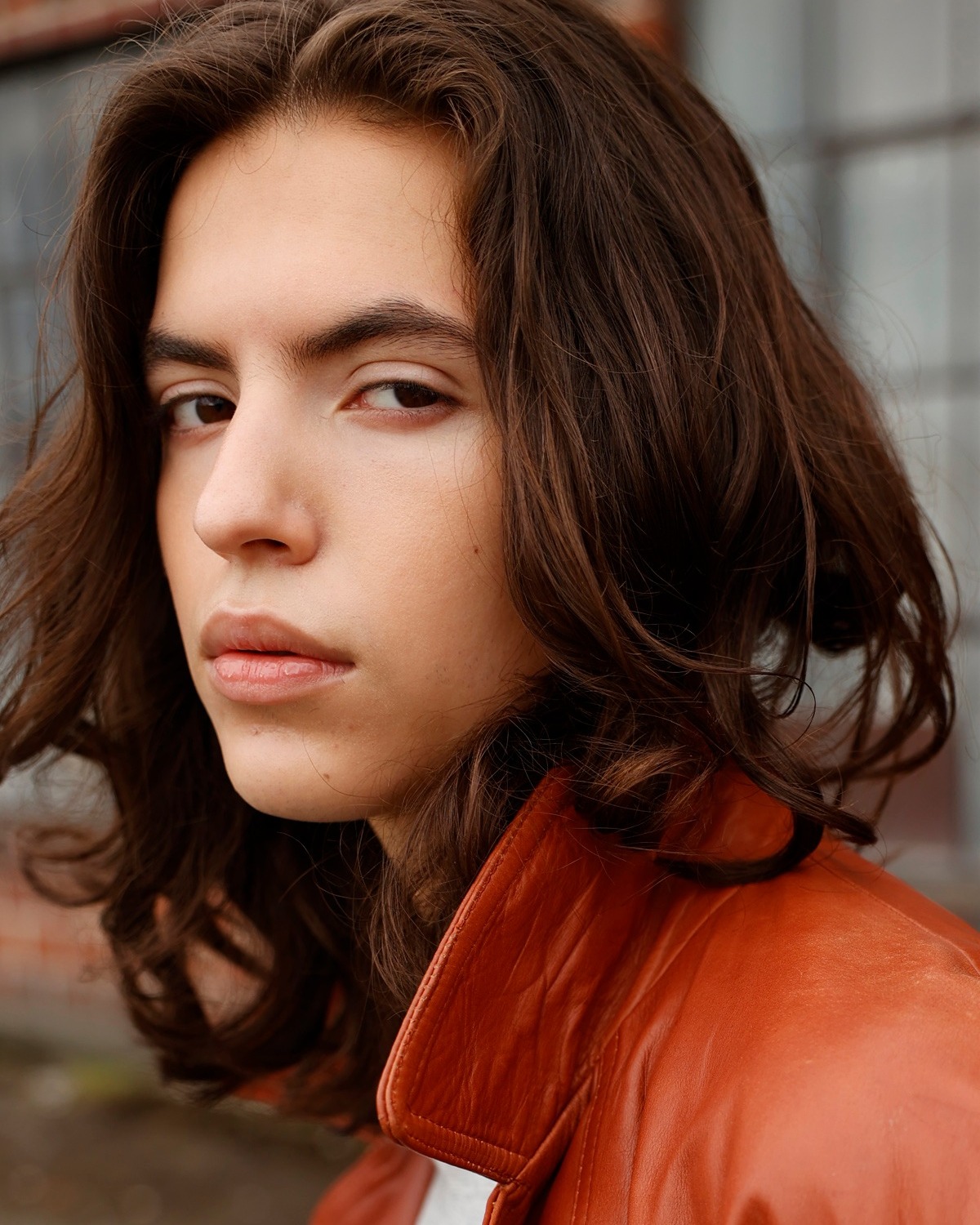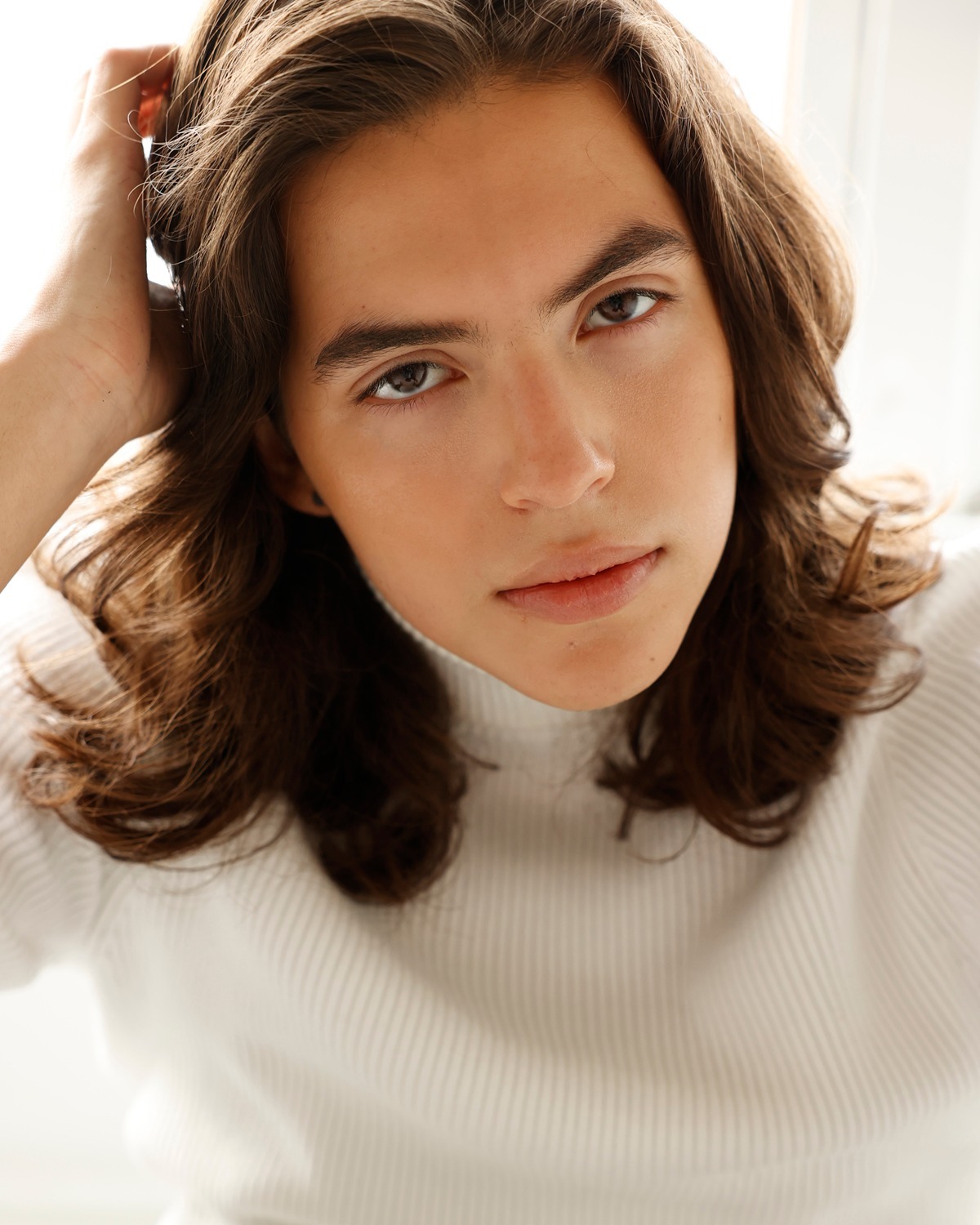 See Also