Update From IMTA NY 2022
Published: July 21, 2022
Hey Everyone!
I hope you have been keeping up with our AMAZING team of Talent at IMTA NY 2022, our reels have been incredible as our team of Actors, Models, Singers, Dancers, & Comedians have performed in front of over a hundred different Agencies, Managers, Producers, and Casting Directors from around the world. To catch you up, yesterday was the final day of competitions, with High Fashion Runway, Cold Read, and Dance, completing the event. We were also able to hold a series of private auditions, as we pulled over a dozen of our favorite partners from LA into a room here in NYC, and zoomed in nine more Agents and Managers from LA, to showcase our group. Our talent lit it up, so many callbacks happened, its going to take a month or two to follow up on all of the action.
Last night was the individual competition awards show, and Seattle Talent literally dominated. DOMINATED. We had seven different categories where it was a straight sweep, all three award winners being Seattle Talent. It was exciting, loud, and a well earned reward to all of the time, preparation, and effort everyone put into this week.
We just finished the first round of callbacks this morning, and it was some work. Our Actors and Models earned over 900 (😲😲) callbacks! My phone was blowing up with texts from Agents and Managers over talent they absolutely had to have. Again, it is going to take months to place everyone with the right Agent and Manager for them. We are thrilled with the opportunities they have earned to take their career to the next level.
Tonight we have the final awards, a more formal evening to announce the overall winners, and to recognize the effort, work, and audacity everyone showed to compete at this level. We could not be any prouder of our people, and I am going to be posting about this group for months and months.
Here are some photos of some people who, even in a group of standouts, really made their mark. Congrats to them, and to the whole team. WHAT A WEEK! Stay tuned for more specific details soon, we have to much to report!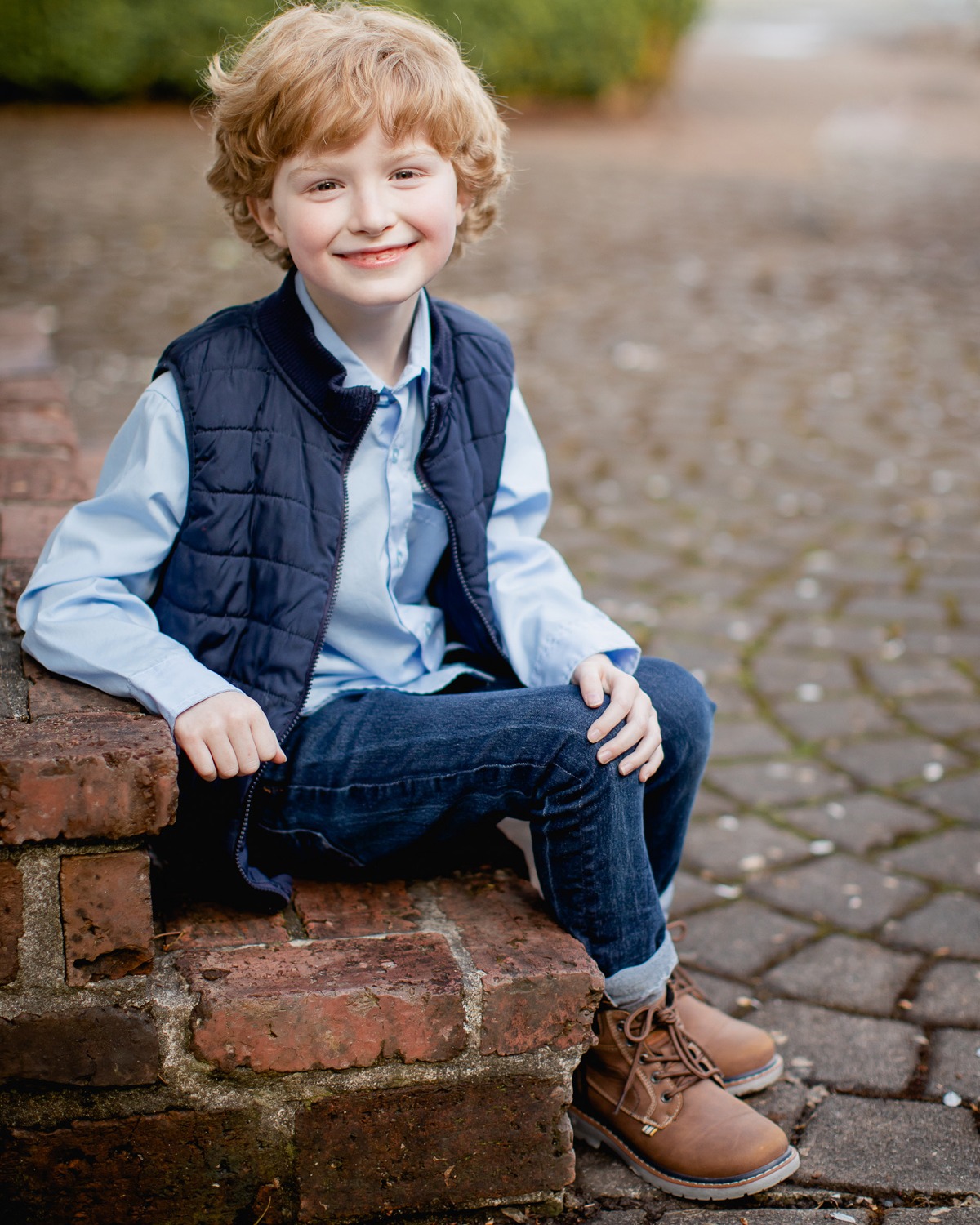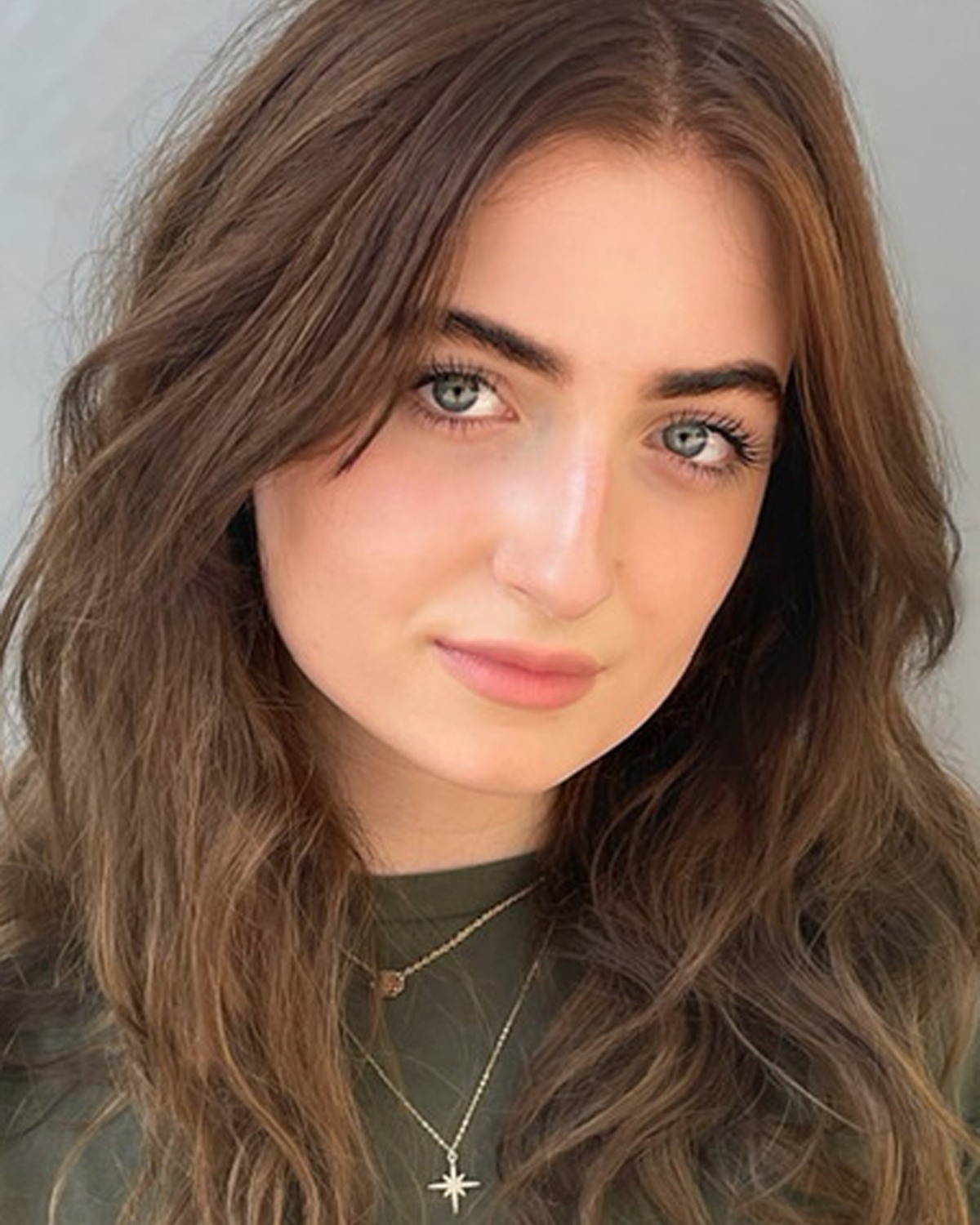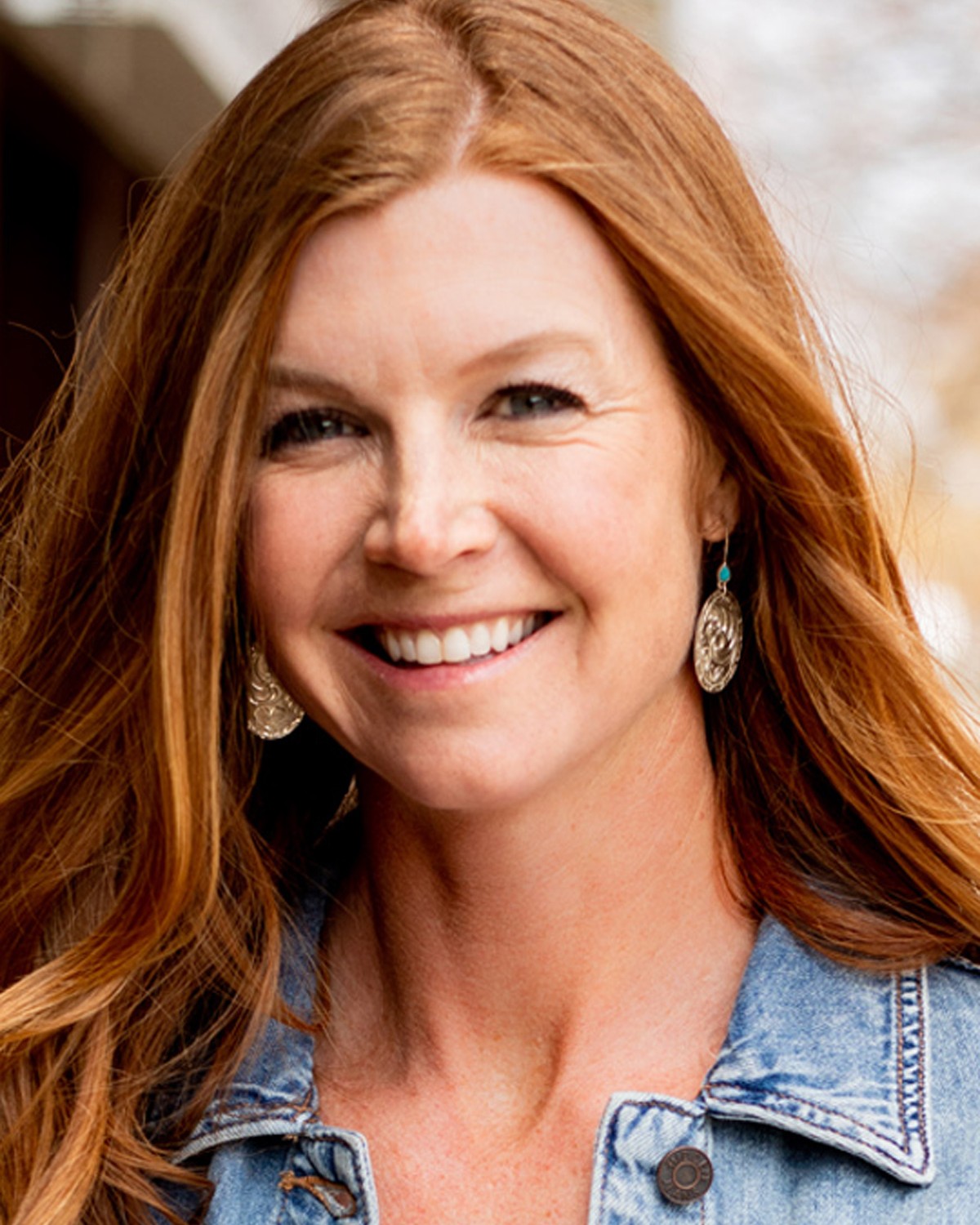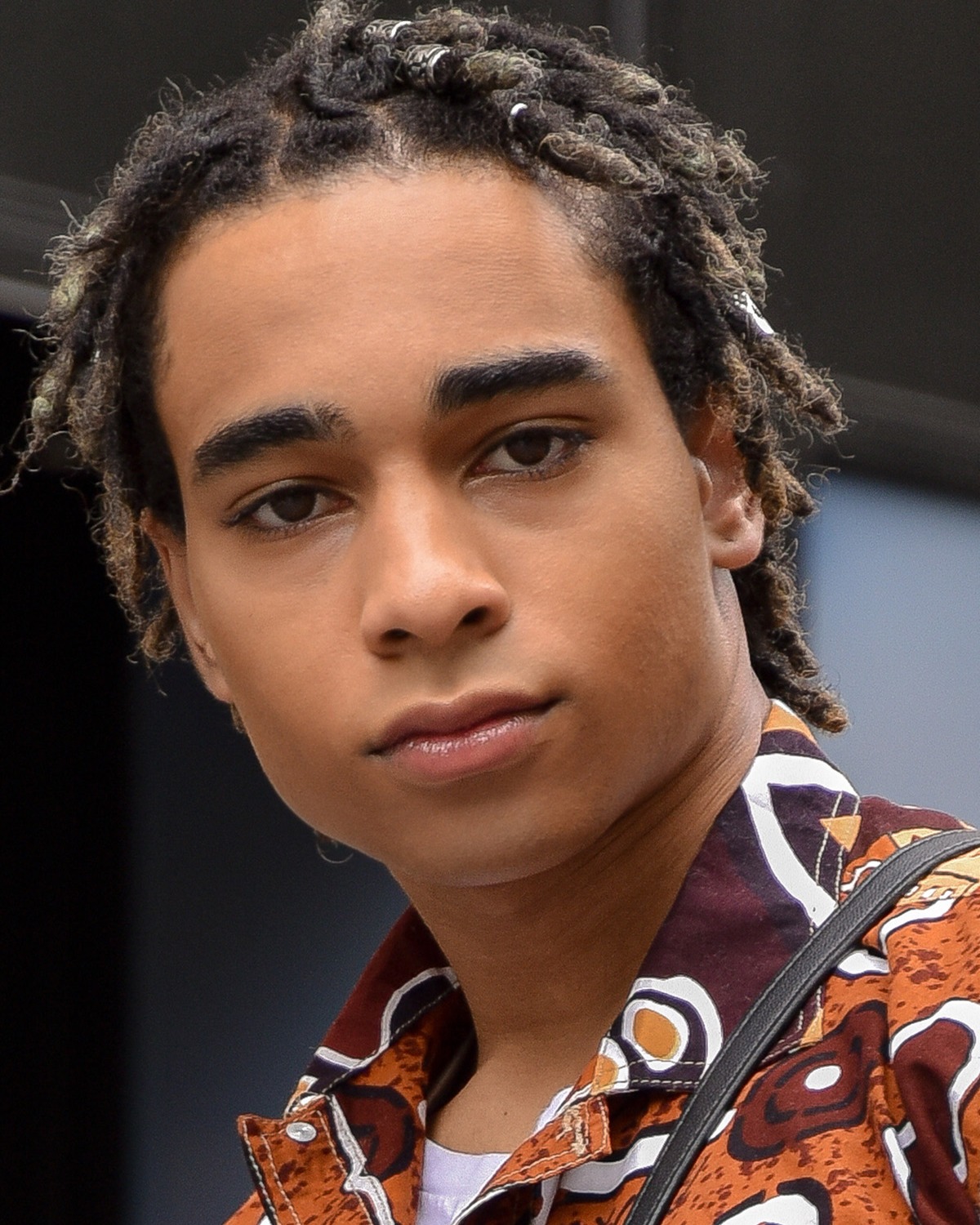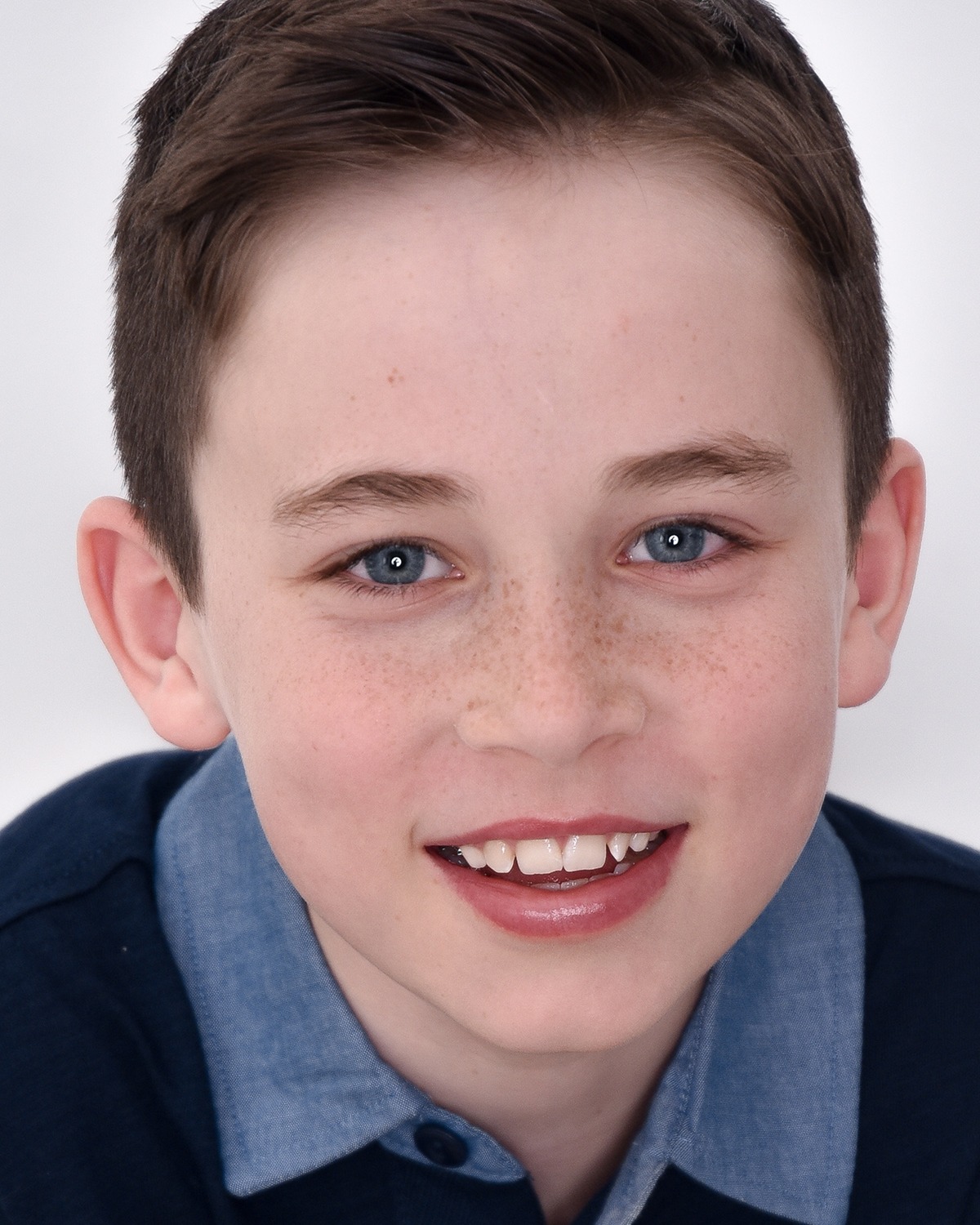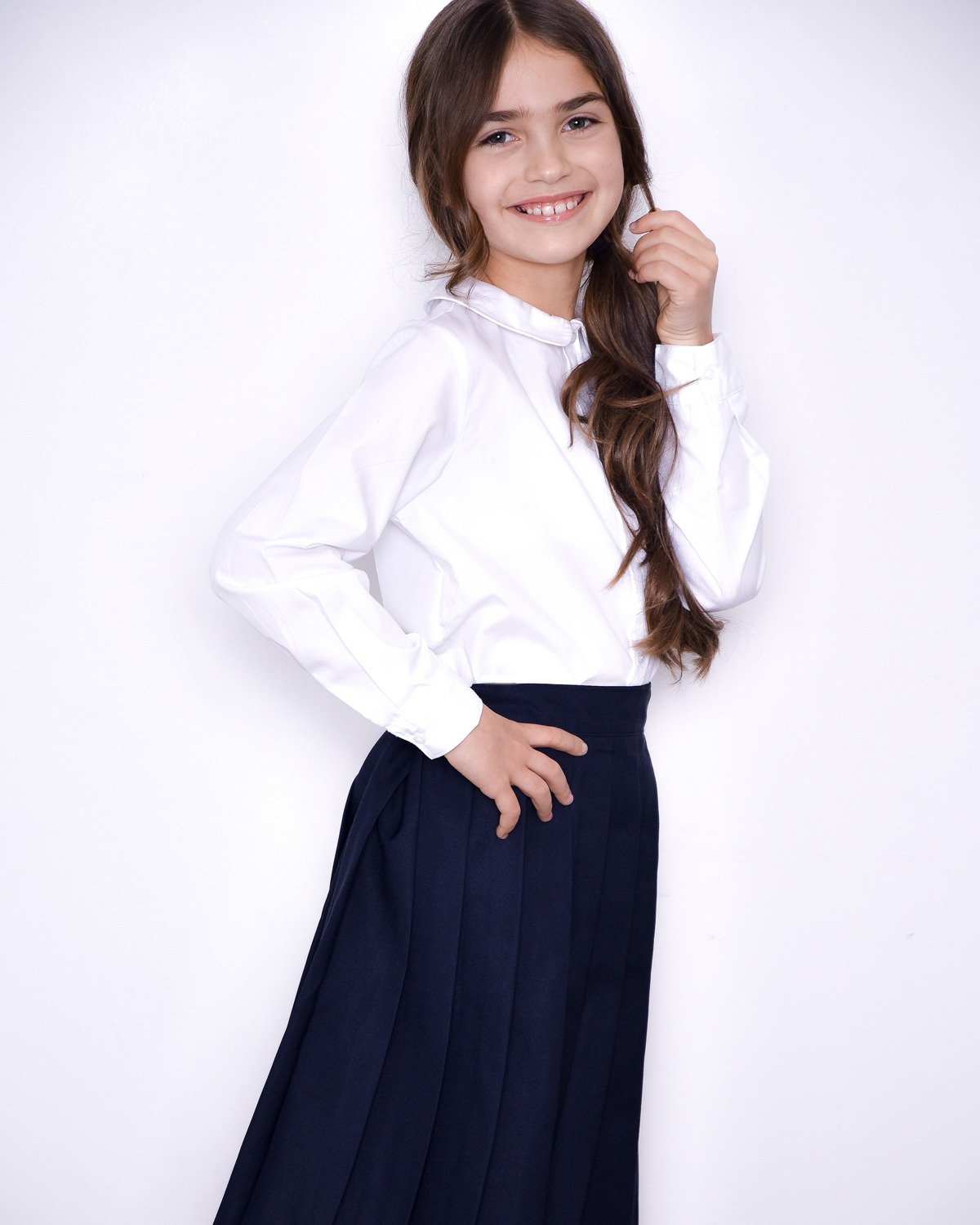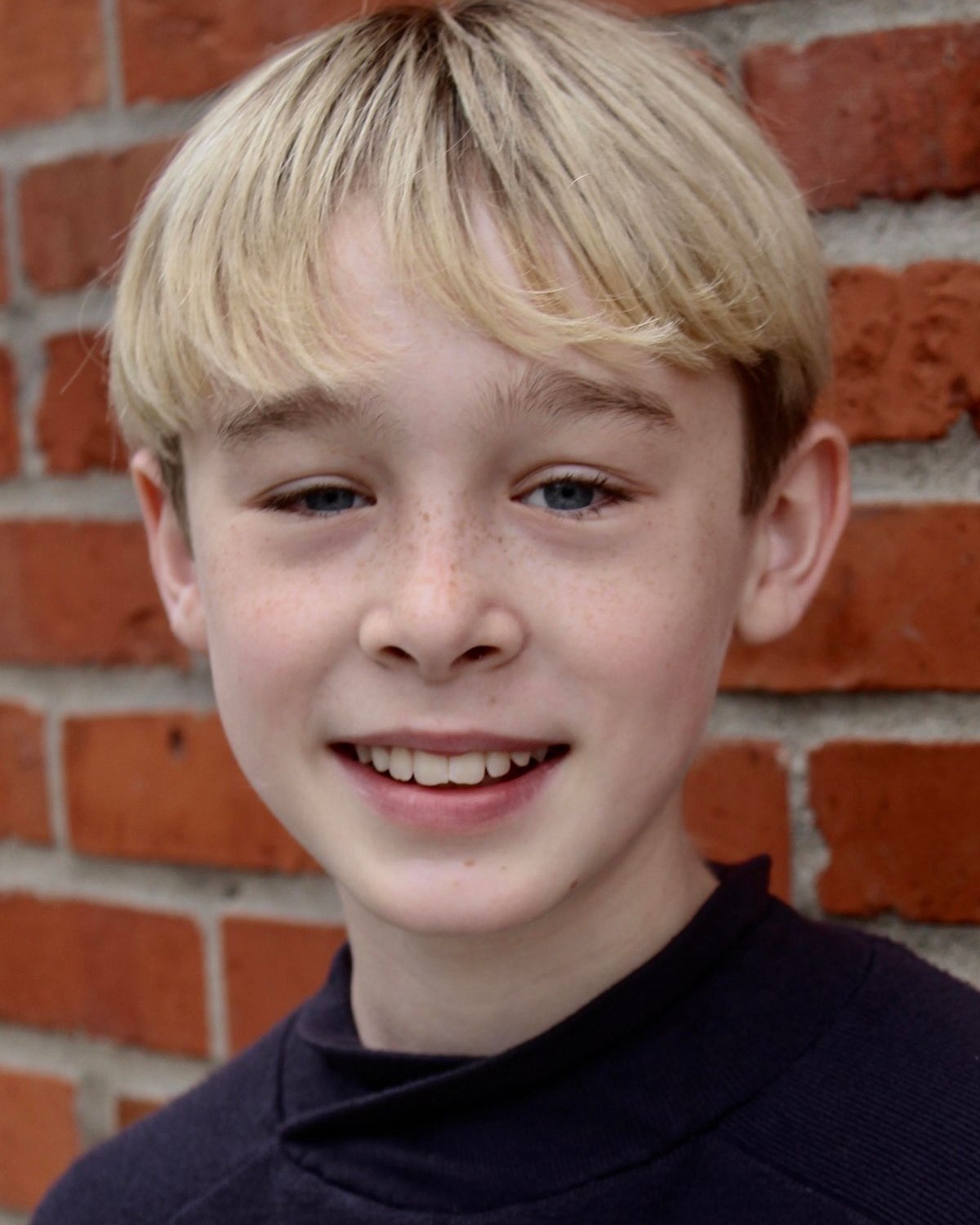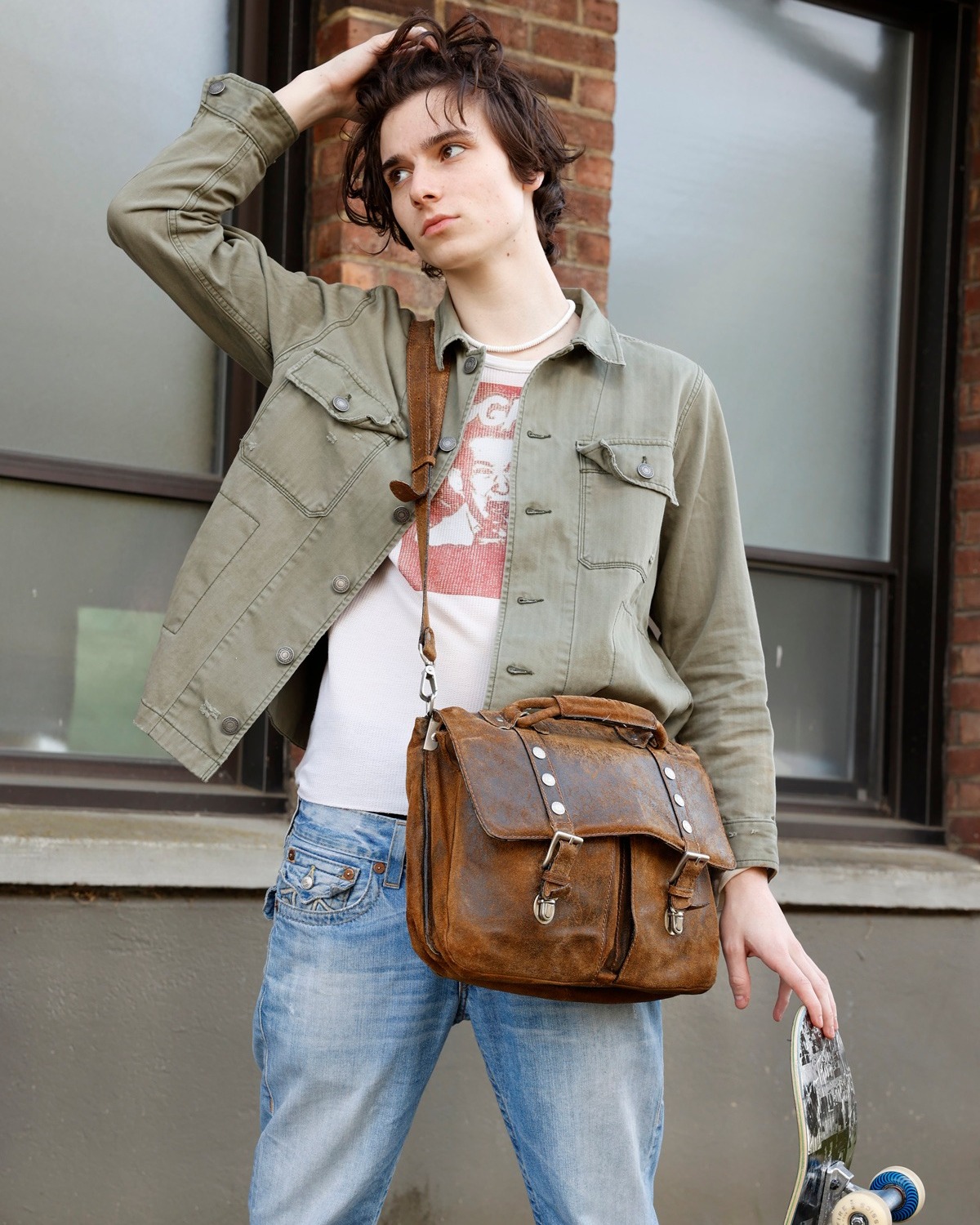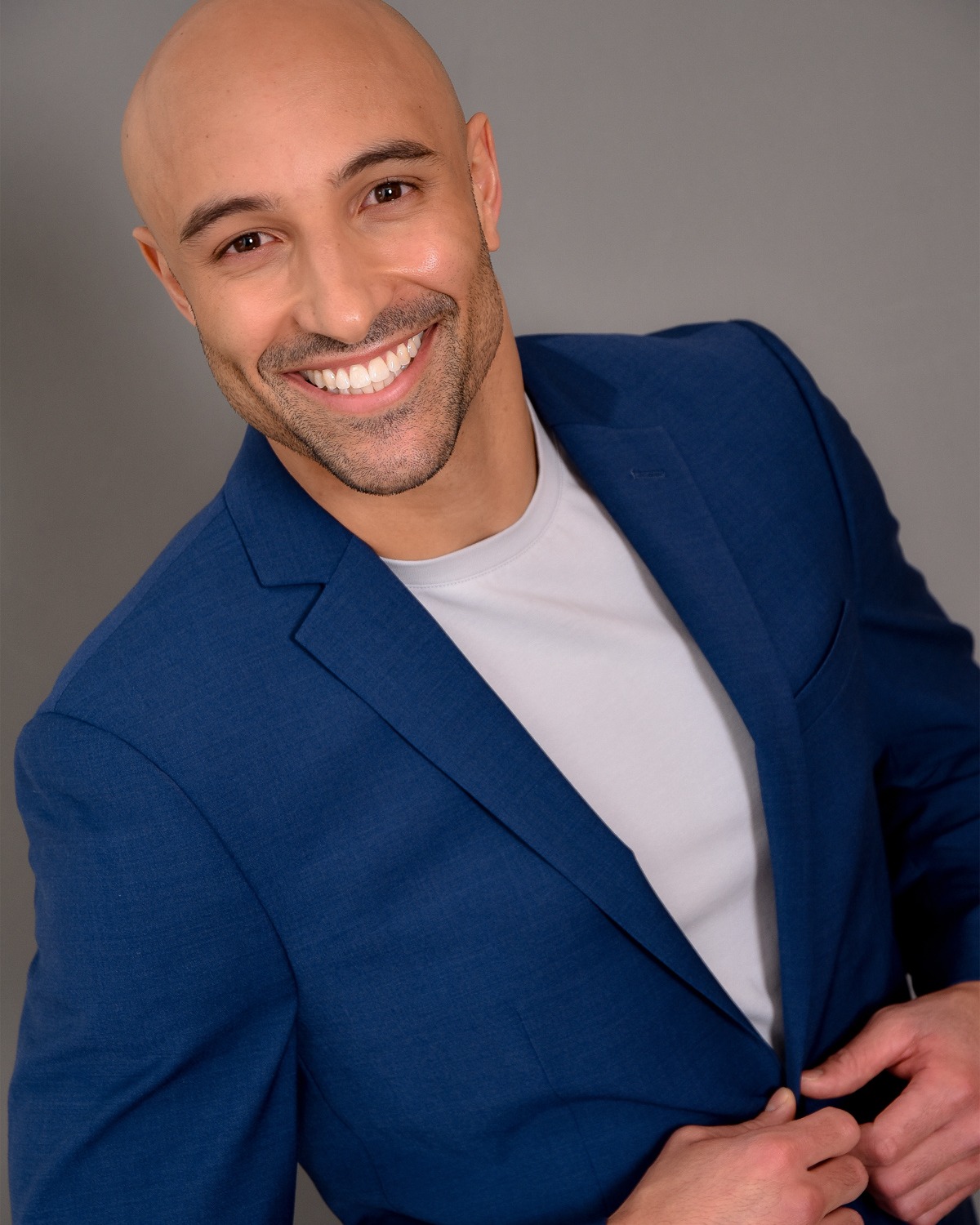 See Also