IMTA LA 2022 Performers Are Back
Published: January 12, 2022
Our Clients and Staff are home from a week in LA at IMTA 2022! It was an absolutely spectacular week, we couldn't be more proud of what our Actors, Models, Singers, and Dancers accomplished. As a team, Seattle Talent Clients won ELEVEN (!!) of the twenty five overall Winner awards, and scored almost one thousand Agent/Manager/Casting Director Callbacks combined. There is so much interest that they generated, we have months of follow up work based on their performance.
There are going to be a whole bunch of congratulatory posts over the next month or two highlighting individual performances, but I wanted to note the performers who won their respective division:
Jocelyn Acosta - Young Adult Actor of the Year
Ronin Barber - Most Sought After Male Talent
Tristan Bilodeaux - Junior Male Model of the Year
Logan Eller - Male Model of the Year
Daunte Galindo - Young Adult Male Actor of the Year
Sione Kite - Junior Male Actor of the Year
Sandhya Namburu - Dancer of the Year
Akisha Petties - Commercial Model of the Year, Actor of the Year, Most Sought After Female Talent (The Triple Crown!!!)
Susanna Radke - Teen Actor of the Year
Daniel Lee Robinson - Songwriter of the Year
Trevor Taylor - Commercial Model of the Year
Conner Wentworth - Male Singer of the Year
This team of talent worked hard, and it showed. They absolutely rose to the moment, were completely supportive of each other, and Hank, Robert, Megan, Shariff, and Michael were honored to work with them all week long. Congrats to everyone, and keep checking back over the next month as we highlight some individuals who just crushed it, and we are going to have a ton of Agency placement in LA from this group.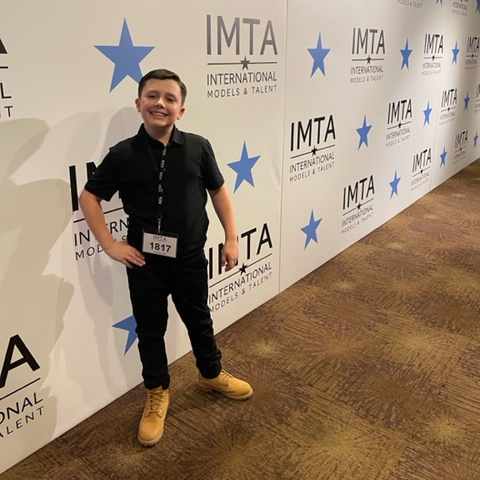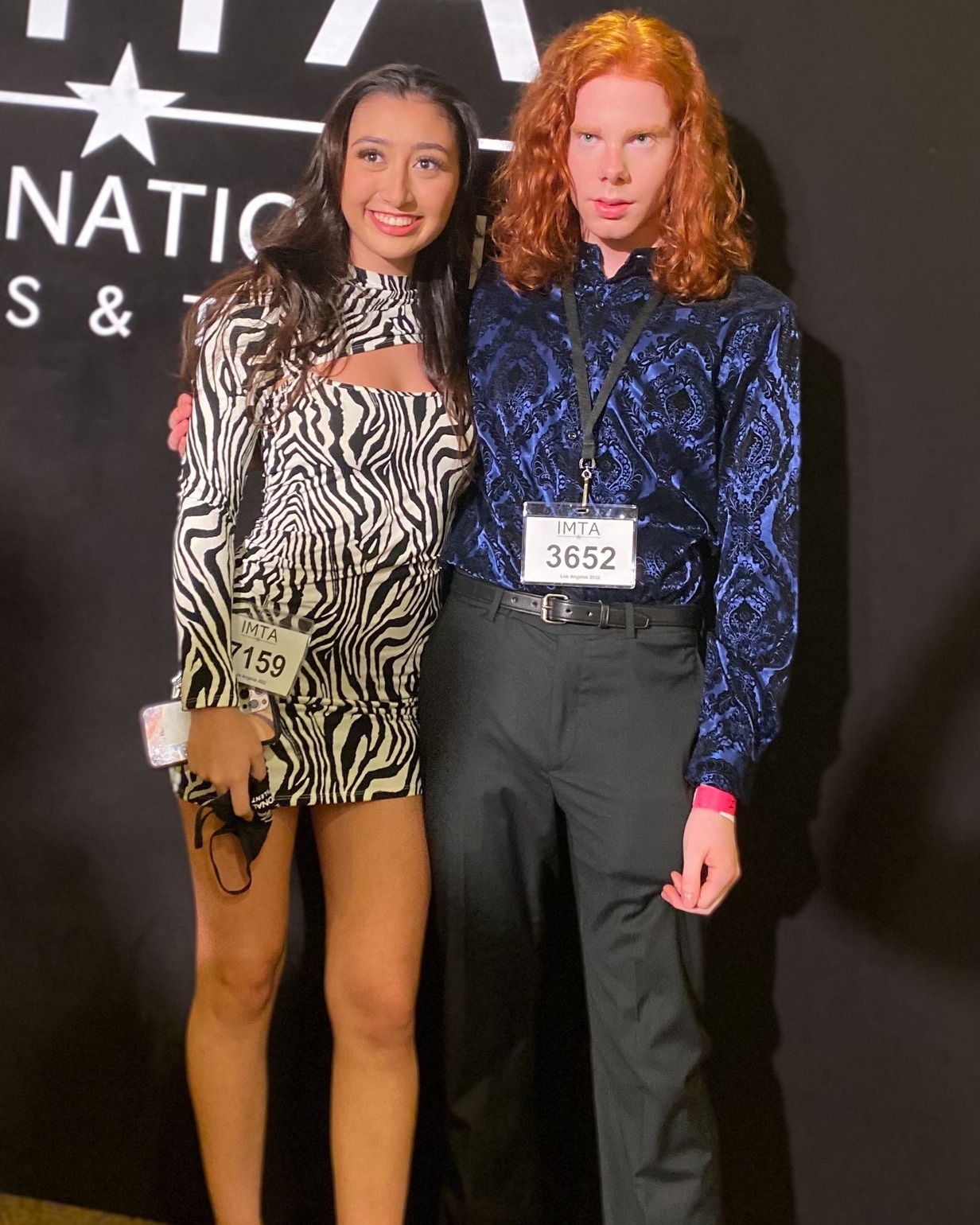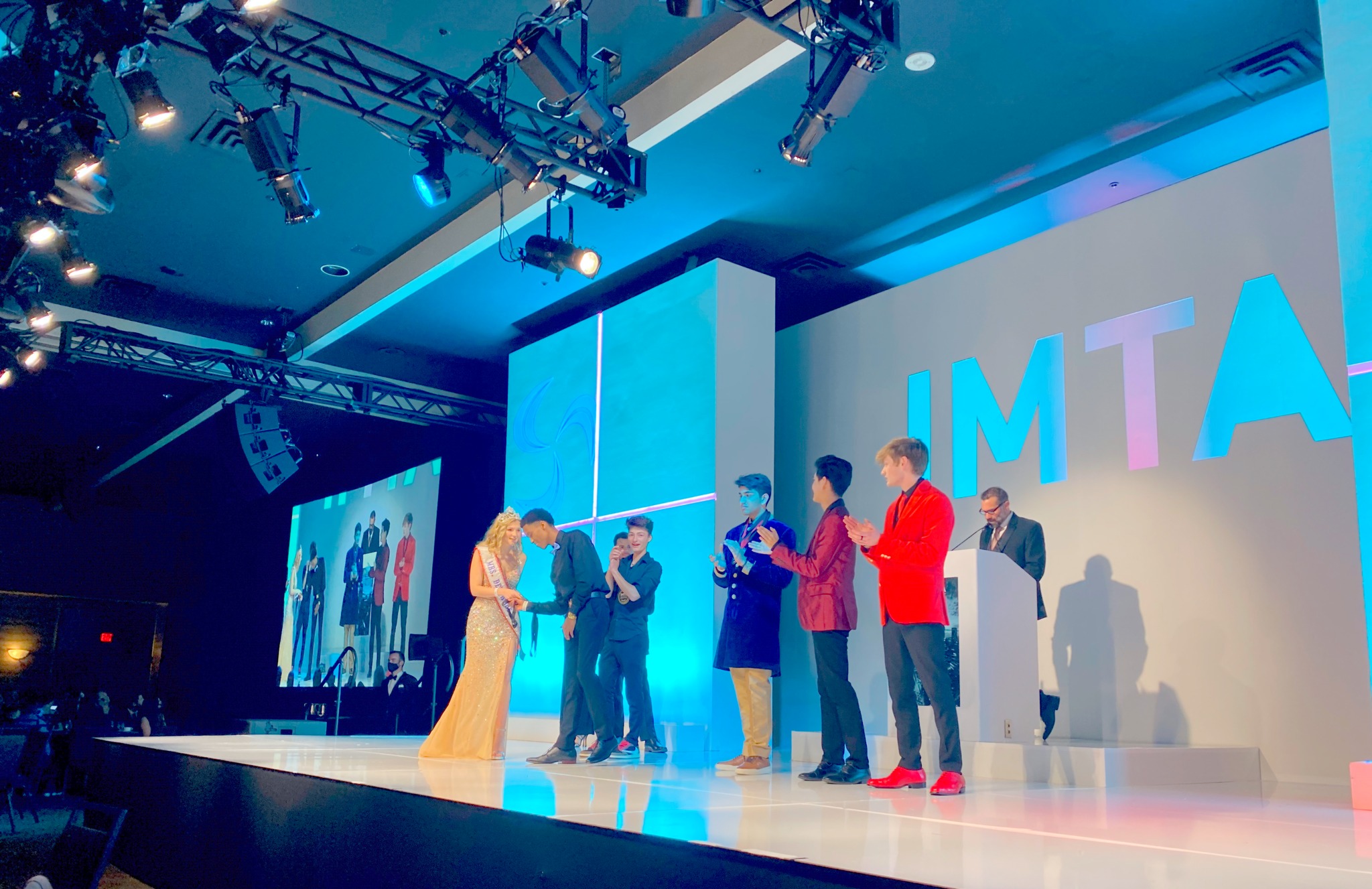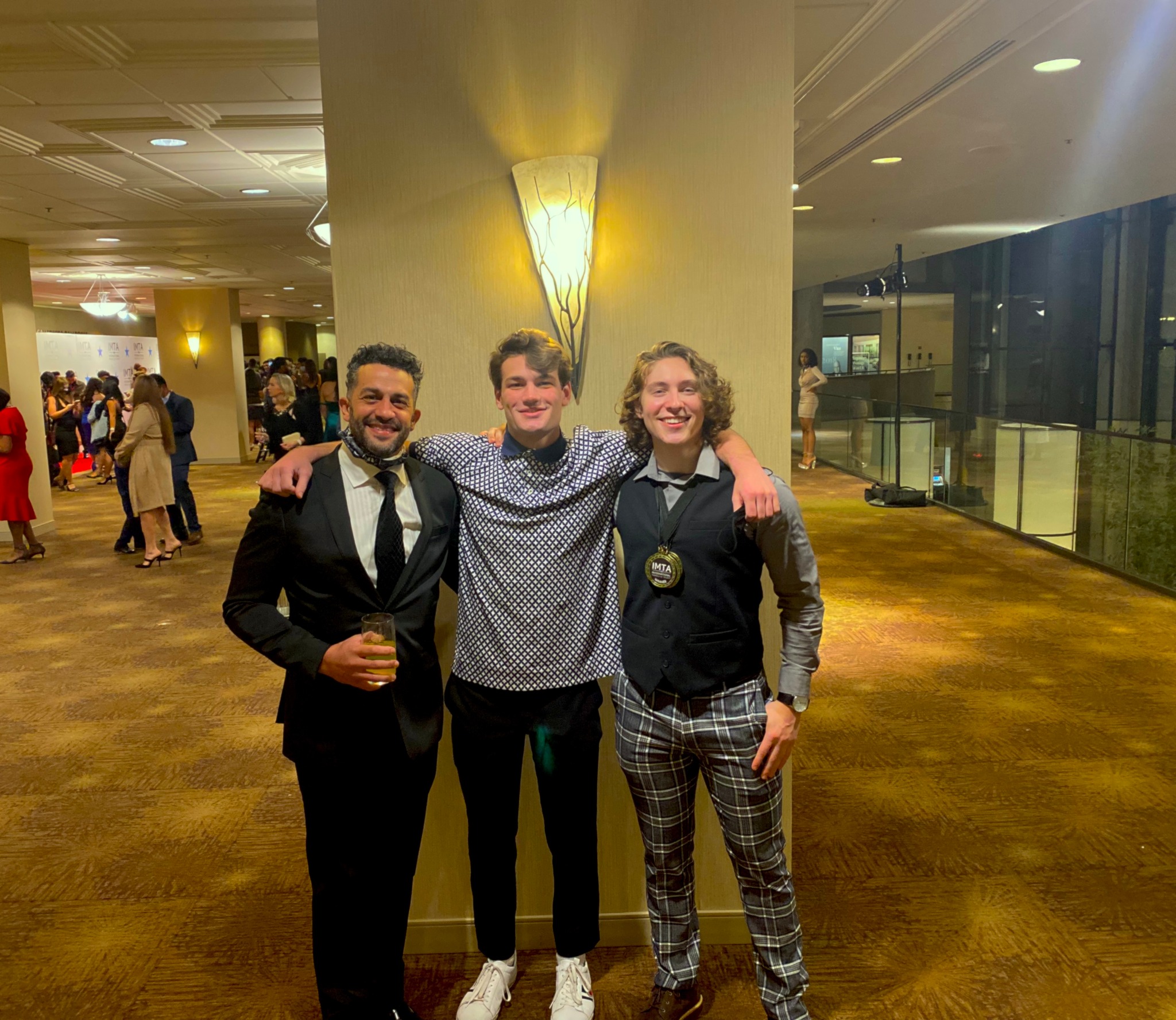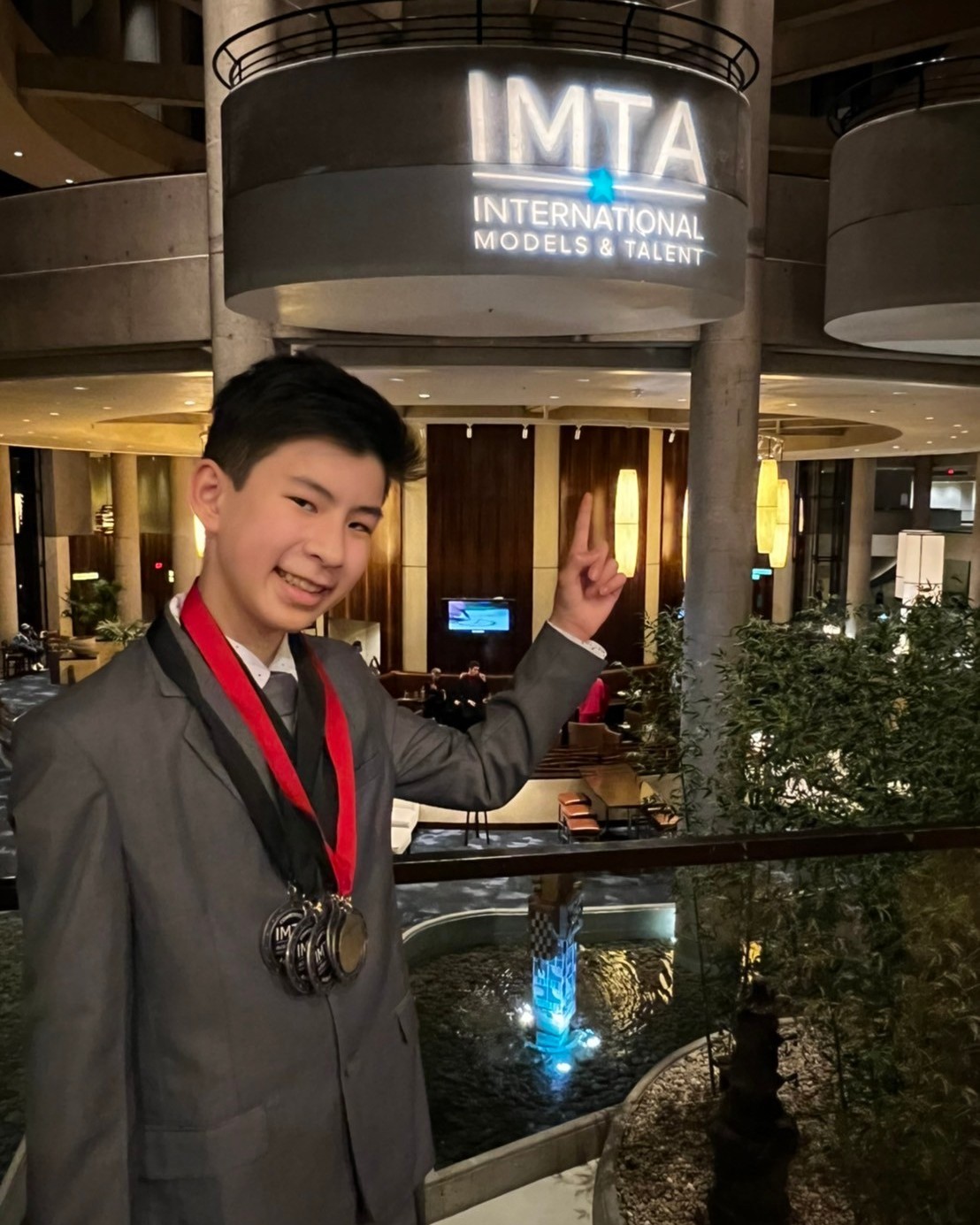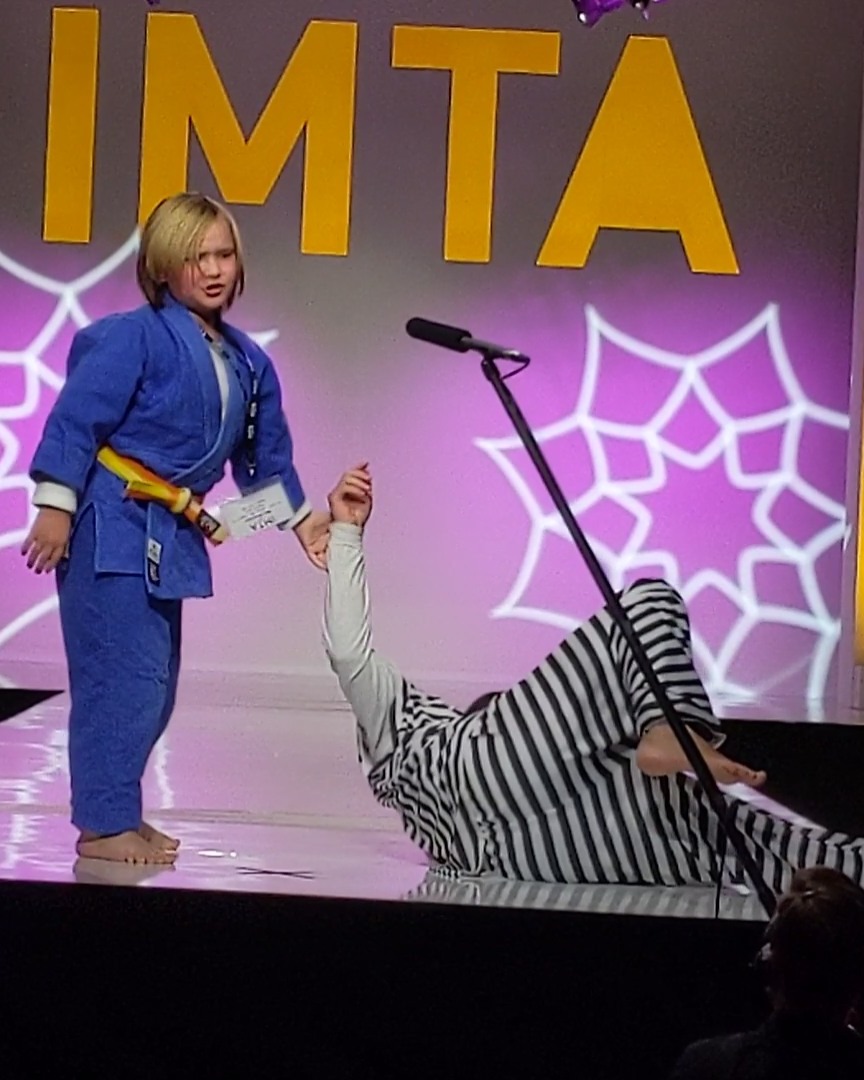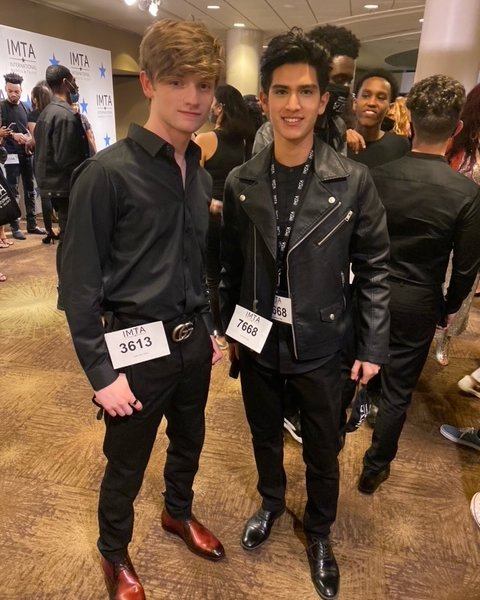 See Also