Trevor
Stines
Trevor Stines currently stars as Jason Blossom in Riverdale (CW) and has appeared in The Fosters (ABC Family), I Ship It (CW Online), The Amityville Terror, as well as multiple print campaigns including two magazine covers.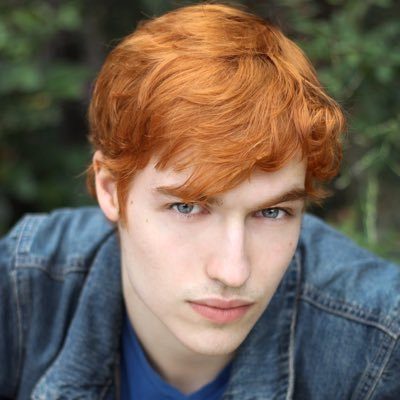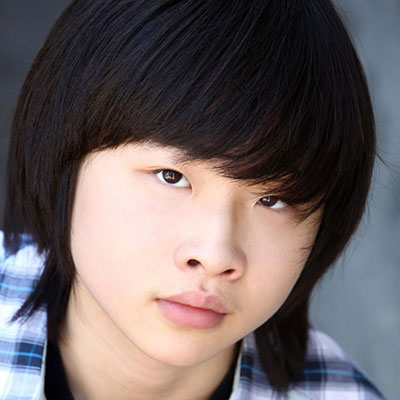 Kenny
Ridwan
Kenny Ridwan co-starred on the network series Bones, Modern Family, Wendell & Vinnie, Perception, The Goldbergs, and iCarley.
Madelaine
Petsch
Madelaine Petsch currently stars as Cheryl Blossom on Riverdale (CW), and has also appeared on The Tonight Show with Jimmy Fallon (NBC), and Instant Mom (Nickelodeon). Madelaine won a 2017 MTV TV Award for "Best Scene Stealer", 2016 and 2017 Teen Choice Award for "Best Hissy Fit", and featured in People magazine, Glamour, Seventeen, Cosmo, Variety, and Marie Claire.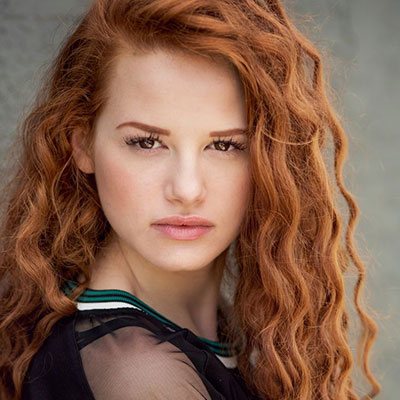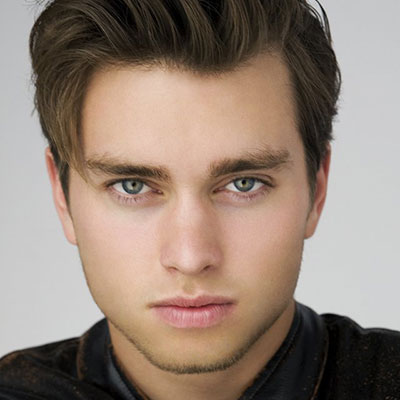 Pierson
Fode
Pierson Fode was twice nominated for a Daytime Emmy playing Thomas on The Bold and The Beautiful (CBS). Pierson has also appeared in Hit the Floor (BET), Jessie (Disney), iCarly (Nickelodeon), Hello Ladies (HBO), The Assault (Lifetime), Home and Family (Hallmark), Jeopardy, The Talk (CBS), All-Star Family Feud, The New Price is Right, and numerous national commercials.
Karan
Brar
Karan Brar, the star of Disney's Jesse and its spin-off Bunk'd. He also co-starred in the Diary of a Wimpy Kid films as Ravi.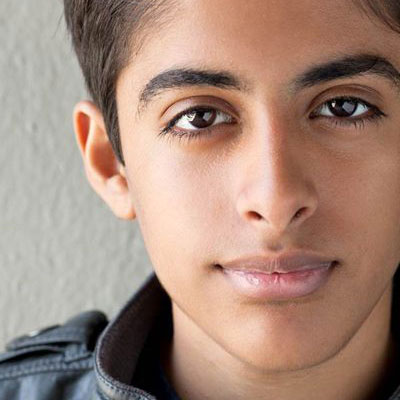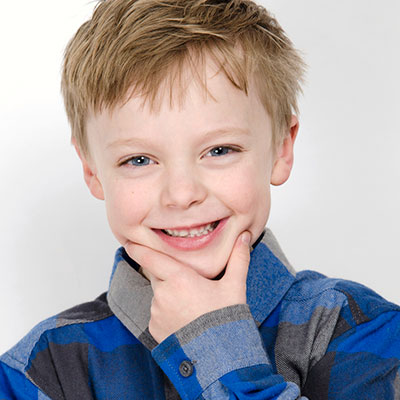 Andy
Walken
Andy Walken co-stars as William in the new ABC comedy series, The Kids Are Alright. Andy has also appeared on NCIS (CBS), Heartbeat (Amazon), Escaping Dad (Lifetime), and as Ralphie in A Christmas Story Live!