Erica
Huber
Erica Huber signed to TCM Models and Wilhelmina, modeling from New York to Dubai.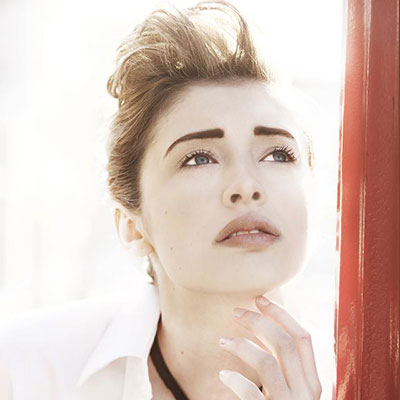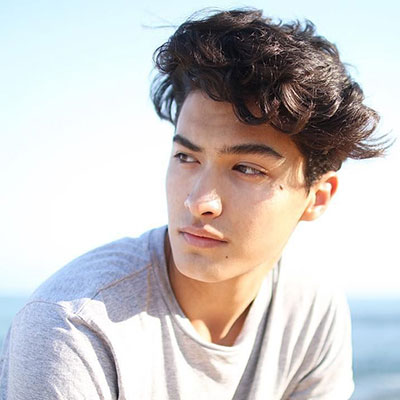 Darin
Wilkens
Model and musician Darin Wilkens is signed to NEXT Models Worldwide. He's been seen in print, commercials and on the runway from France to Asia.
Ashley
Thompson
After an incredible showing at IMTA LA 2018, Ashley Thompson signed with Elite Models Miami.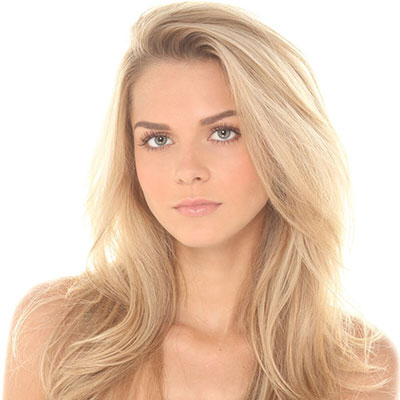 Rory
Hjelmaa
Rory Hjelmaa, signed with Wilhemlina, Directions, SMG, and No Ties, has modeled in national campaigns for Wrangler, Heinekin, and Untuckit.
Caroline
Codd
Caroline Codd has appeared on the cover of magazines like Vieva, Harper's Bazaar, and Seattle Bride Magazine. Caroline has also been a featured model in Seventeen, E&P Magazine, and Forever 21.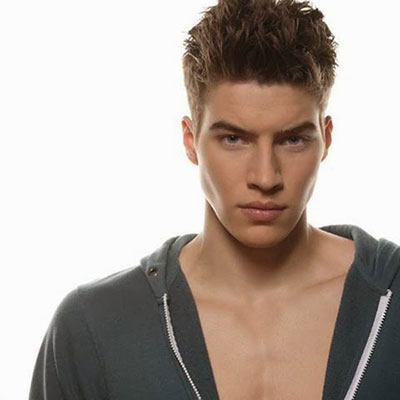 Trey
Baxter
Trey Baxter has graced the cover of Civilian, was recently featured in Beverly Hills Lifestyle Magazine, and has modeled for lifestyle brands like Perry Ellis, Diesel, Forte, Hello Denim, and Calvin Klein. Trey is currently represented by Ford Models, New Madison, and DT Model Management.
Vladimir
Ivanov
Vladimir Ivanov is one of the most sought after male models in the industry, modeling for fashion giants like Louis Vuition, Calvin Klein, Barney's New York, Gant, Troussardi, and Abercrombie & Fitch.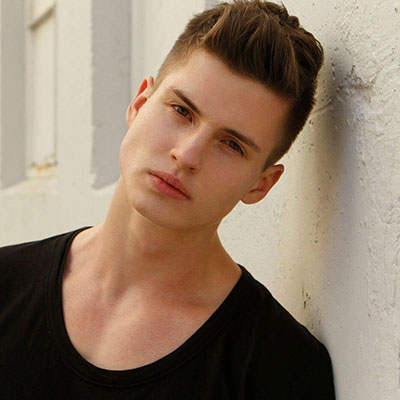 Paul
Yakolev
Paul Yakolev is truly an international star. After capturing the cover of Escape Magazine, he modeled for Bazaar (Thailand), GQ (Thailand), Theory and Pattarat.