May 2022 Agent Day and Seattle Artist Agency Client Update
Published: May 22, 2022
Happy Sunday! It is spring in Seattle, it has been sunny TWO DAYS IN A ROW!
We had an outstanding day yesterday, virtually hosting Mr. Frederick Levy of Management 101 in LA. Frederick is an outstanding Talent Manager, not just because of his industry savvy, but with how invested he is in his Clients success and well being. Frederick has done a wonderful job with dozens of Seattle Clients over the years, and none more so than Mr. Terrence Little-Gardenhigh. We signed Terrence with Management 101 a few years ago after he starred at the IMTA Convention, and he has had tremendous success, he nows stars as Miles on Nick's hit Danger Force, has appeared on Just Roll With It, Speechless, Side Hustle (Nickelodeon Australia), was the title character in the Netflix comedy Coffee and Kareem along with Ed Helms and Taraji P. Henson, and is even growing as a Voice Over Actor, doing ten episodes of Madagascar: A Little Wild, Firebuds (Disney), and Ada Twist: Scientist.
Terrence has really put in the work, he is a naturally comedic actor, and has really put in the practice and training to reach the level he is now. We love this kid, we love his family, and are really proud of him. We knew that Management 101 was the best place for Terrence as an actor, and are so proud of how it has all worked out.
Other notes from this weekend: Lots of fun castings this last week from our Seattle Artists Agency booking division. We had castings go out for a very well paid national campaign for a major beer brand, a really fun casting for kids with our friends over at HiHo Kids, a really fun casting call for Extras of all ages and types for an HBO show filming in Seattle, a very well paid booking for a local healthcare provider, and a casting for a training video for a major Seattle-Based Tech company. Keep checking your email, and as always, keep working on your Self Tape techniques! Hope everyone is having a wonderful weekend, get out and enjoy the sun!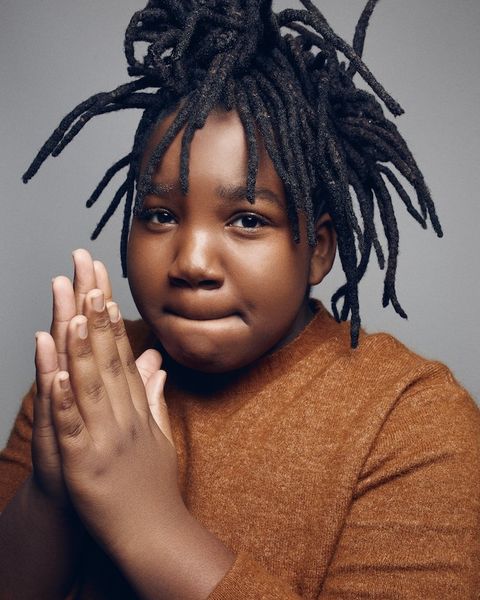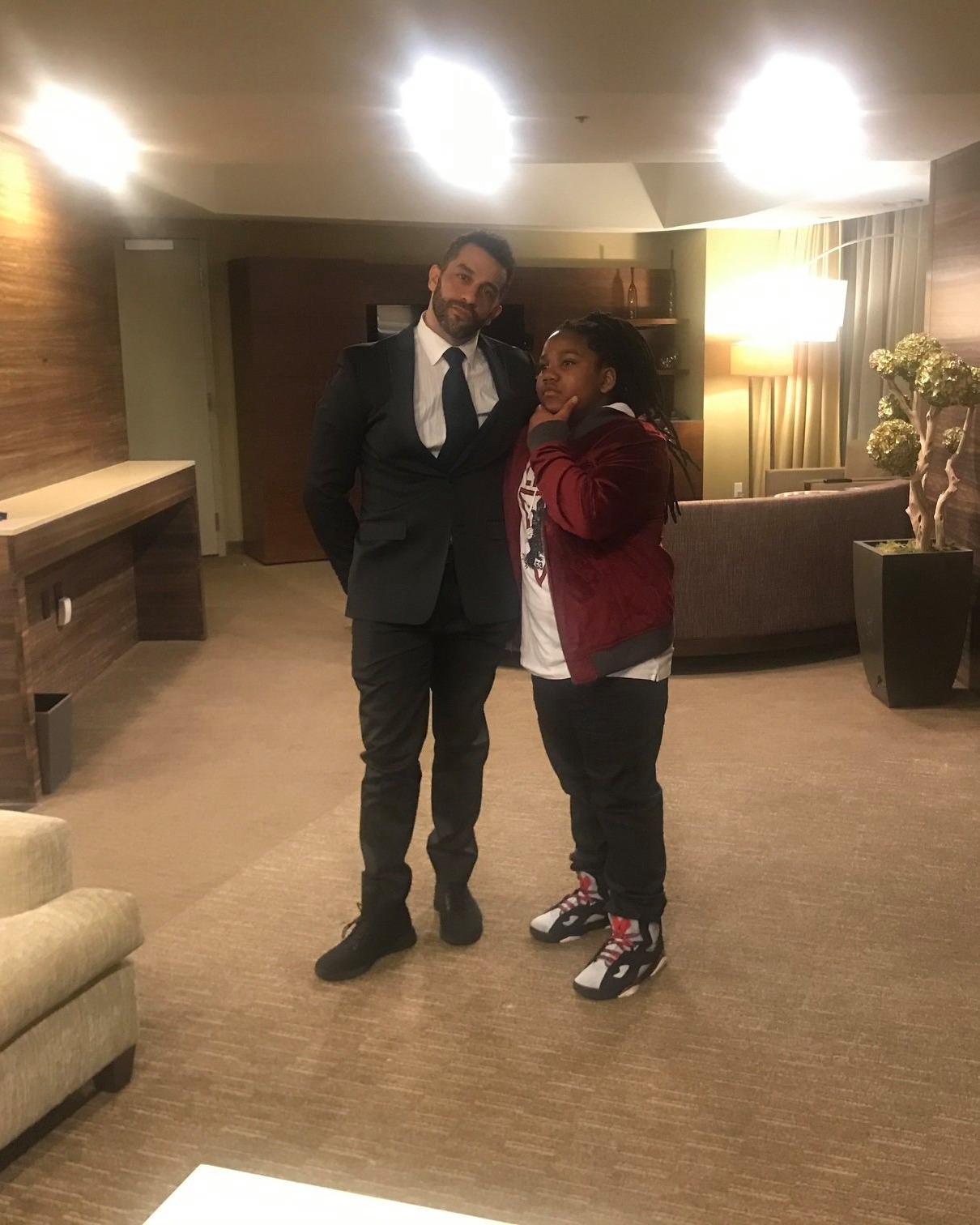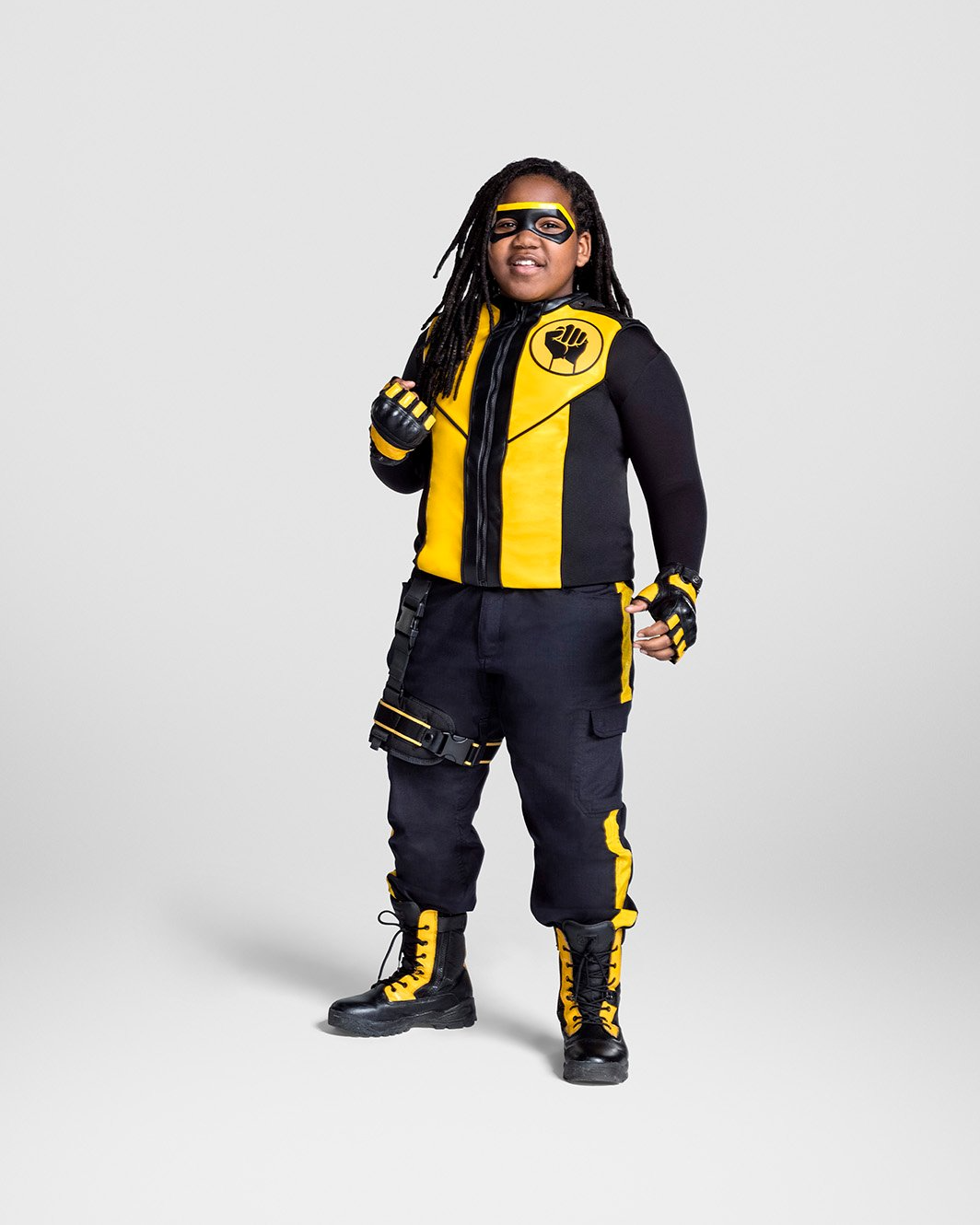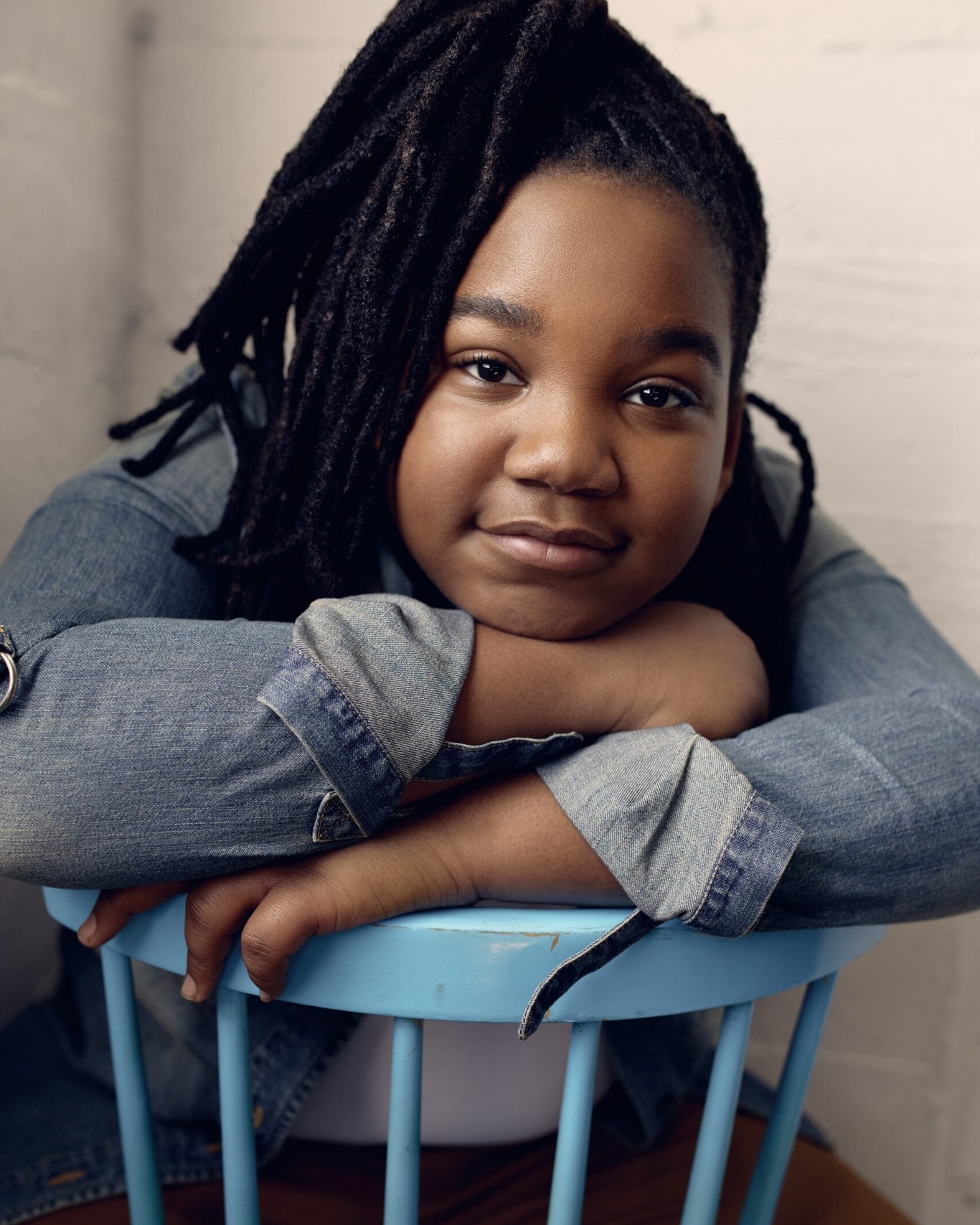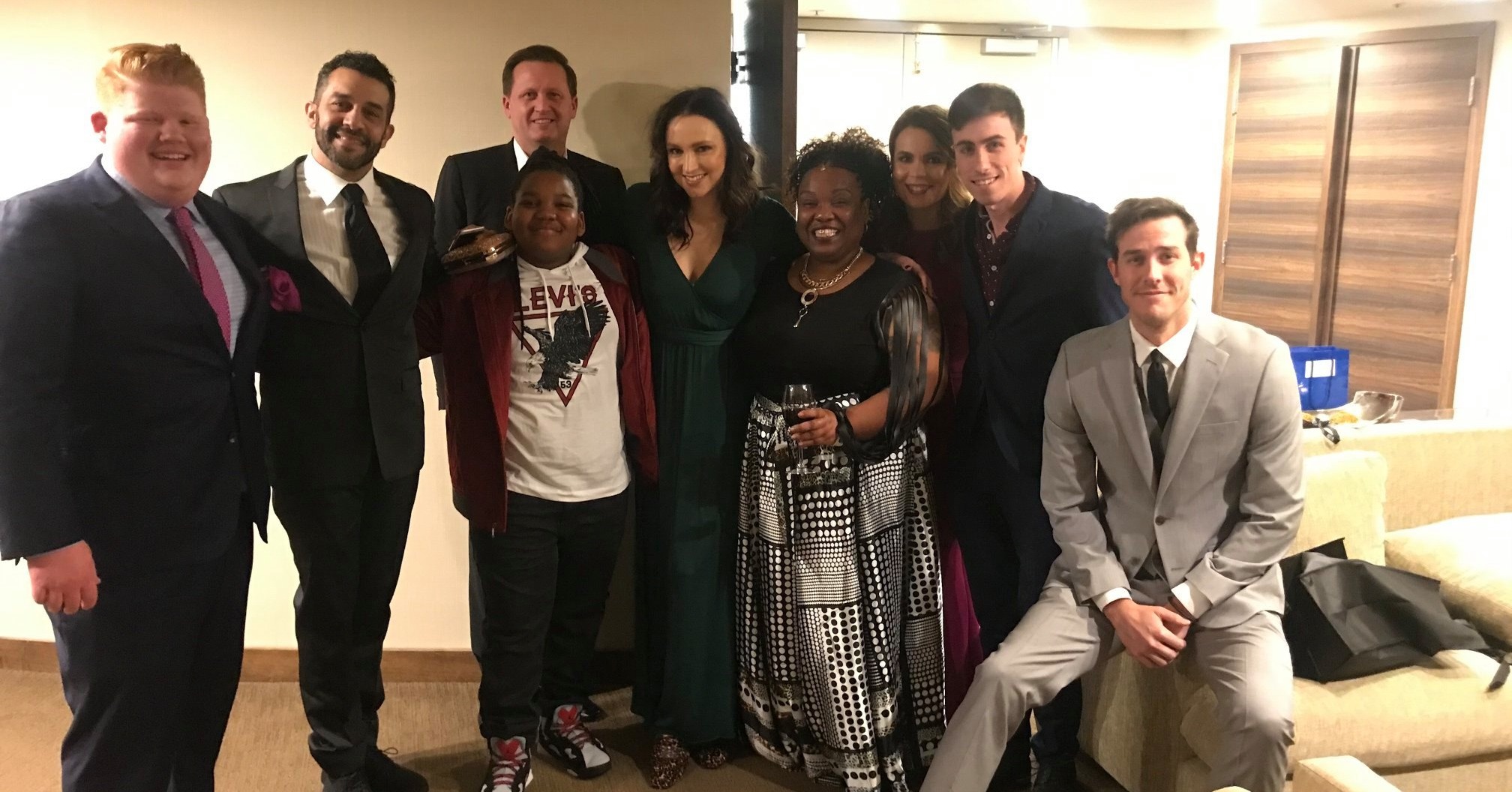 See Also