Agent Day with Luber Rocklin Entertainment LA This Saturday
Published: April 18, 2022
Hey Everyone! Hope you all had a great weekend!
Starting off this week with some reminders:
This Saturday is Agent Day! We are very excited to be hosting Ms. Mara Santino of the prestigious Talent Management group, Luber Rocklin Entertainment LA. We have worked with Mara for twenty years, and she represents several of our Clients, including these talented young Actors, Alacyn Garber, Daniel Bennett, and Adela Yanev. Ms. Santino also represents series regulars on This Is Us, Sweet Magnolias, Big Shot, Superstore, Generation, Dougie Kamehola MD, and more. Luber Rocklin also reps regulars on Riverdale, Outer Banks, Bridgerton, Gossip Girl, The Walking Dead, Stranger Things, The Flash, Obi-Wan Kenobi, and so many more. They are one of the best in the business. Clients make sure you check your email and reserve your time!
Also be on the lookout for another very fun casting from our Seattle Artists Agency division!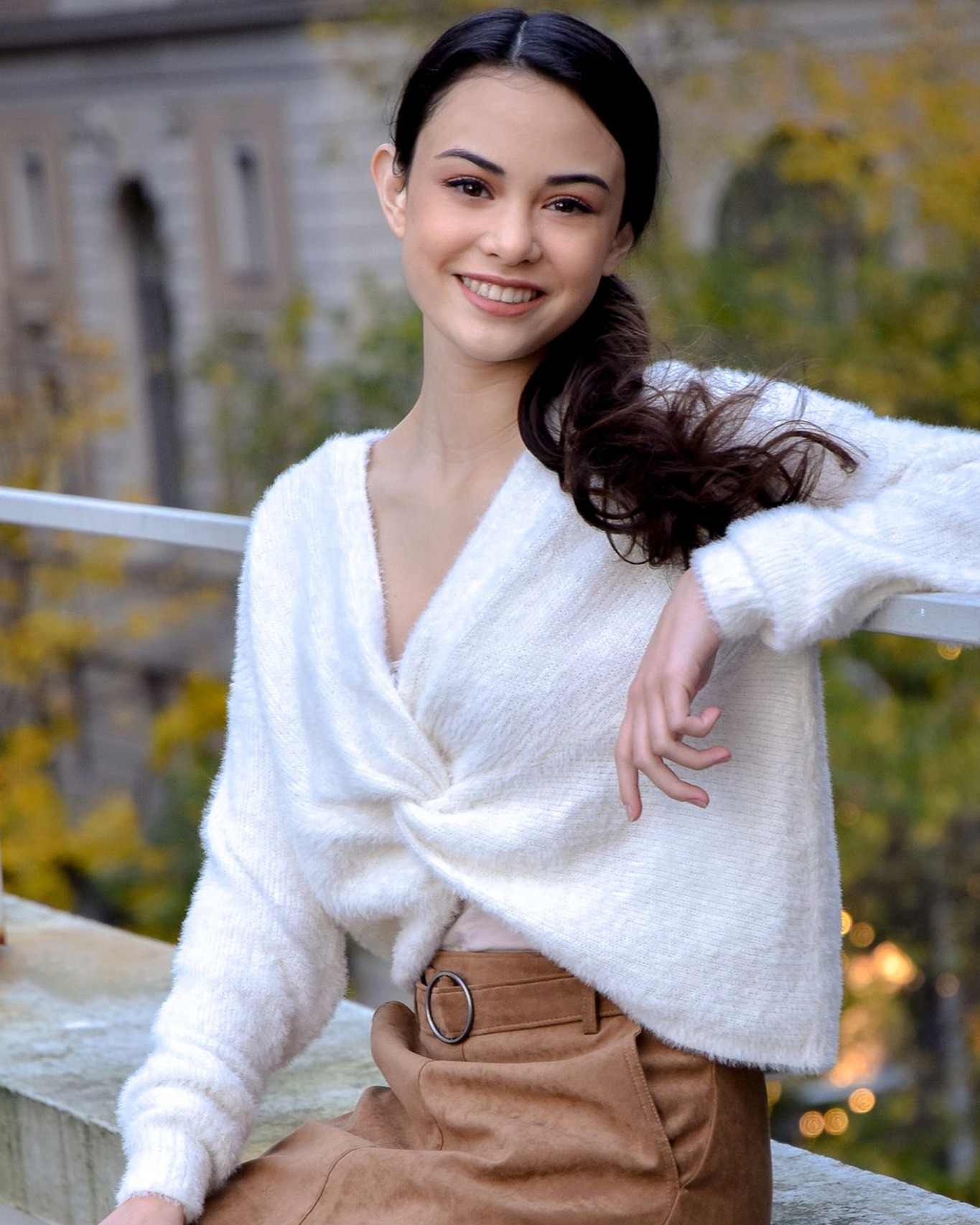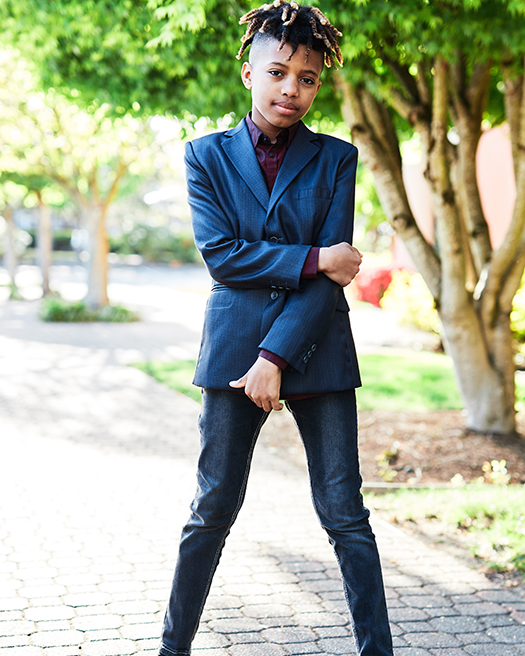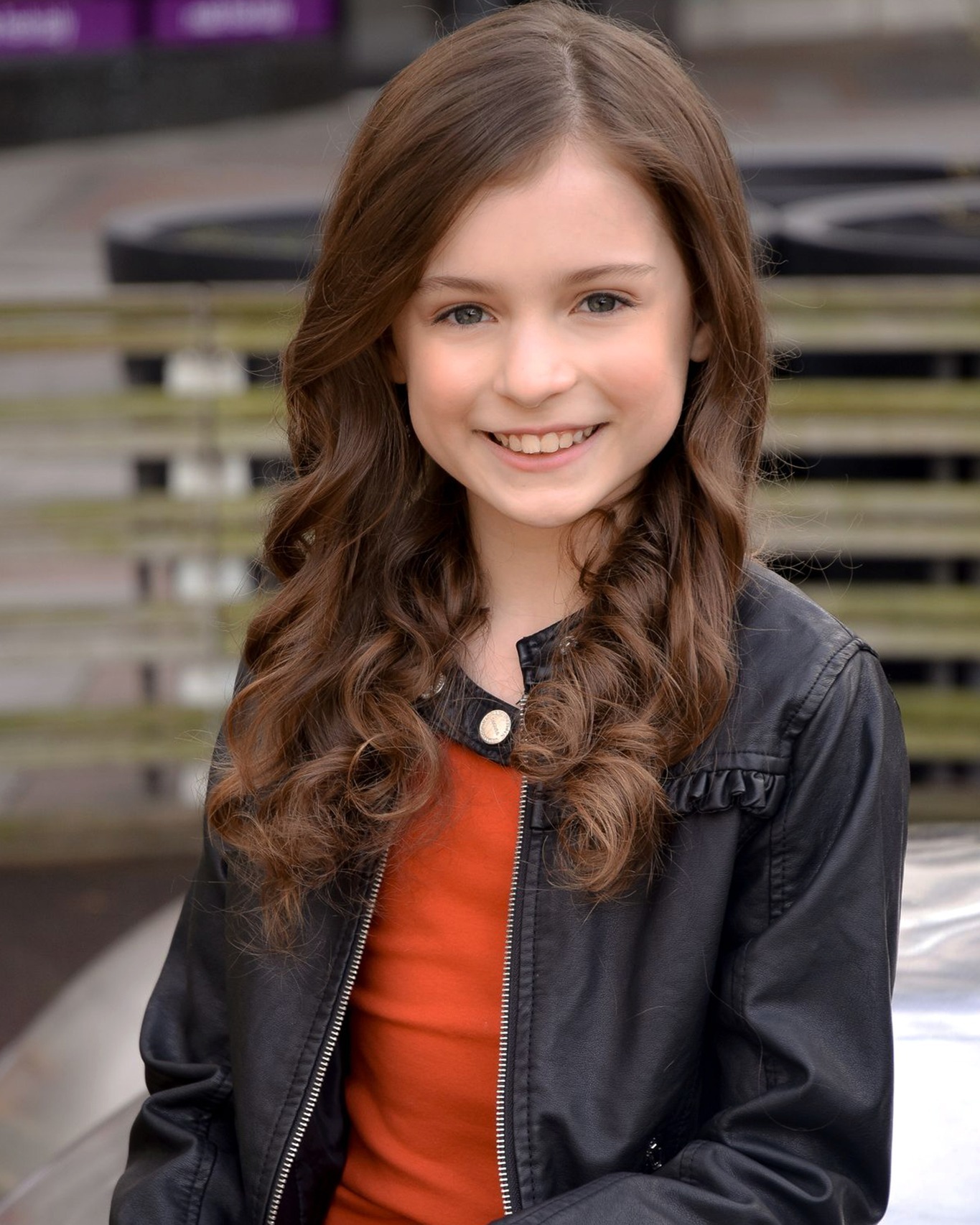 See Also