Andy Walken in Netflix's "We Can Be Heroes"
Published: November 28, 2020
Hey Everyone!
Hope you all had a good Thanksgiving! We have been waiting to announce this exciting news, and now that the trailers are out, we are proud to let you know that the talented Mr. Andy Walken is appearing in the new Netflix film We Can Be Heroes! It is a sequel to the hit Sharkboy and Lavagirl Written and directed by the great Robert Rodriguez (The Spy Kids franchise, Penguins of Madagascar, Sin City), and a great cast including Taylor Dooley reprising her role as Lavagirl, Pedro Pascal (The Mandolorian) and Priyanka Chopra (Isn't it Romantic, Quantico, Baywatch), and Christian Slater (Mr. Robot). This is great step in Andy's career, we have him signed with our friends at Clear Talent Agency LA, that already includes a series regular on the ABC sitcom The Kids are Alright, Modern Family, A Christmas Story (Live), NCIS, Heartbeat, and more. His parents are the sweetest people, and he is a very talented young man, and has always worked so hard. We are so excited for his continued success! Congrats Andy, from your friends, fans, and family at Seattle Talent and Seattle Artists Agency!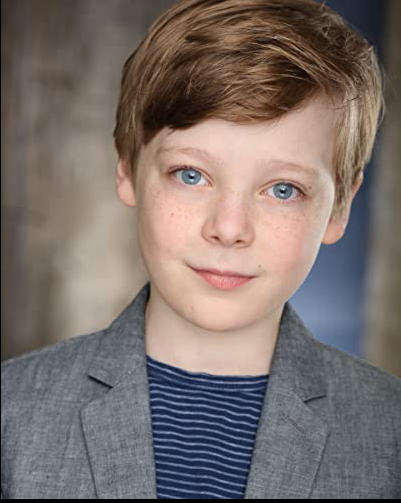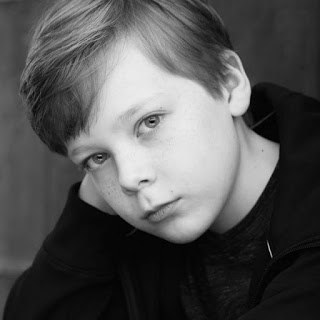 See Also