Huge Spring Update 2022
Published: April 07, 2022
Hey Everyone!
Fun stuff happening for several Clients right now. In addition to whats happening in the NW market, we have the handsome Mr. Logan Eller in LA right now, expanding his portfolio with a shoot for the wonderful Mavrick Artists Agency, who we signed Logan with earlier this year.
Our adorable and talented Ms. Adela Yanev, who we signed with one of our favorite LA Managers, Mara Santino of Luber Rocklin LA, is up for a huge series regular role right now, so wish her luck!
Reminder to keep working on your Self Tape skills! Our Clients who live in the NW also sent in self taped auditions for the upcoming Teen Wolf feature film, an upcoming film Rust Belt News, Nickelodeon's hit Danger Force, upcoming film The Pet Detectives, the upcoming tv series based on the Percy Jackson and the Olympians book series, and upcoming spinoff from The Walking Dead, the Isle of Dead.
Remember, your self tape has to be your BEST take, not your first take! Your competition is sending their best take, you need to as well!
Keep up the terrific work everyone, and best of luck to our Clients in their submissions this week!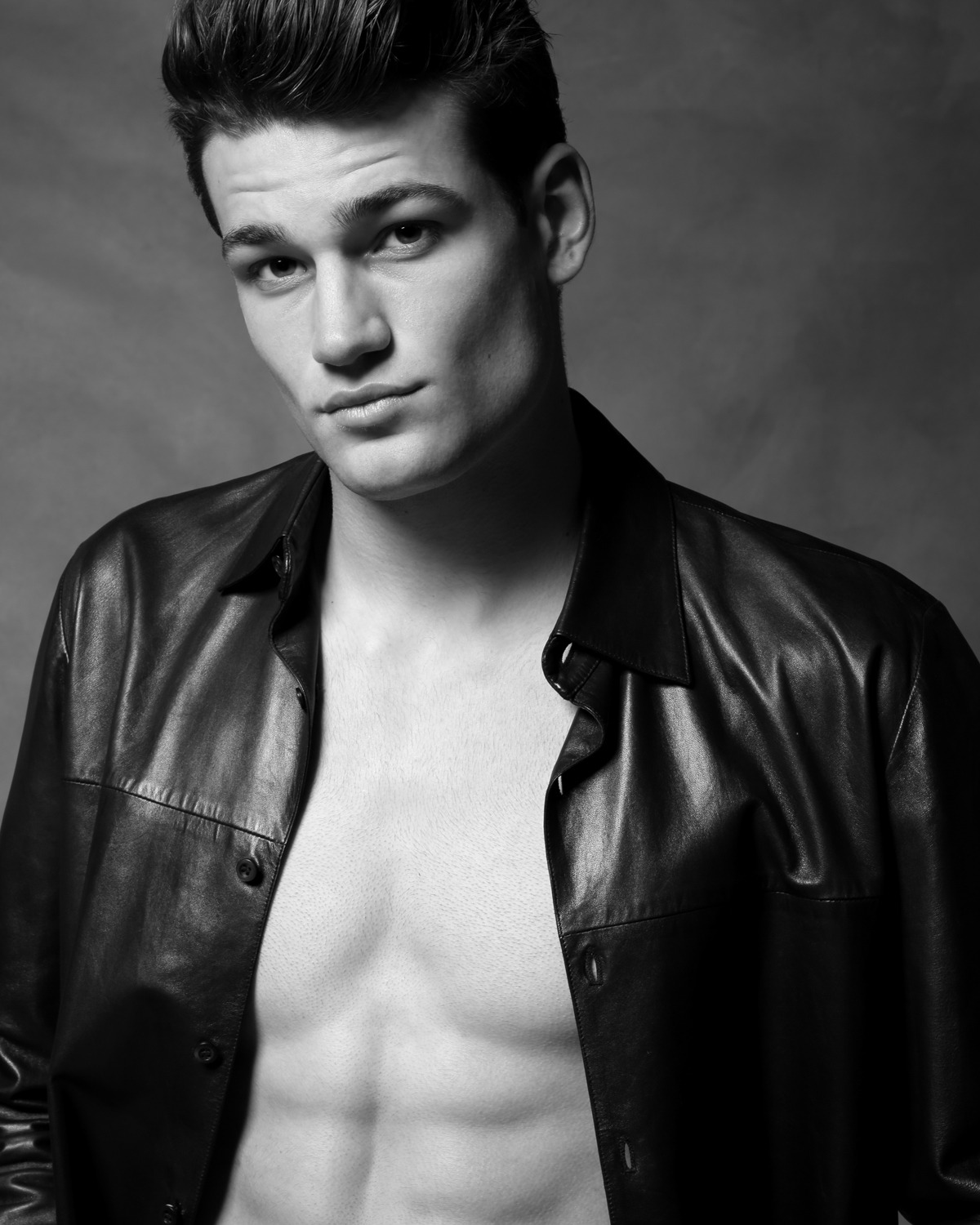 See Also