IMTA LA 2022 Client Highlights
Published: January 19, 2022
Hello everyone! The staff has been very busy helping our IMTA Team sort through all of their callbacks and follow through after a spectacular performance in LA last week.
We wanted to highlight a few performers from that exciting week, and Ms. Akisha-Marie Petties is our lead off after literally being the biggest star of the convention. Akisha, who has been with us since March 2020, didn't let the pause in production that covid caused to pause her development. She was ready to compete in LA, and produced the rare triple crown: Akisha won Best Actor, Best Model, and Most Sought After Female Talent at IMTA LA 2022! It was a resounding and well rounded performance, she placed in every single competition she entered, and as nice as it was to score some individual accolades and wins, her biggest win was the thirty (!!!) callbacks she received from industry professionals.
Akisha is bright, talented, professional, focused, and has the business acumen to take advantage of how much attention she is getting from LA right now, we could not be more excited for her future and career prospects. We are so proud of your accomplishments Akisha, congratulations from your friends, fans, and family at Seattle Talent and Seattle Artists Agency.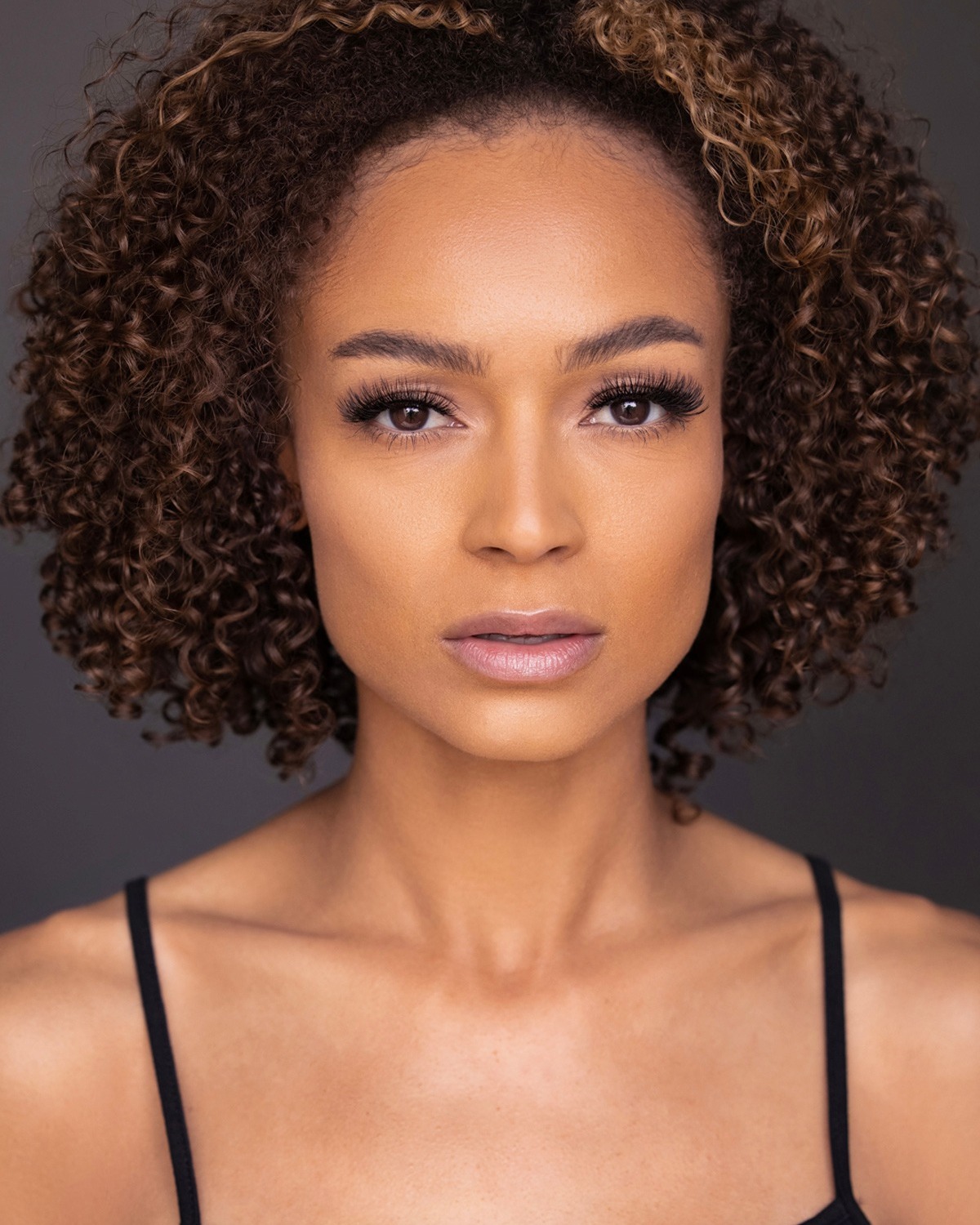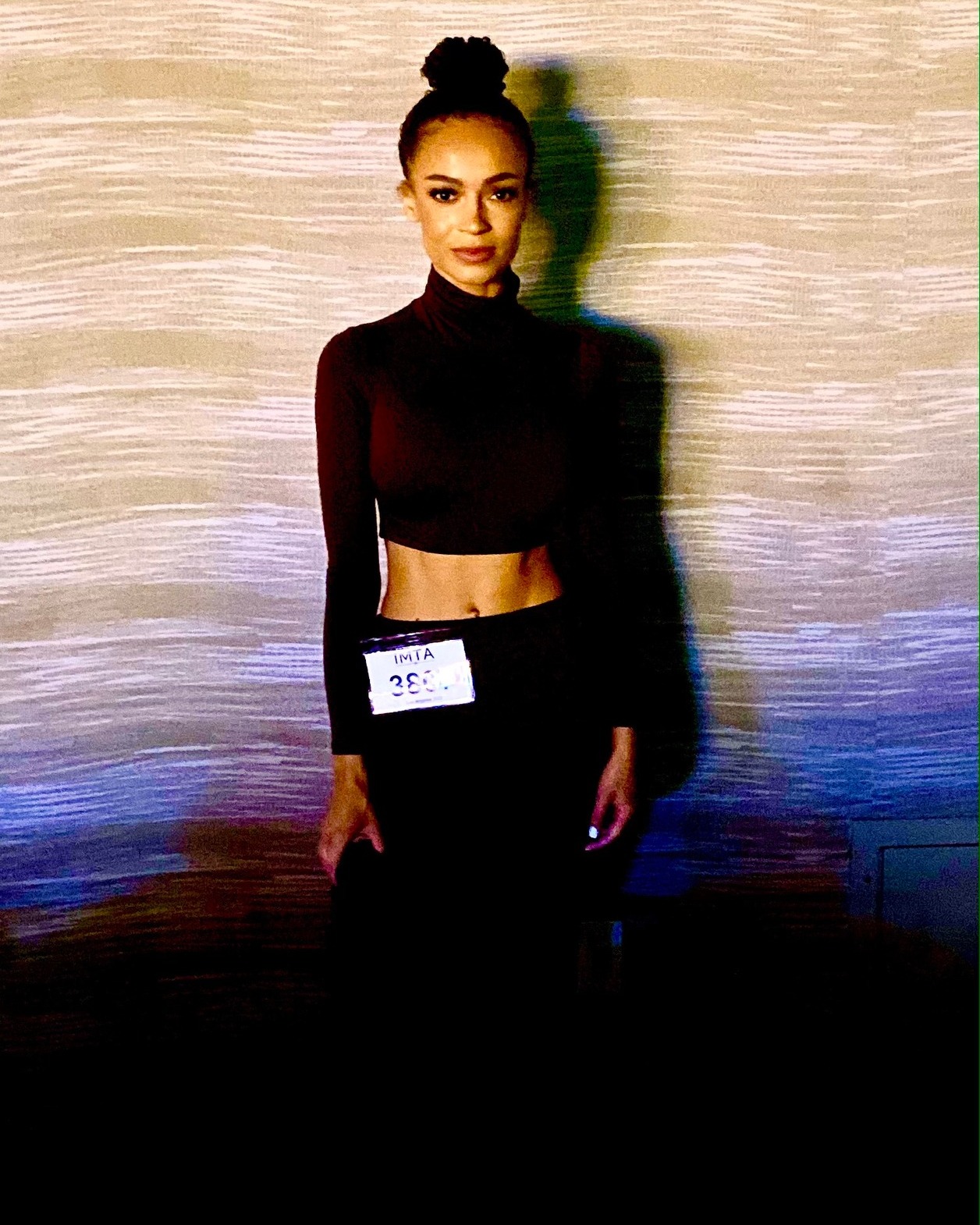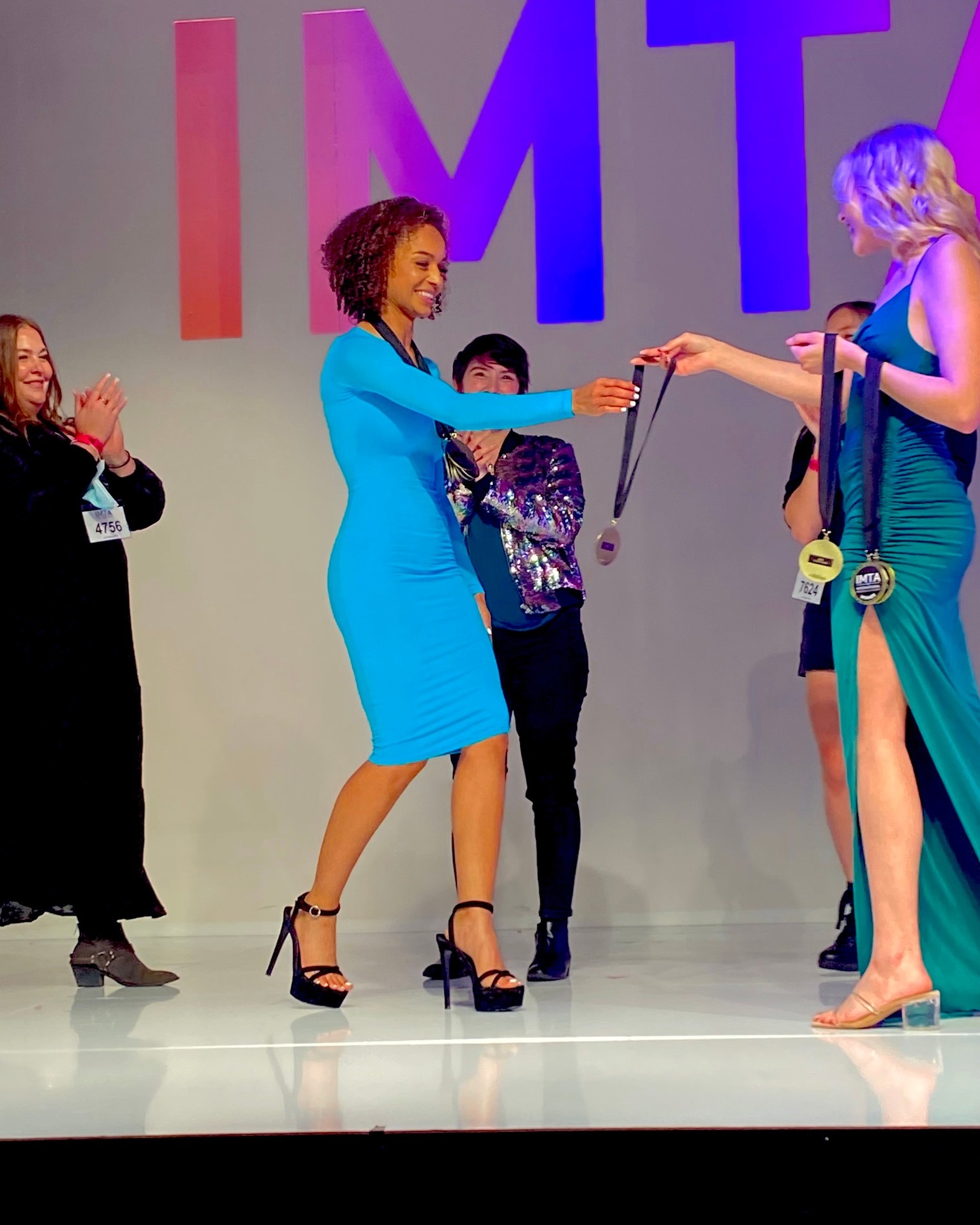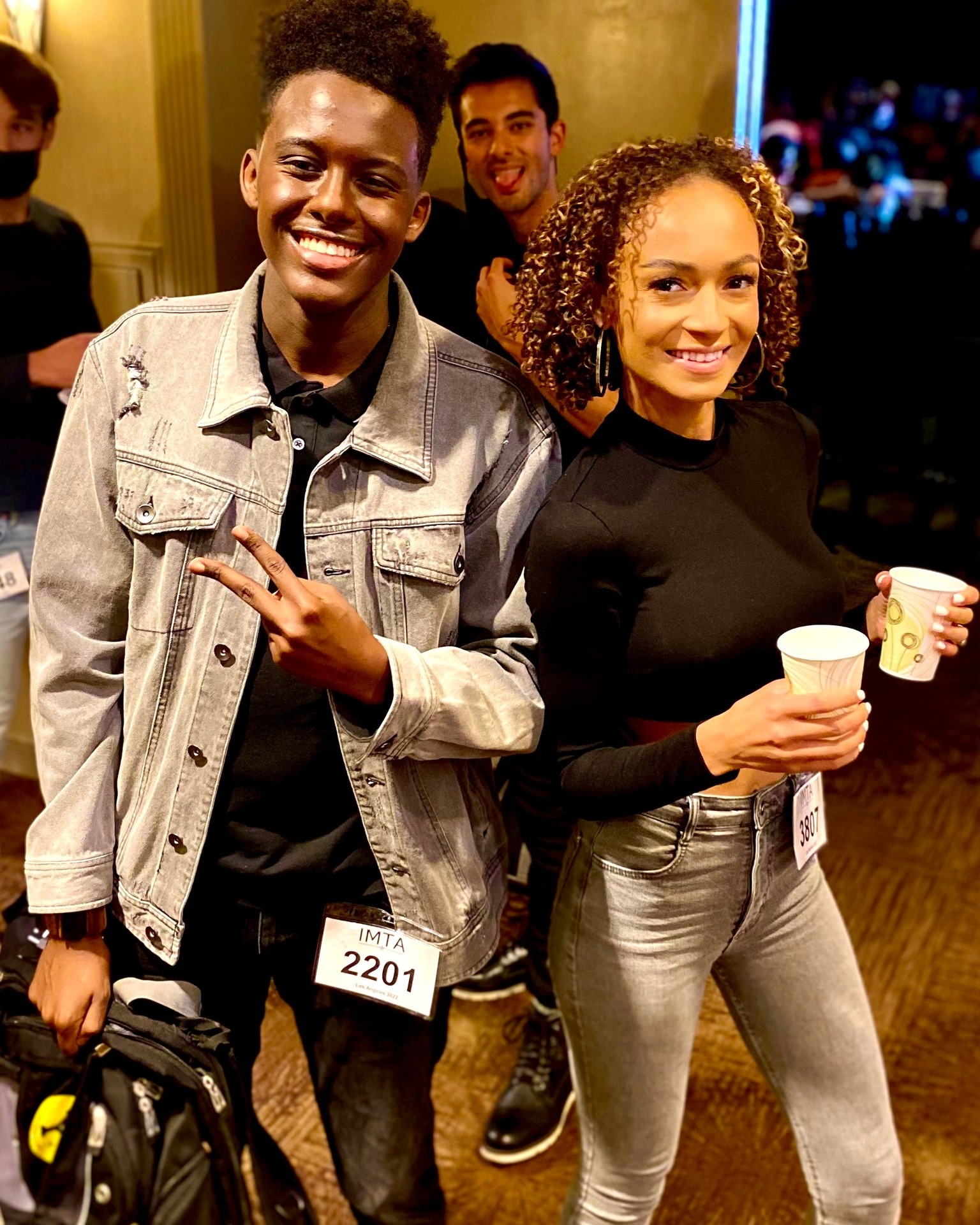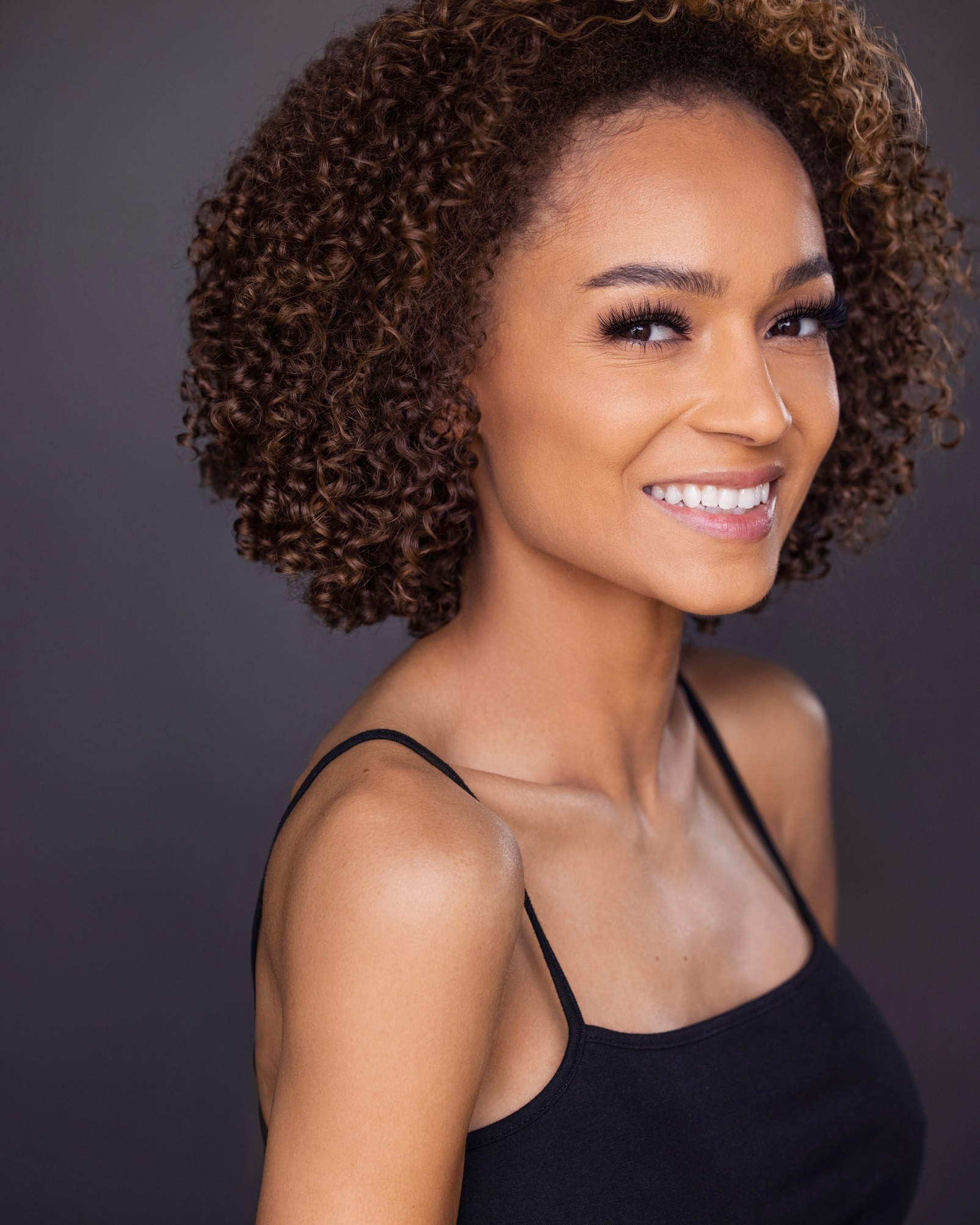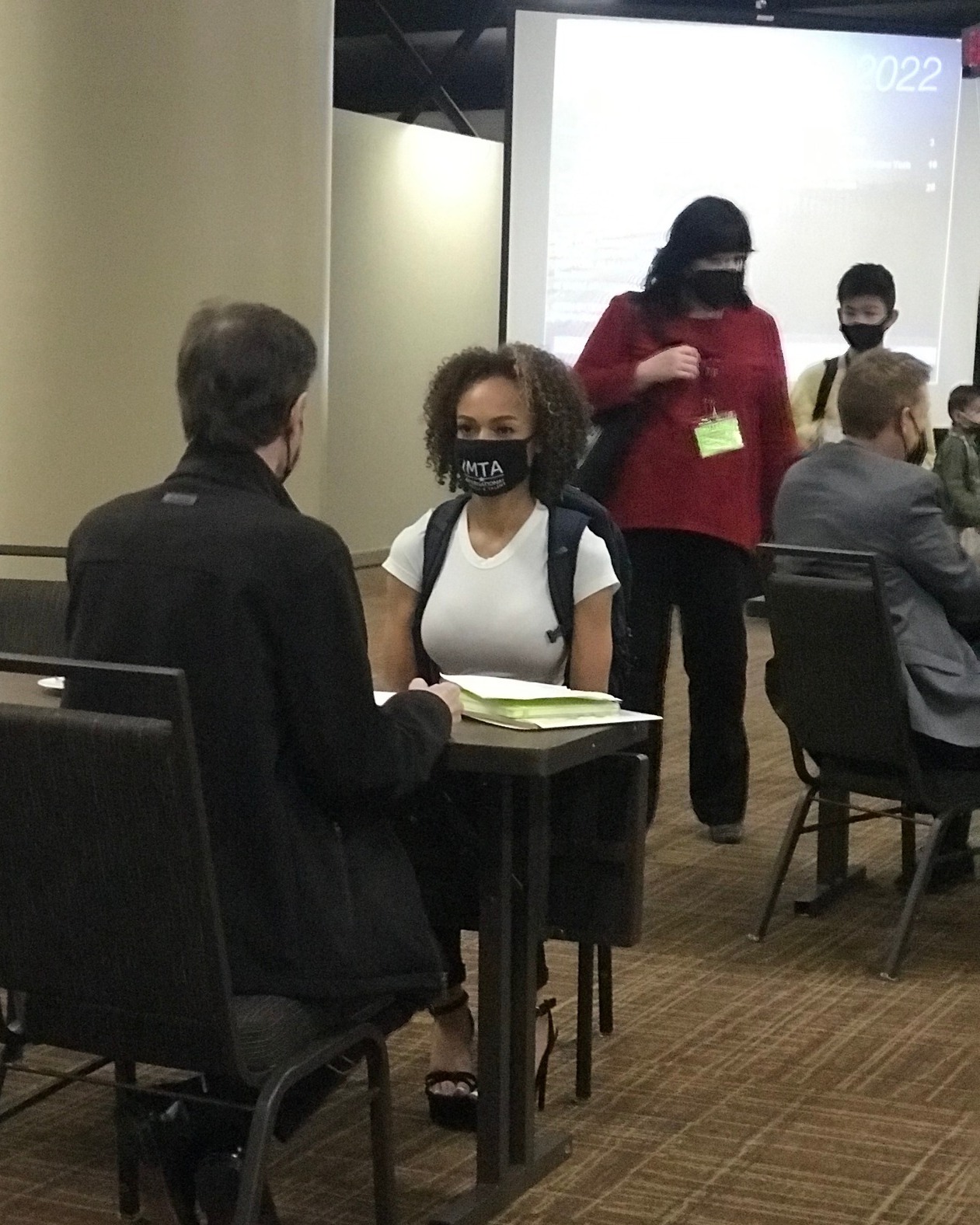 See Also