Jaedyn Dhaenens' Career is Taking Off
Published: March 20, 2022
Happy Sunday everyone!
We want to thank all of our Clients who Auditioned yesterday with Brilliant Talent Management at our March Agent Day. They were thrilled with the level of talent that they saw, and how productive of scouting session it was. Our team of talent gets consistent praise from our monthly showcases with LA Agents and Managers, with our team getting huge compliments on the diversity in ages, casting types, and skill sets in the Actors and Models they are able to meet.
Also want to give a quick shout out to the lovely Ms. Jaedyn Dhaenens. She is always working, and has been busy on the Runway. She has walked for LuLu et GiGi, Wanda Beauchamp, Mila Hoffman, Love Baby J, and Daniel Alexander. She also was part of a campaign for House of Barretti, where she was on a billboard in Times Square NY!
Keep up all of the amazing work Jaedyn!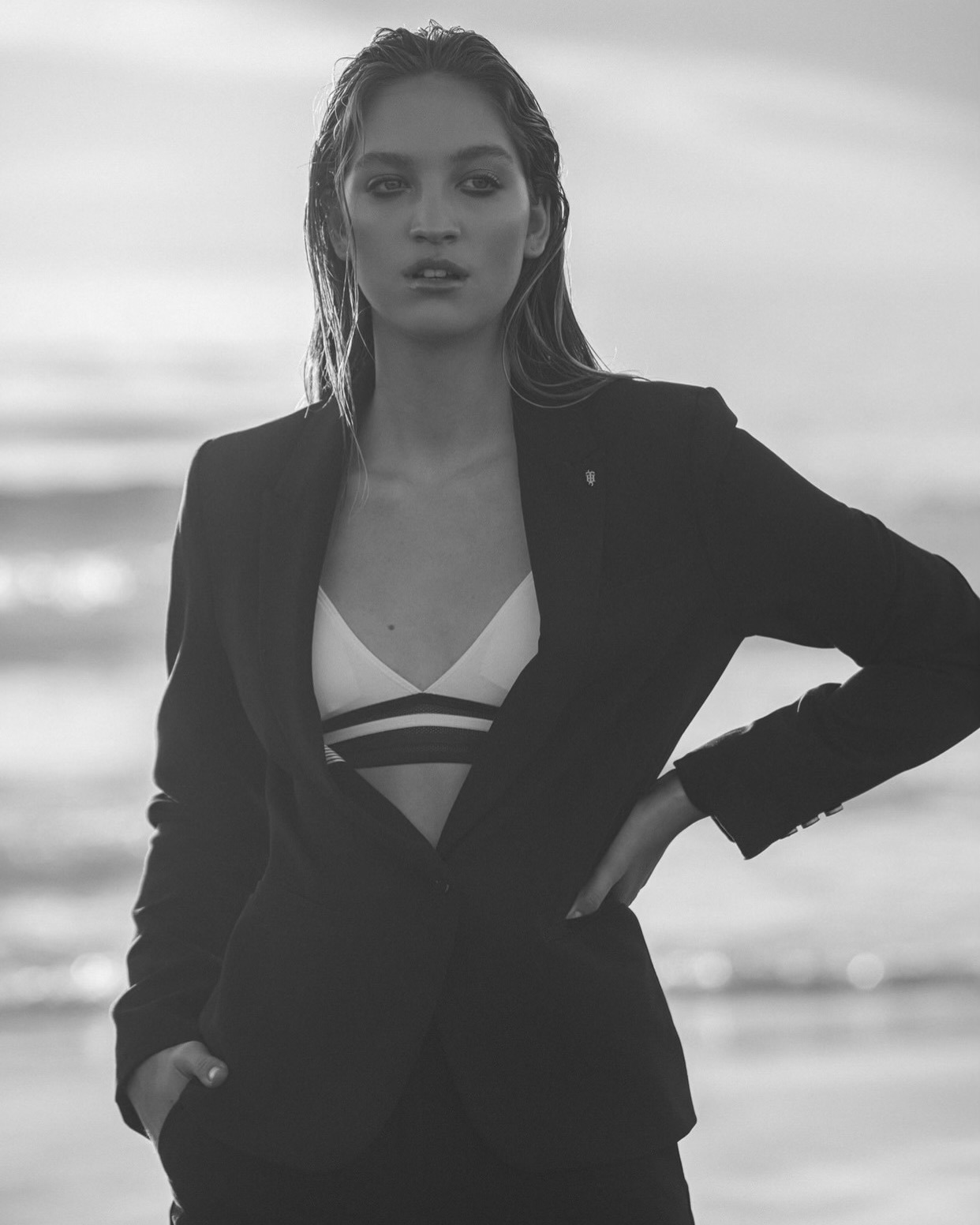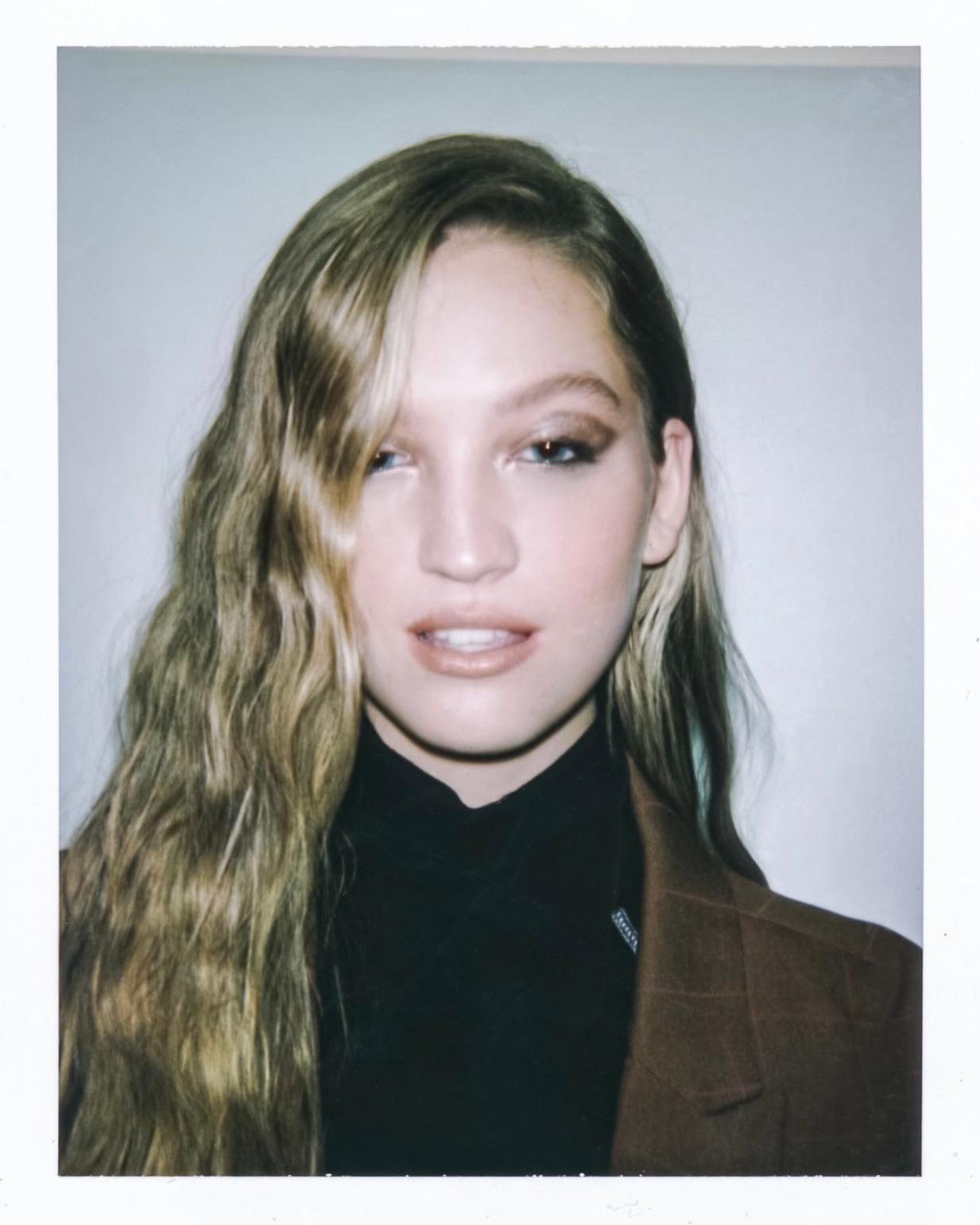 See Also