Record Pace of Client Signings
Published: March 17, 2022
Hey Everyone! We are already on a record pace in signings of Clients to major markets this year. The changes in the Industry due to Covid that are now looking to be permanent, like being able to Audition through self tapes, has really allowed for a ton more flexibility, and providing so much more opportunity for our Clients. Here are a few Clients that have signed with Agencies in larger markets this past month:
Sophia Keating, a really hard working and charismatic Talent has signed with Manikin Models.
Miguel Hernandez, another hard working Actor, with the deepest voice I have ever heard, signed with Mavrick Artists LA.
Cameron Christopher (look at that face!!) has signed with Fran Blain & Associates LA. We love this kid!
Congrats on making such a big step in furthering your career!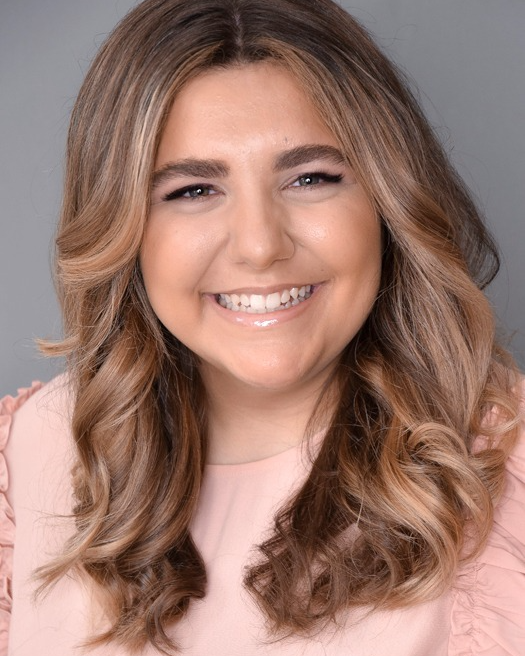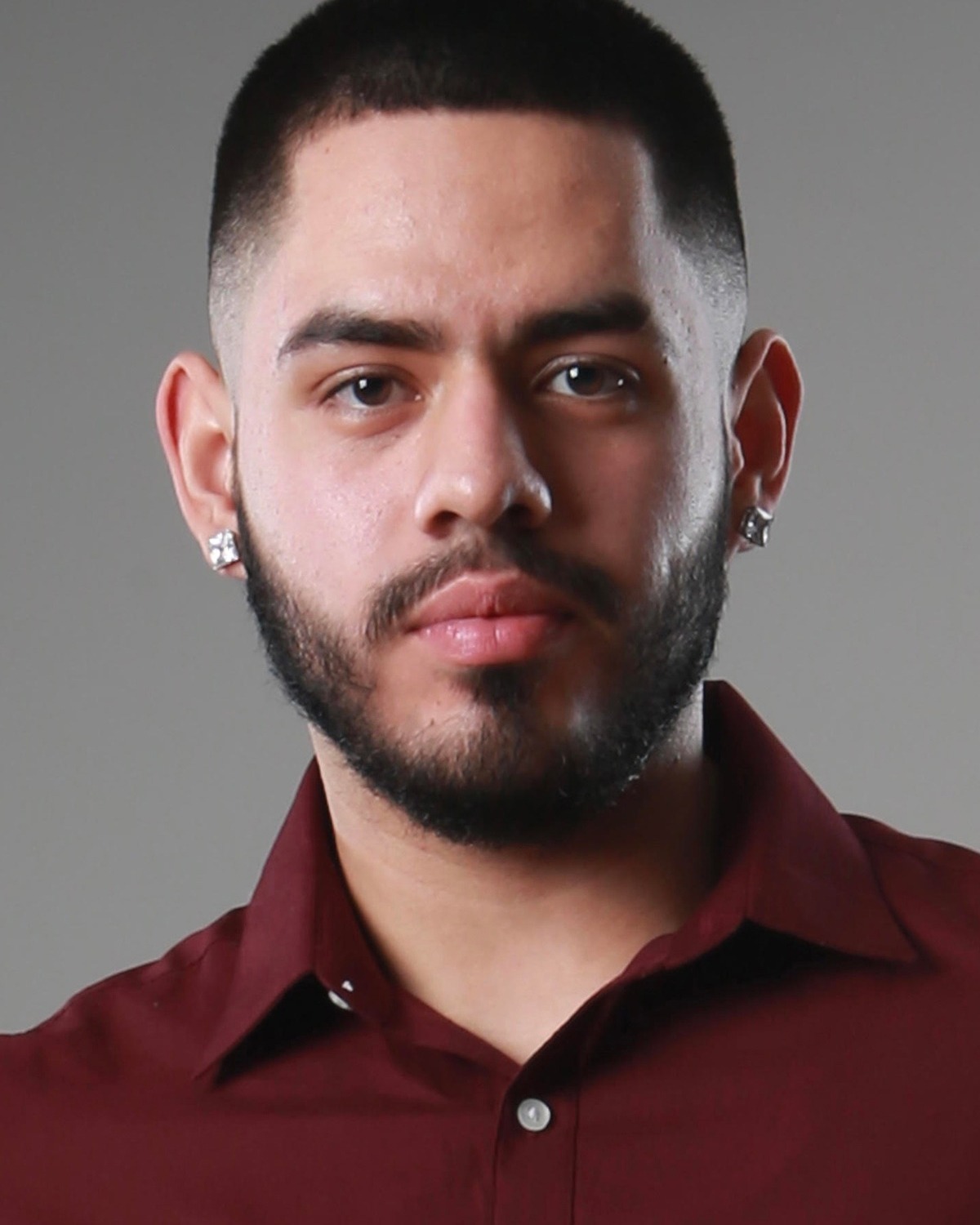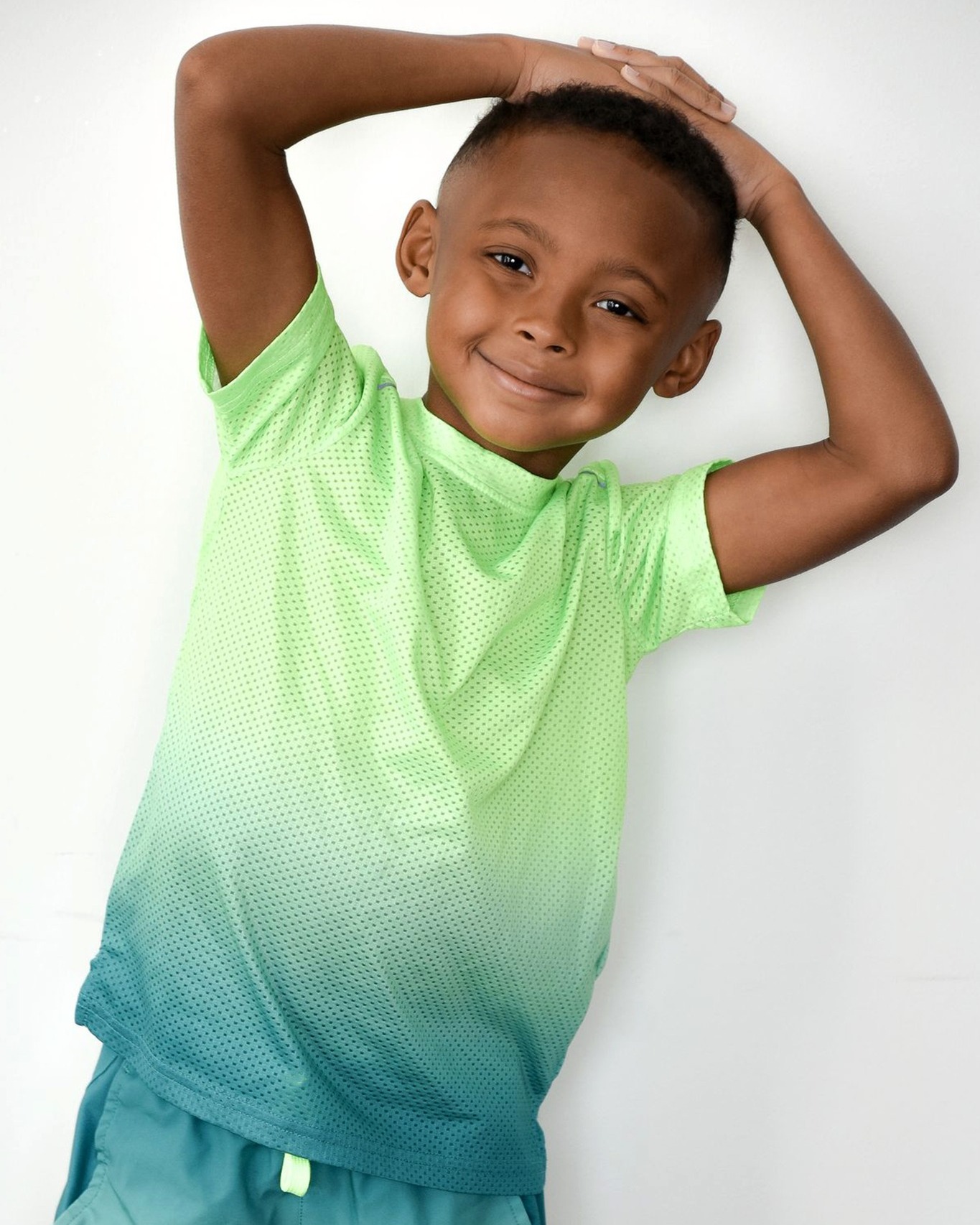 See Also