John Omohundro Voices Spader in Adventure Times
Published: October 11, 2021
Update on one of our all-time favorites, Mr. John Omohundro!
John is one of the most prolific voice over Actors in the industry, and it is no surprise to us; this guy started with us when he was eighteen years old and was a favorite because of his work ethic, incredible attitude, and his passion for acting. John had some great turns in iCarly, Shake It Up, Criminal Minds, The Middle, and Revolution. He really hit his stride performing and writing in the huge YouTube series, Bravest Warriors. Since then, he has become one of the most sought after voice over actors in Hollywood. He voices main characters on Noblesse, Elite, and Tokyo Revengers, and can be heard on the exciting new Rugrats re-boot on Discovery+. His latest success is voicing Spader in Adventure Times: Distant Lands!
John is just the most wonderful guy, a great talent who has worked hard to perfect his skill and remained as humble and friendly as when he first walked into our office. Congrats on all you are accomplishing John, your friends, fans, and family at Seattle Talent are so proud of you!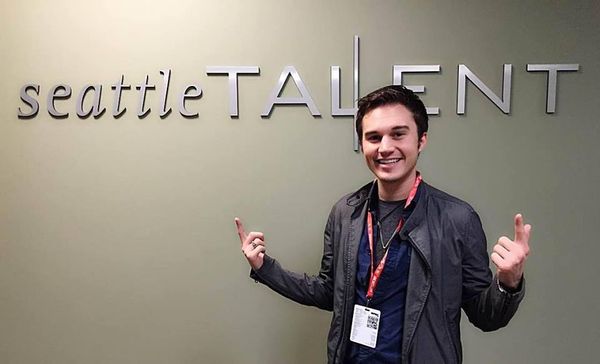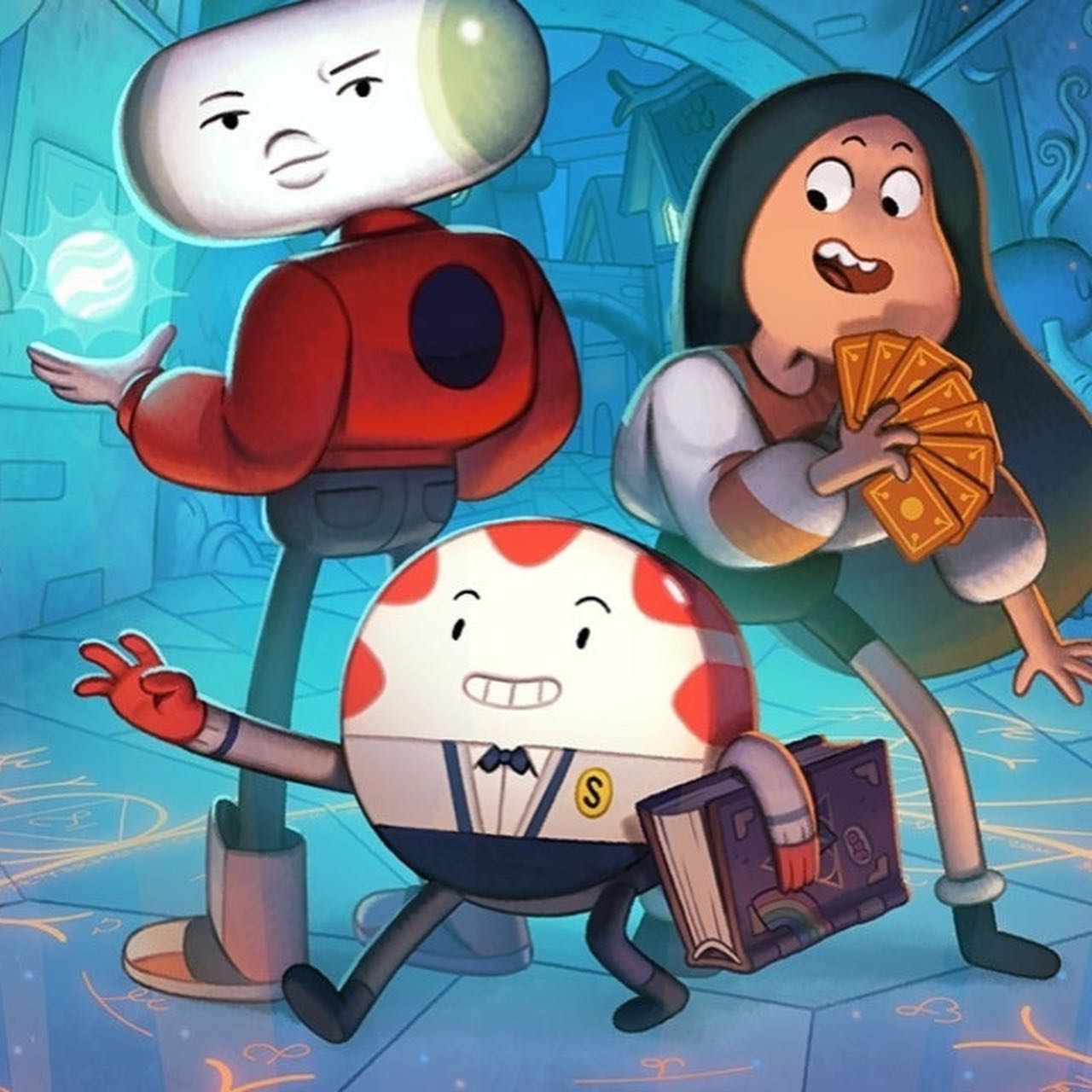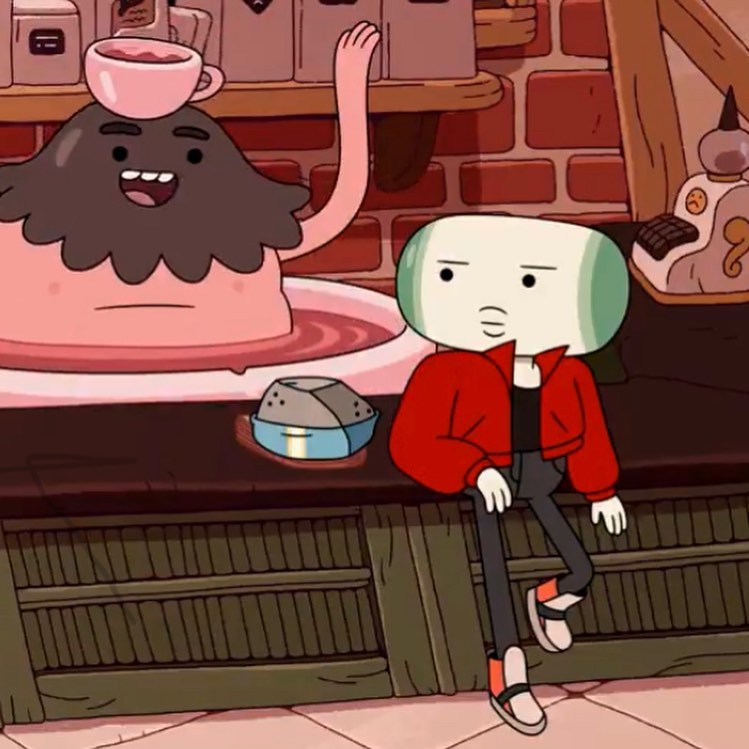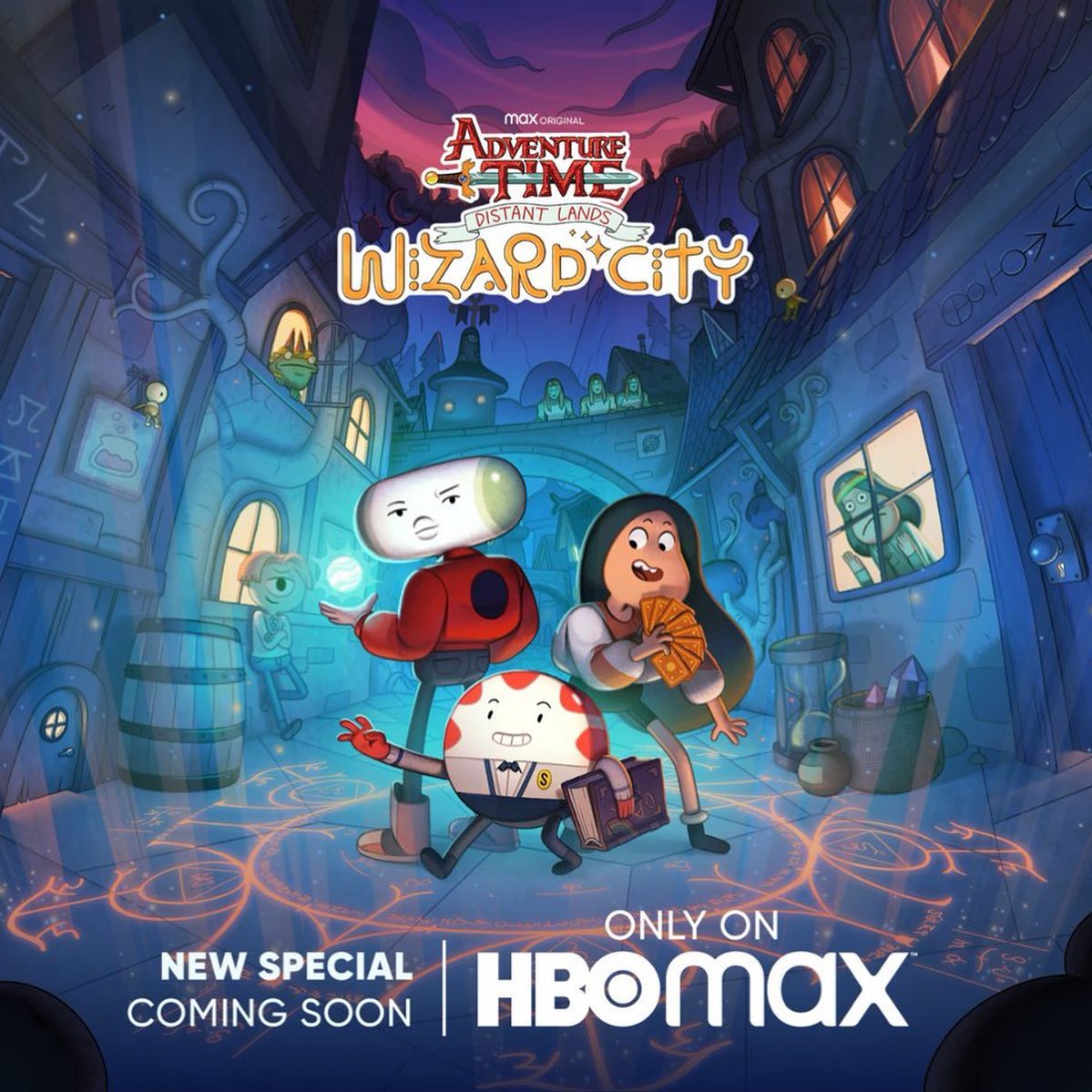 See Also