John Omohundro Voicing Barry on "Rugrats"
Published: June 02, 2021
Huuuuuuuuuuuge news from the talented Mr. John Omohundro!
John got his start with us as an 18 year old over a decade ago, quickly becoming an office favorite with his terrific personality, acting chops, and dedication to his craft and future career. He has done some terrific work in front of the camera, including network bookings and some top cable favorites, but he really found his footing in voice over work. He was a main contributor to the YouTube hit Bravest Warriors, and translated that into being one of the most prolific voice over actors in Hollywood today.
John signed with a fantastic LA Agency, CESD, we are so excited to announce that he will be voicing Barry in the classic animated series Rugrats, coming to Discovery Plus! John deserves all of his success, he is an incredibly hard worker, a very multi-talented actor and writer, and is exceptionally humble and thoughtful. We are all so excited for him.
Congratulations from your friends, fans, and family at Seattle Talent John Omohundro!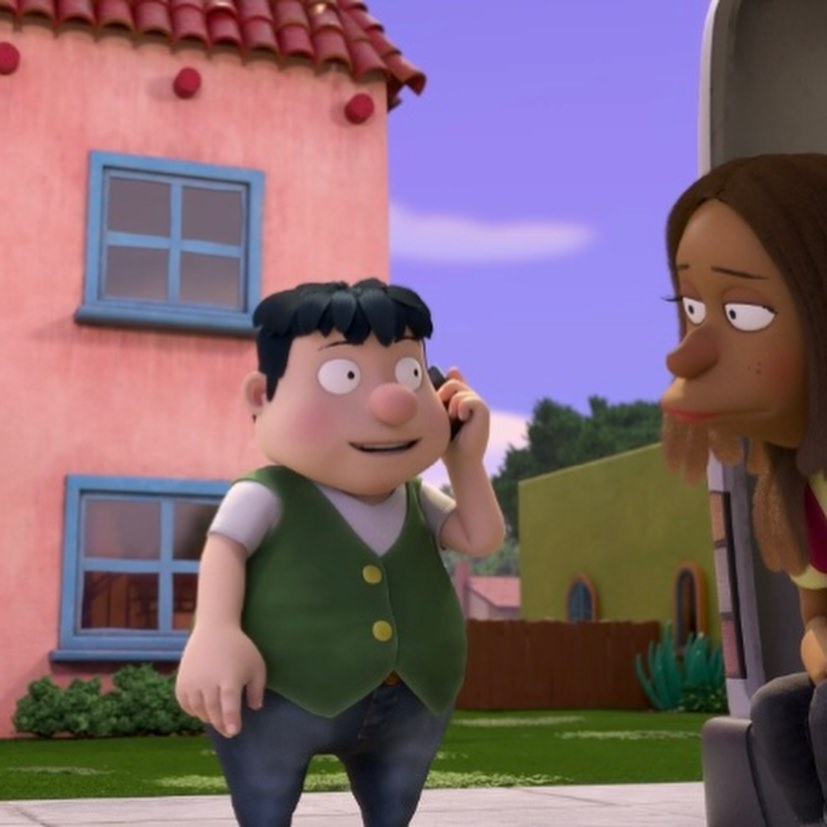 See Also