Koa Taggert Books a New Netflix Series
Published: April 13, 2022
Hey everyone! Hope everyone is enjoying spring in Seattle! Snow! Hail!
Couple of fun things to announce:
Congrats to the handsome Mr. Koa Taggert! We have Koa signed with Management 101 in LA, and just booked a roll on the Netflix series Partner Track! Koa is a terrific actor, this is a great step for him. Congrats Koa!
Clients please check your email for a fun casting from our Seattle Artists Agency division for a print campaign for both adults and pre-teens. Good luck everyone!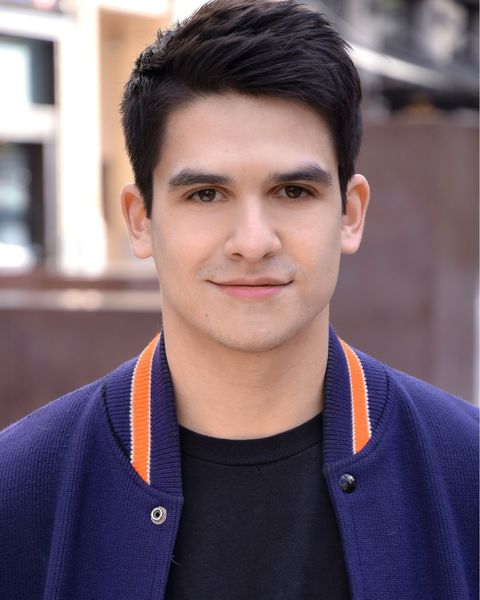 See Also