Madelaine Petsche Starring in The Strangers Remake
Published: October 11, 2022
Hey Everyone!
Fun update on Ms. Madelaine Petsch! She has been pegged to star in a remake of the cult hit The Strangers! She will be joined by Ema Horvath (The Rings of Power), Froy Gutierrez (Teen Wolf, Hocus Pocus 2), and Gabriel Basso (Super 8, The Big C). Madelaine's character will be driving cross-country with her boyfriend (Froy), when their car breaks down on the Oregon coast and they have to spend the night at a secluded AirBnB. The original was genuinely scary, we are excited to see Madelaine make a move to feature films after her tremendous success on television.
Some really fun Seattle Artists Agency bookings, I hope everyone is seeing the terrific news in the monthly newsletter, here are a few of them to give shout outs to:
Aleshia Pullman did her usual wonderful work with The Presenter Group again, they absolutely love booking her.
We booked a really fun shoot at a new Apartment Tower in Downtown Seattle. Terrific work from Brianna Bravo, Emad Husseini, Patricia Stayner, and Mr. Trevor Taylor.
The lovely Ms. Sandie Joseph had fun on a commercial print shoot for Lumicar!
Sanaz Zhalehdoust just got great reviews for her video shoot with Verathon!
And just last week we had Jonakr Blesse, Henrick Streckfuss, Sky Gray, Amber Morris, Michal Rose Morris, and Diana Preis shoot with CHI Franciscan!
Seattle Artists Agency is on a record pace for bookings this year, thank you to all of our Talent and Models who keep performing so well here in the Northwest!
Now everyone get out and enjoy this incredible weather while you can!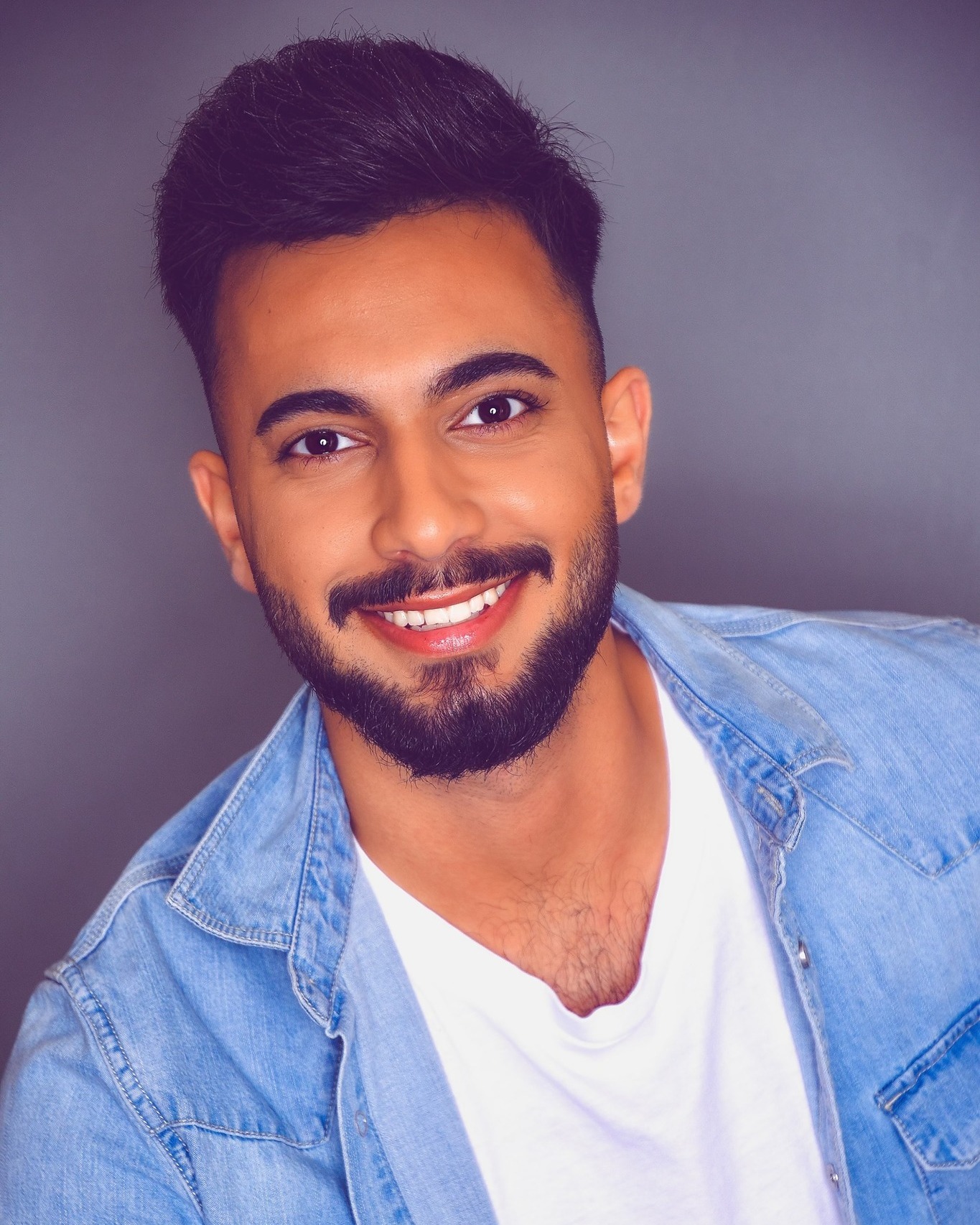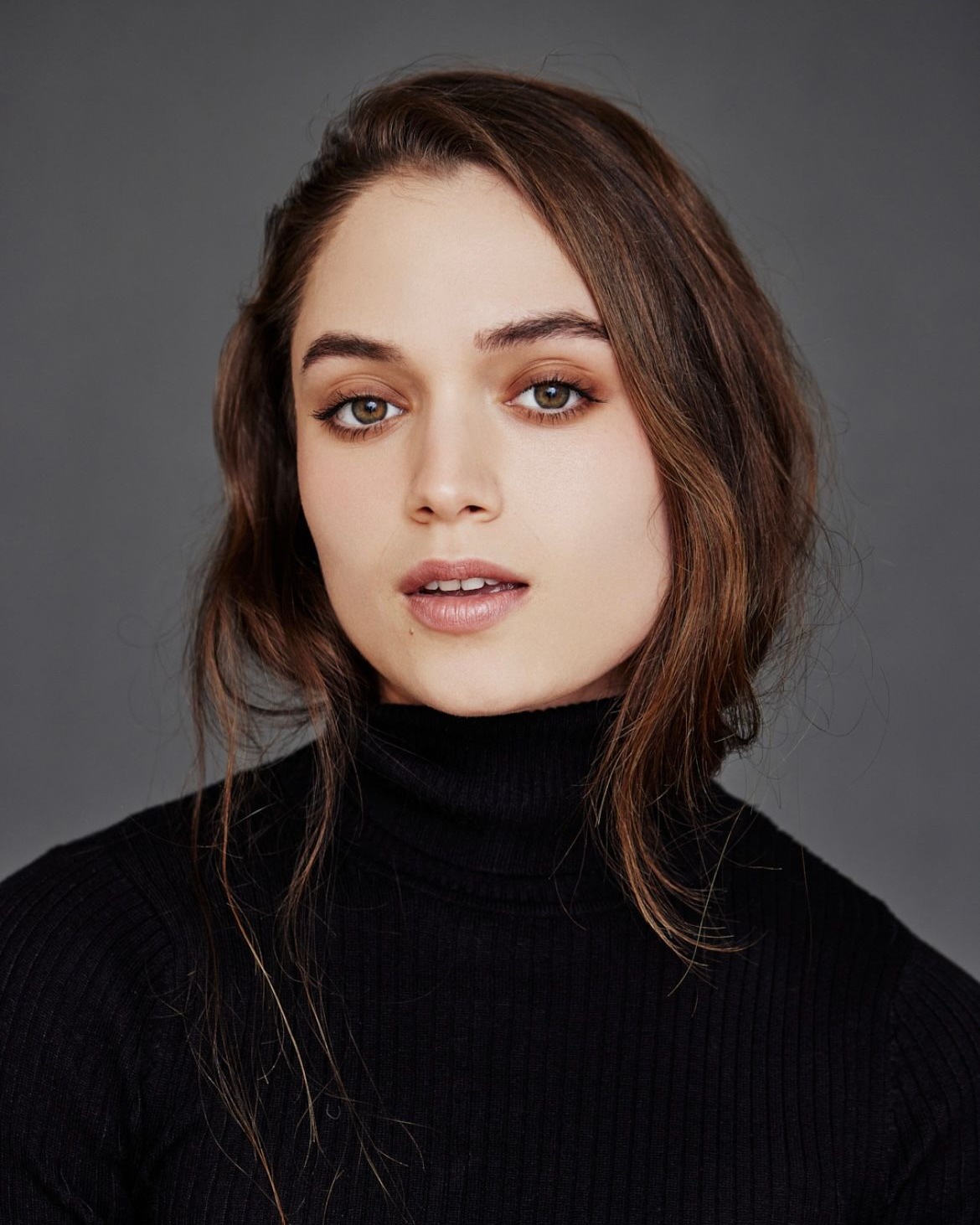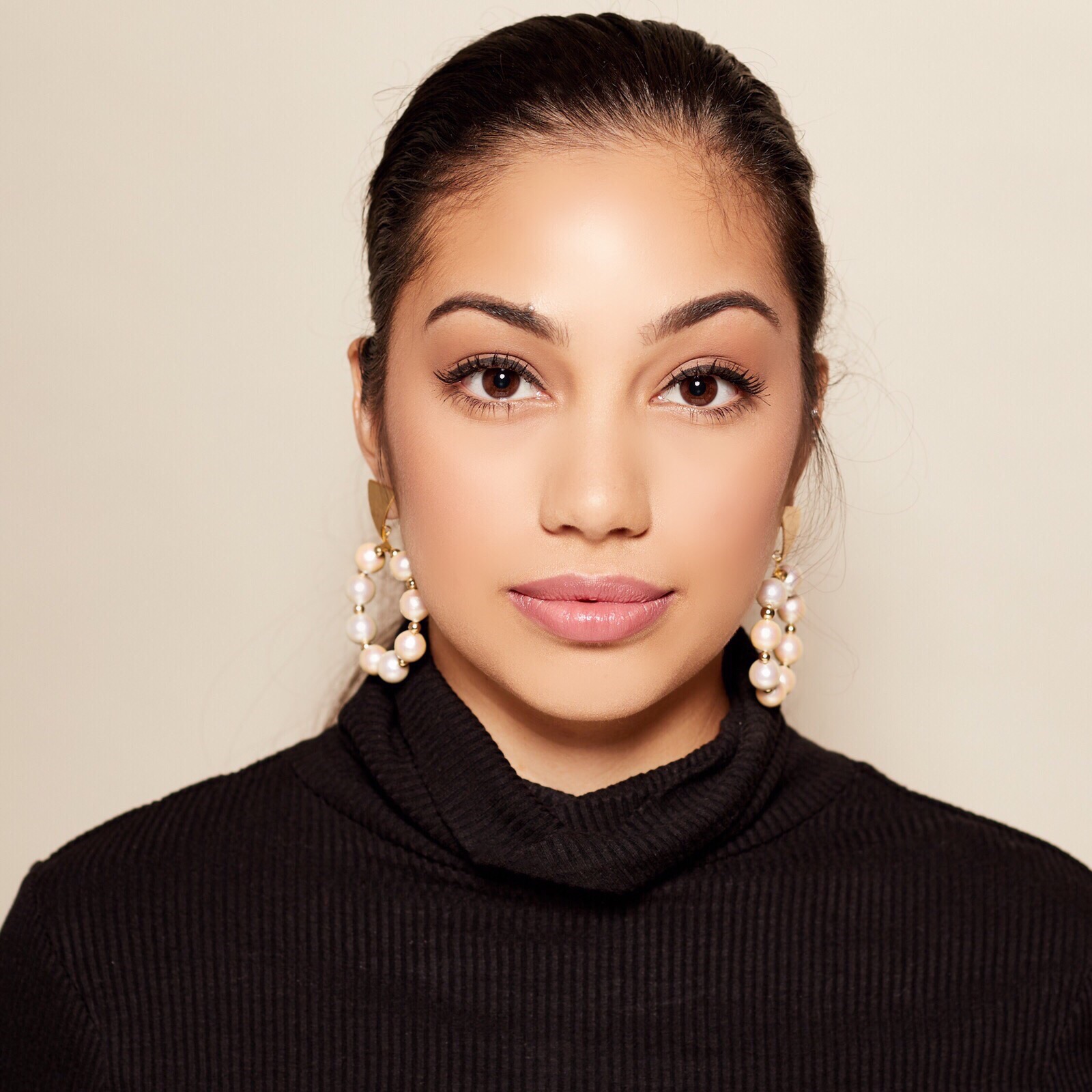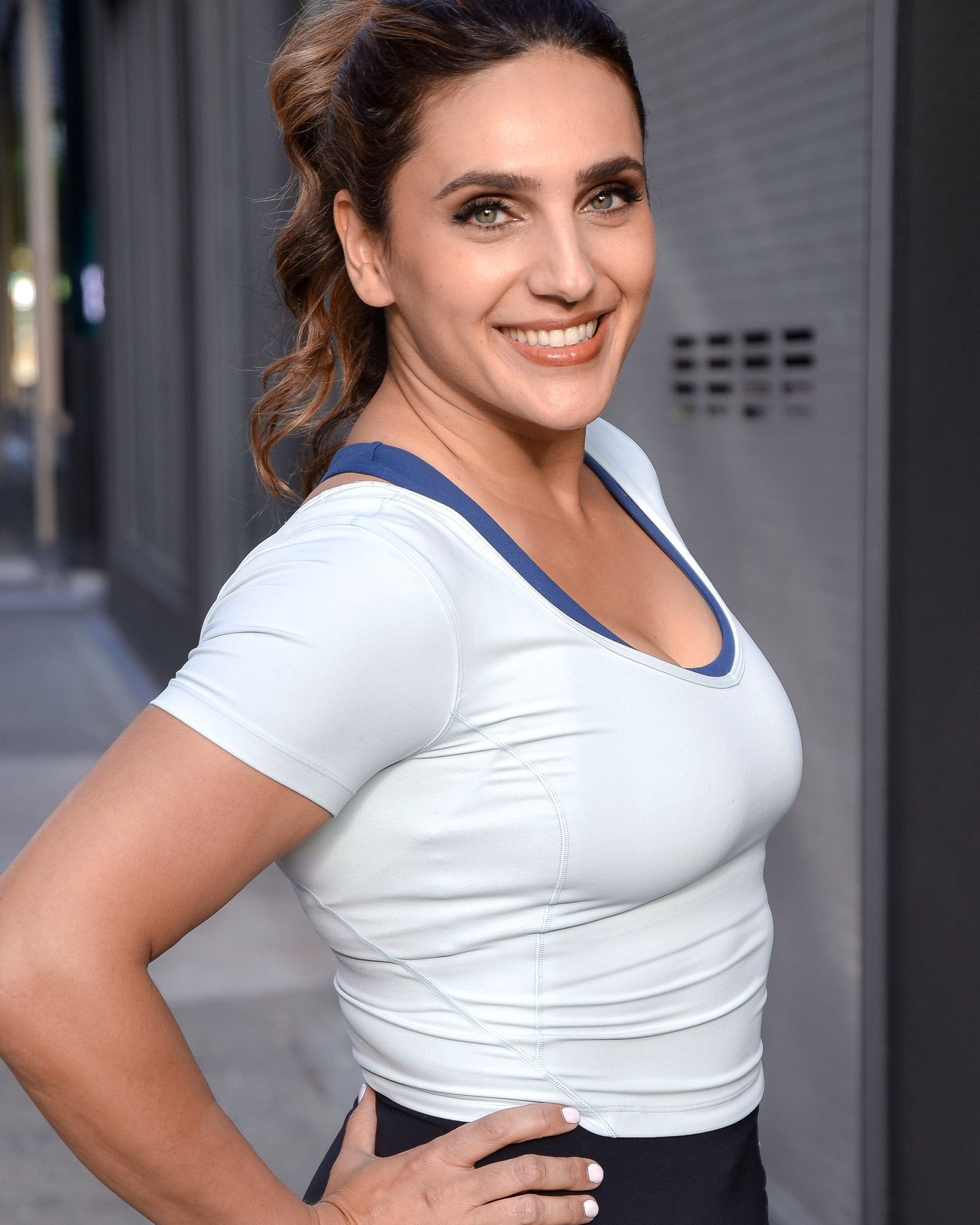 See Also