Malachi Walker Signs With Luber Rocklin
Published: October 28, 2023
Portfolio Update on Mr. Malachi Walker! He just had a spectacular shoot with our good friend Mark Von Borste, and we love love love the photos. We signed Malachi earlier this year in February, and he then went to NY to compete at IMTA, and he was wonderful. We have him signed with top tier representation in LA, including Talent Manager Mara Santino of Luber Rocklin, as well as with our great friends at HRI Talent Agency LA. Malachi is the sweetest guy in the world, we are so excited for his next steps.
Clients! Keep your photos updated, your audition pieces fresh, and most importantly in the industry today, your self taping skills sharp. Locally, our Seattle Artists Agency division has had some fun recent castings:
A local feature film with roles for 10-11yo boys & girls, adults 35-40 and adults 65-70
Preteen kids to host an important non-profit event
Male models of all ethnicities for a clothing brand
Casting for a locally shot commercial for a major hotel chain
Casting for a locally shot commercial for a tech company
Casting for varied casting types for KCTS commercial
Casting Native American pre-teens and adults for a television series shot locally
And another fun casting from our friends at Cut.com.
Have a great weekend everyone!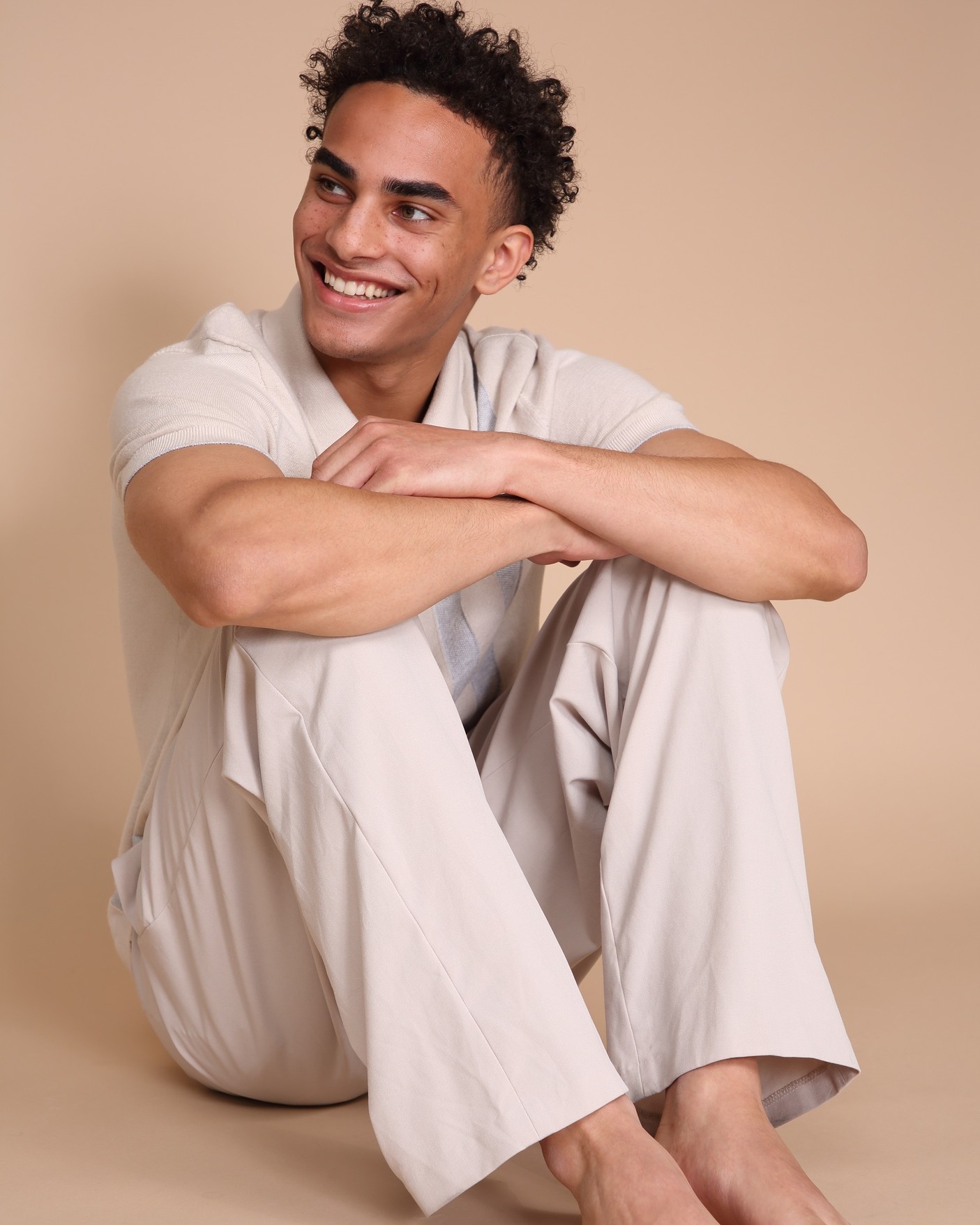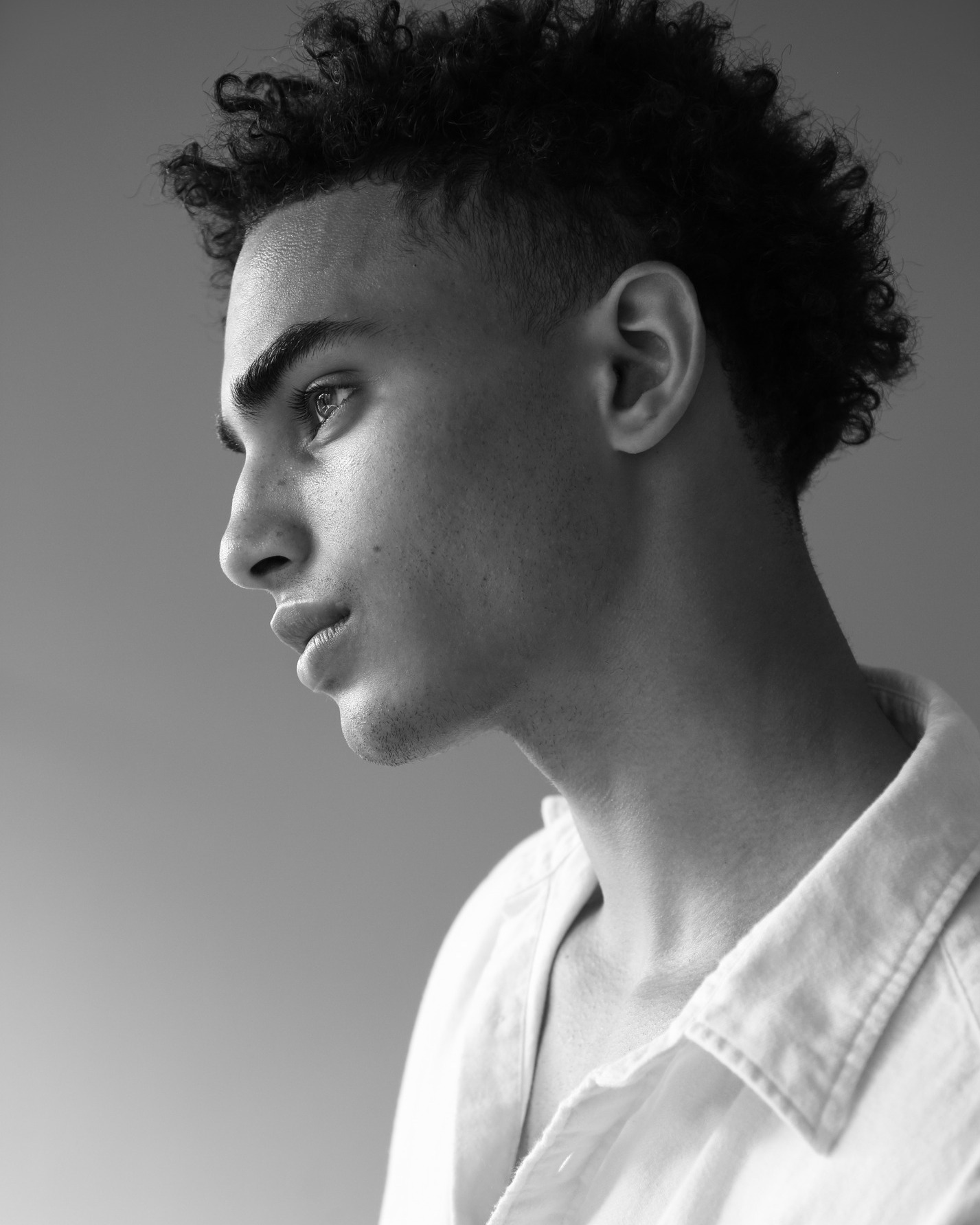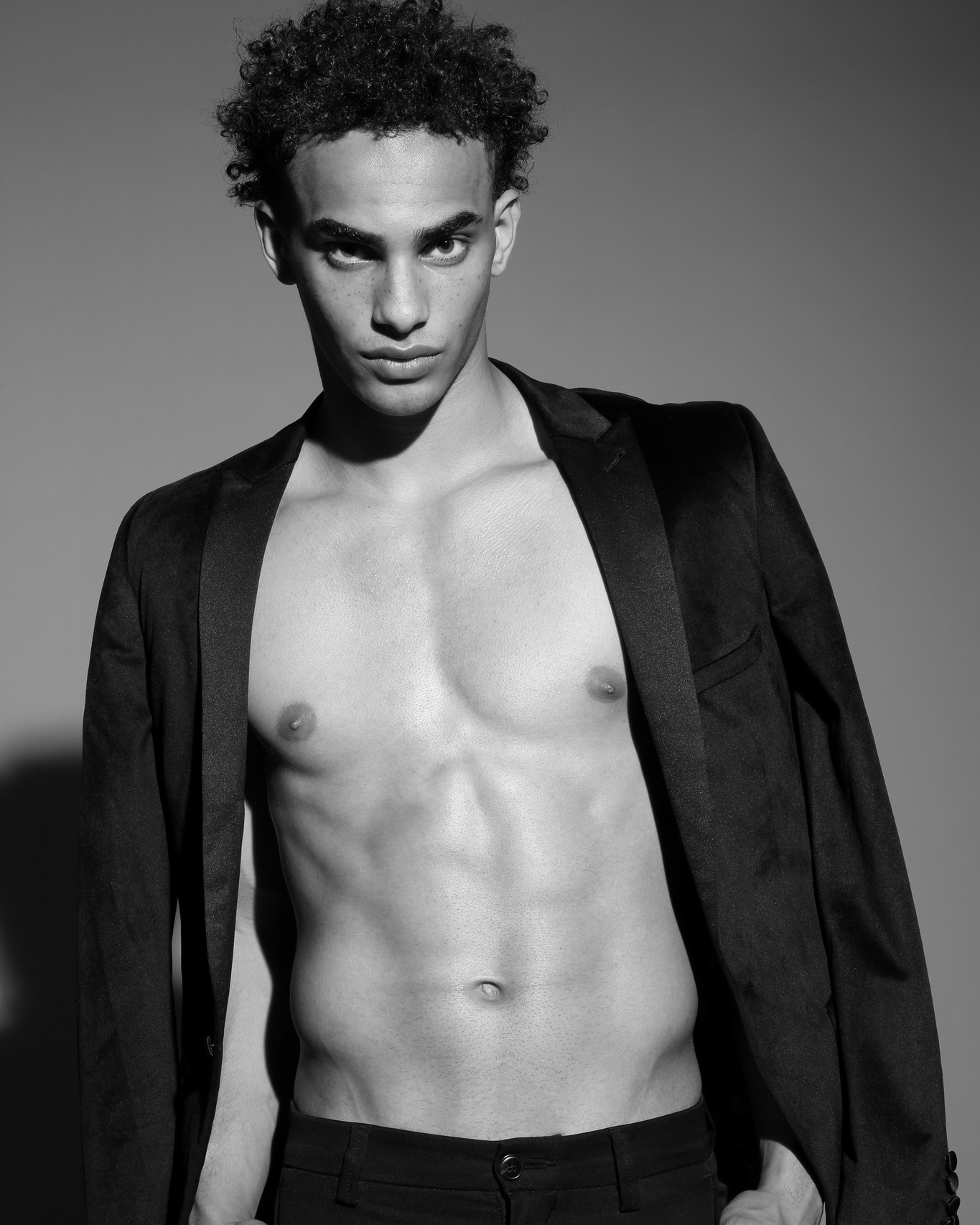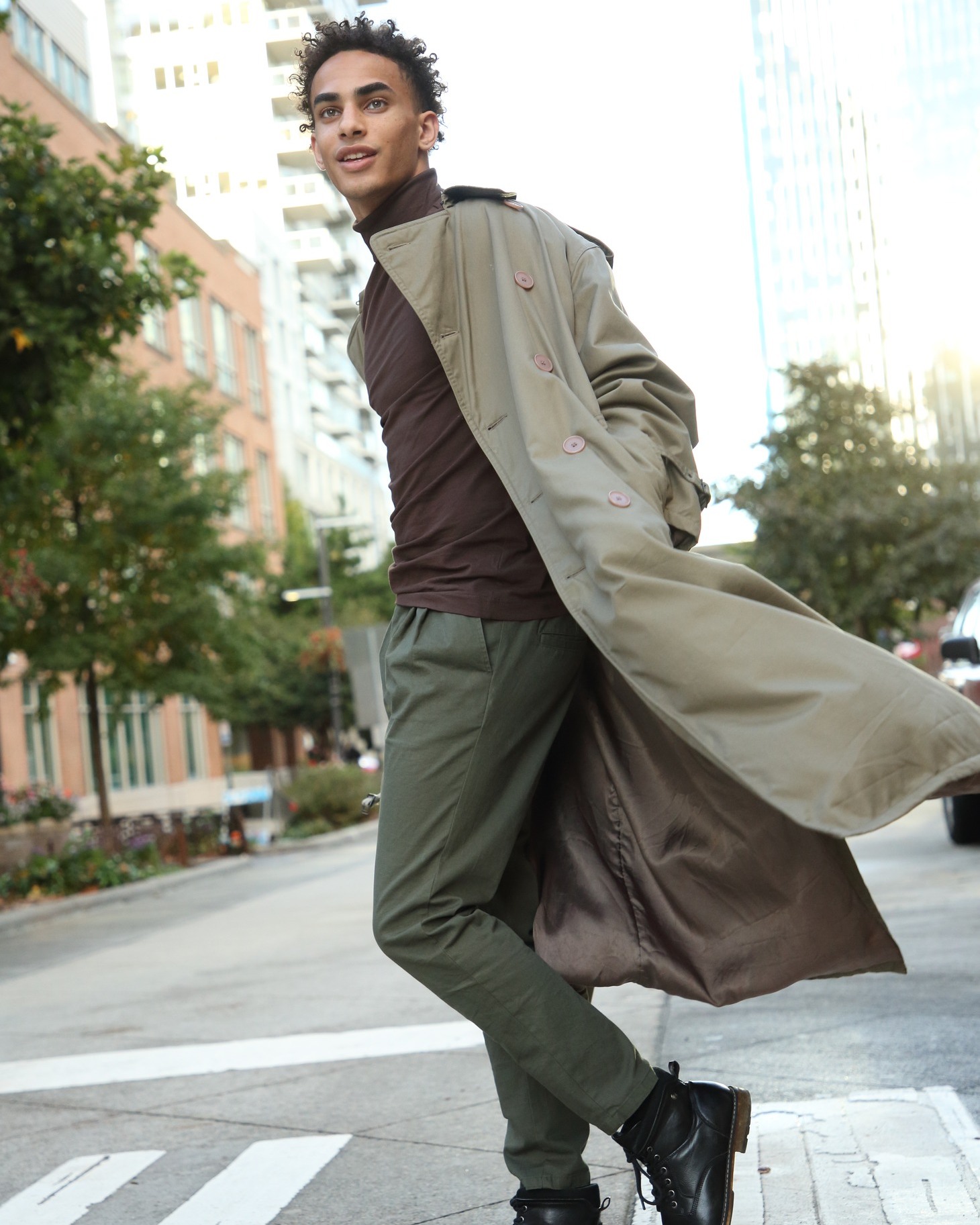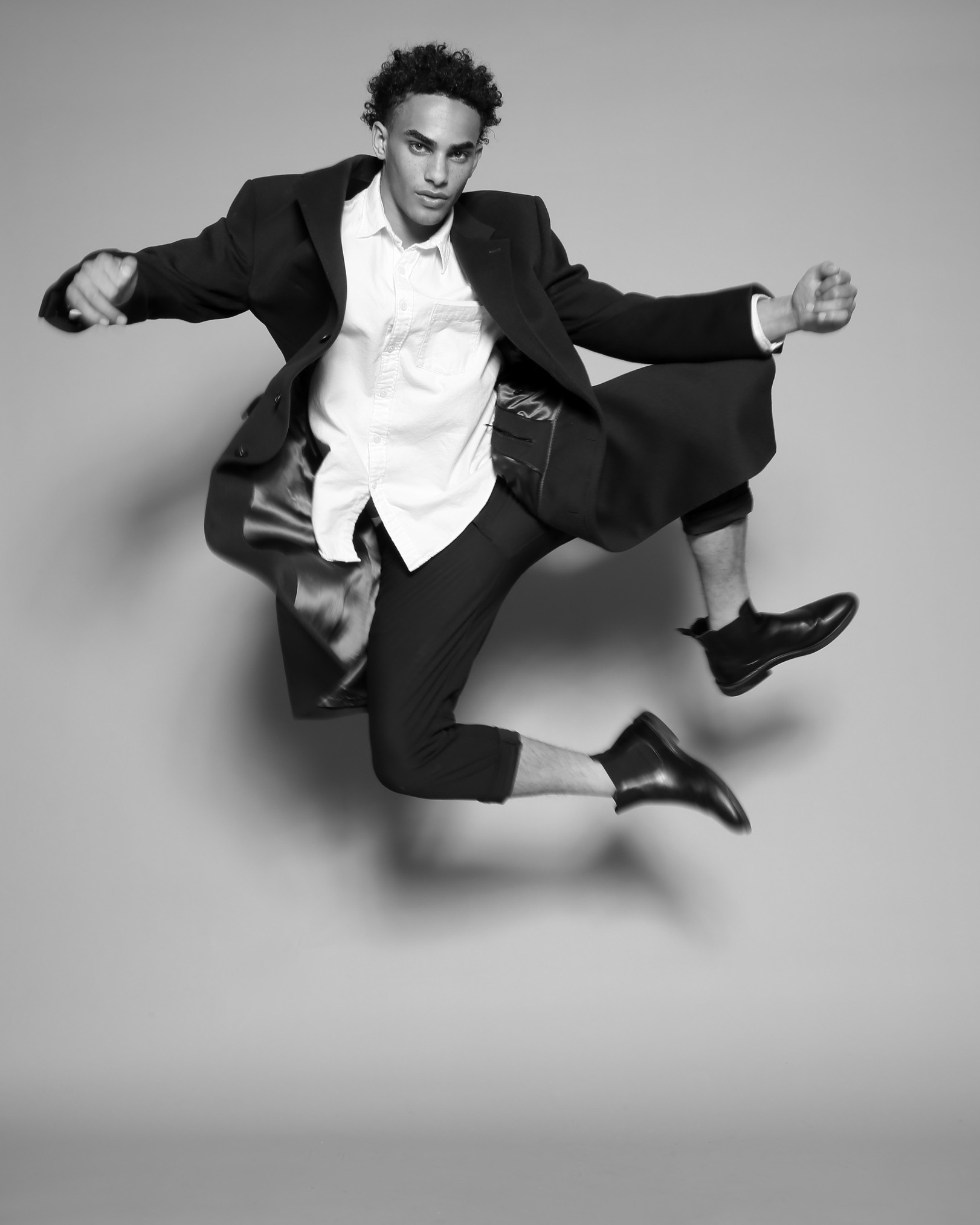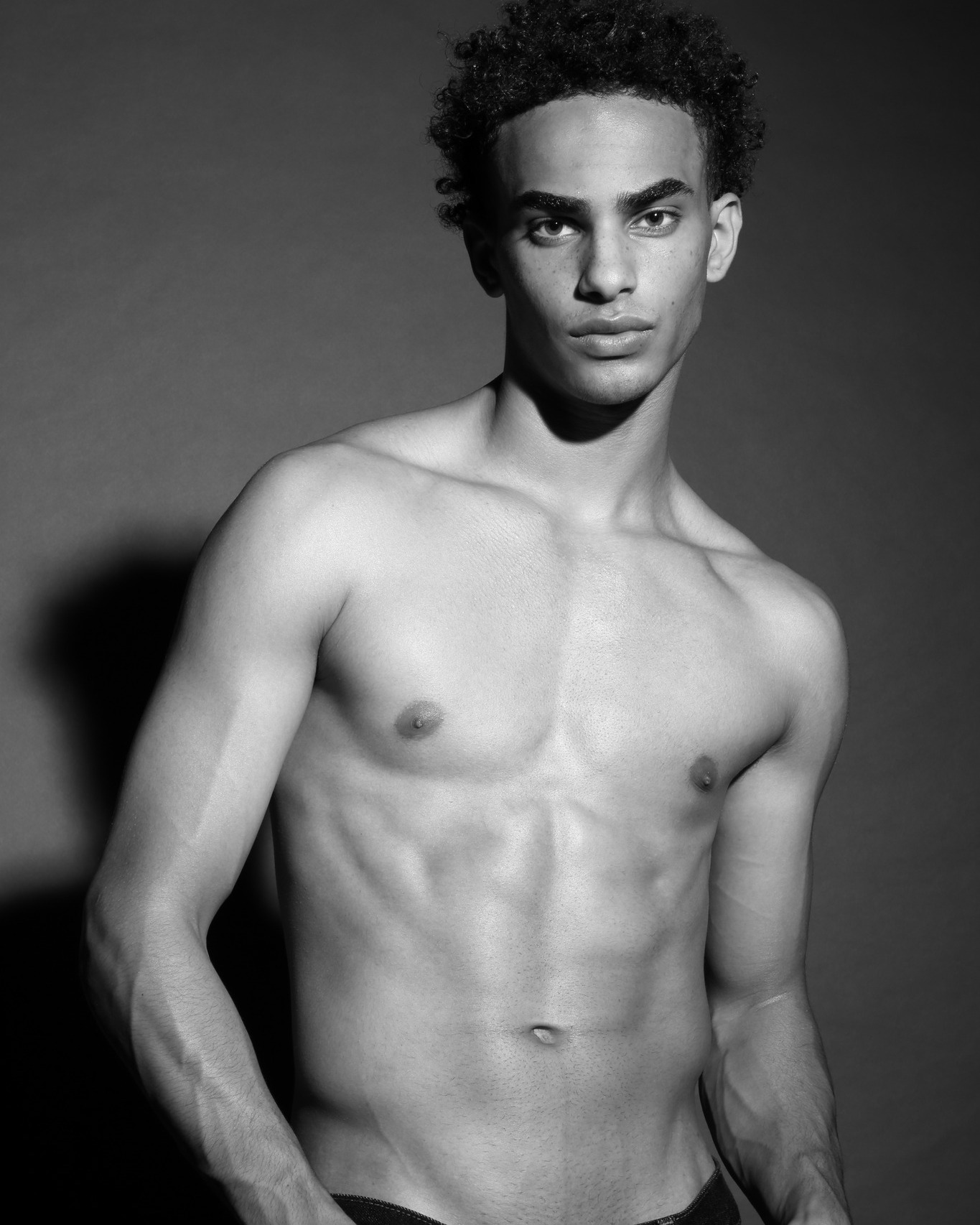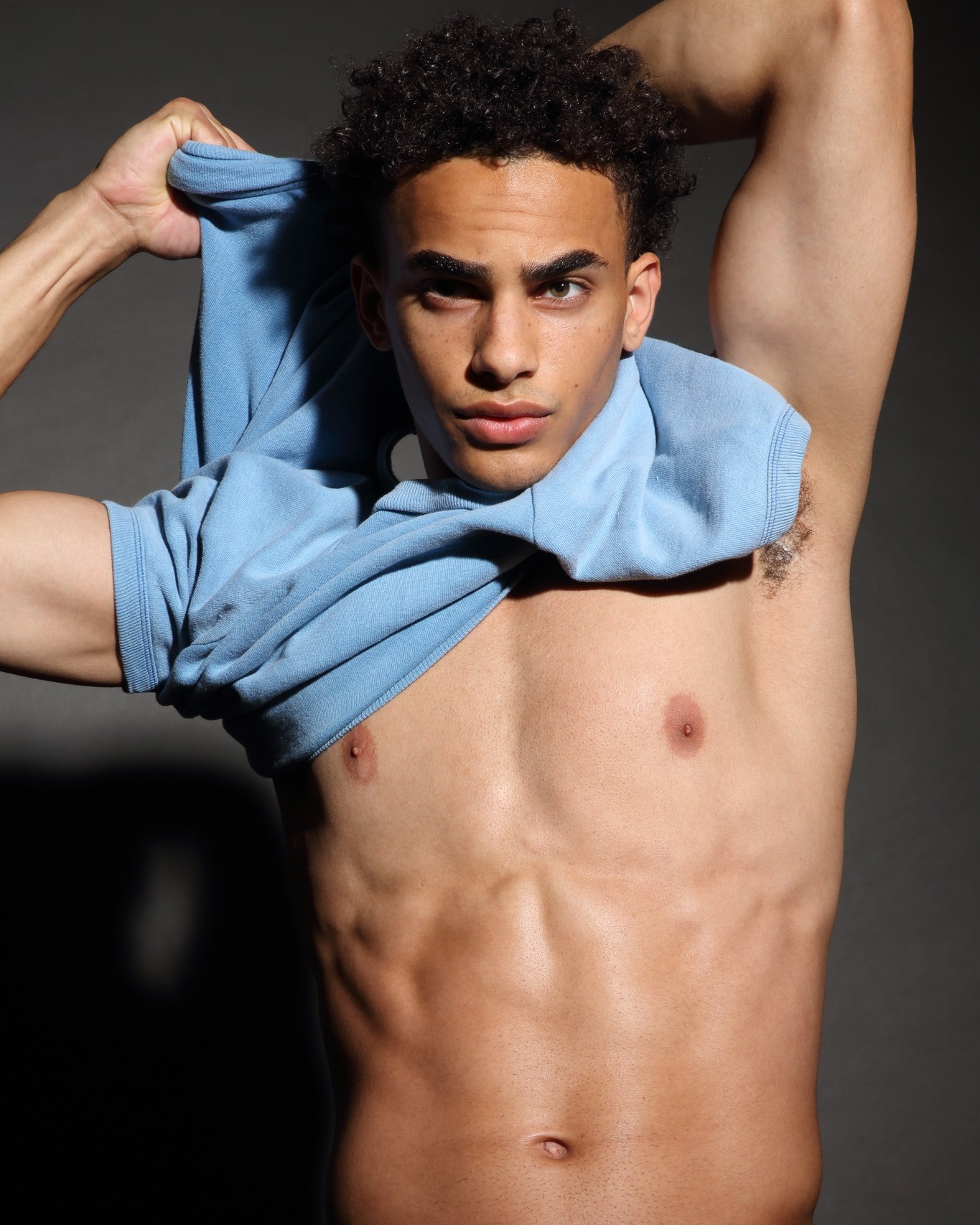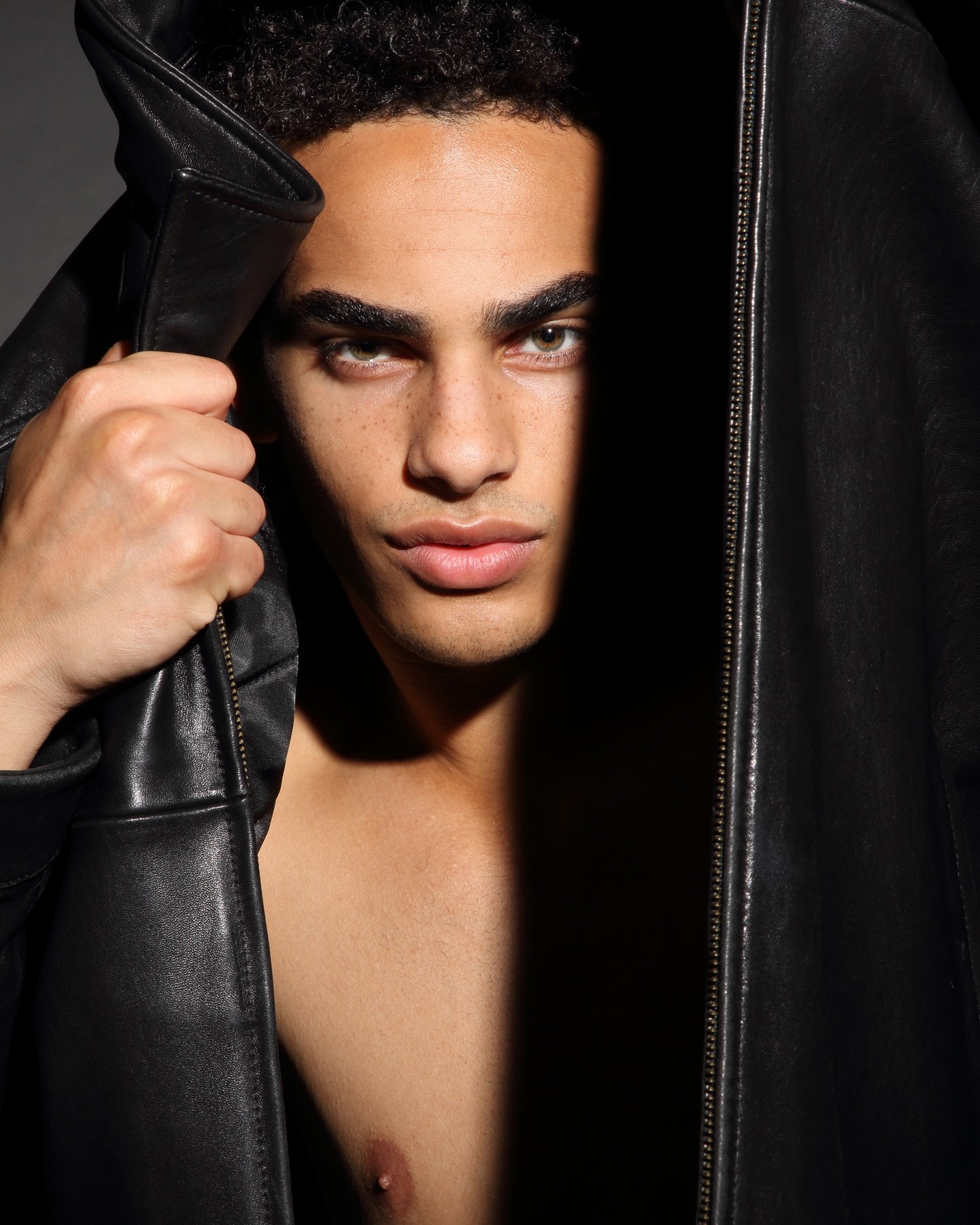 See Also