Seattle Artists Agency Spring 2022 Update
Published: May 28, 2022
Hey Everyone! Happy Saturday!
More fun stuff to talk about with our Seattle Artists Agency direct booking division!
Check out the amazing little Ms. Ellison Pipe! We just scouted this kid, her Mom contacting us after Ellison won a background role in a Hallmark movie, and the production liked her so much she ended up being on set for three days! She just booked the Bellevue Kids Fashion Show, and she had a blast. Lots of fun things in this kids future, she has a ton of charisma.
We also wanted to give a shout out to Libby Seaton! Check out her amazing little face! This six year old is a blast, congrats on the shoot for CHI Franciscan Libby (and her mom Lauren shot too)!
Huge news from the talented Mr. Jay Martin Jr! After booking a bunch of jobs with KCTS, he has been made a feature reporter for their "Crosscut Now" segments. Check out his first feature here.
More work from the Nagra Brothers, Arjun and Amrit! They just booked the Telus International Video Research Project!
Production is really gearing up! David and his staff have been really busy, and we have had some really fun castings in this last week, including for a Chef'Store commercial, roles for pre-teens and teens for a film shooting locally, a really fun casting for young children, teens, and families for an Amazon Holiday shoot, and talent of all ages and casting types for an HBO MAX show filming locally, a music video, and another film shooting locally. All of these castings were broad, as productions were asking us for young kids, teens, families, talent with martial arts experience, talent who could skateboard, weightlifters, hikers, young kids who are bilingual, soccer players and coaches, and even grandparents with fancy SUV's! Like I said, it has been a fun week!
We hope everyone has something fun planned for the long weekend, and congrats!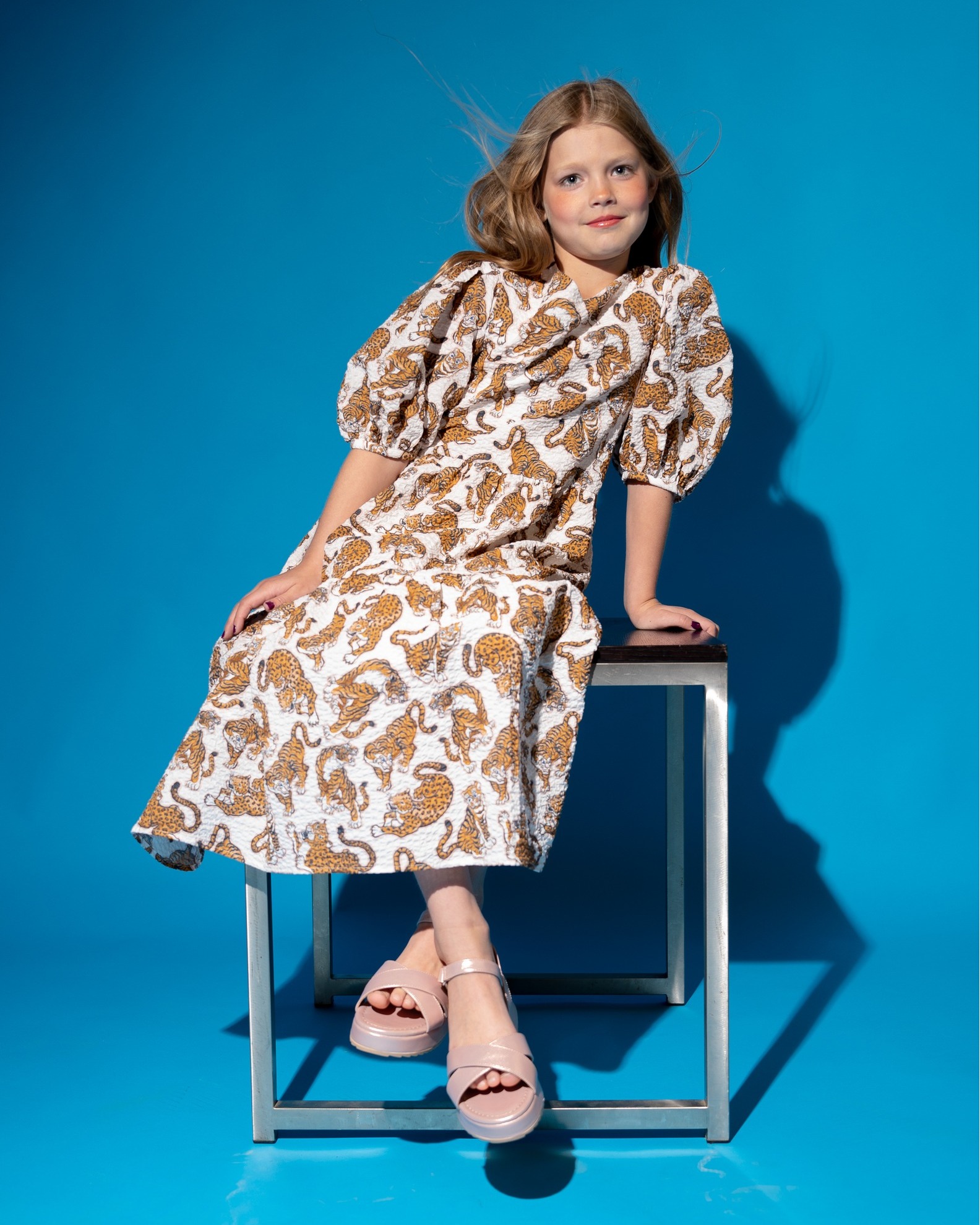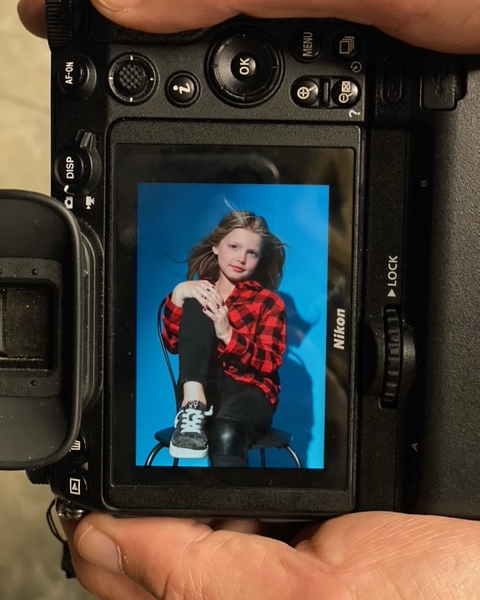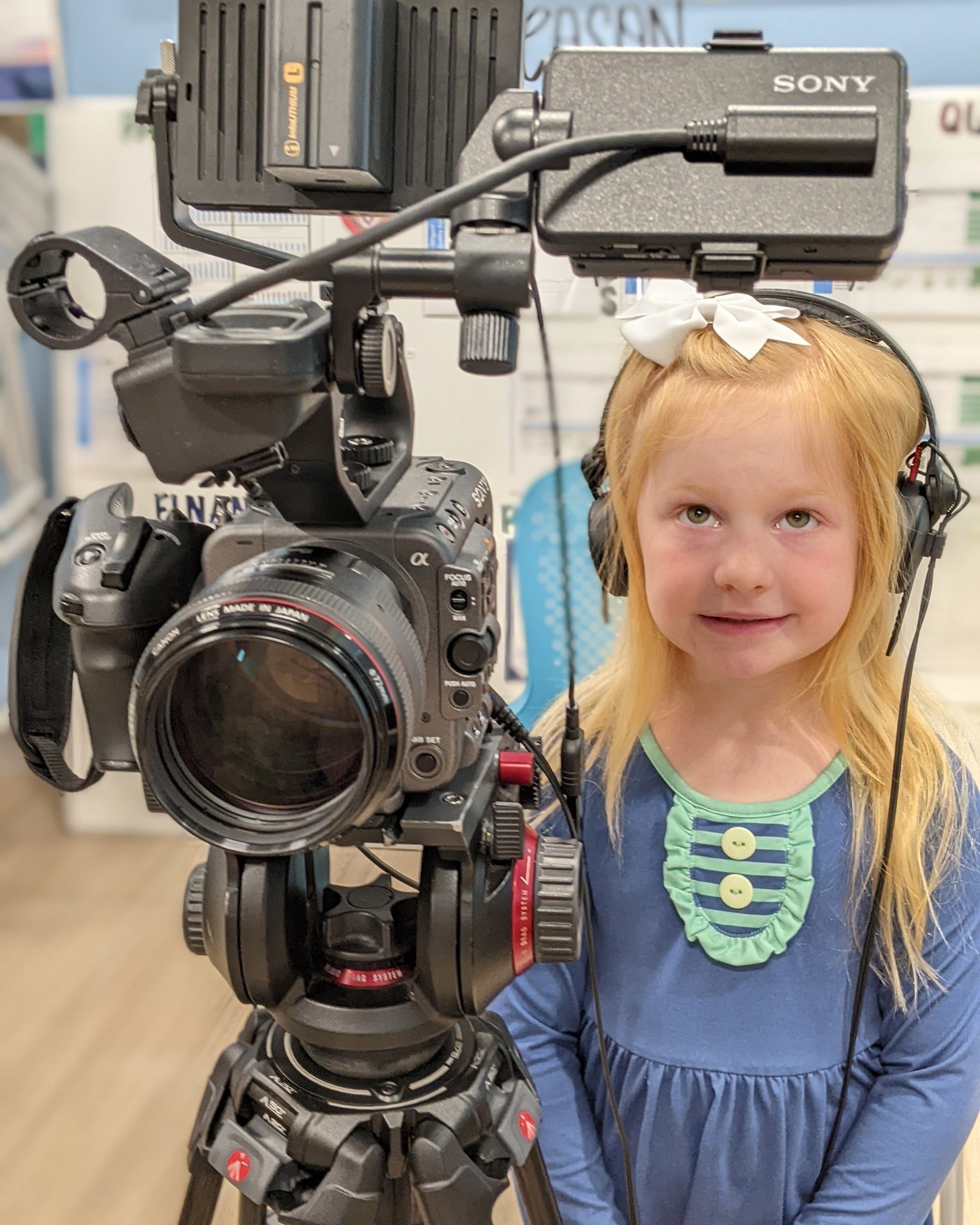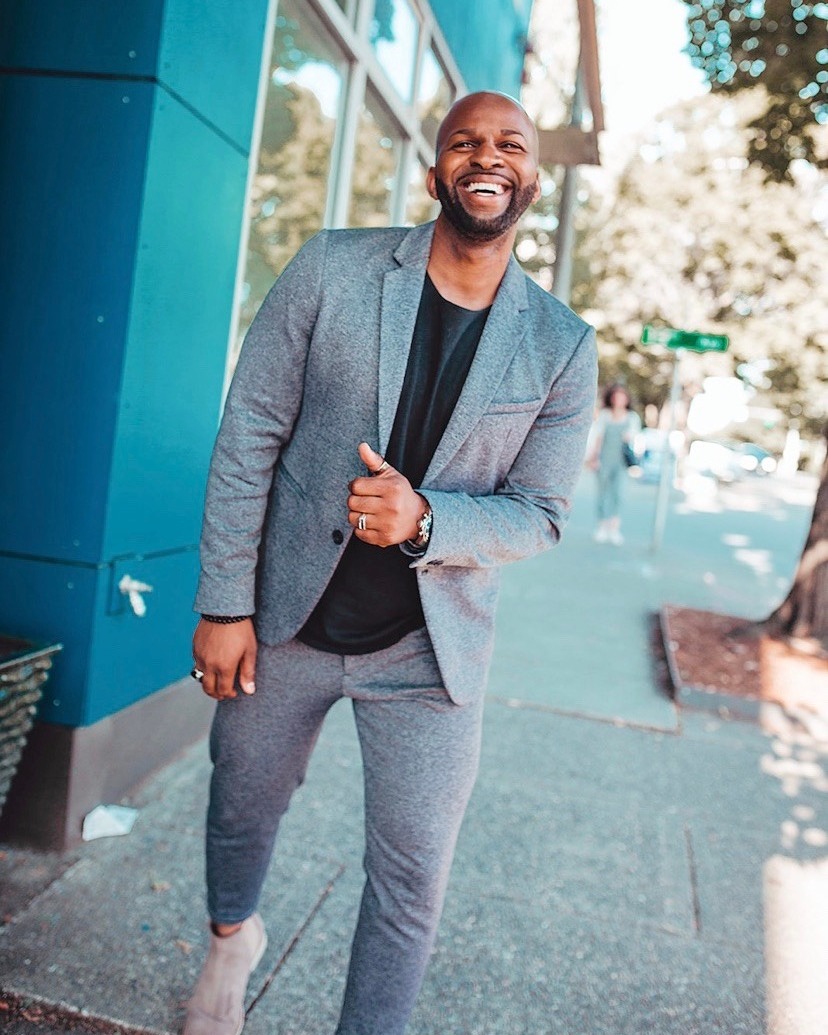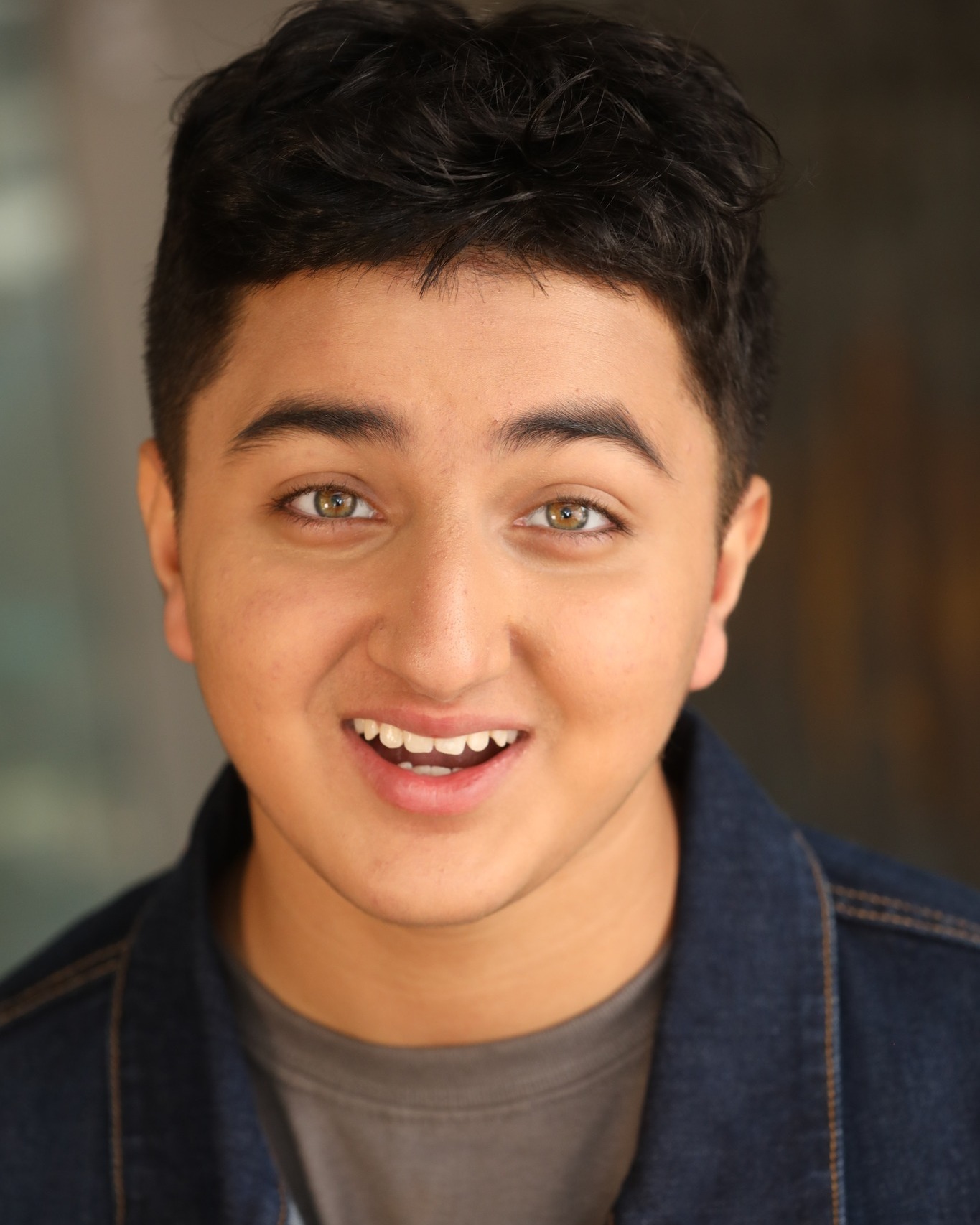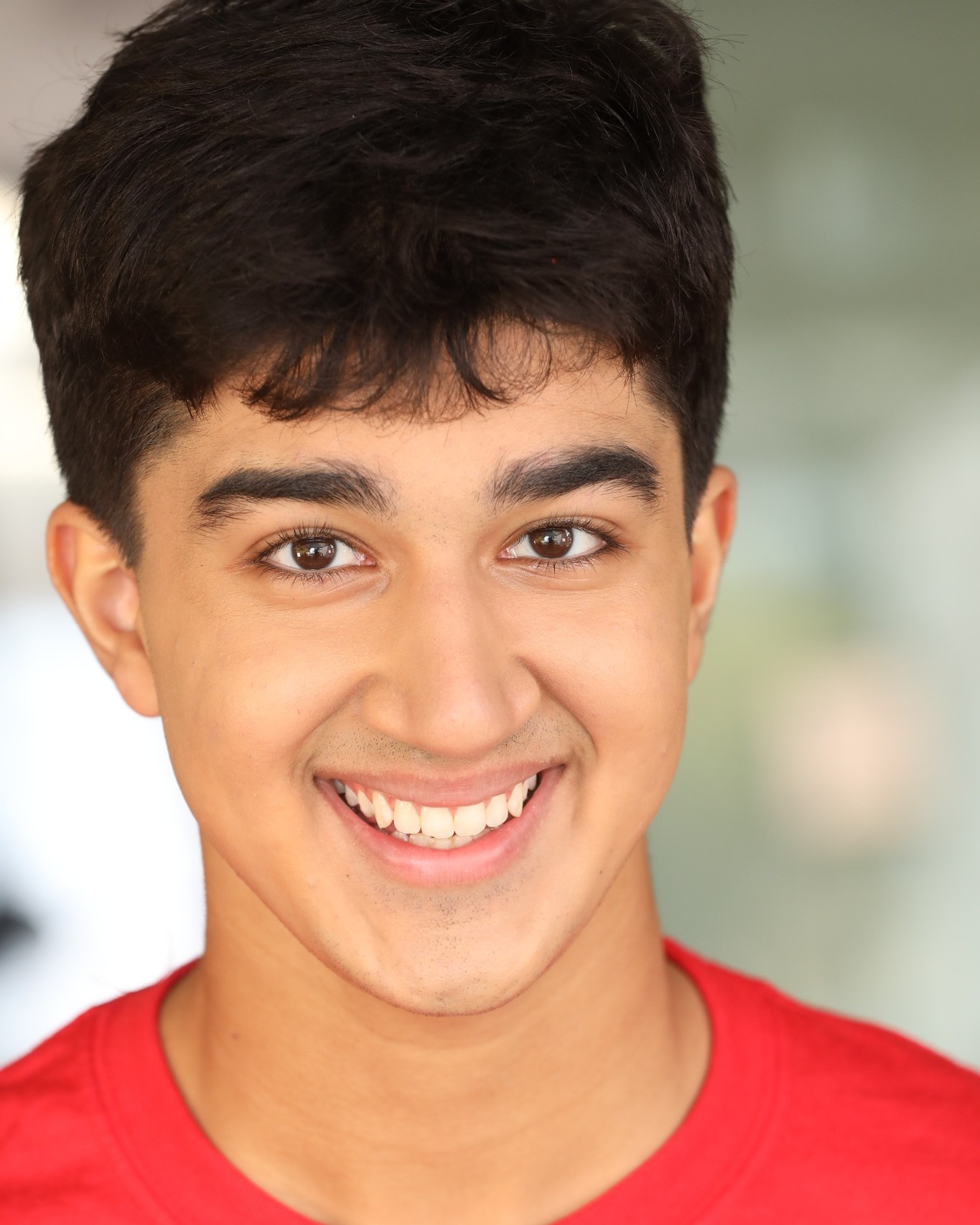 See Also