Jay Martin Jr Books KCTS a Second Time
Published: April 29, 2022
Happy Friday everyone!
Congrats to everyone who met Luber Rocklin Entertainment last weekend. The feedback that Hank got from Mara was just spectacular. Keep up the good work, we are having our most productive year ever in signing our Talent with LA representation.
We have had a busy week in our Seattle Artists Agency Division!
The talented Mr. Jay Martin Jr. booked another job with KCTS, they cannot get enough of his charm over there.
Today we have Kimberly Trask, Kathleen Bowman, Jorge Escobar, and Whitney Pearson are on Bainbridge Island today shooting a spot for Franciscan Health.
Big congrats to Mat Williams, Lindsay & Ella Jones, and Aaron, Reanne, Ari, Reagan, and Rocco Gamet for shooting a big spot for Nintendo. We love when we get castings asking for whole families!
Hope everyone has a spectacular weekend!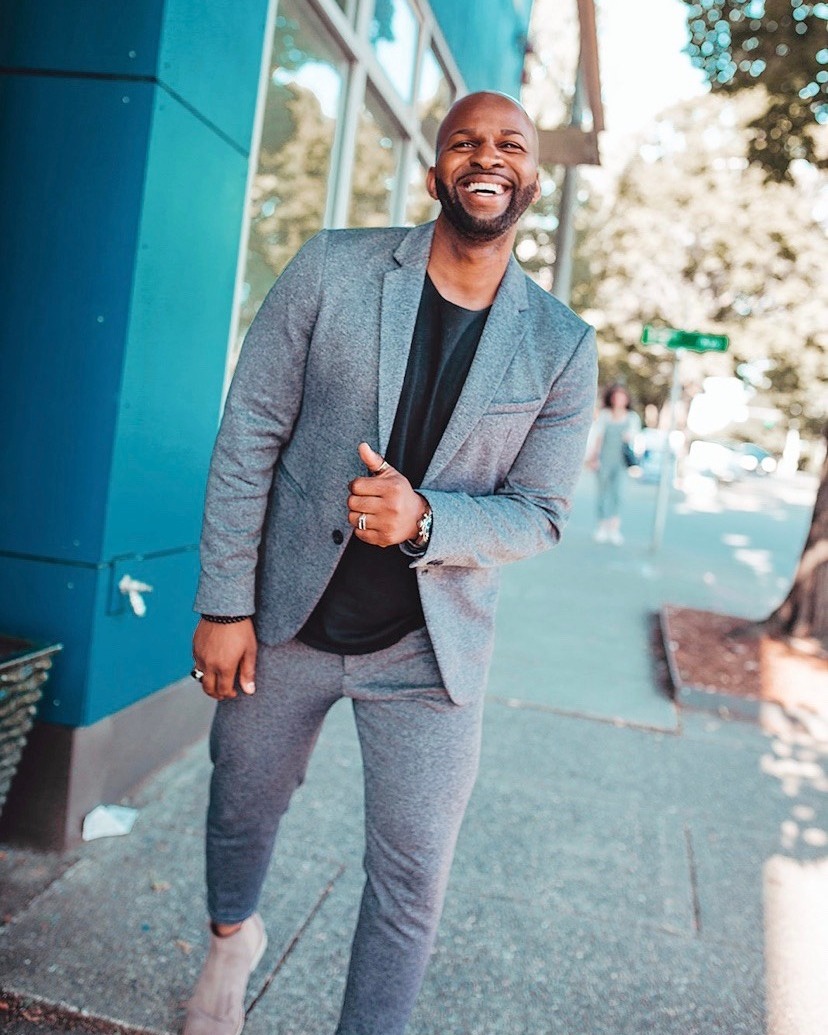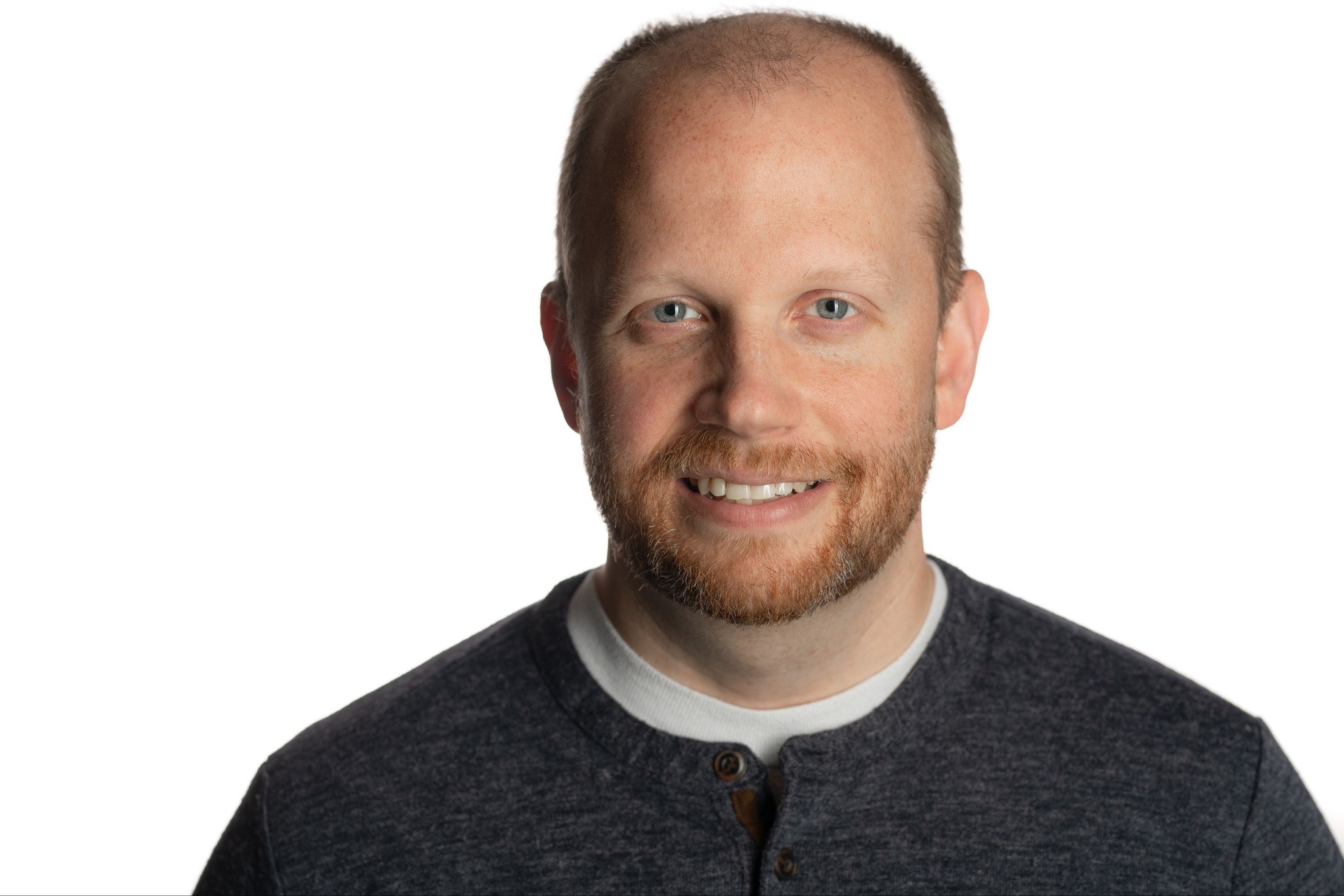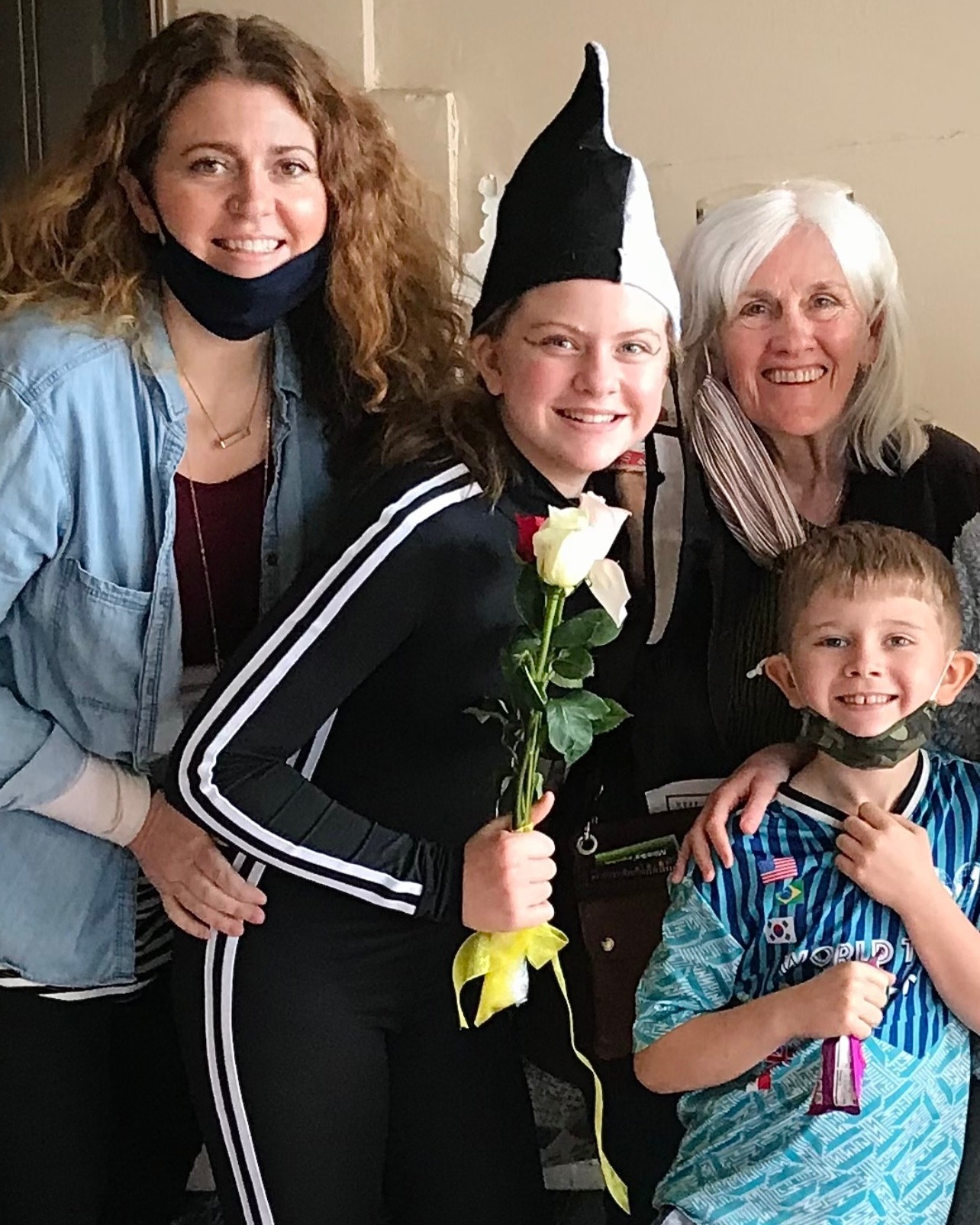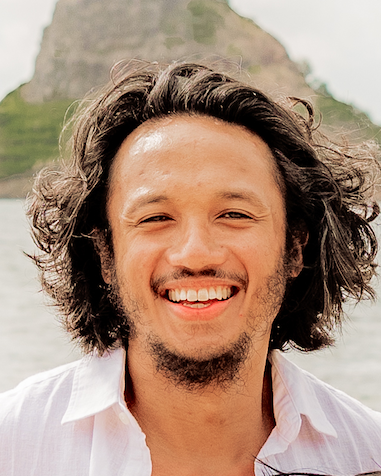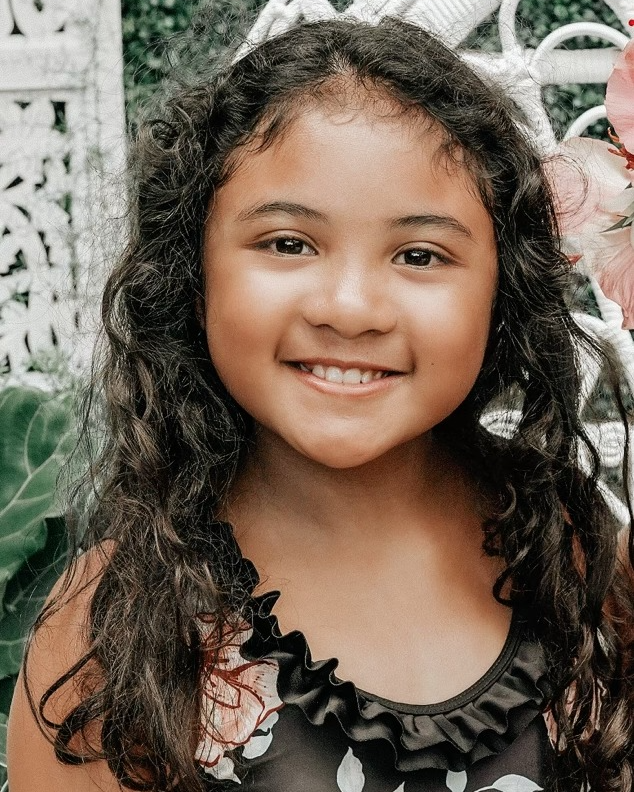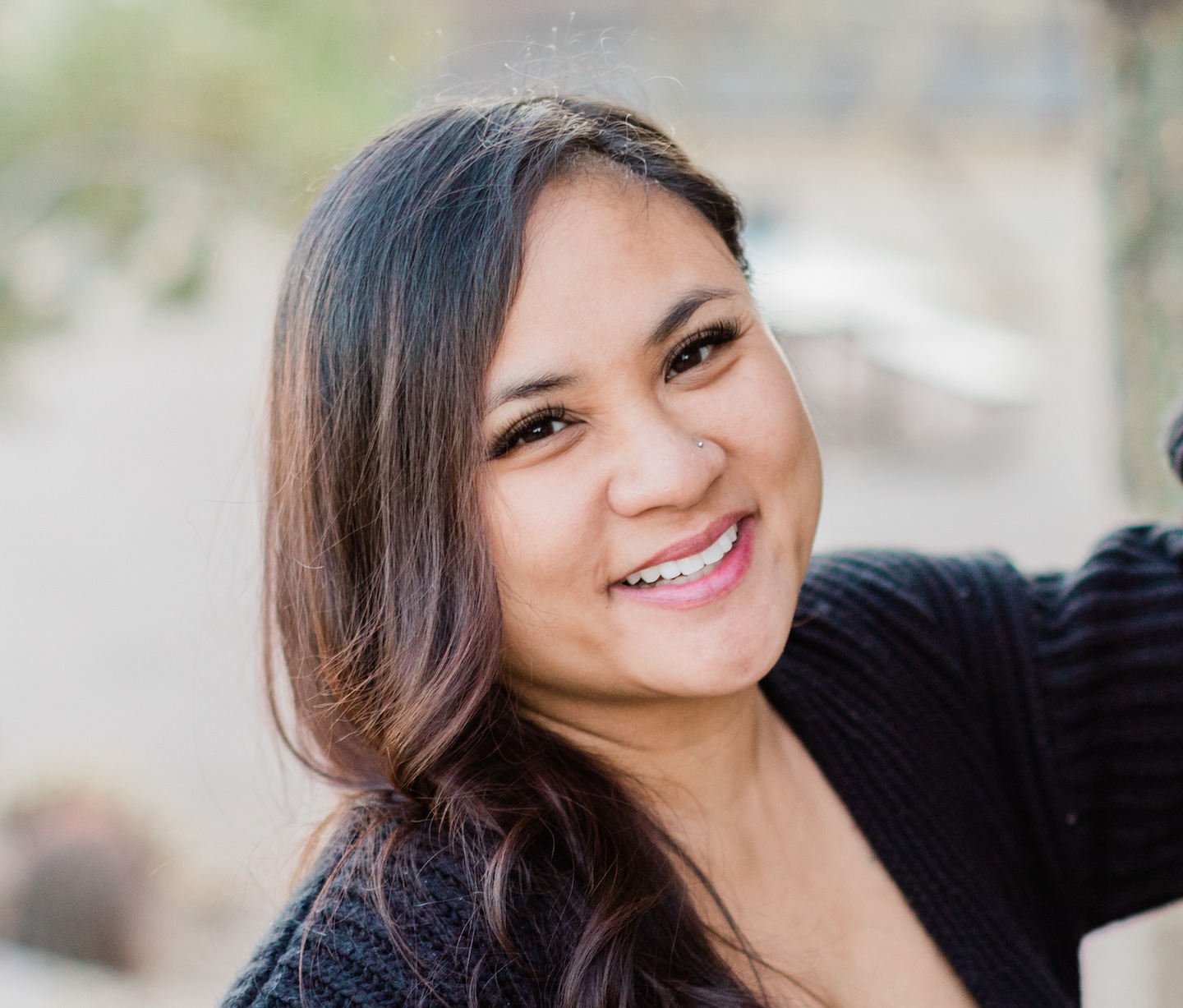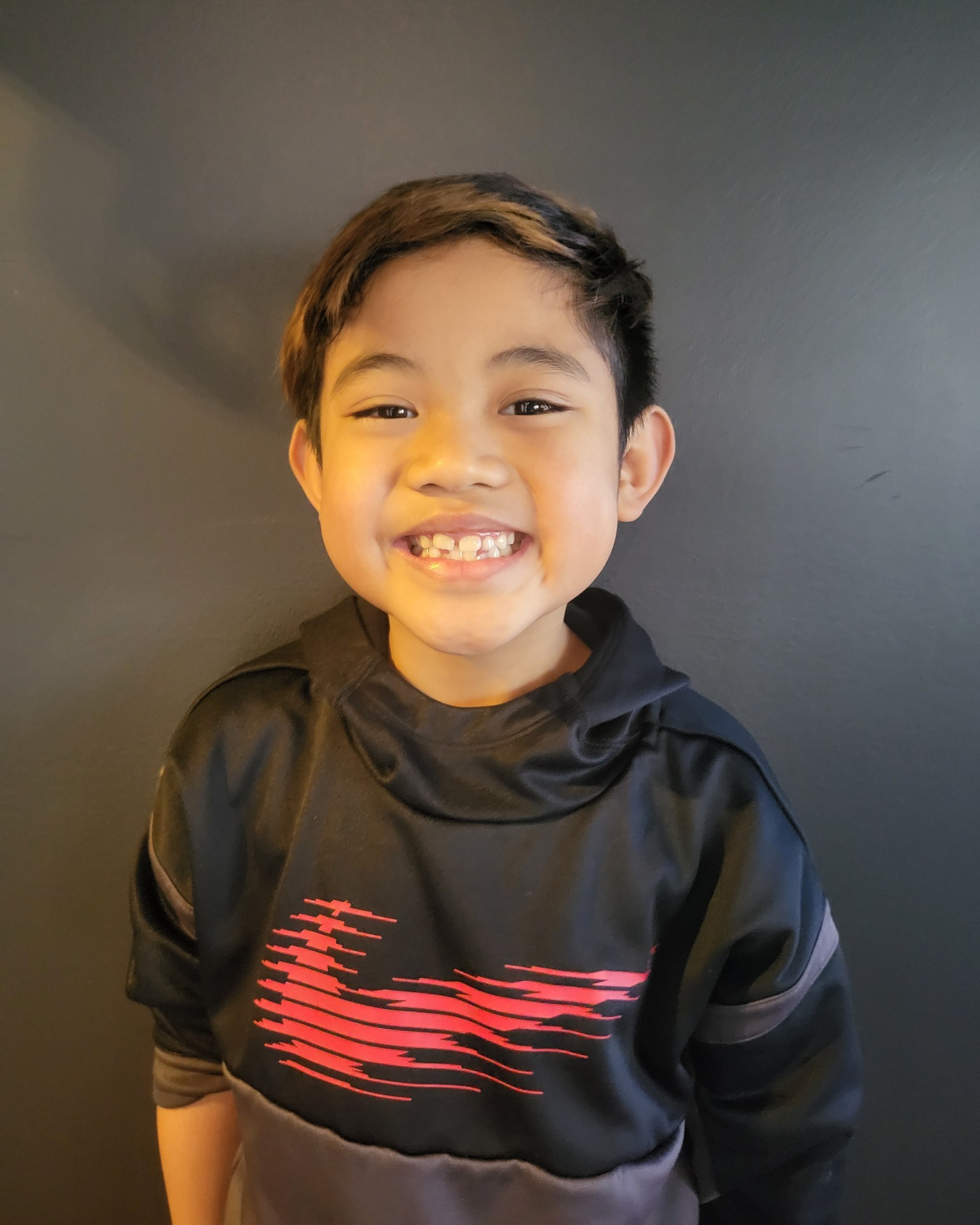 See Also