Jon Meggison Signs with Eris Talent Agency LA
Published: April 23, 2022
Happy Saturday! A lot going on for Seattle Talent and Seattle Artists Agency Clients!
Today we are hosting Ms. Mara Santino, longtime friend of ours, and longtime Manager at Luber Rockling Mgmt LA, a prestige Talent Management groups in LA. We are excited to introduce all of our Talent to her, and see who she is interested in representing in LA.
We are also excited to announce that we are signing the talented Mr. Jon Meggison with our friends at Eris Talent Agency LA. Jon has really found some amazing success with some independent NW Creators, we are eager to watch him replicate that with LA representation. Congrats Jon!
Clients, make sure to check your email for a fun print casting for a fun national print campaign for pre-teens, young adults, and mature adults.
Good luck to all of our Clients auditioning with Luber Rocklin, and congrats to Jon for signing with a great LA Agency. Have a spectacular weekend everyone!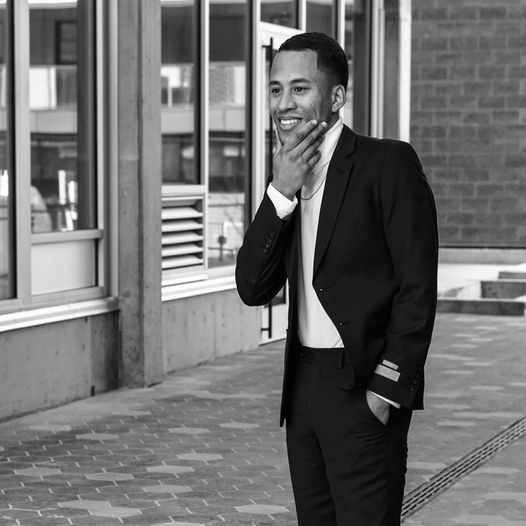 See Also