Jon Meggison's Rising Star
Published: December 07, 2021
More updates with the talented Mr. Jon Meggison. The traction this guy has got in the industry in the last fifteen months is tremendous. He has continued to book locally through our Seattle Artists Agency division and our friends at IMD, working on commercial spots for WSECU and Bob's Heating & Air. His first lead role in a film, A Haunting in Ravenwood is going to DVD and VOD in Feb 2022, he also booked his first SAG role and filming in NY and Florida in Amends of the Father, and was featured in both LA Note and Voyage LA magazine. Best of all, we are excited to announce his signing with The Brogan Agency in LA! Jon met them at IMTA, and has been keeping in touch as he worked on filling his resume with local work.
Congrats on all of your momentum Jon, the team at Seattle Talent and Seattle Artists Agency are so proud of you!
Don't forget to check out Jon's Website!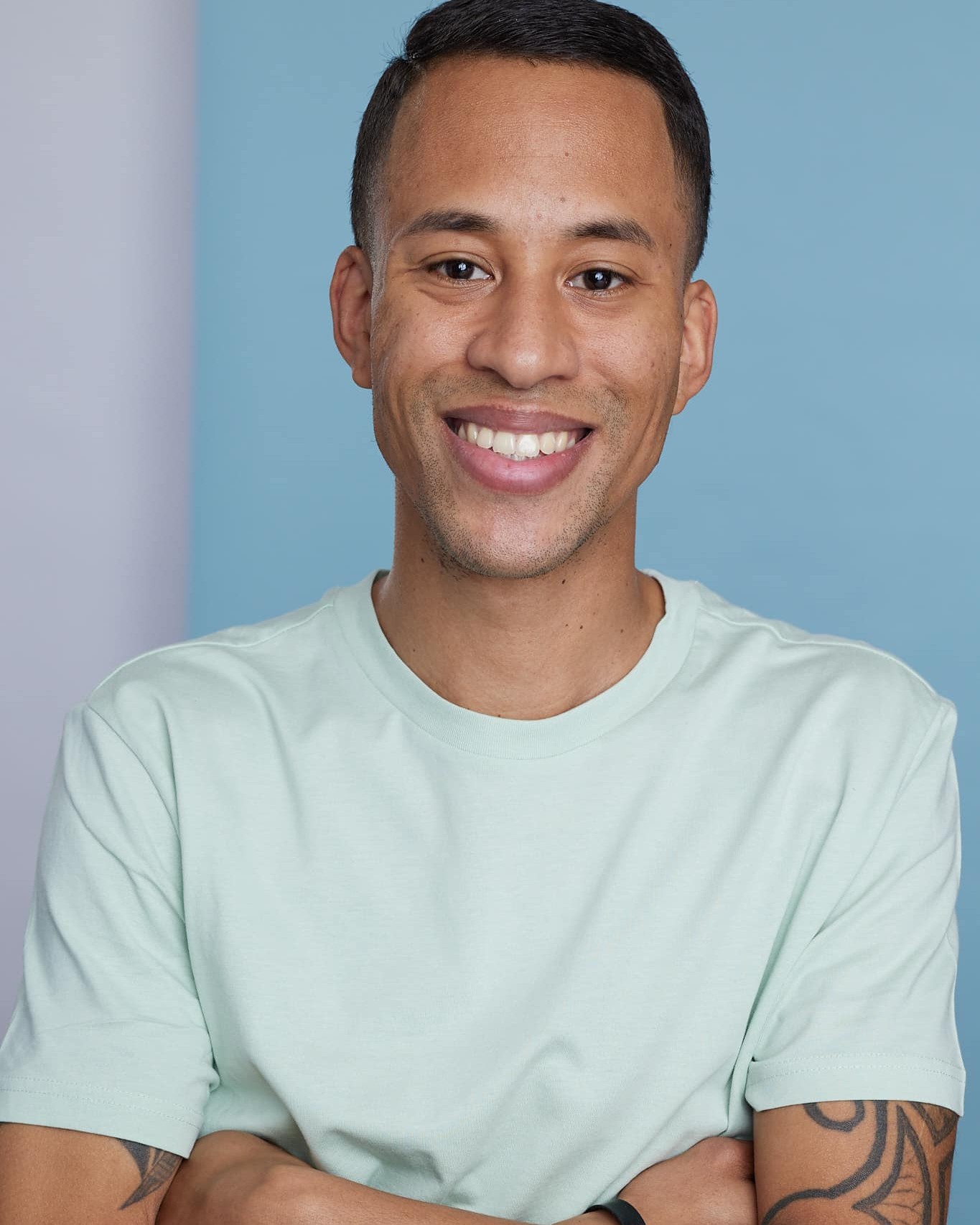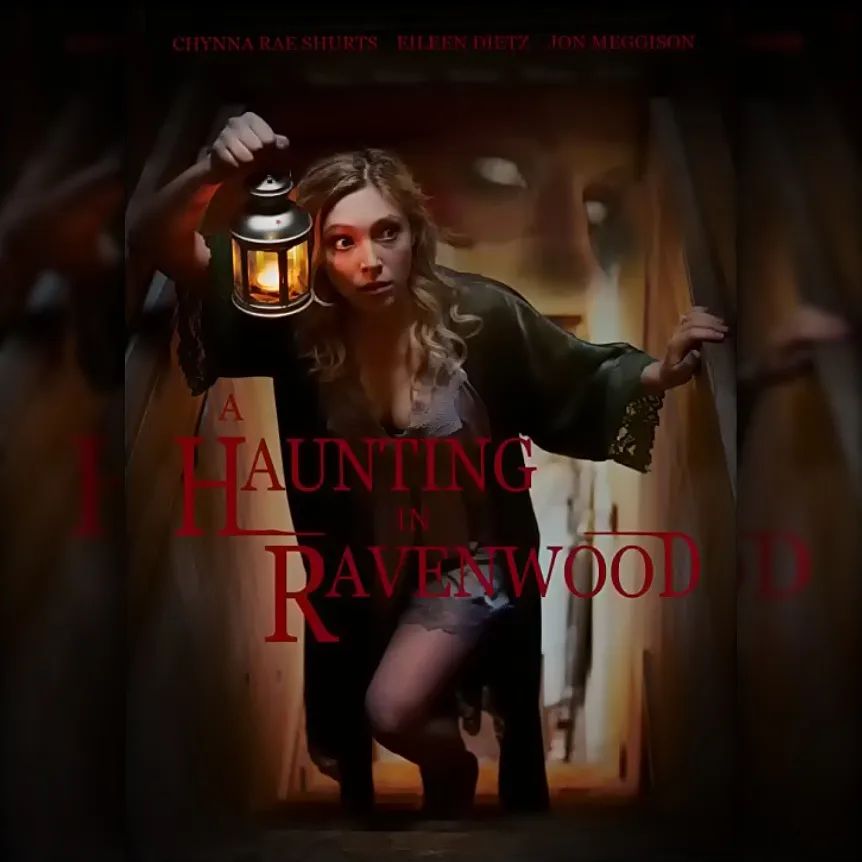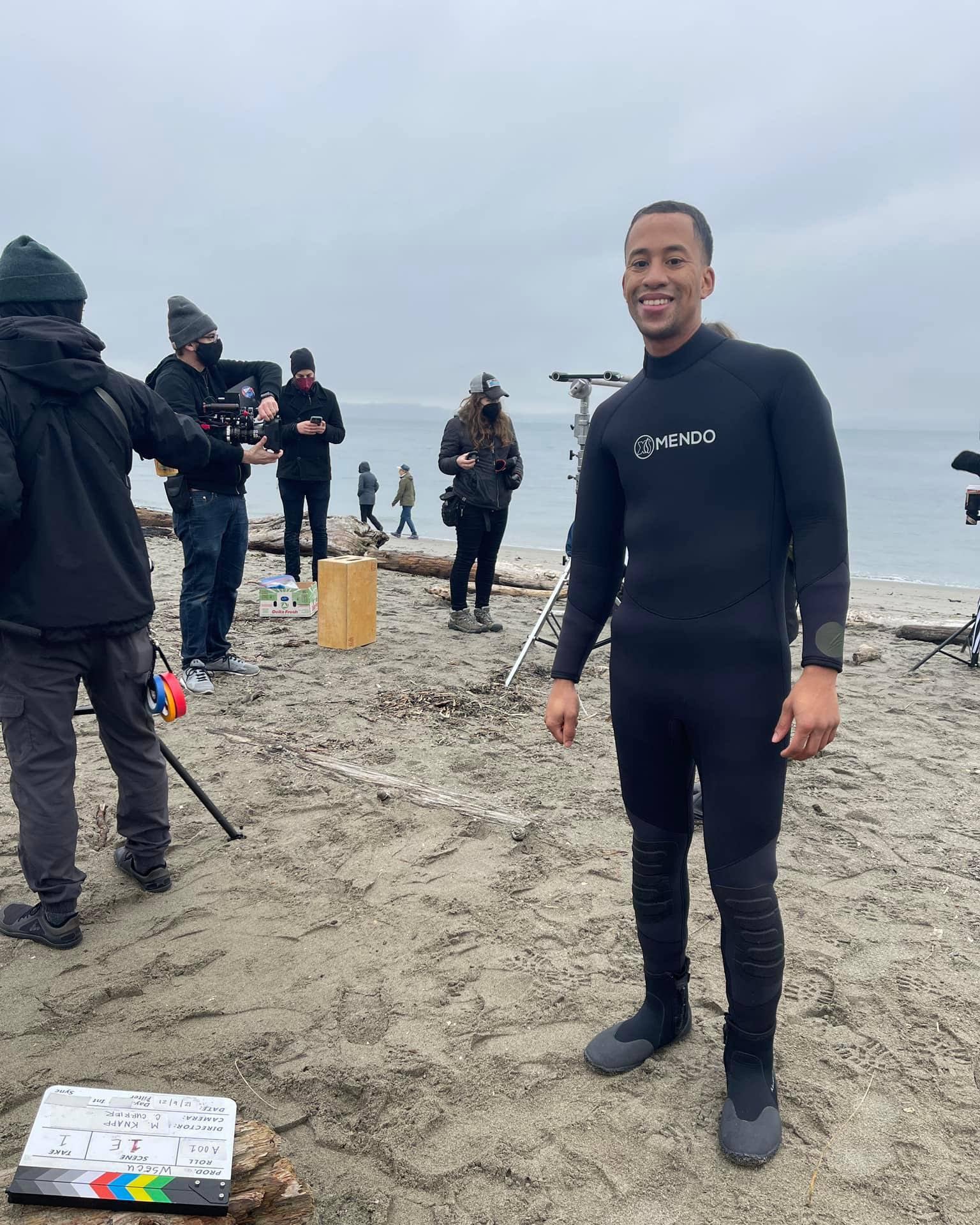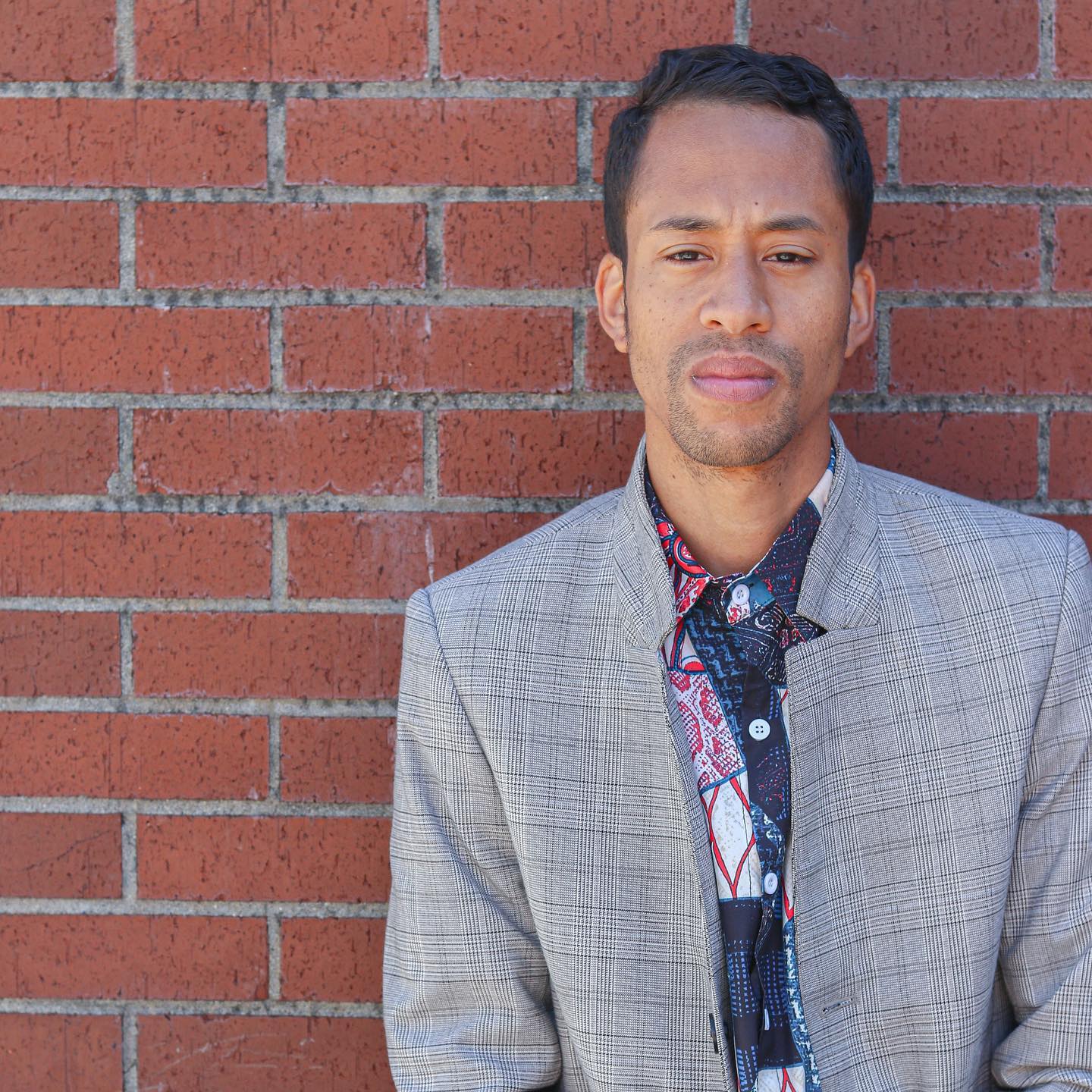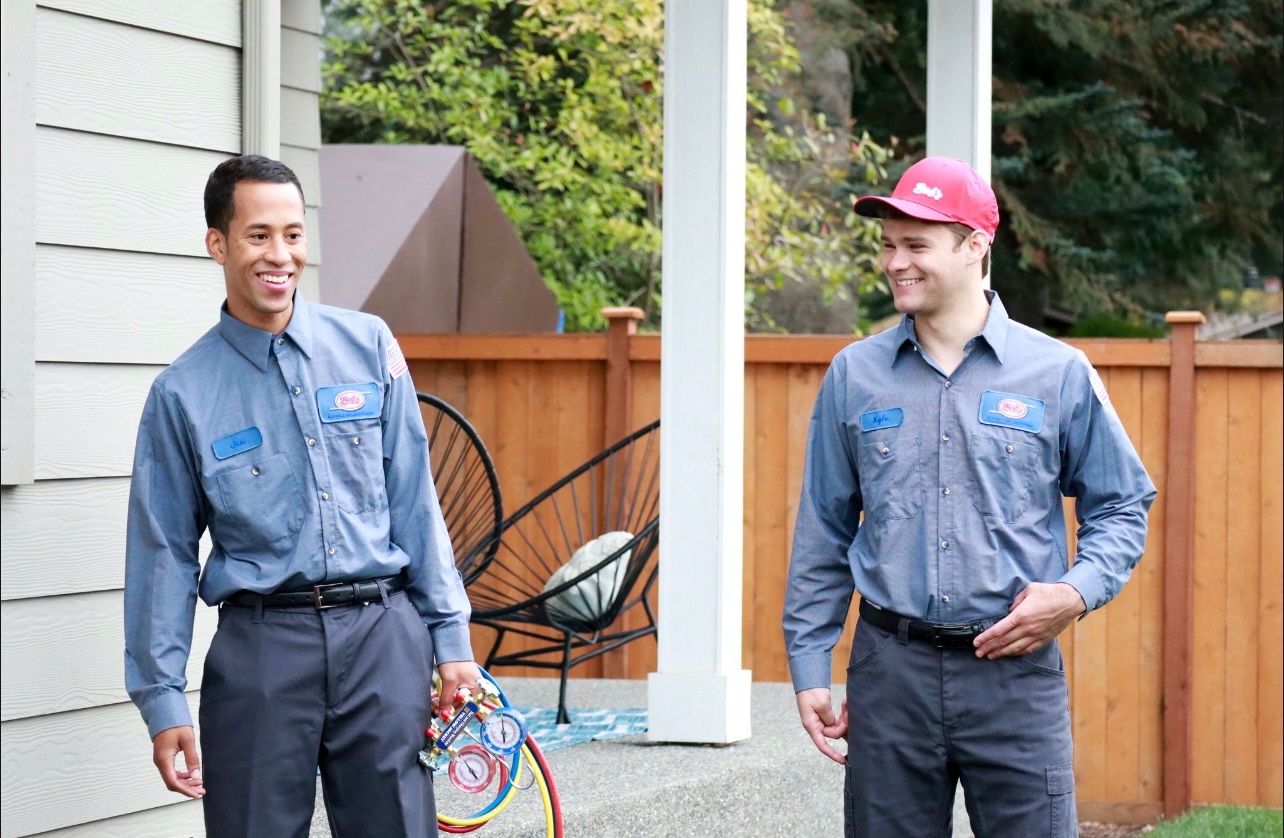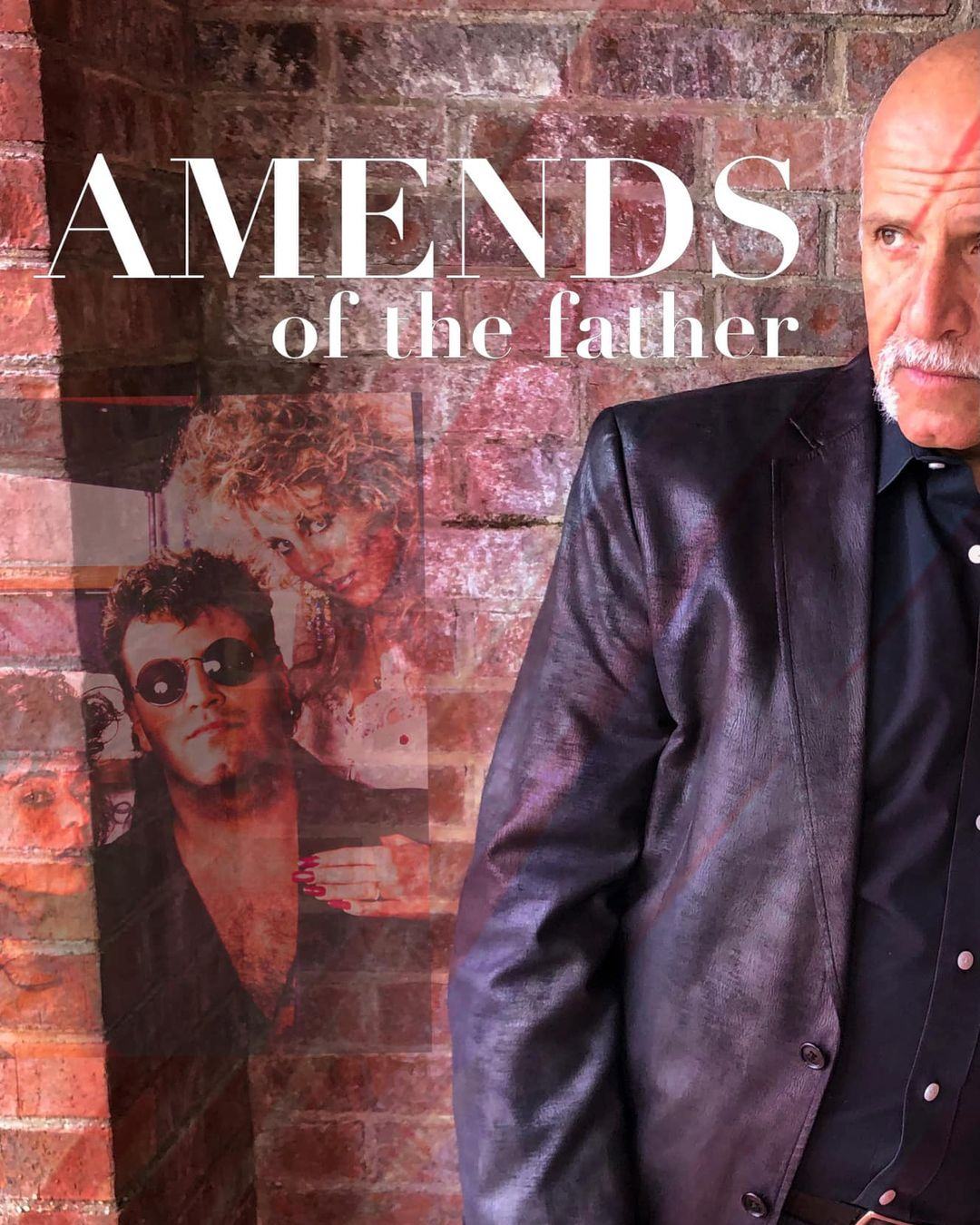 See Also