John Omohundro in Netflix's Series, "Super Crooks"
Published: November 30, 2021
Big News for the incomparable Mr. John Omohundro!
His career is just exploding! After having two huge projects already this year, voicing Barry in the Rugrats re-boot on Discovery Plus and voicing Spader on Adventure Time: Distant Lands, John is now voicing young Johnny Bolt on the Netflix animated series Super Crooks! John also works regularly on the Netflix series, Elite.
John is one of the most prolific VO actors in the industry, and is repped by Crackerjack Management and CESD in LA. John is not just a VO actor, but has great screen credits in network television on NBC, CBS, and Disney. We have loved John since he started with us a decade ago, so huge congratulations John, your friends, fans, and family at Seattle Talent and Seattle Artists Agency are so proud of you!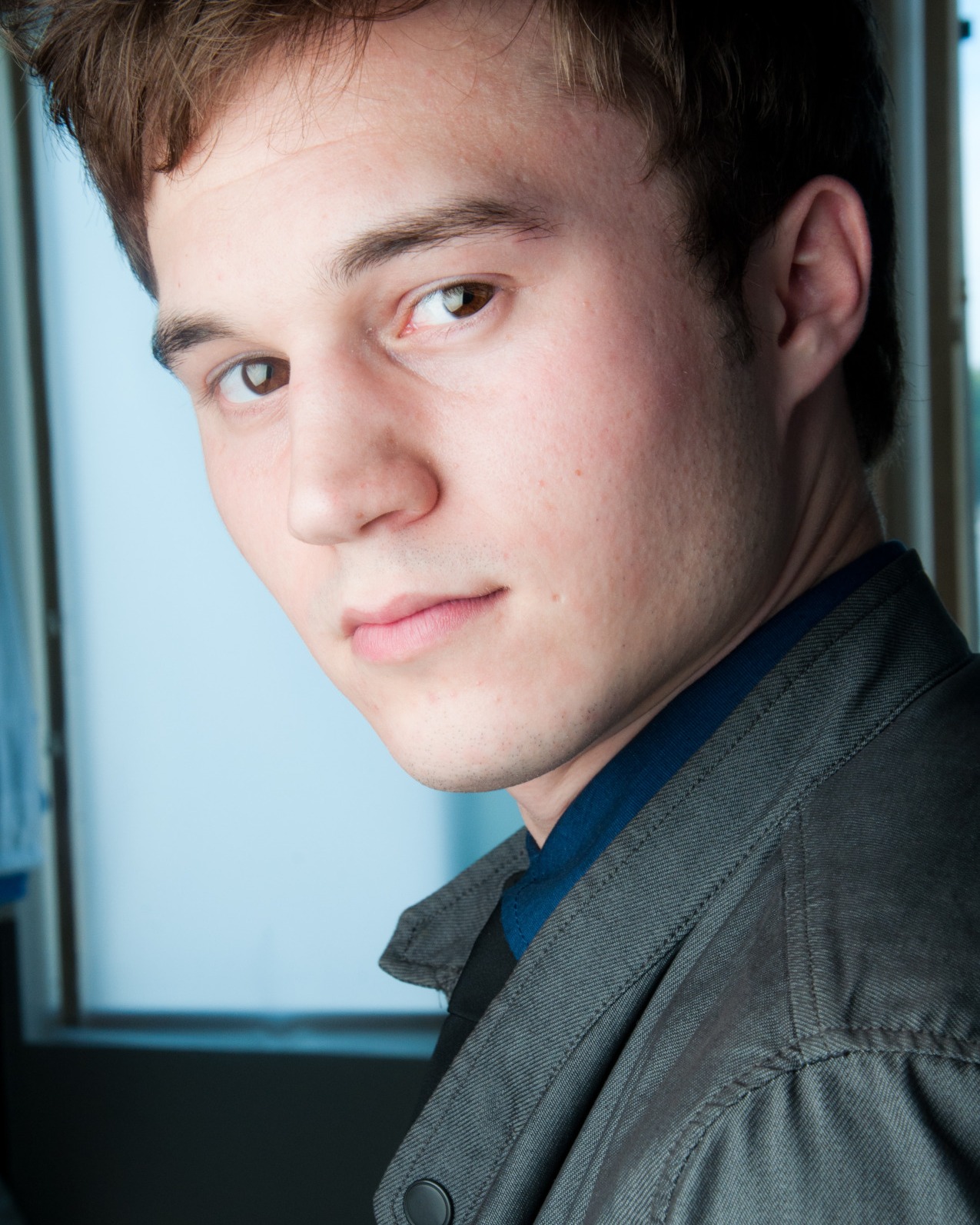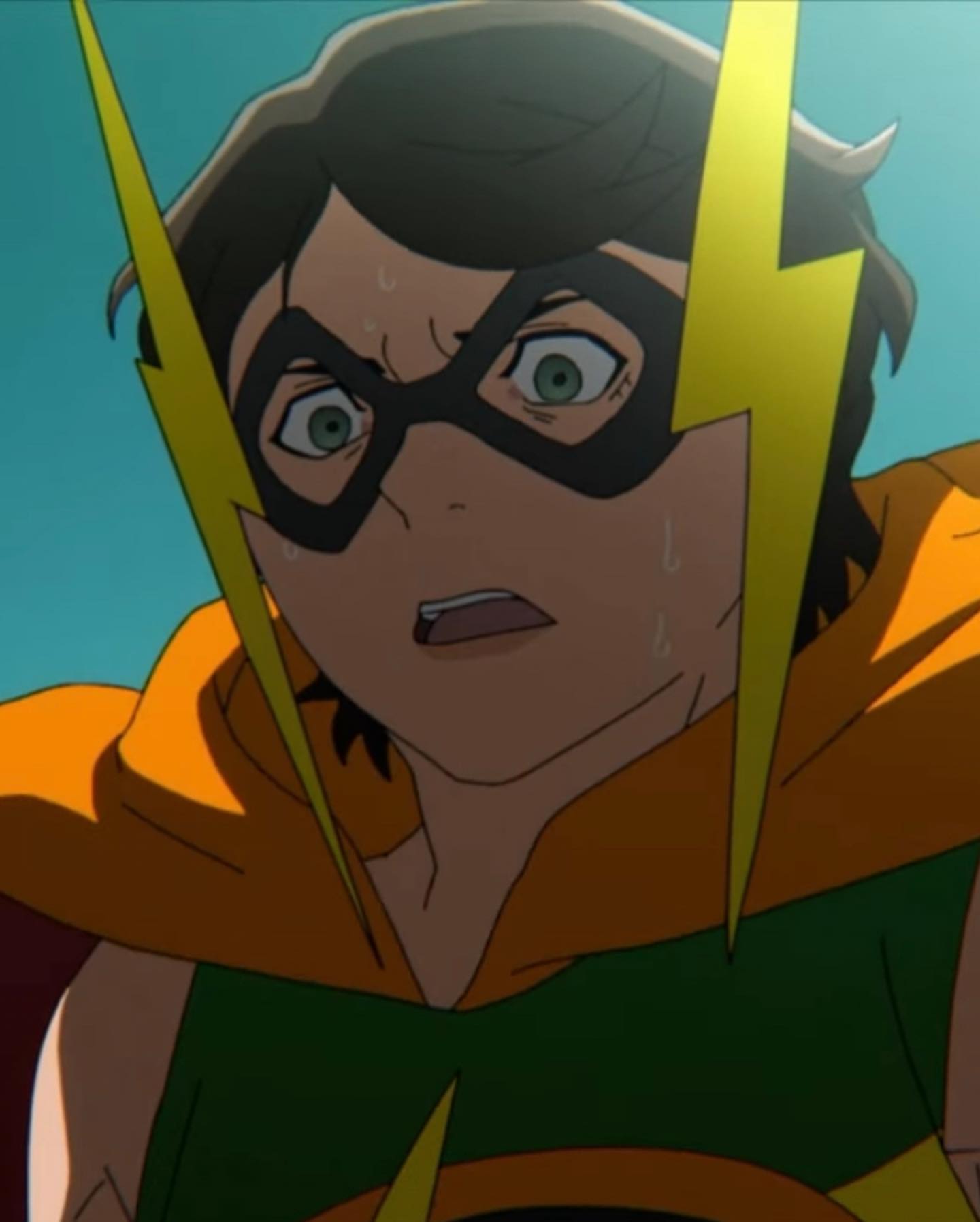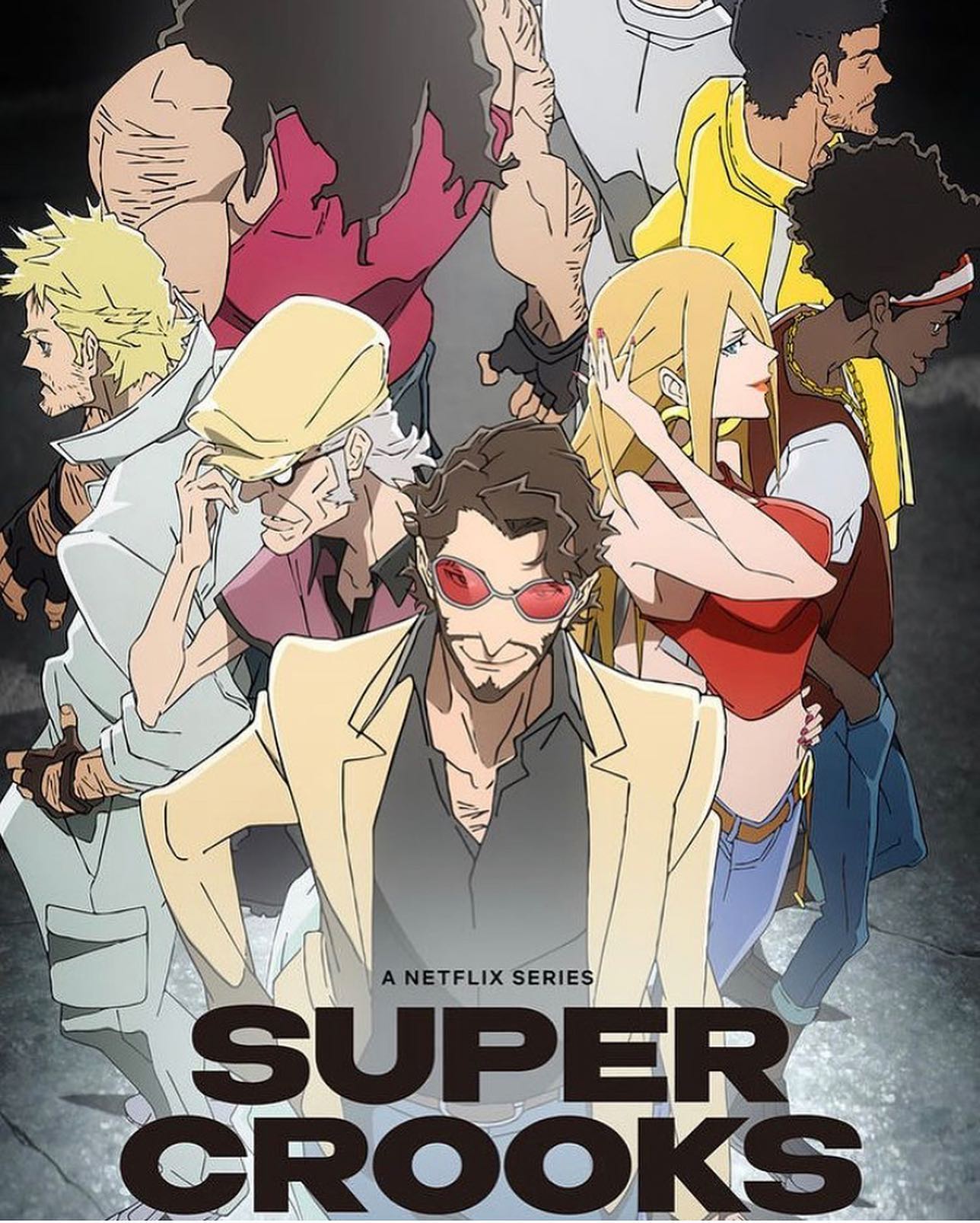 See Also