Isaac Trigsted Signs with Fran Blain and Associates LA
Published: April 20, 2022
Hey Everyone!
Checking in with the handsome Mr. Isaac Trigsted!
We signed Isaac with Fran Blain and Associates in LA to handle the next steps in his career, and has been getting some terrific auditions. Isaac is a really charming and enthusiastic young Actor, and he also really understands the professionalism necessary for the Business side of Entertainment. He is professional, warm, responds promptly, and always sends his best efforts in his self taped submissions. He has been getting some great auditions, he has recently submitted for Gotham Knights, Wolf Pack, Saint X, George Lopez's new show, as well as several other new pilots. Submitting your best is so important, as the more the Casting Directors see your work, and get to know you as an Actor, the more likely you are to book significant work.
Keep up all you are doing Isaac, all of your friends, fans, and family at Seattle Talent and Seattle Artists Agency are excited for your future.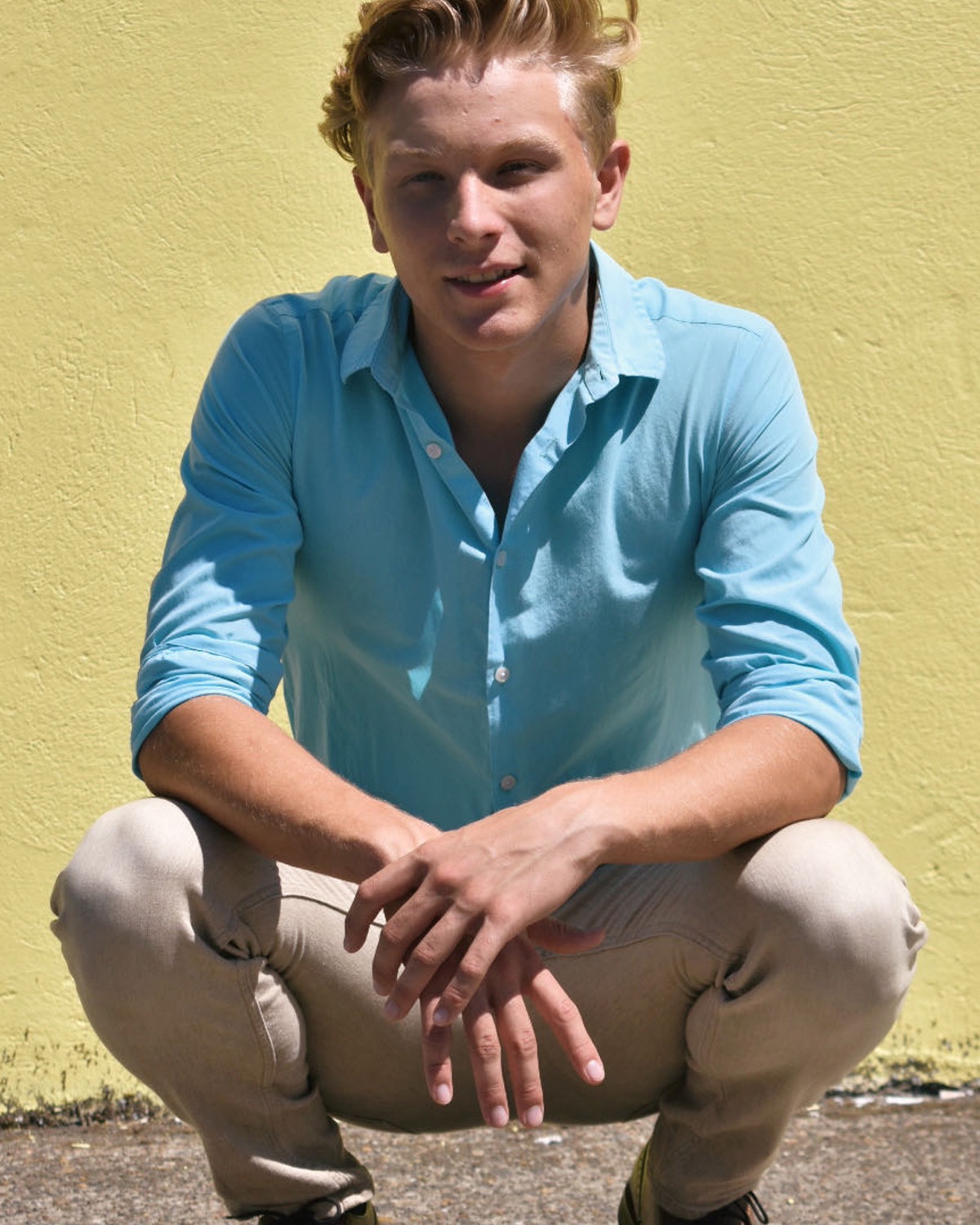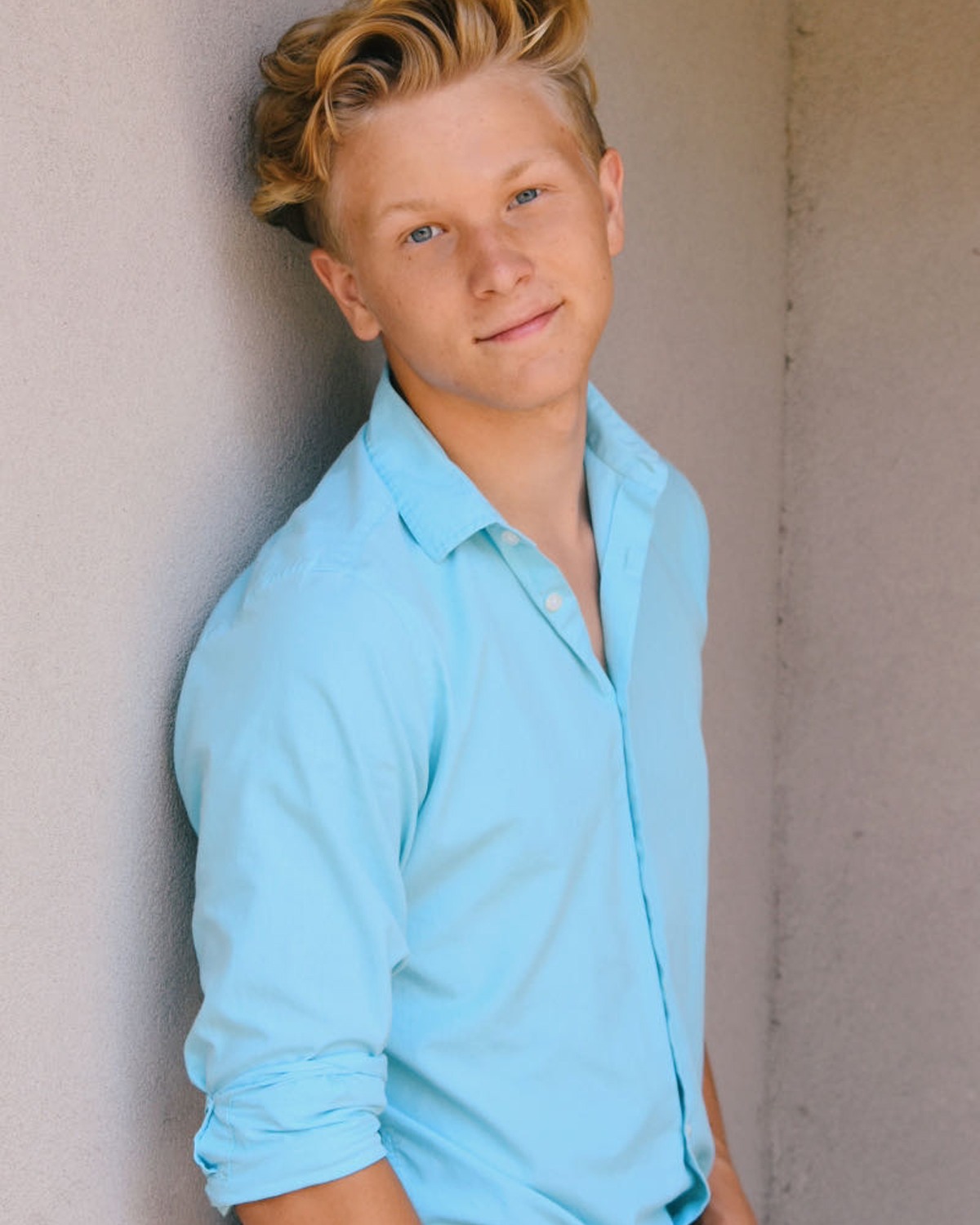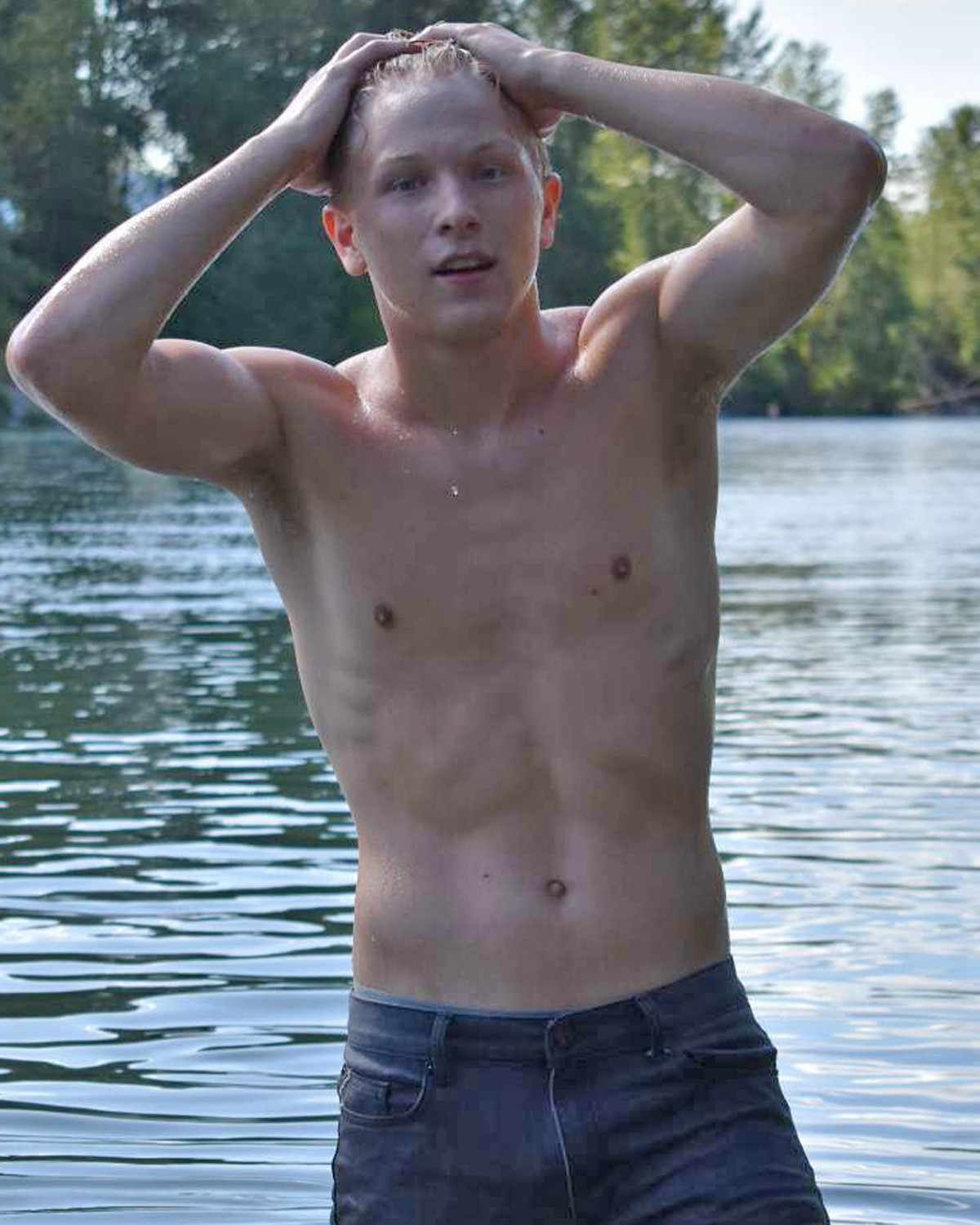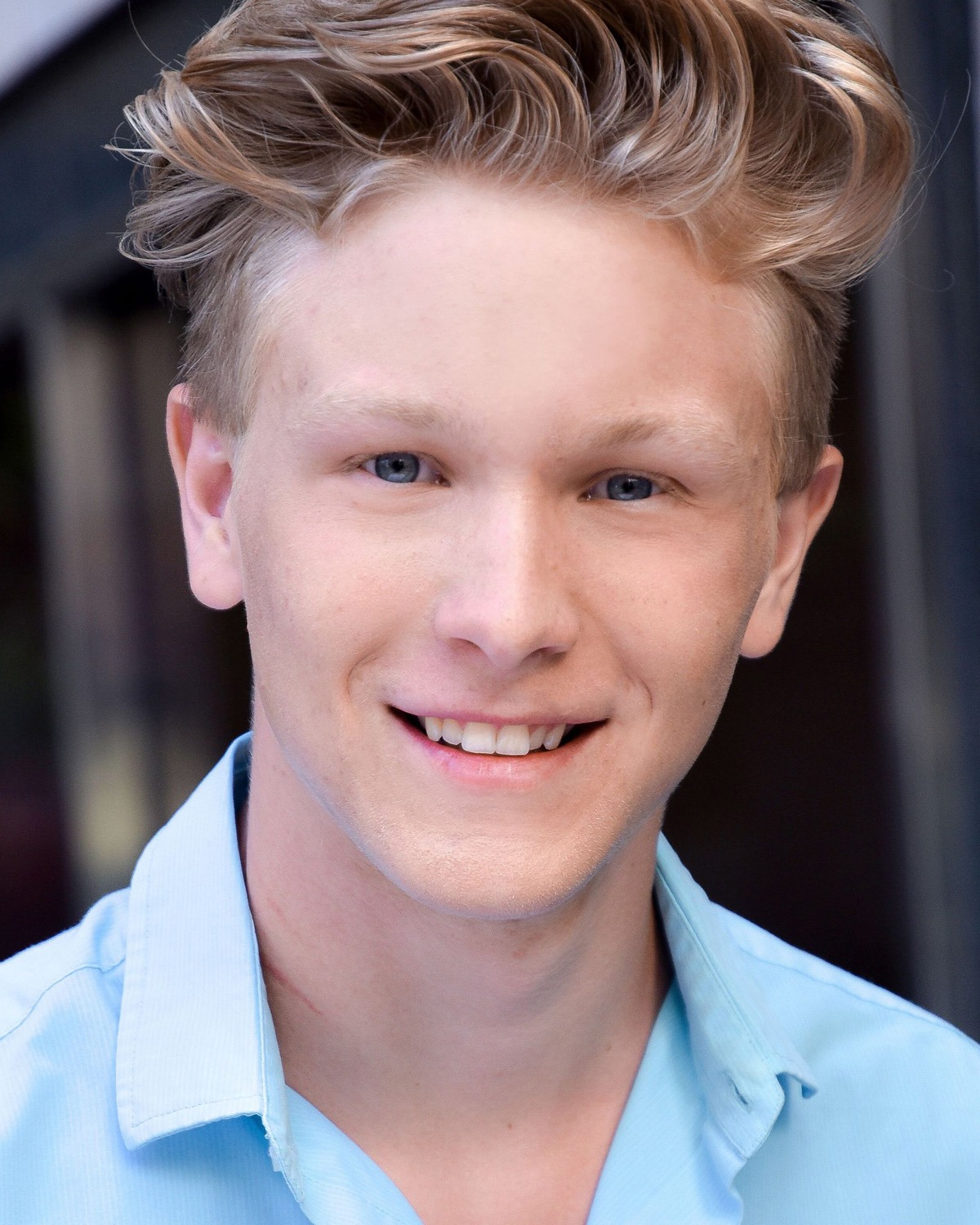 See Also