Sufyan Mahmud Signs with KMR and Associates
Published: March 23, 2022
Hey Everyone! Update on the wonderful Mr. Sufyan Mahmud!
Sufyan started with us just one year ago, and hit the ground running. He made several Agent Day callback lists, and in January, he competed at IMTA LA 2022. He did really well, finishing near the top in Male Actor of the Year, with especially strong performances in Improvisation and Screen Test. We are excited to announce that we have signed him with an excellent Talent Agency KMR & Associates. KMR has offices in LA, NY, and Atlanta, and are a top notch firm, we could not be more excited about the fit and opportunity for Sufyan.
We are big fans of Sufyan, he is just as talented, and genuine, and likable of young Actor as we could hope for. Congrats on all you are accomplishing Sufyan!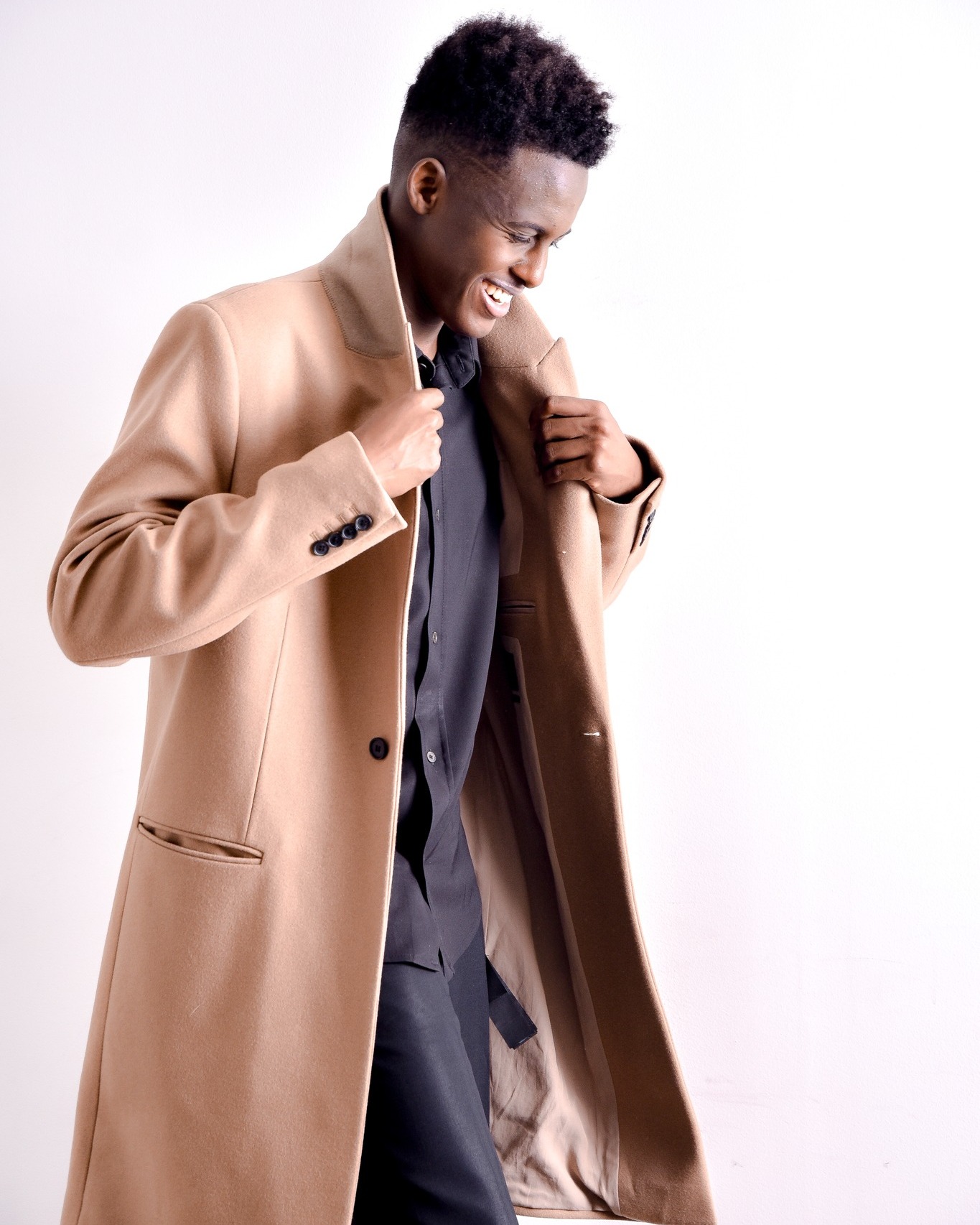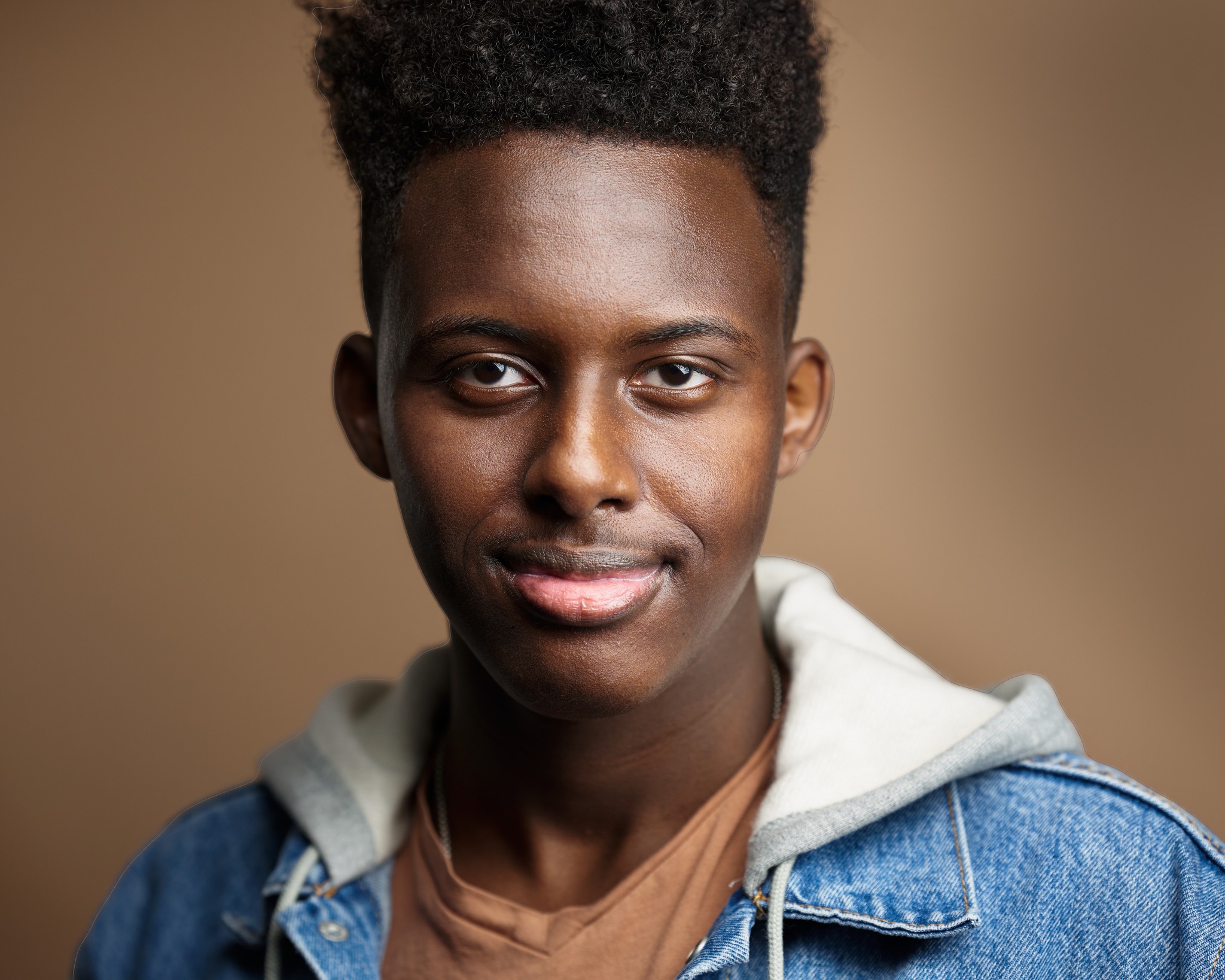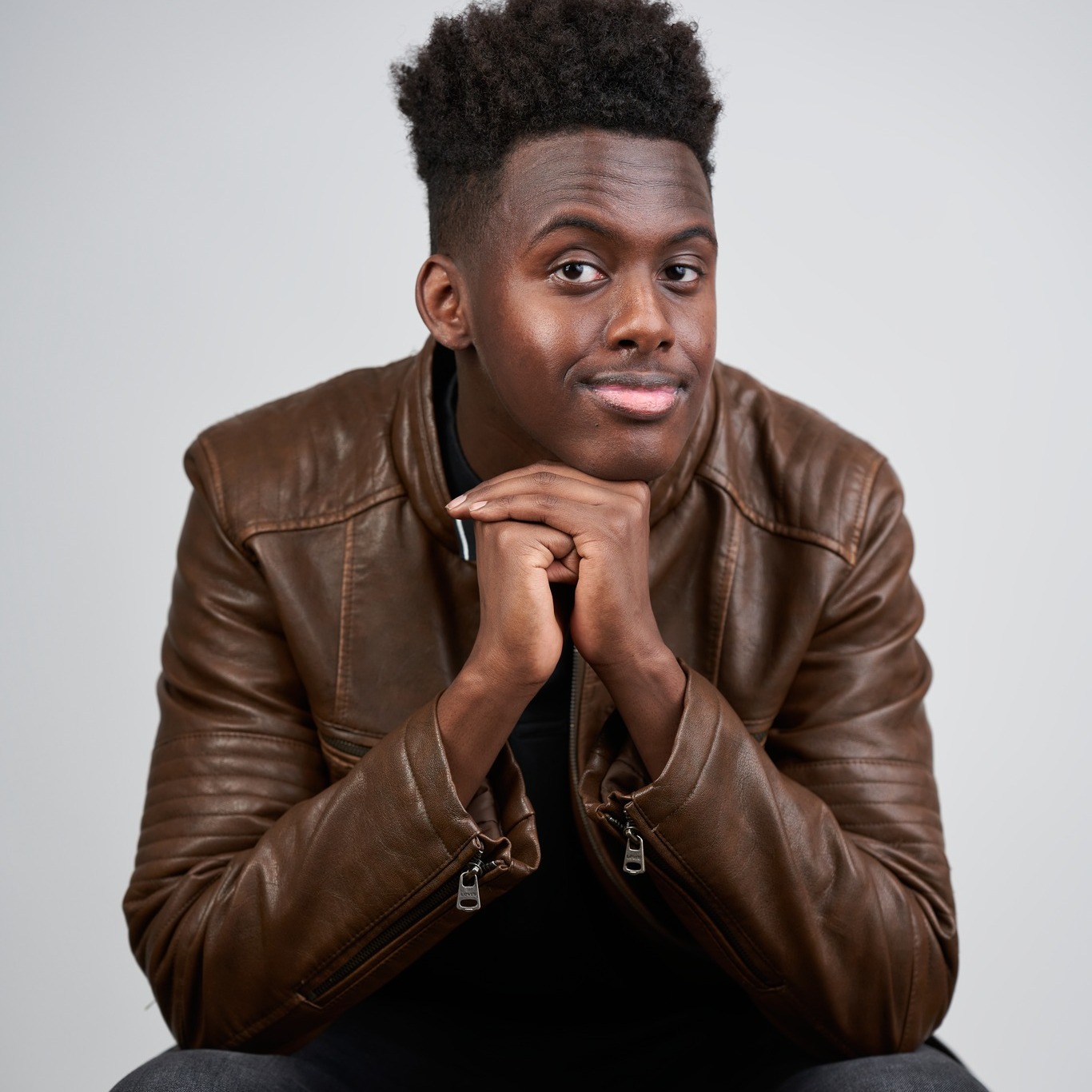 See Also