Andy Walken in a New Netflix Animated Series, Centaurworld
Published: August 06, 2022
Hey Everyone! Happy Saturday!
We are having an ab-so-lutely stellar day because its Agent Day! We are virtually hosting an old friend of Seattle Talent, Mr. Jeromy Apody of LA Talent! He is meeting our entire client base today to scout for talent he can submit in the LA market. LA Talent is one of the largest and most successful Agencies in LA and we are so excited to be hosting them. Hank has already texted me multiple times to tell me how well everyone is doing.
OF COURSE THEY ARE! SEATTLE TALENT HAS THE MOST INTERESTING AND DIVERSE ROSTER OF ACTORS AND MODELS IN THE NORTHWEST!
Robert just sent out this month's newsletter, highlighting all that our team has accomplished, and the featured talent this month is the wonderful Mr. Andy Walken. Andy is a terrific kid and wonderful actor, who we began working with years ago. We signed Andy with Clear Talent Group LA and Untitled Entertainment, and he has since been hard at work, building an impressive resume: he has appeared in the series NCIS, Heartbeat, Modern Family, Entertainment Tonight, The Colt Balok Show, and Nostalgia Critic; the television movies A Christmas Story: Live! and Escaping Dad; he was a series regular on ABC's The Kids are Alright, and was a main character in the Netflix film We Can Be Heroes. We are excited to announce his second voice over role in the Netflix animated show, Centaurworld! Congrats on all that you are accomplishing Andy!
We also wanted to give a shout out to all of the Talent who made last months Agent Day Callback List, with our friends at HRI Talent Agency in LA! Congrats to everyone!
Lucia Vail
MIlton Noria
Meeks Serna
Brady Nelson
Nicholas Norwood
Zoe Rivera
Khoe King
Chad Marquez
Kaci Pike
Angela Olson
Ryan Olson
Swati Angolkar
Atilla Melegh
Davey Magno
Jordan Visarraga
Justus Dahlinger
Madison Marshall
Victoria Hana
Jenny Benitez Raya
Jordan Davis-Miller
Look at that list! Why is it so long? LIKE I SAID, WE HAVE THE MOST INTERESTING AND DIVERSE SET OF TALENT IN THE NORTHWEST!
Keep up the amazing work everyone, and get out in the sun this weekend and have some fun!]
Be sure to check us out on TikTok! @seattle_talent We have our own @dauntegalindo running it!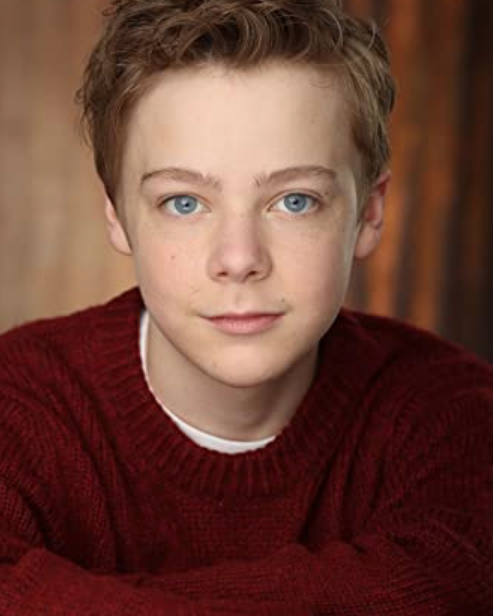 See Also