April 2022 Agent Day Callbacks for Luber Rocklin Talent
Published: May 14, 2022
Hey Everyone!
We wanted to give a shout out to all of our Seattle Talent and Seattle Artists Agency Clients who made the callback list for Ms. Mara Santino of the prestigious Luber Rocklin Talent Management LA. Luber Rocklin represents dozens of series regulars, and we were very excited to introduce all of our Actors and Models to Ms. Santino a few Saturdays ago. Mara had a terrific time meeting everyone, and was delighted with the diversity of age, casting types, and talent she was able to scout from.
Congrats to the following Clients who she put on her callback list!
Kaleb Phal
Victoria Phal
Chanel Harrison
Estefania Gonzalez
Parker Simmons
Jiana Mackey
Rocco Gamet
Karis Tarape
Brecken Simmons
Canyon Patterson
Christopher Kok
Jenny Benitez-Raya
Danika Kloewer
Gabriel Walrath
Giavanna Chaney
Ian Anderson
Jackson Burrow
Payson Mitchell
Ava Wyatt
Kaleb Muilenburg
Isla Fawcett
Shoshana Baez
Jacilyn-Joy Cruz Root
Milton Noria
We can't wait to see what happens next! Our next Agent Day is coming up soon, and we are already on a record pace for placing our Northwest Clients with LA representation, in our 22nd year in business! The industry has changed so much, there are obviously a gazillion more shows with how big the streaming services are, but since the covid slowdown, the predominance of self taping has really opened up so many more opportunities for Talent that lives outside of LA and NY. Keep polishing your audition pieces and self taping skills everyone, you can bet your competition is!
Check out some of our amazing Clients from this month's Agent Day Callback list! Have a tremendous weekend everyone!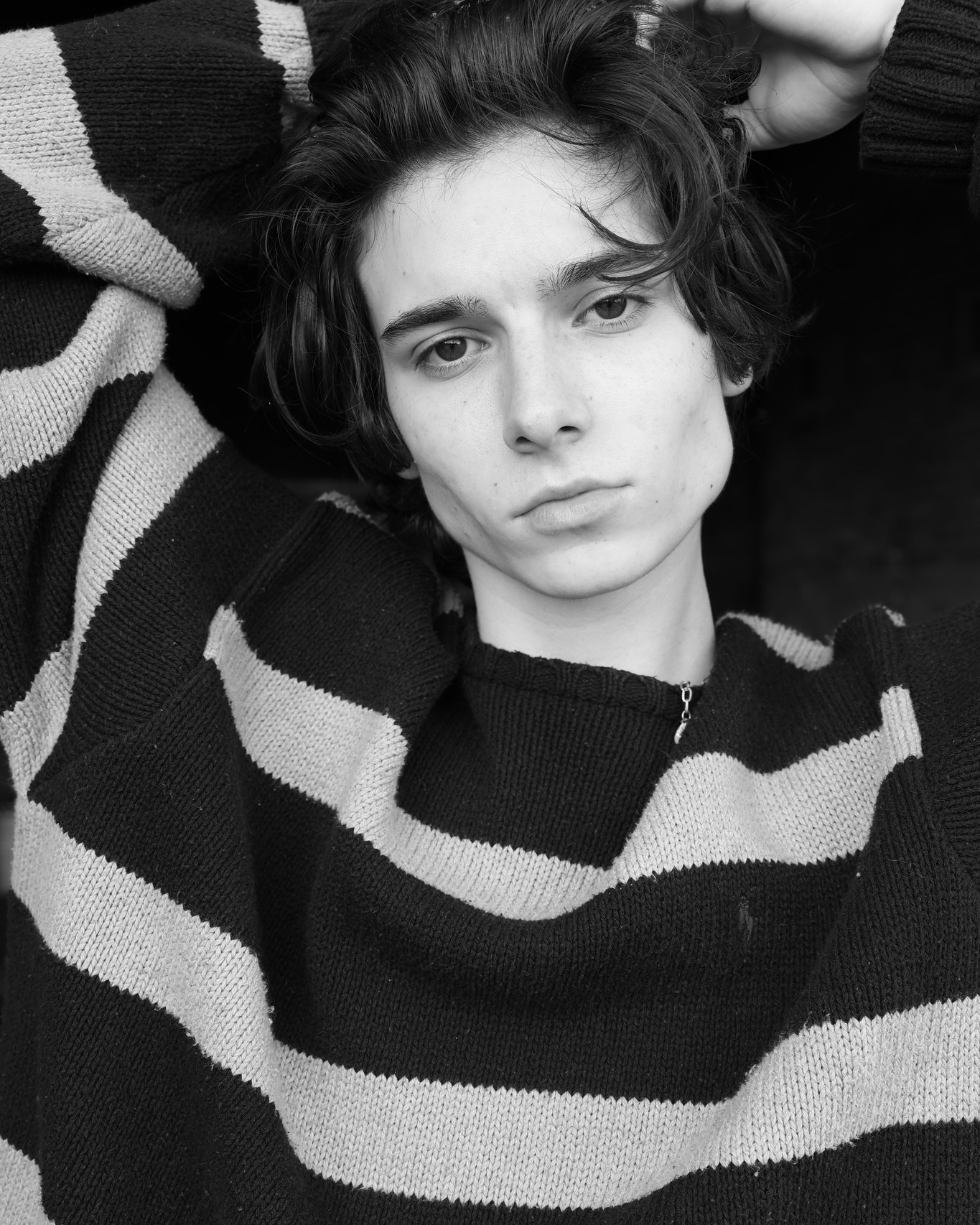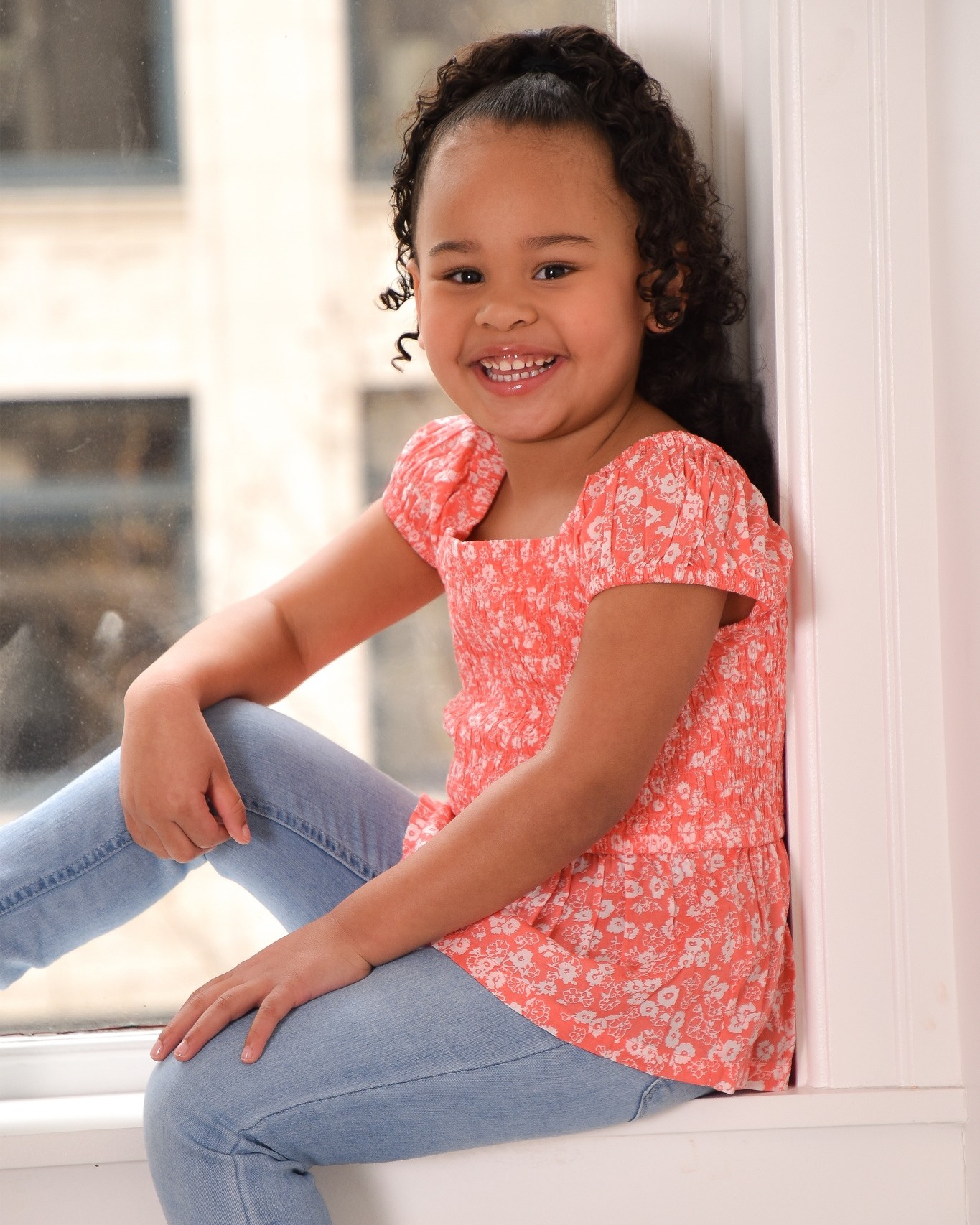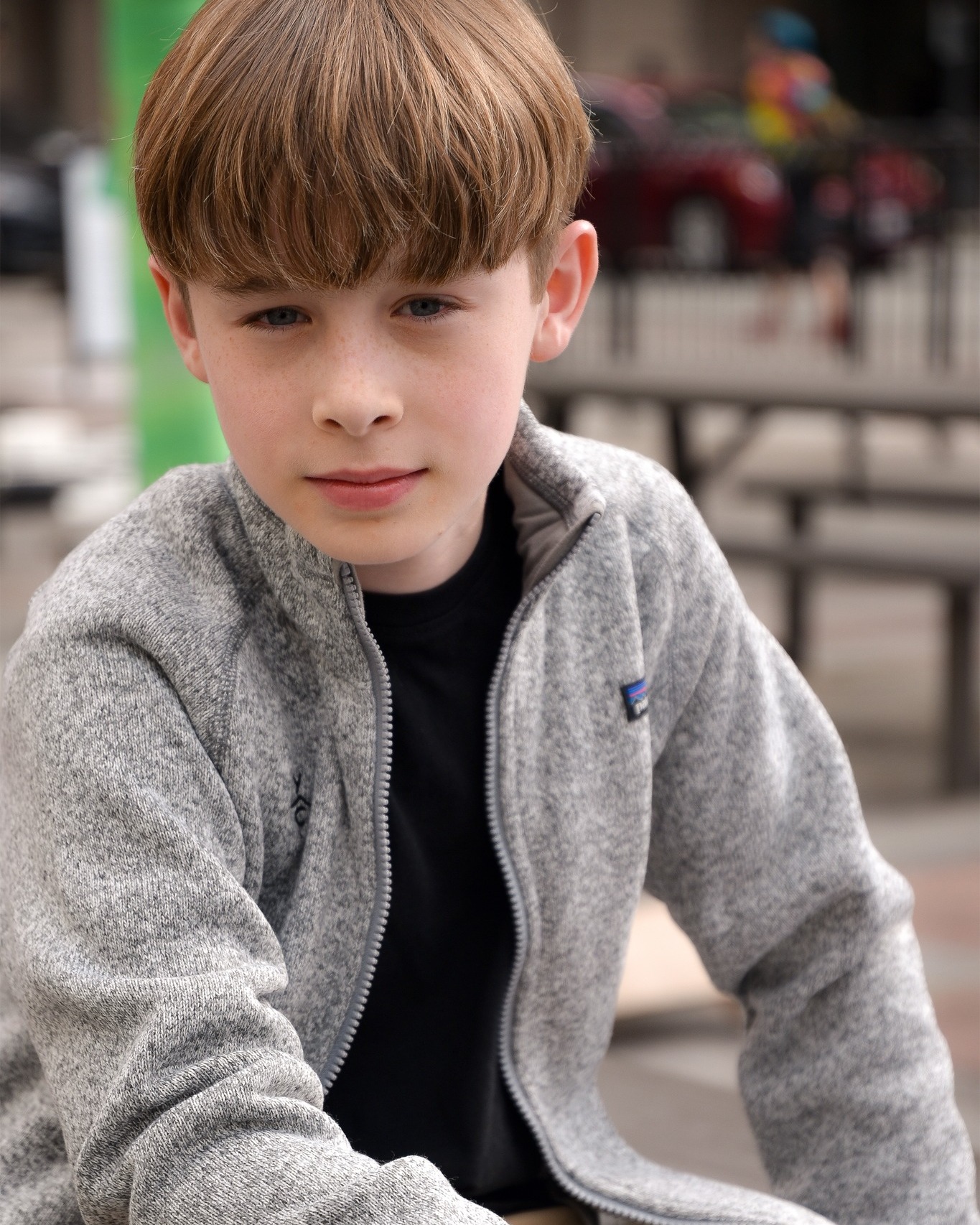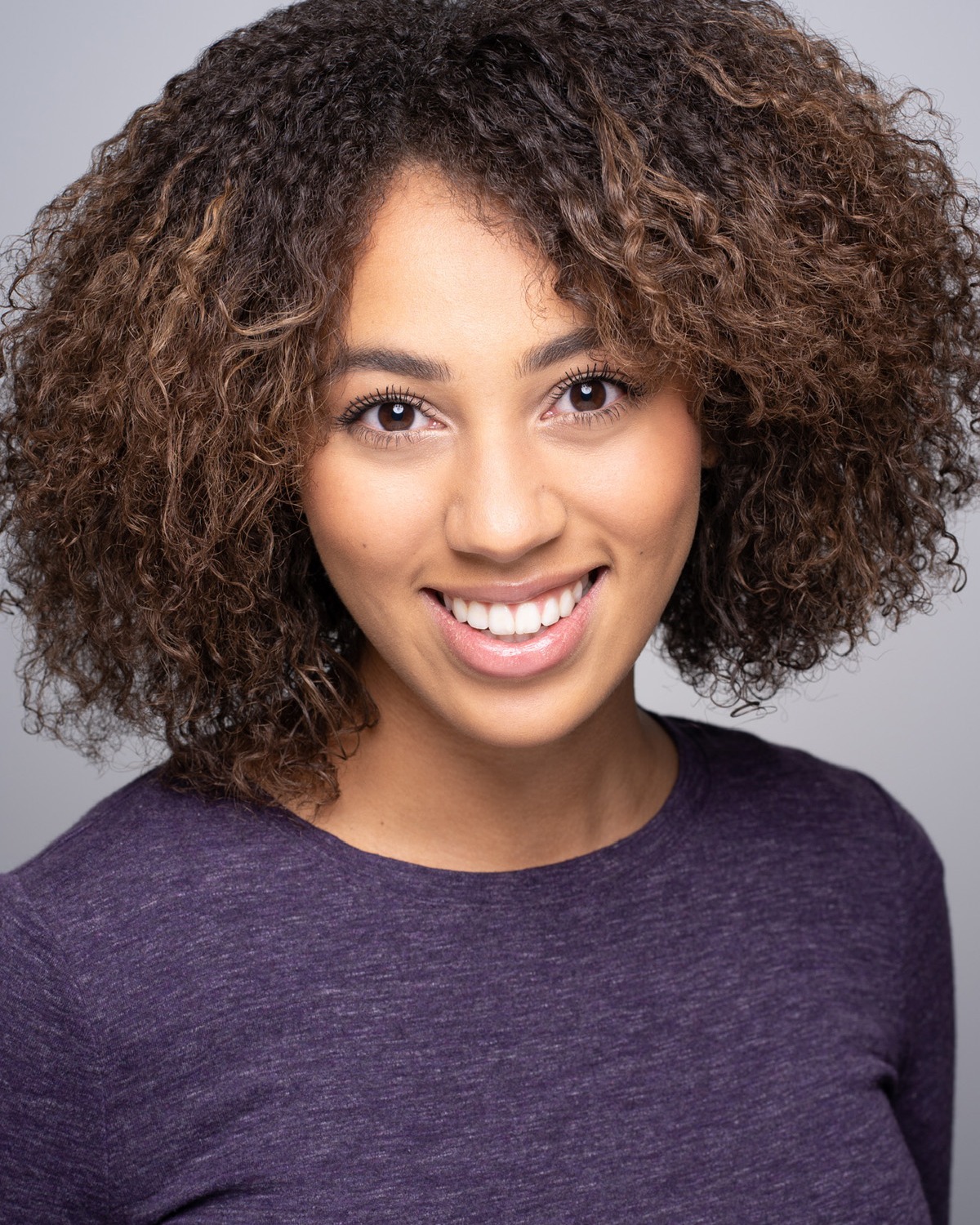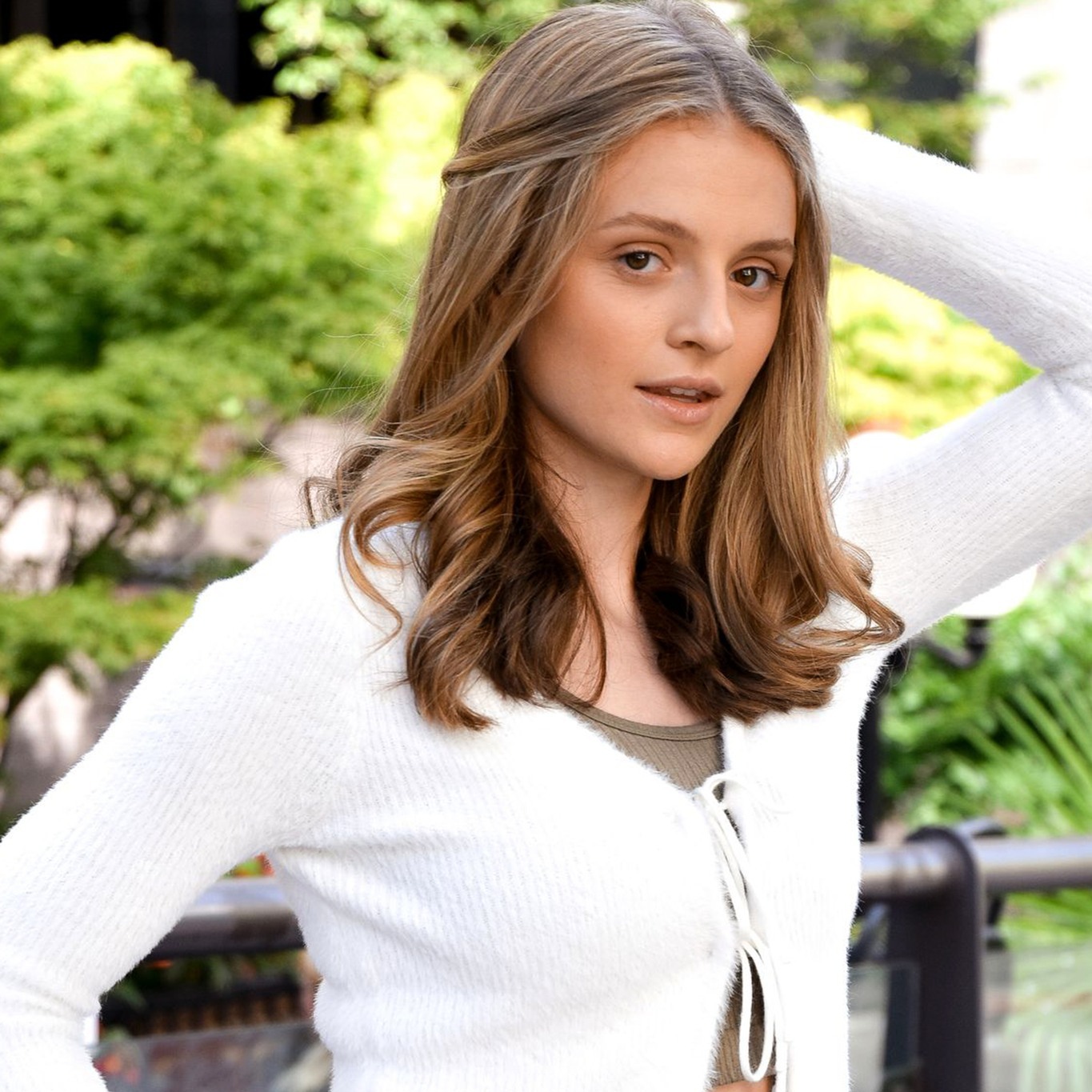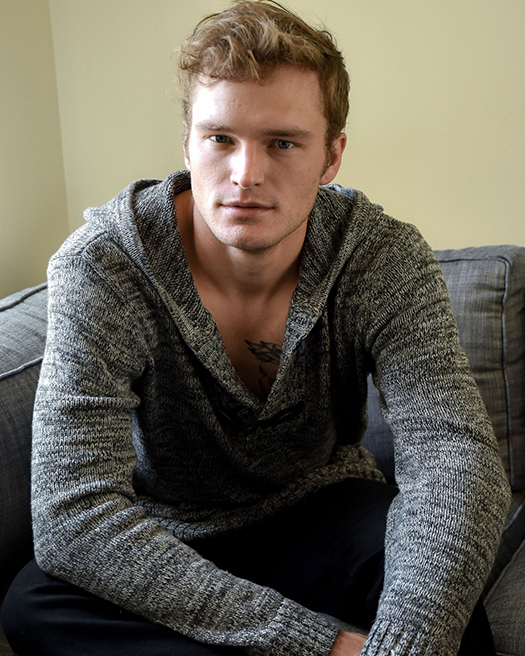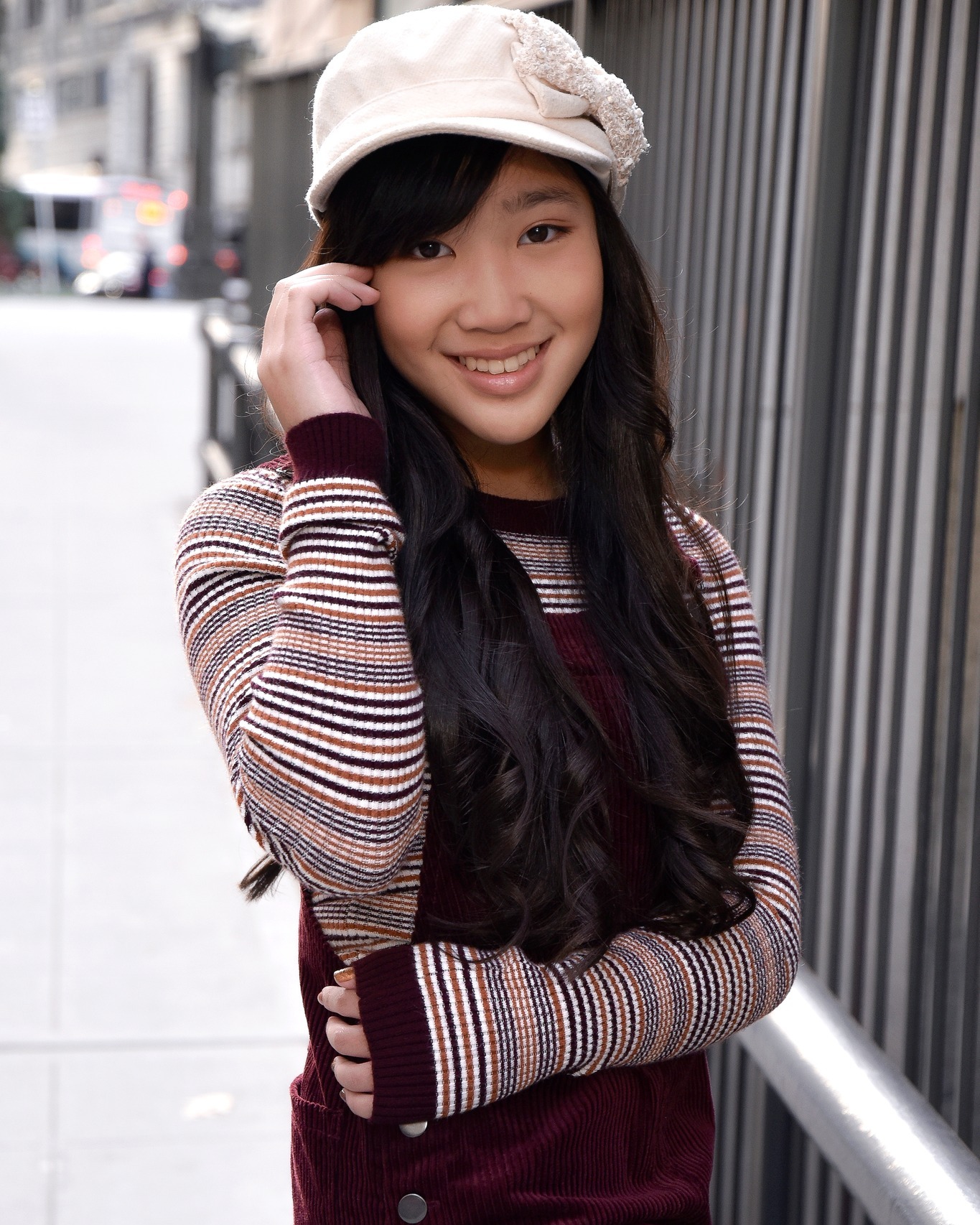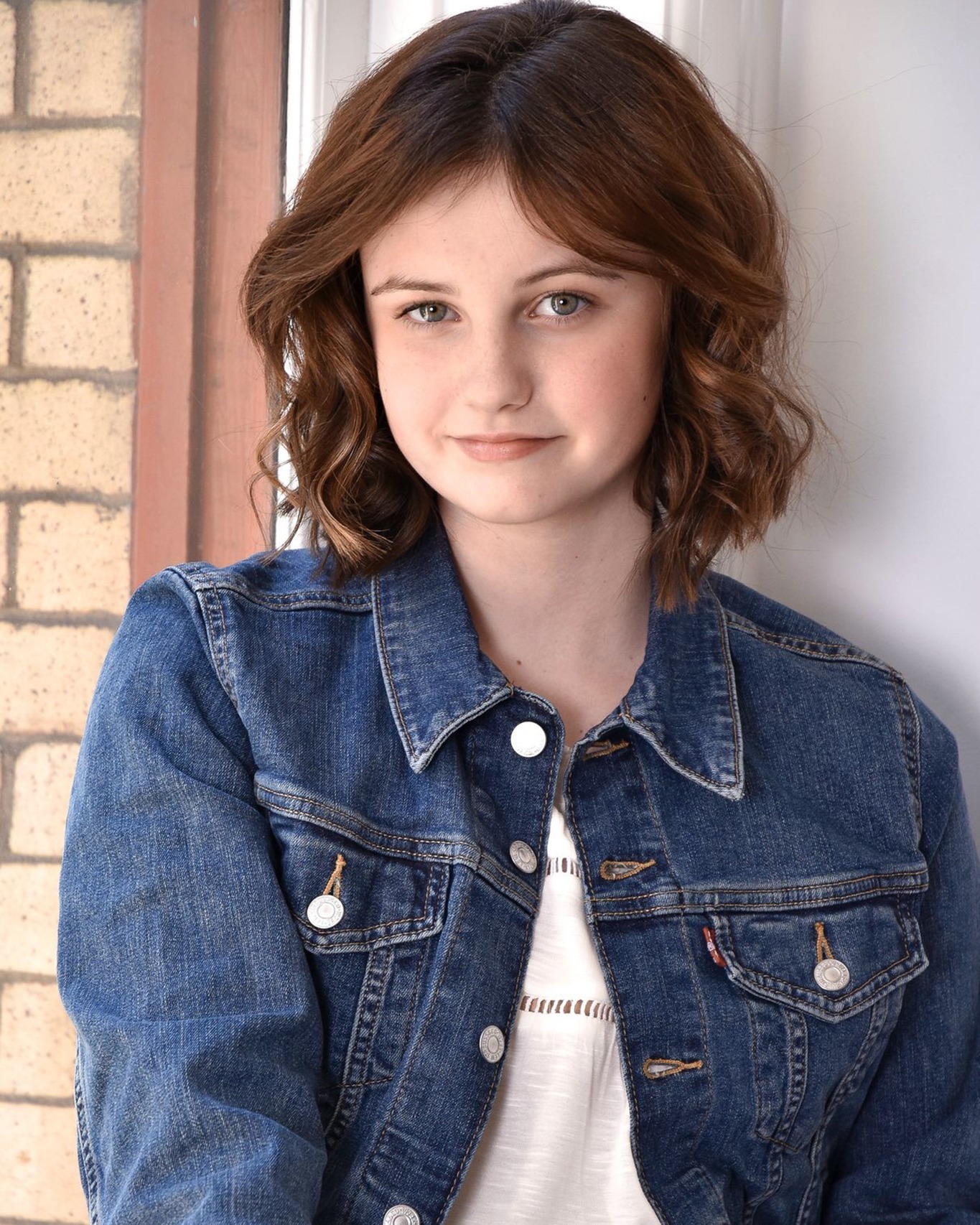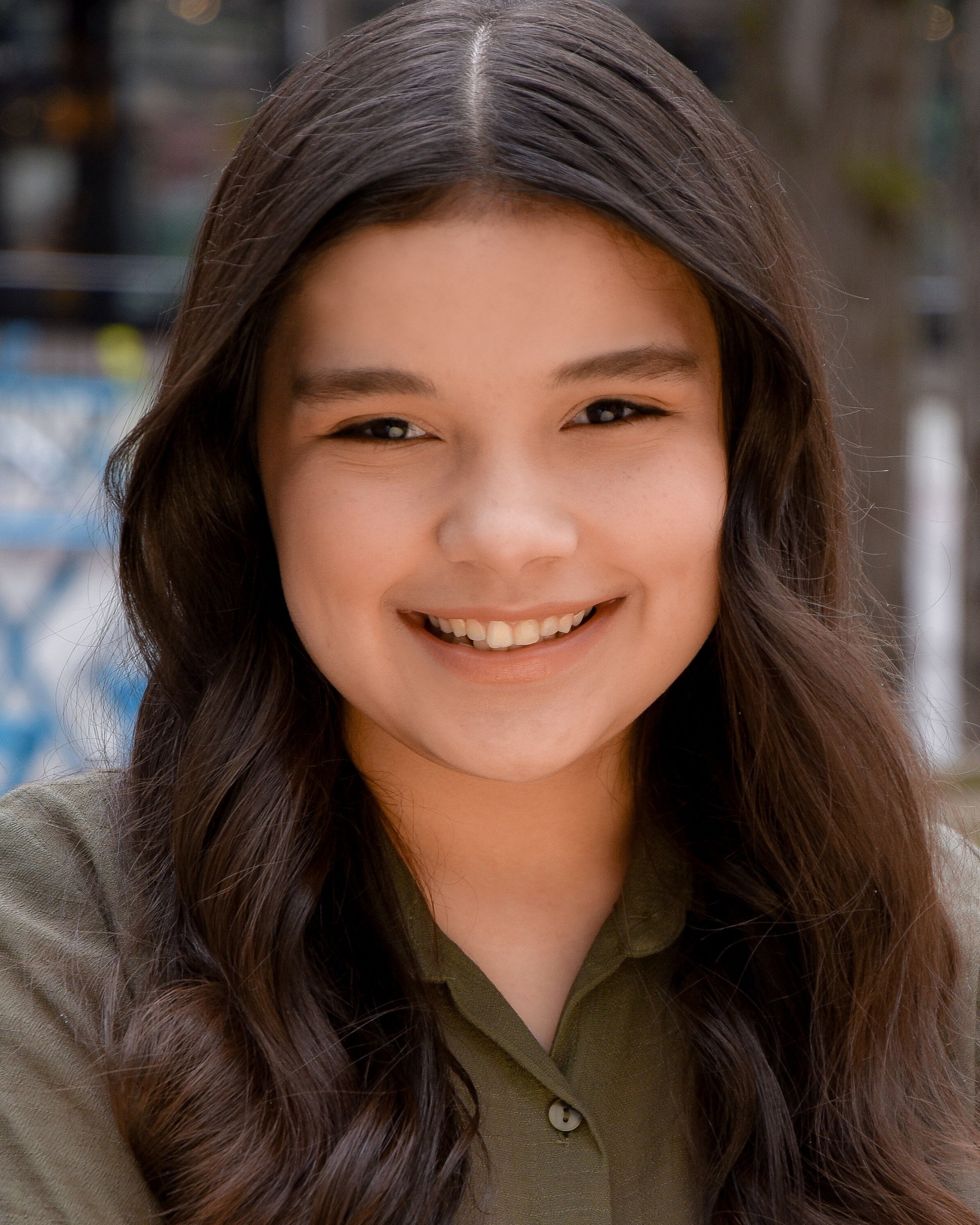 See Also