Daniel Dafa's Success at IMTA NYC 2023
Published: August 19, 2023
Happy weekend everyone! In honor of Agent Day, we'd like to highlight one of our incredible young talents, Daniel Dafa.
From Top 3 in 8 categories to conquering 3 wins at IMTA in NYC, Daniel's star power is shining brighter than ever. This young man received dozens of callbacks in his pocket and we couldn't be more proud! His talent is undeniable, but what truly sets Daniel apart is his personality that's as inviting as it is impressive. Keep flashing that cute smile, Daniel! You're a champ!
For this month's Agent Day, we're hosting David Esterson of Major Talent Group in LA. With over 30 years in the entertainment industry David has made a significant impact as an internationally published photographer and Talent Manager. He has successfully represented actors on network series, commercials, episodics, and feature films, contributing to the rise of many promising careers.
In addition, David has played a key role in developing and representing musicians for industry giants such as Universal's Republic Records, Warner Records, Capitol Records, and Disney's Hollywood Records. Today, he continues to shape the careers of aspiring young actors, influencers, and singer/songwriters.
We can't wait to see who makes it on the callback list! Good luck everyone!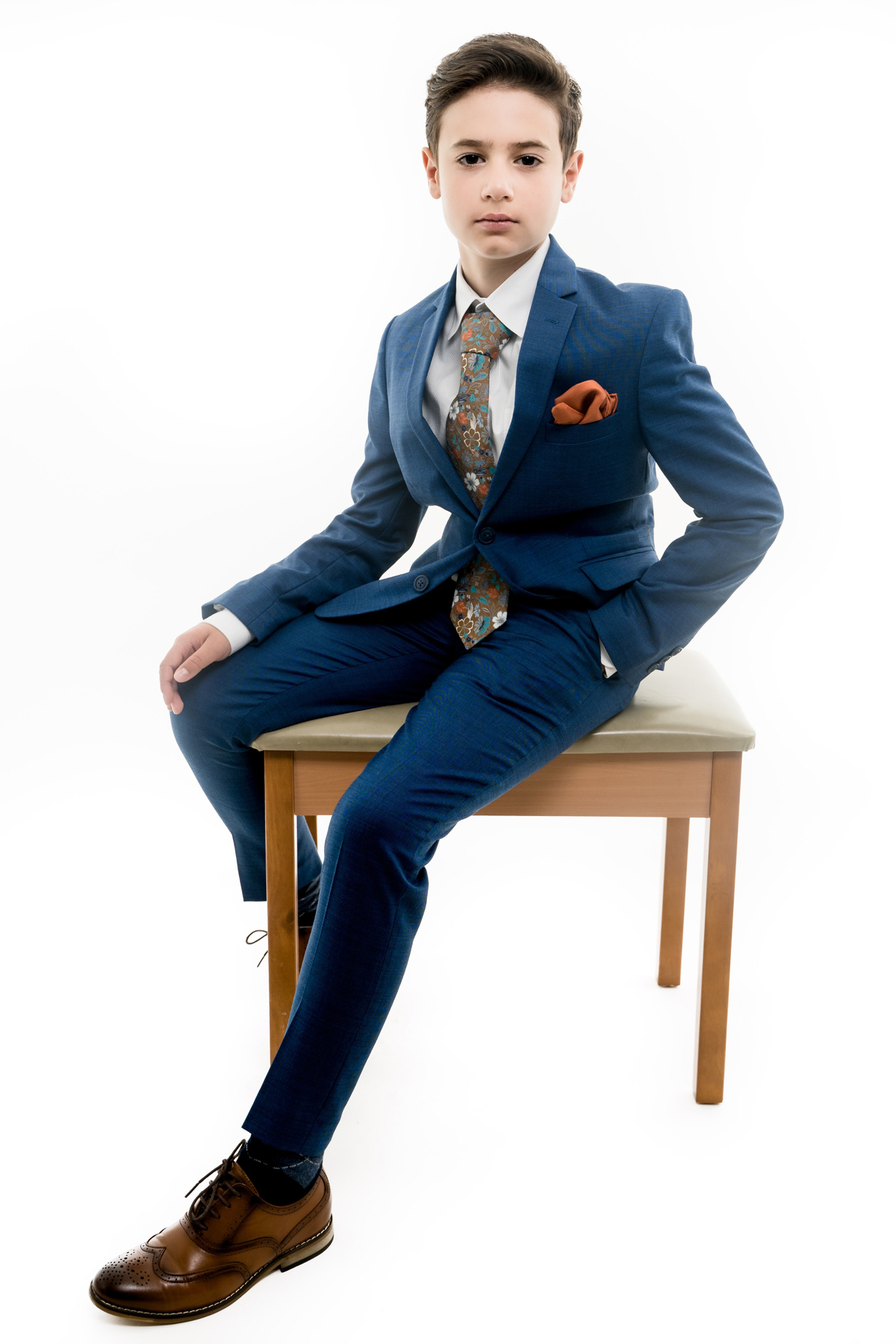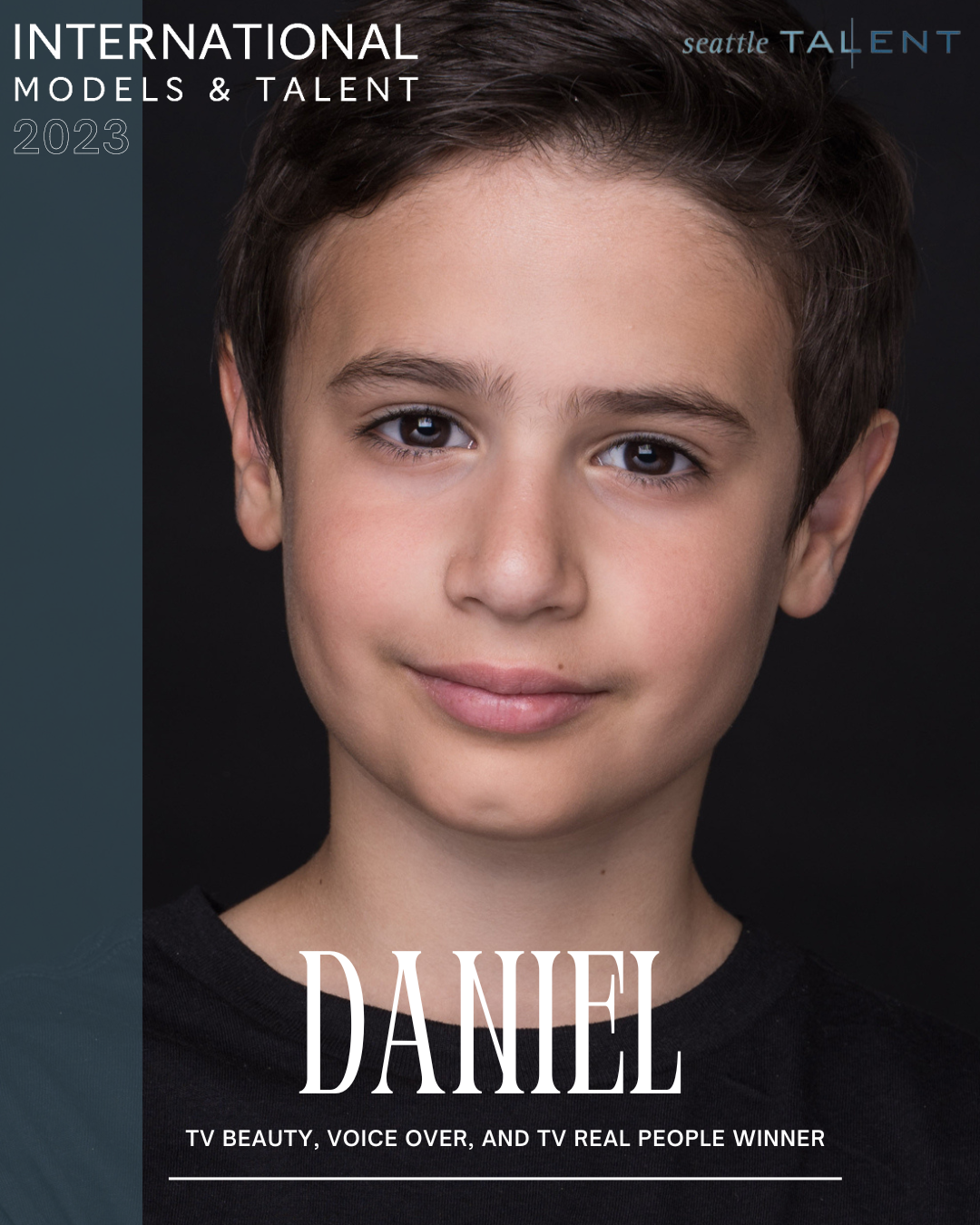 See Also