Cruz Campbell's Commercial for the Peer Social App
Published: August 09, 2023
Hello everyone! We've got some exciting news to share.
We're bursting with pride for Cruz, who absolutely nailed this acting gig for Peer! He brought his adorable self to the camera all while savoring delicious noodles during his latest commercial shoot. Cruz isn't new to the spotlight. He has excelled in our acting classes, charmed us in a commercial for Virginia Mason, and just last week, spread his magic in a video for Hiho Kids! Look at that smile; of course this talented young man is doing so well. He's a delight to work with!
Our clients are making waves with exciting casting opportunities thanks to our Seattle Artists Agency division. Just last week they were submitted for commercial projects for Regence Health Insurance and Brooks Running. We're cheering everyone on as they step into these amazing opportunities! Go team!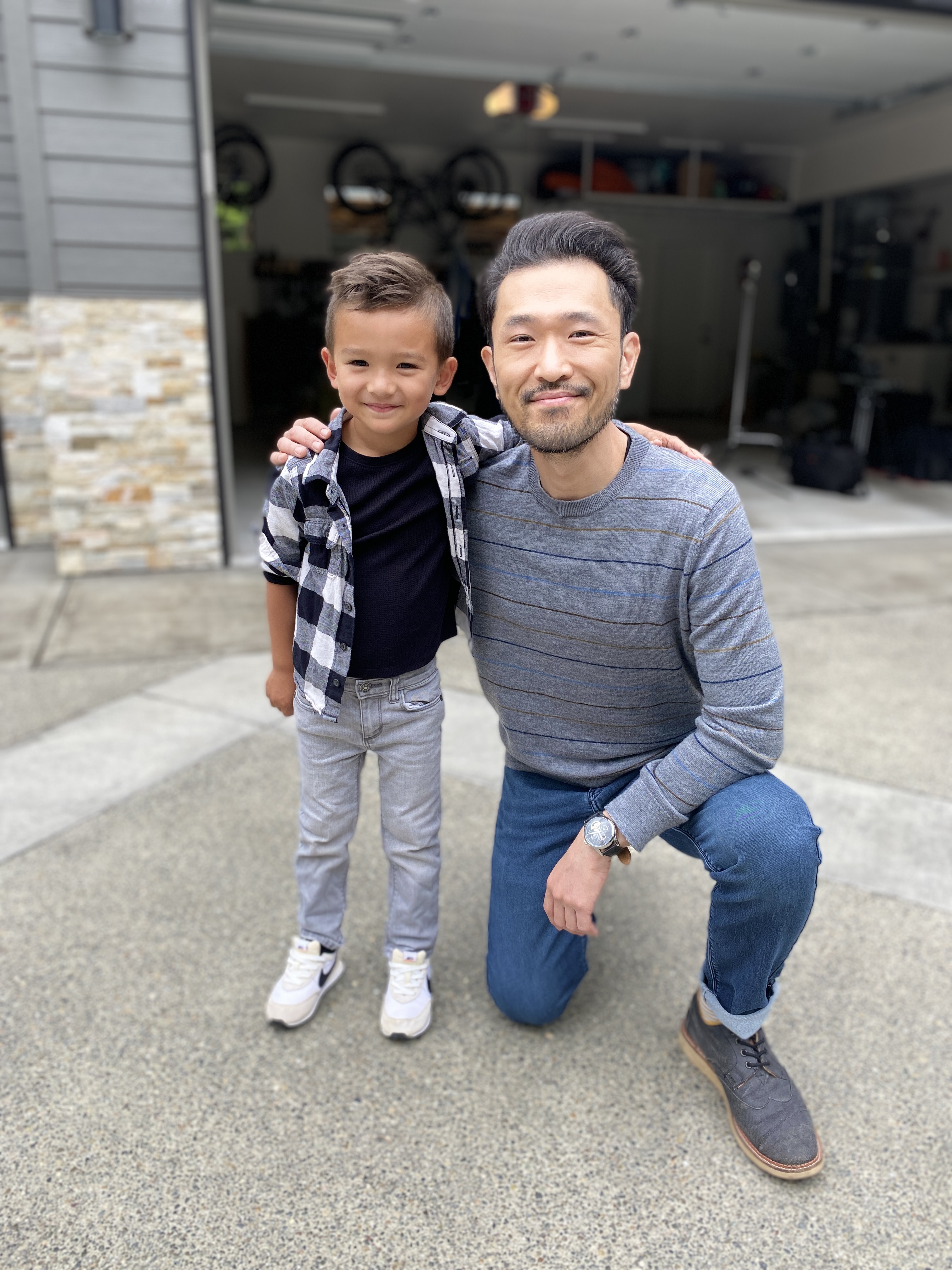 See Also