Emeke Nkadi's Portfolio Update
Published: July 03, 2022
Happy Holiday Weekend Everyone! Hope you are able to spend some time with family and friends!
We have some fun stuff to report, starting with a portfolio update on the handsome Mr. Emeke Nkadi! Holly brought Emeke on board with us in March, and we just got his photos back from a shoot with our friend McKlyn. We are super excited about this guy, he is determined, professional, and really easy to like and to root for. Keep up your momentum Emeke!
Keep checking your email for SAA castings! There can be a very quick turnaround with local productions. We just had a well paid casting for an industrial film, a fashion shoot with preteen girls, teen girls, and young women, as well as a very well paid casting for a TV host, and a great Voice Over opportunity.
Some great LA placements to announce:
The talented siblings Mr. Parker Burrows and Mr. Tanner Burrows have been signed by our friends at Brilliant Talent Management in LA! It is a great place for them, and these boys are terrific young Actors.
Ms. Ananya Kunnath is also signing with an excellent LA Talent Manager, and long time friend of ours, Frederick Levy of Management 101. We are very excited for Ananya, as Frederick has done wonderful work with our kids, including his excellent work with Terrence Little-Gardenhigh of Nick's Danger Force.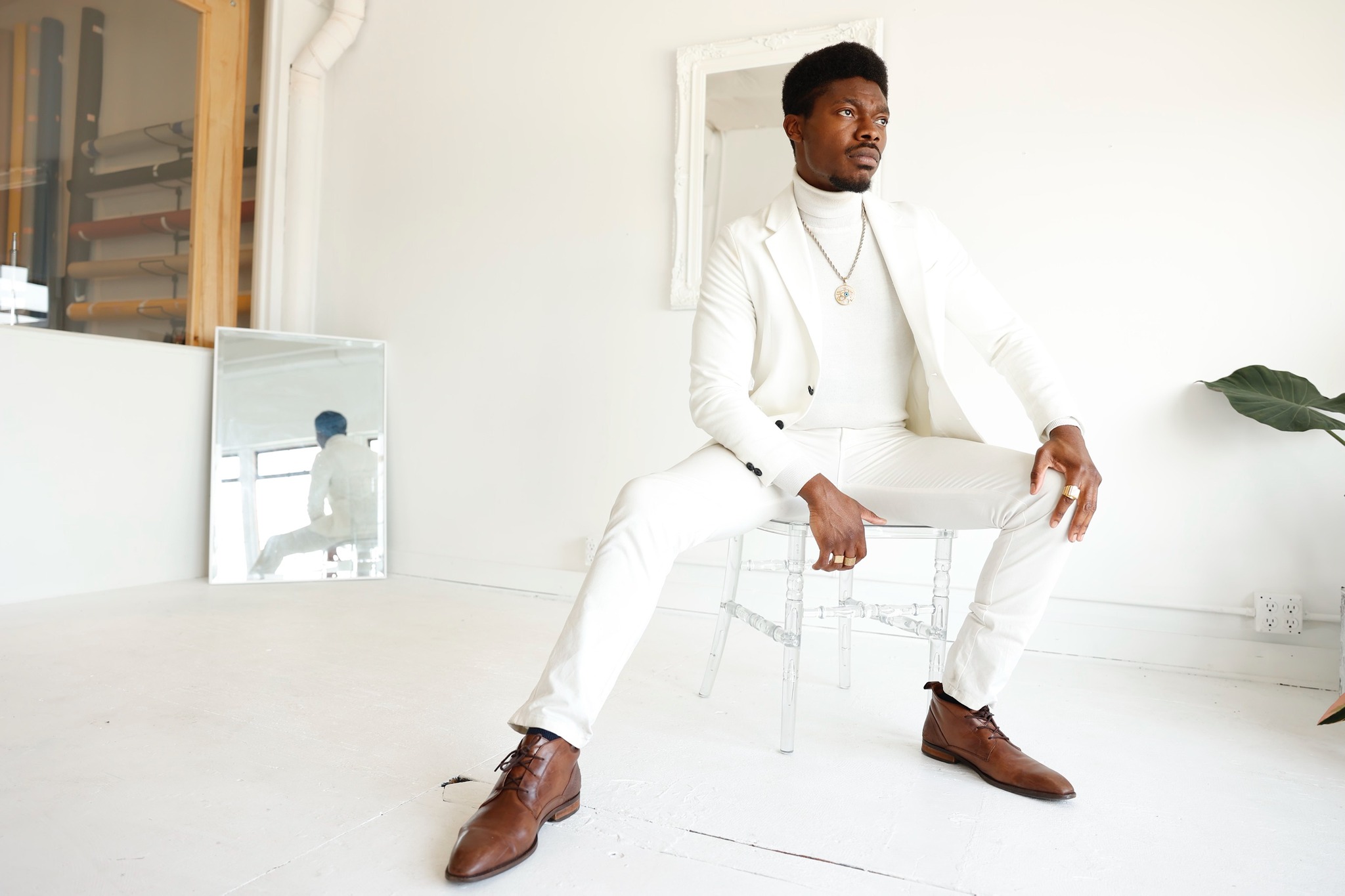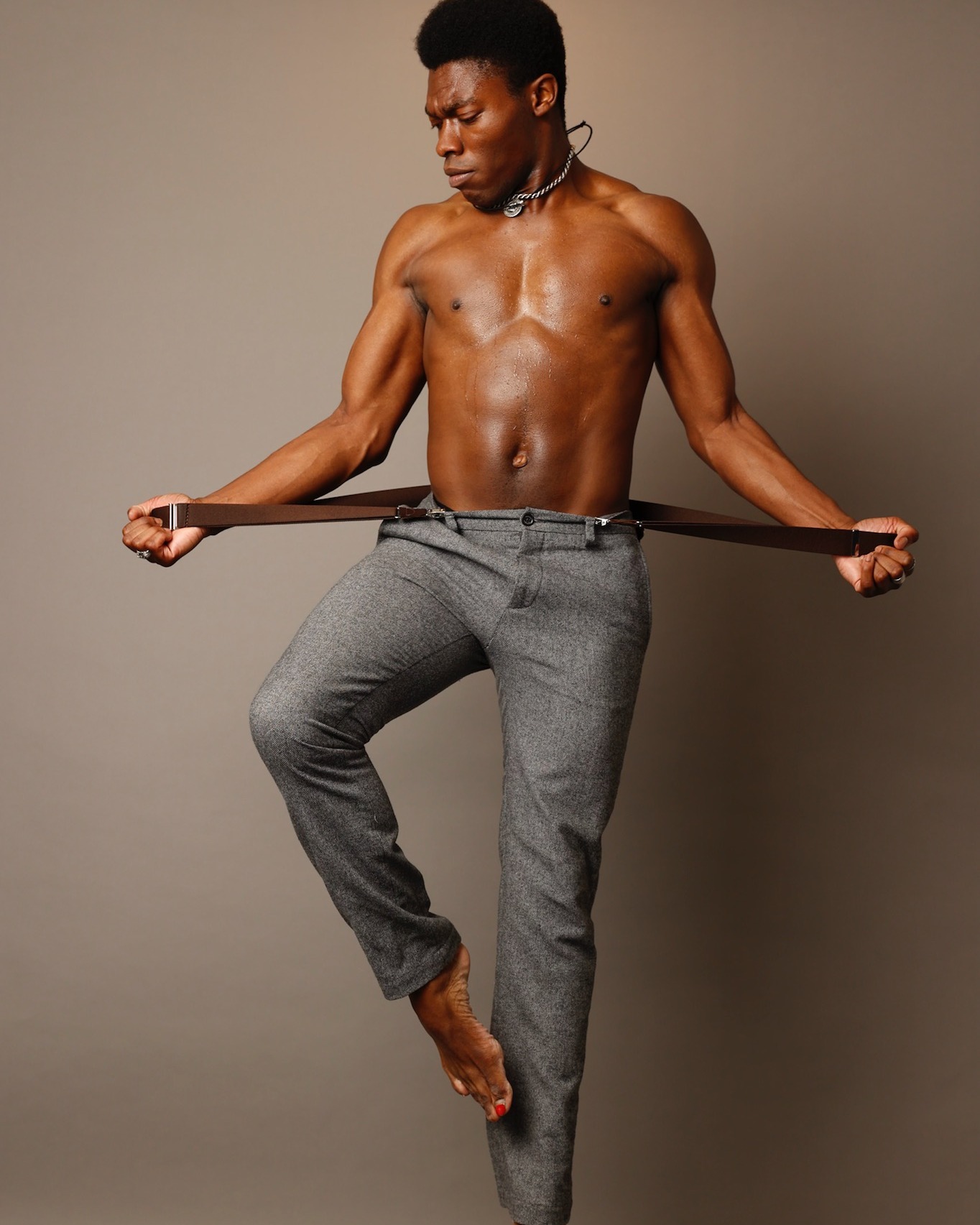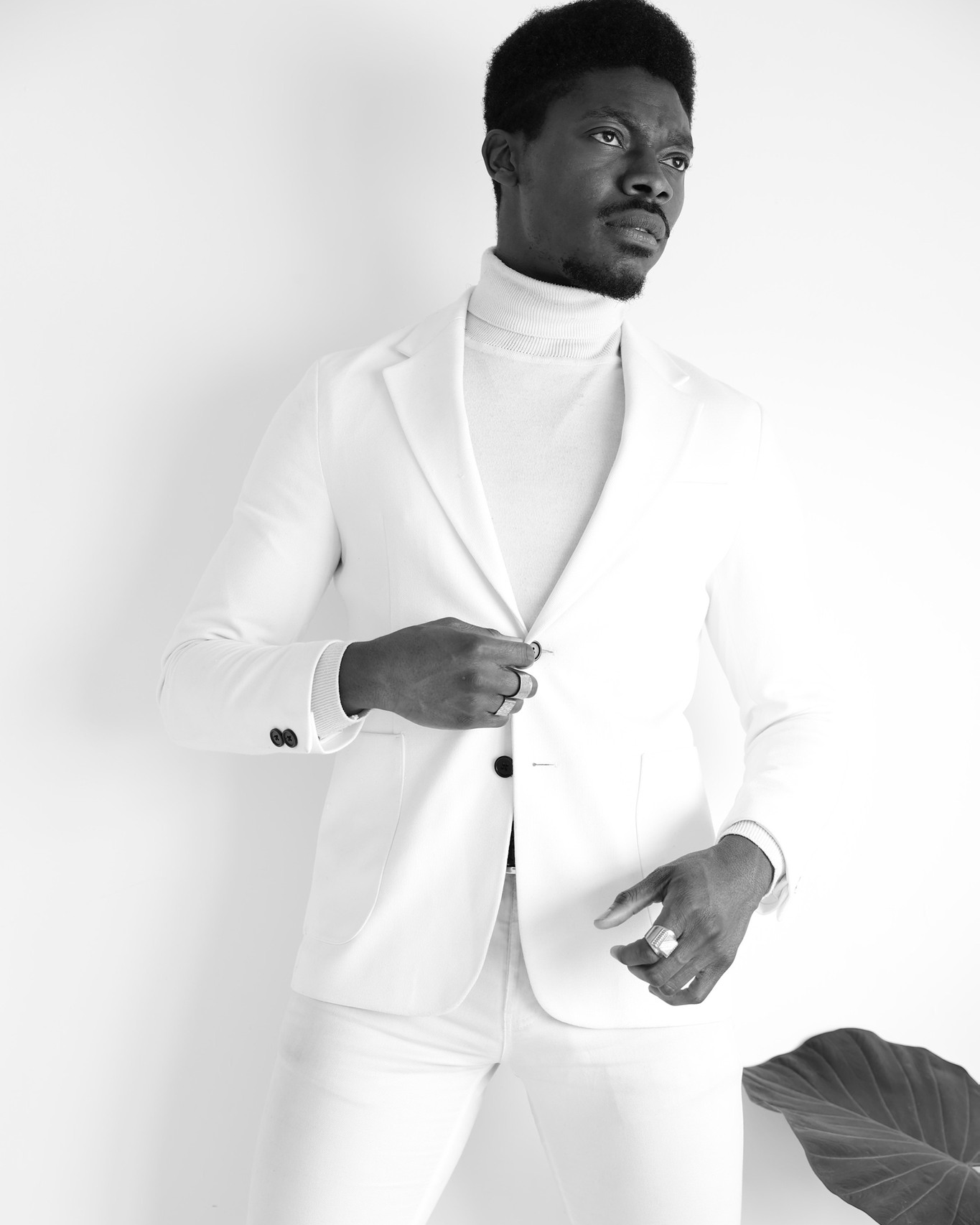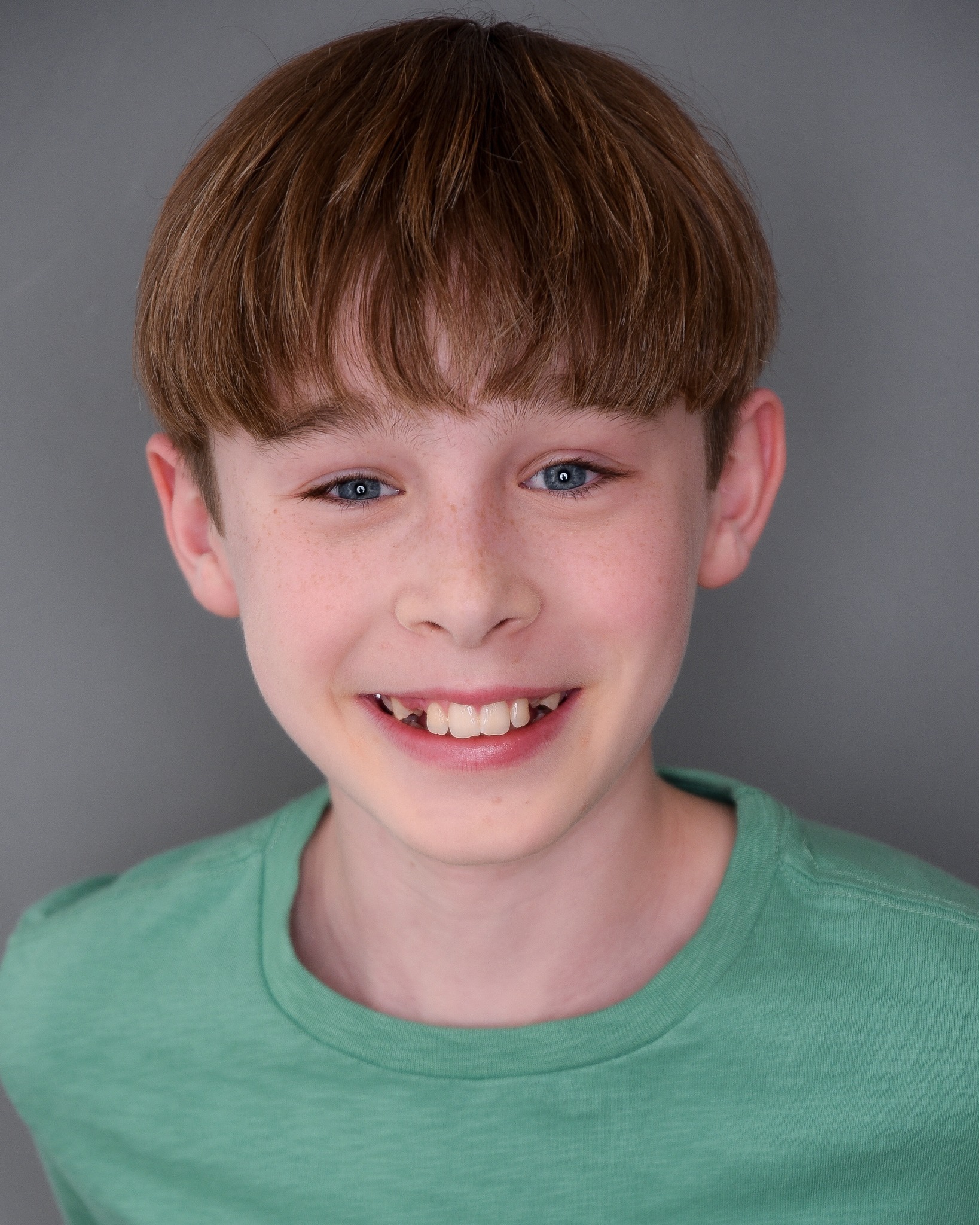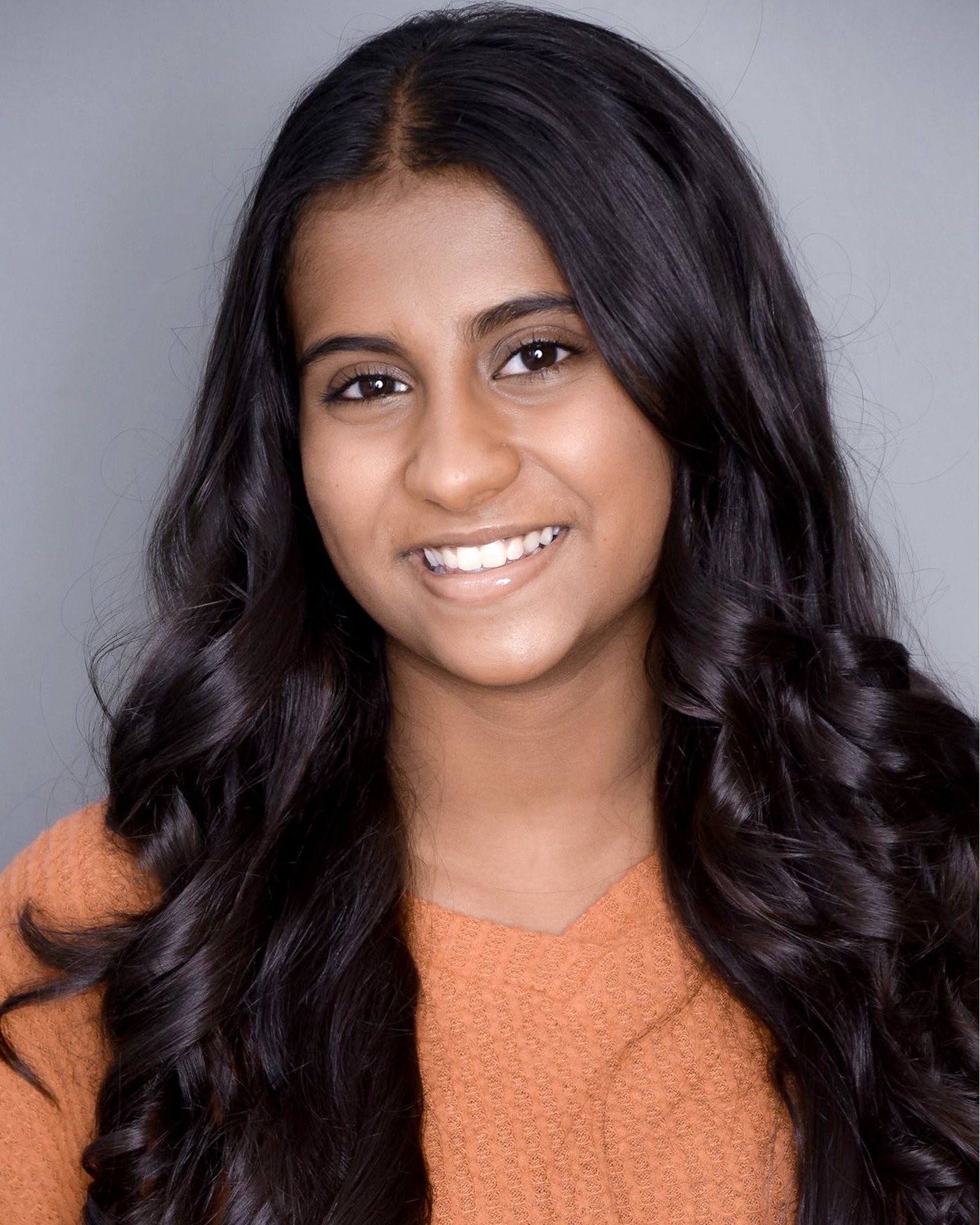 See Also