Mackenzie Nelson's Portfolio Update
Published: May 20, 2022
Hey Everybody! Happy Friday!
A couple of things for today:
Check out the portfolio update on the handsome Mr. Mackenzie Nelson! We have Mackenzie signed with the fashion division of Maverick Artists Agency in LA, and they are really excited about his development. Mackenzie is an endlessly interesting young talent, with a wonderful attitude and a really great guy. We can't wait to see what is next for him.

Agent Day tomorrow! We are very excited to be hosting Mr. Frederick Levy, who owns the very successful Talent Management firm Management 101 in LA. We have worked with Frederick for over fifteen years, and he is doing an outstanding job with our Clients in the LA market. We look forward to tomorrow being really productive for everyone.
Have a great weekend everyone!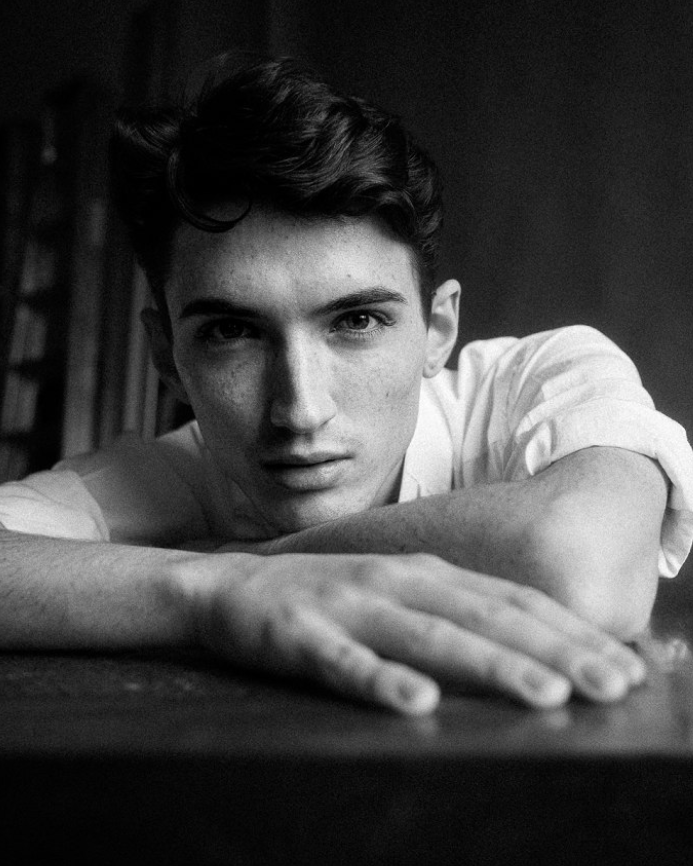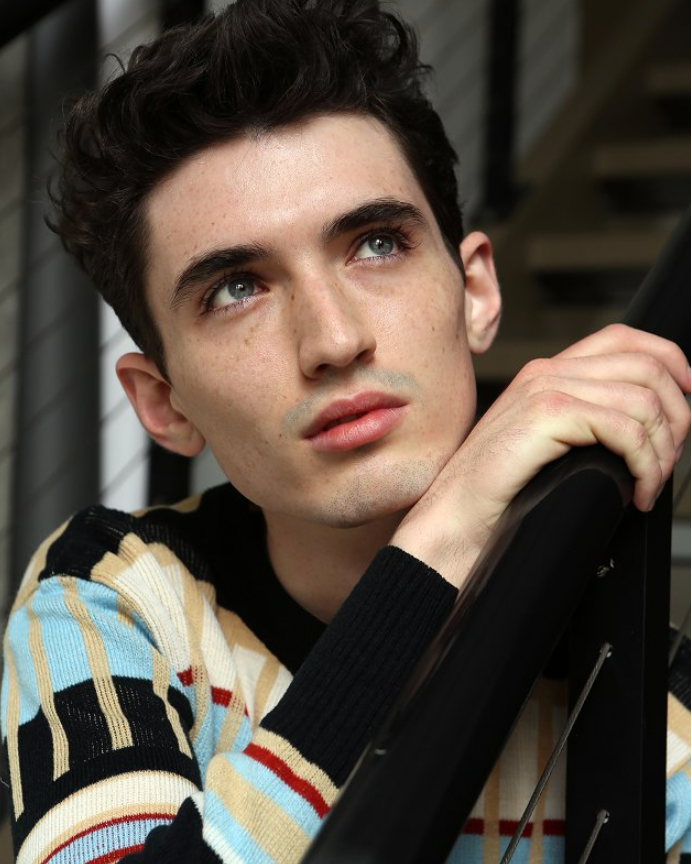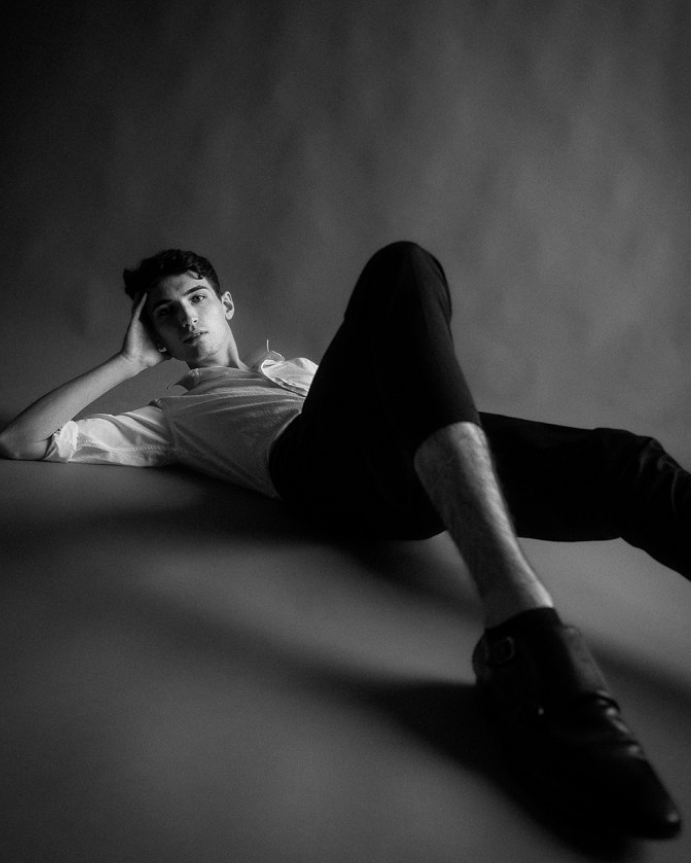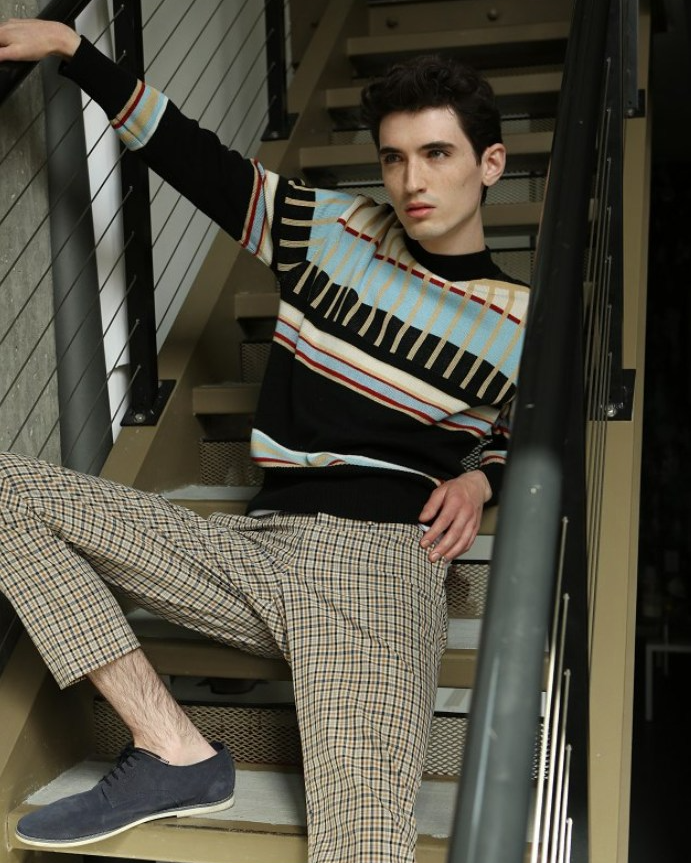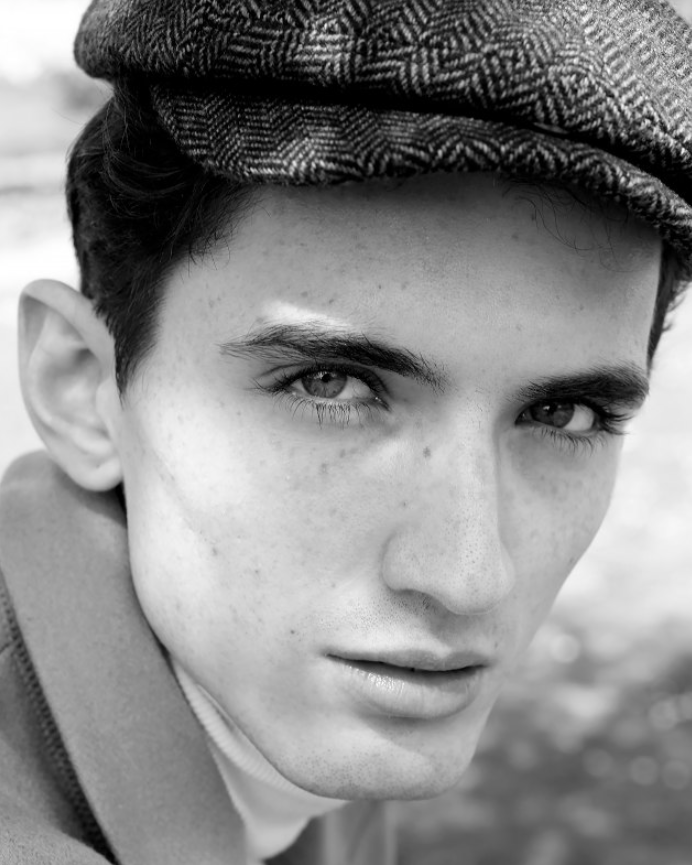 See Also