Exciting SAA Bookings & Upcoming Casting Call
Published: May 06, 2022
Happy Friday everyone! There's a lot going on with our Clients right now:
Our SAA booking division has Eevee Reeves, Ryan Pressler, Marisol Perez, Garin Peyton, Tre'yonna Saunders, and Kimberly Madrid shooting in Kirkland today for CHI Franciscan, and Jason Loher, Shrisha Menon, and Hayden Wisman shooting tomorrow in Seattle.
SAA also booked Maren McKay, and her husband Daniel, along with the amazing pup Echo, on a fun shoot for Trupanion!
The adorable Ms. Amber Nagra has just signed with MMG NY/LA! She is just a super kid, we are excited for her to have access to more national castings.
The talented Mr. Justin Shaffer has also signed with MPM Management in LA! Justin is a terrific talent, we are excited for his LA representation.
Adult Clients! Please check your email for these two really fun bookings:
Casting Actors for Script Reading
Men & Women
Age: 25-55 ONLY
Any Ethnicity
(This is for a very influential Northwest Content Creator)
Casting for Interactive Murder Mystery**
Men & Women
Age: 20 - 55 ONLY
Any Ethnicity
MUST BE comfortable performing LIVE for the interactive murder mystery event!
Have a great weekend everyone!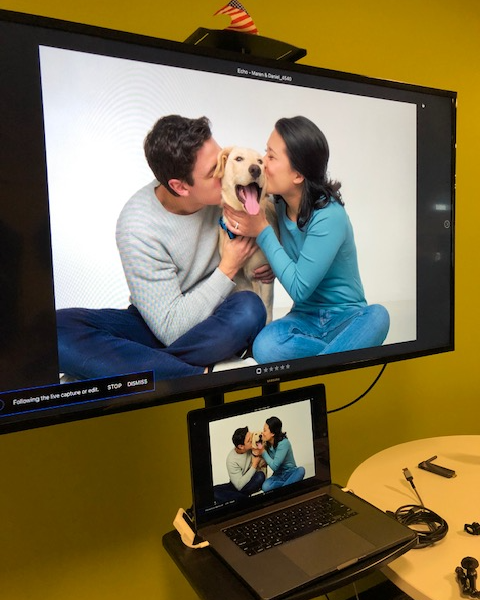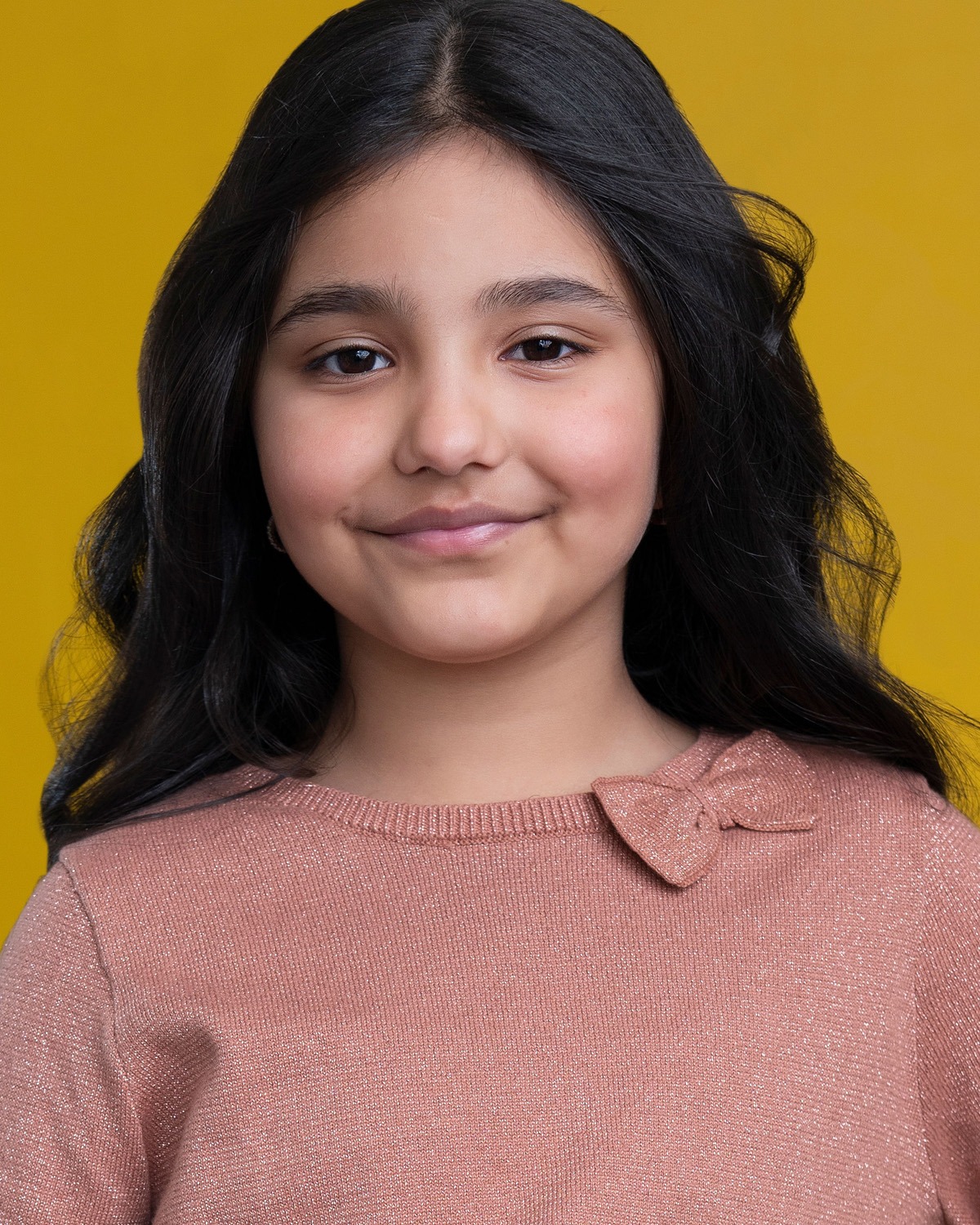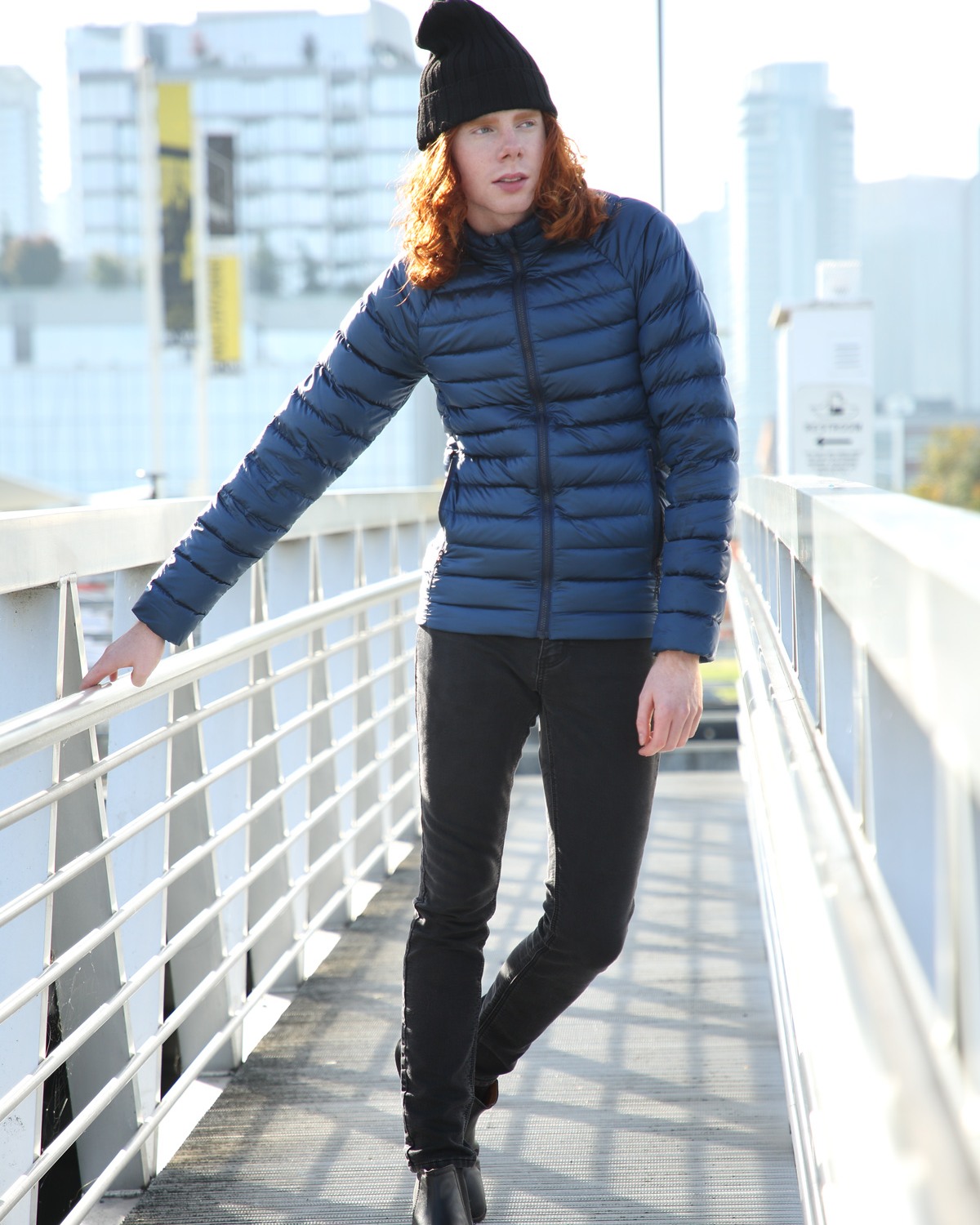 See Also