Tristan Bilodeau's Career is Really Taking Off
Published: May 03, 2022
Hey Everyone! Update on the talented Mr. Tristan Bilodeau!
This handsome young Actor/Model hit the ground running from the minute we signed him, accomplishing so much while still shy of his 18th birthday. In addition to our SAA division, Tristan is represented by our friends at IMD in Oregon, as well as a top notch Manager in LA in Omar Mayet at GEL Entertainment, and by our longtime friends at the AEFH Talent Agency in LA. Tristan has been working hard and has had some really terrific auditions, recently submitting for several feature films, as well as the TV shows That 90's Show, SWAT, Fall of the House of Usher, Teen Wolf, and many more. Tristan is a terrific Actor, we are excited to see what he books now that he is becoming better known by LA Casting Directors.
Keep up all of the outstanding work Tristan, we are all so excited for whats next for you!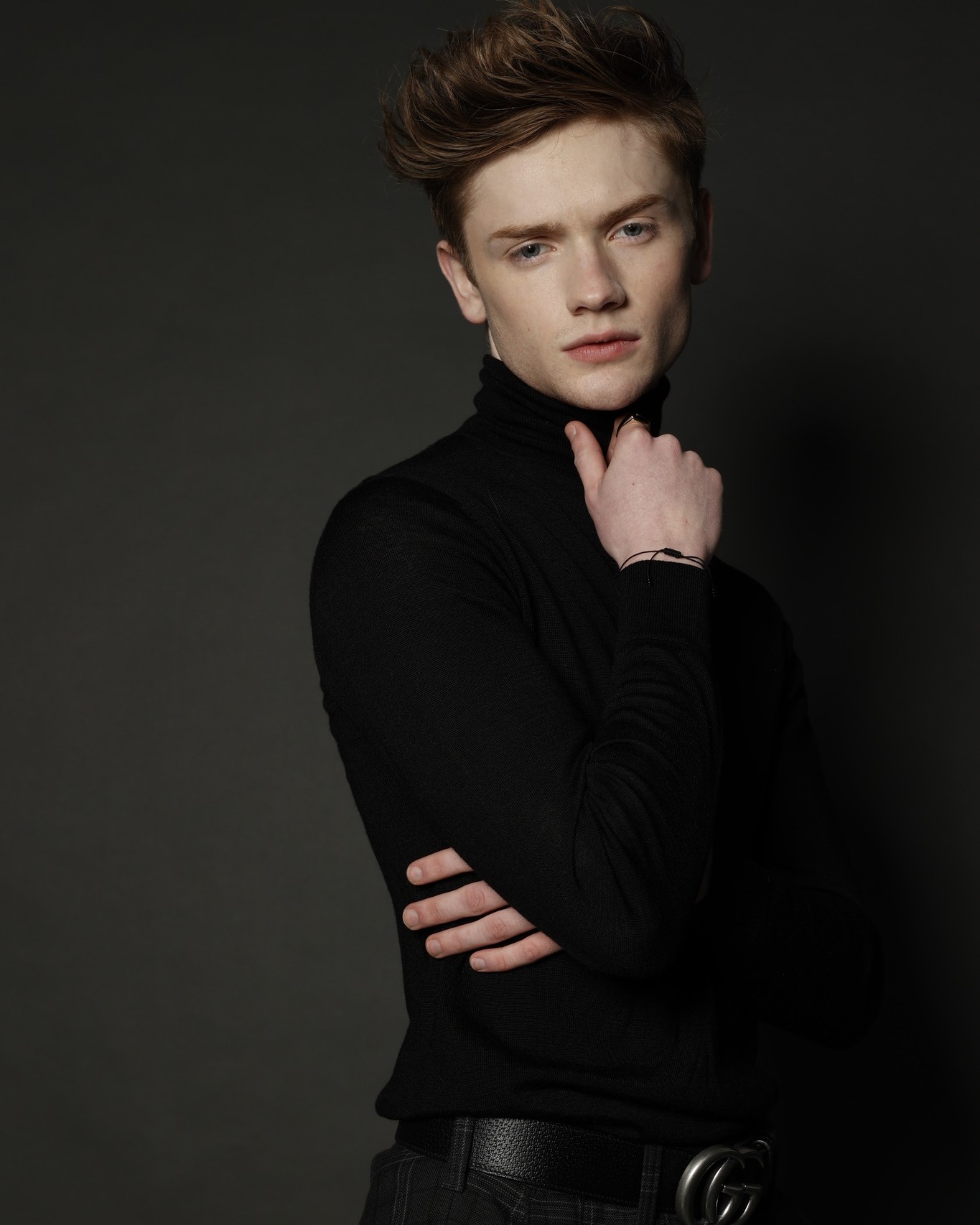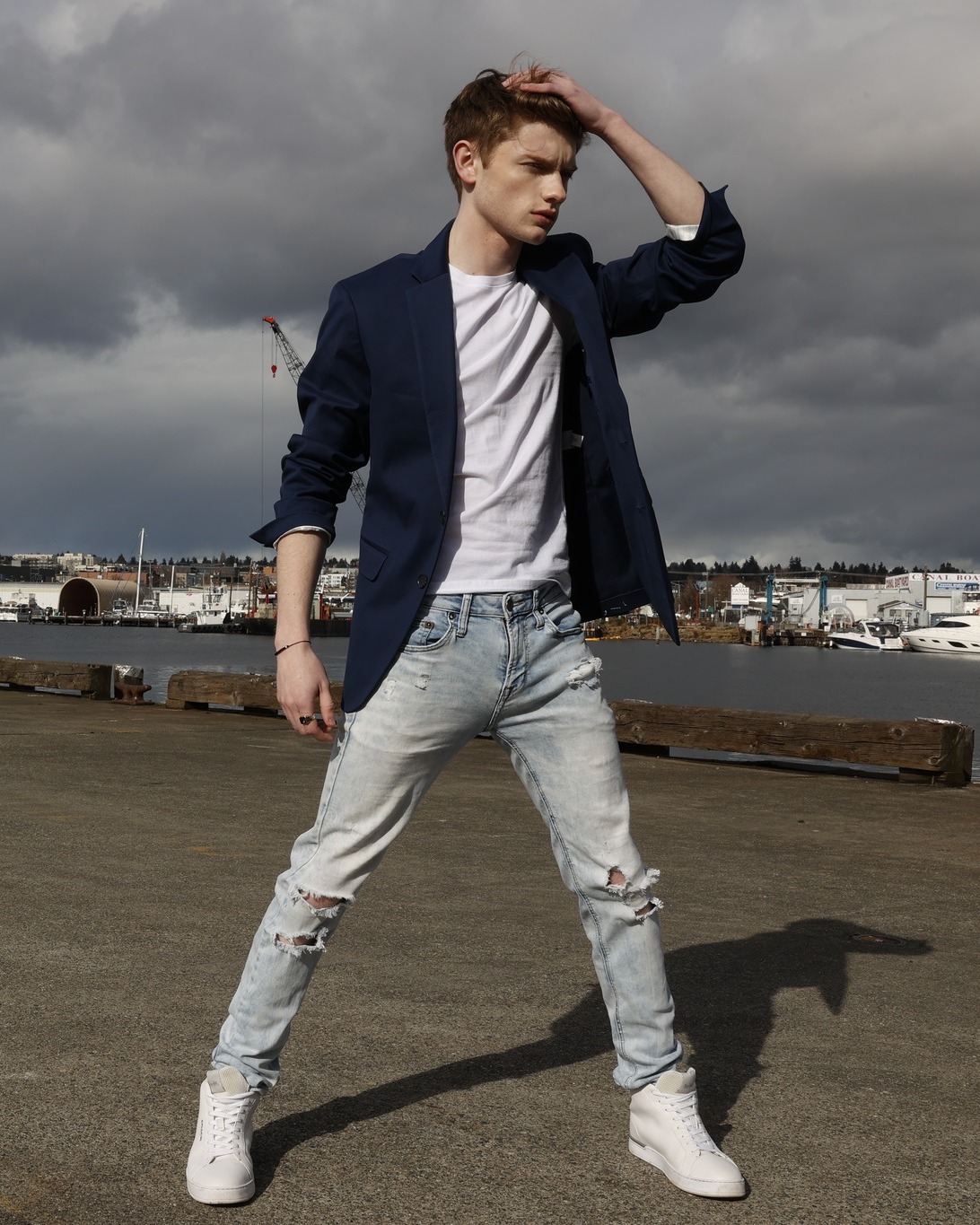 See Also