Tristan Bilodeau Signs with GEM Entertainment
Published: January 26, 2022
Update on the handsome Mr. Tristan Bilodeau!
Tristan is wasting no time making a name for himself in the industry. He signed with us last June, and immediately started making callback lists from our monthly Agent Days. Several top Managers and Agents in LA were very excited about him. This hardworking young Actor decided to turbocharge his career a bit, and competed at IMTA 2022 in LA, and had a terrific performance. Tristan placed in all fifteen of his competitions, outright winning six of them (including a clean sweet of the three runway competitions!), on his way to winning Young Male Model of the Year, 2nd Runner Up in Most Sought After Male Talent, and 3rd Runner Up in Young Actor of the Year. We were all very proud and excited for Tristan, but not surprised.
He is a very bright young Actor, who is very dedicated to his craft, and has a likeable, easygoing, and friendly manner and professionalism that belies his young age. We have signed Tristan with a wonderful Manager, Omar Mayet of GEM Entertainment LA, and he is already submitting a ton of self tape auditions with the AEFH Talent Agency in LA.
Tristan has a humongous future in this industry, congrats on all of your momentum and with what you are accomplishing Tristan. Your friends, fans, and family at Seattle Talent and Seattle Artists Agency are very proud of you! Check out his portfolio, shot by the wonderful Mcklyn!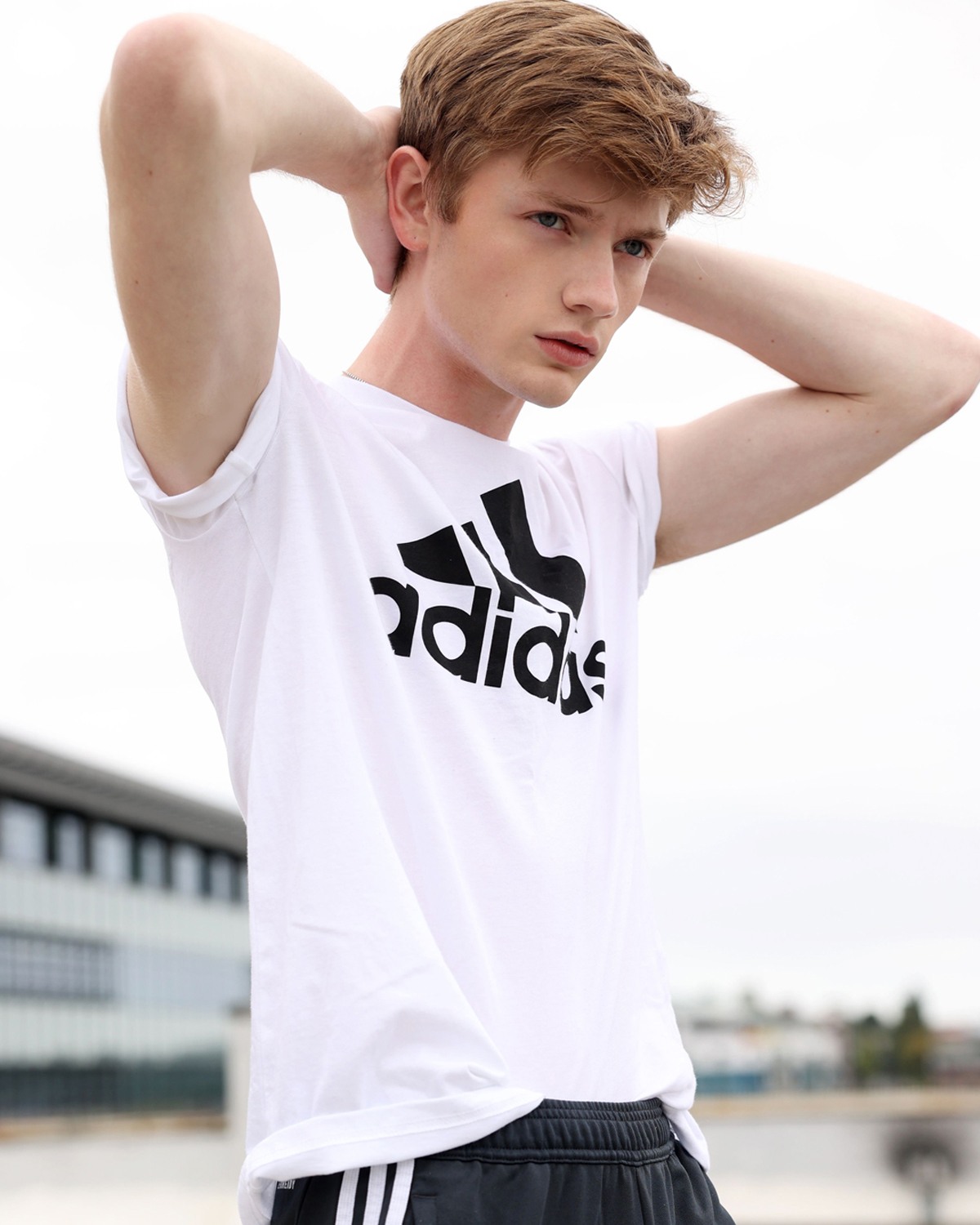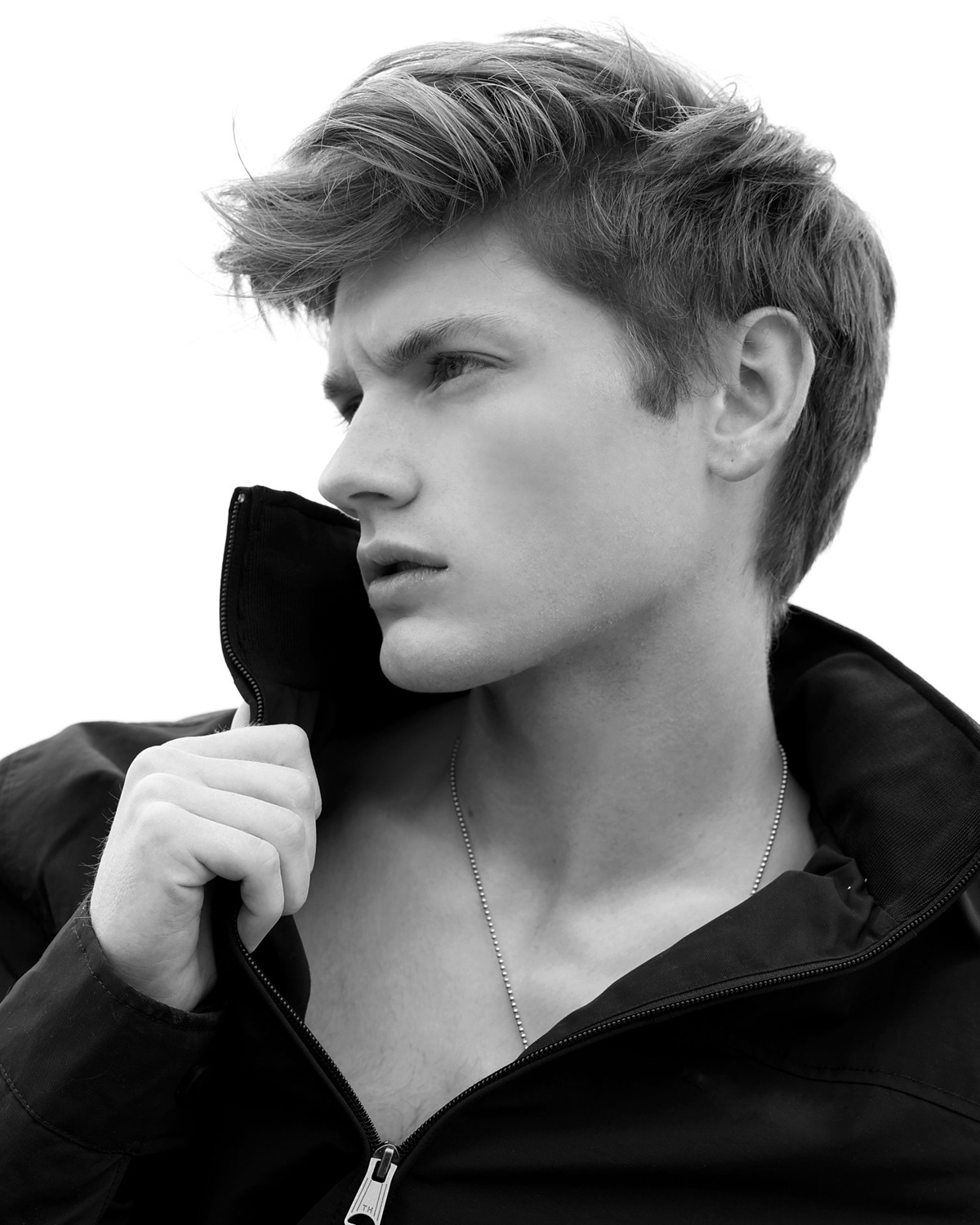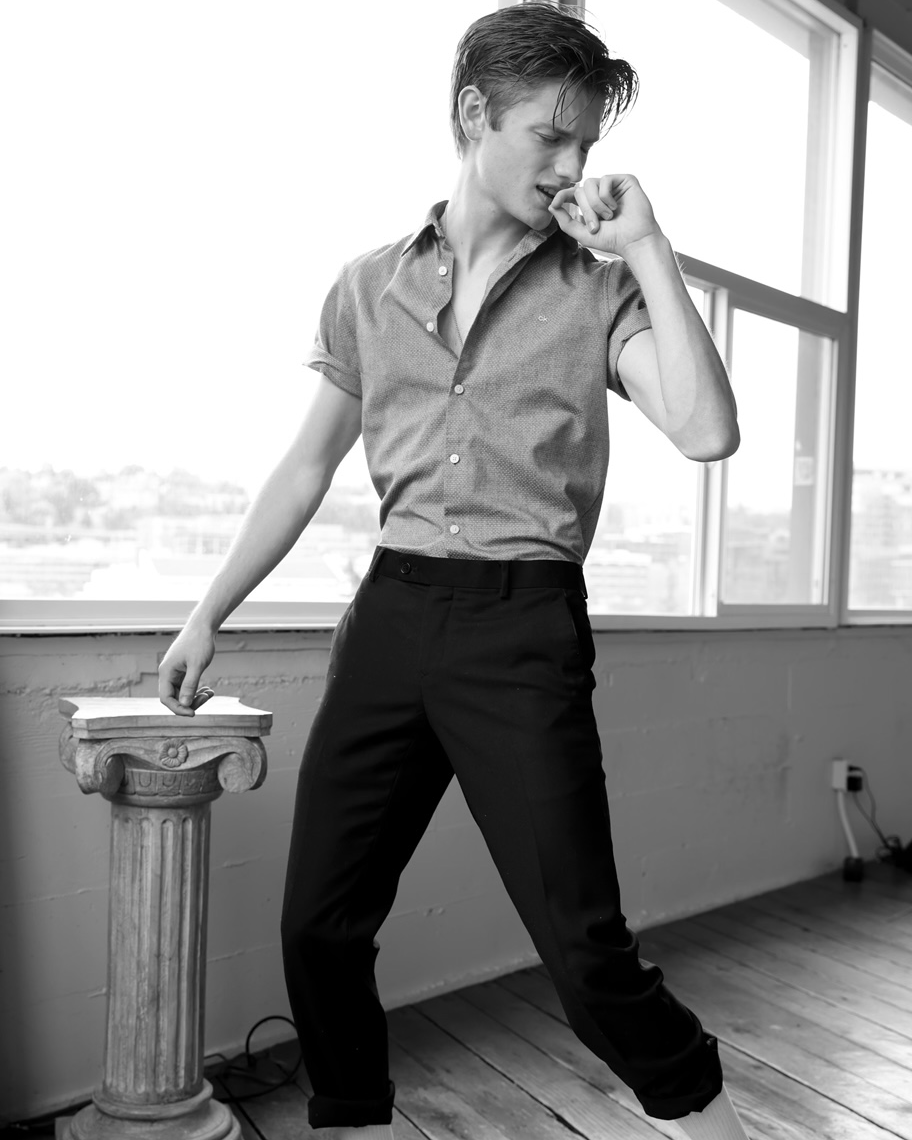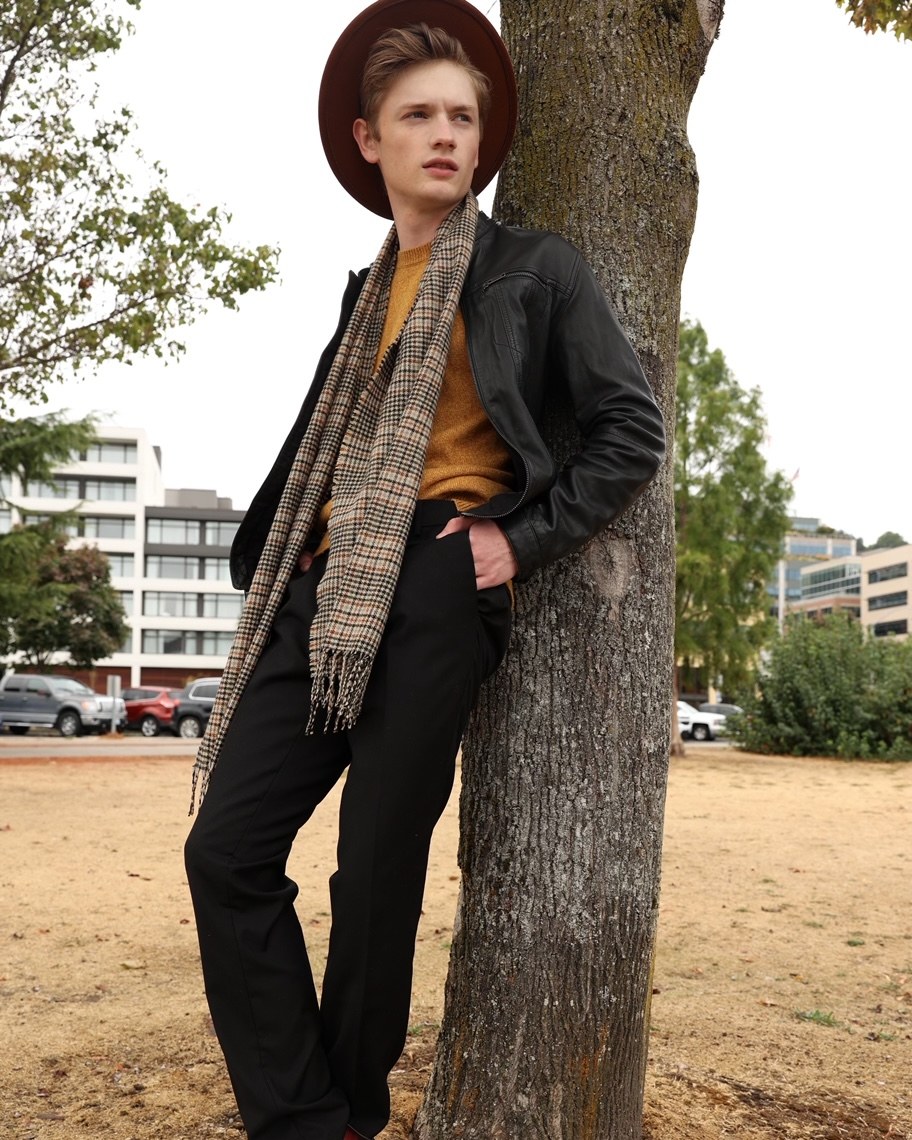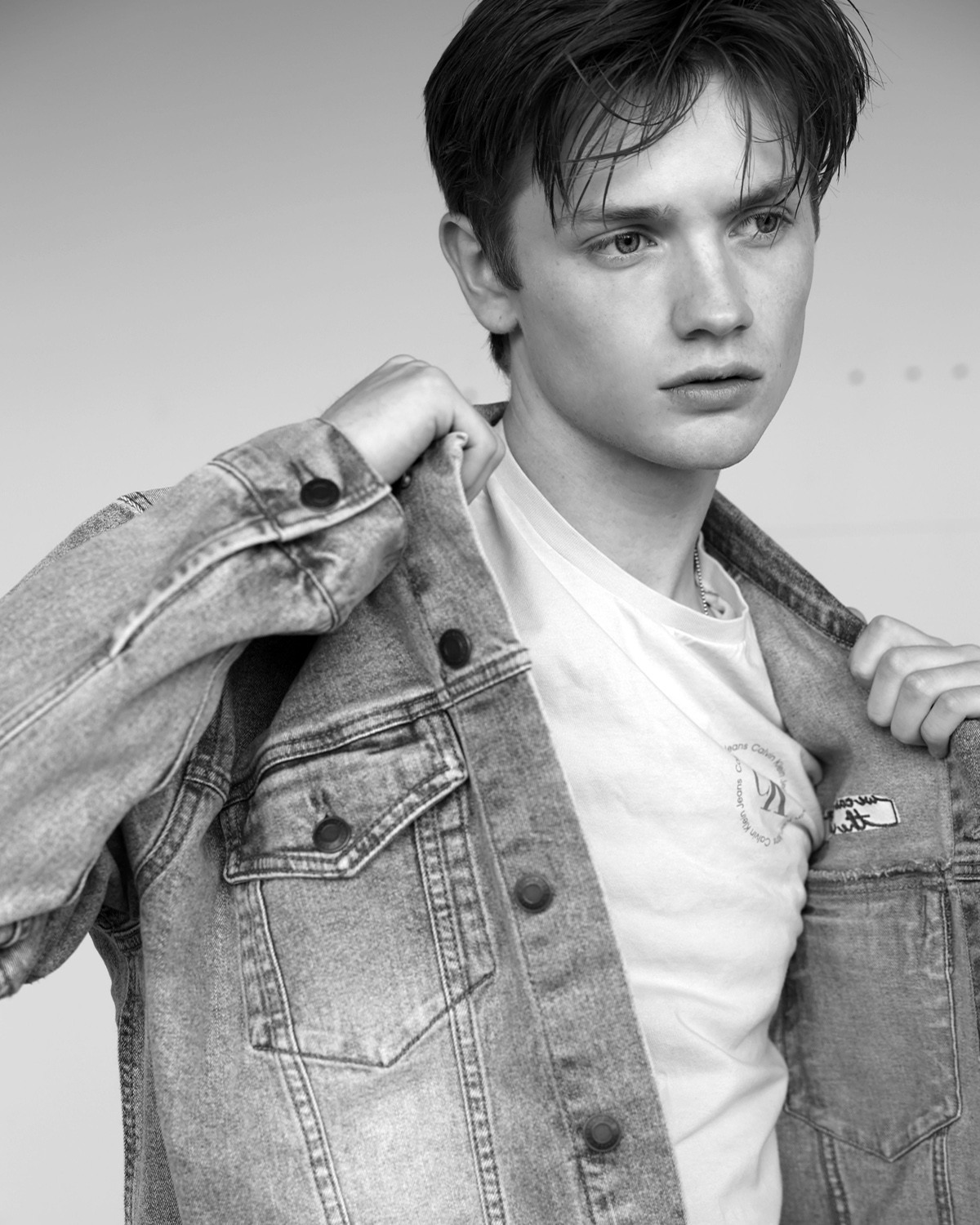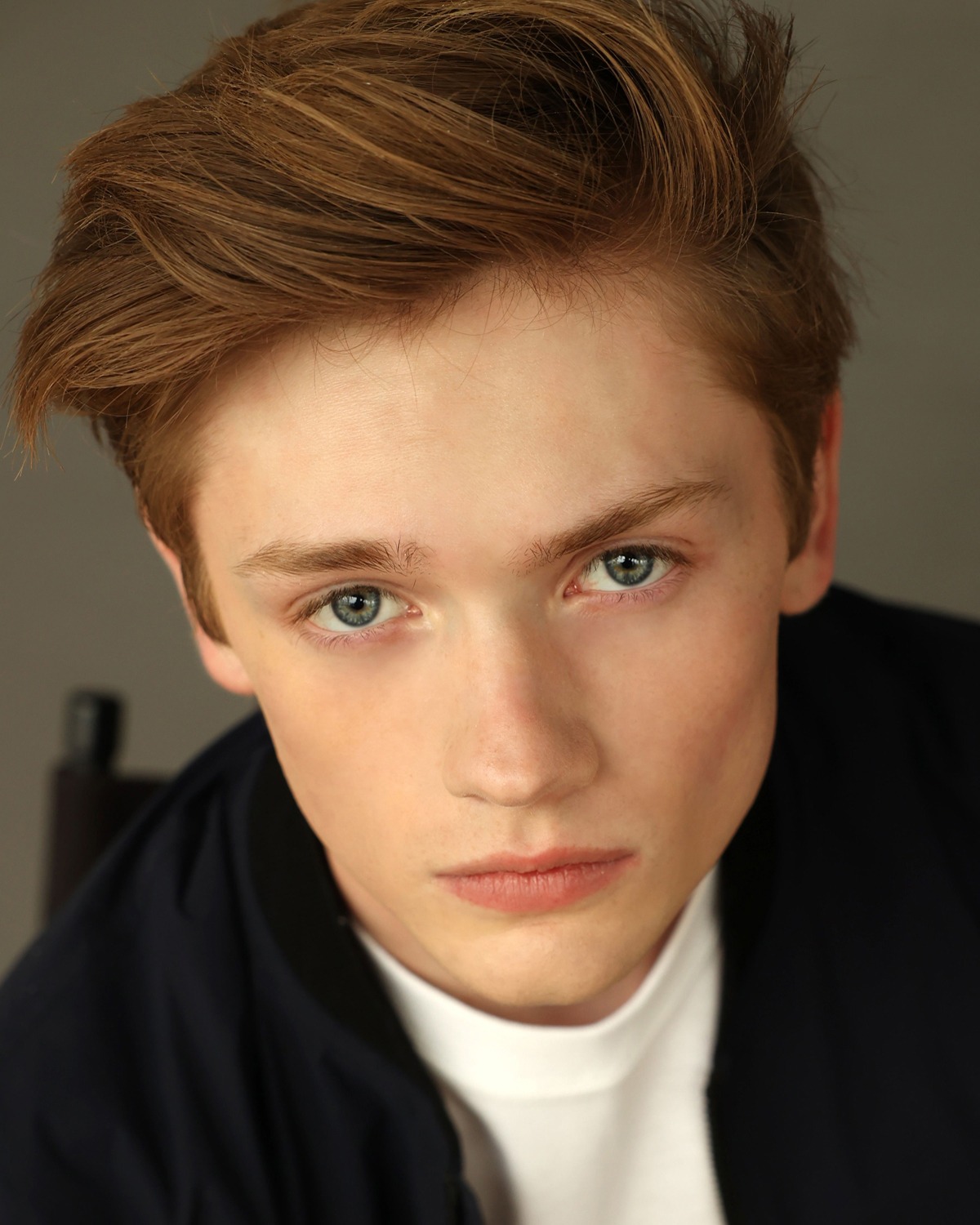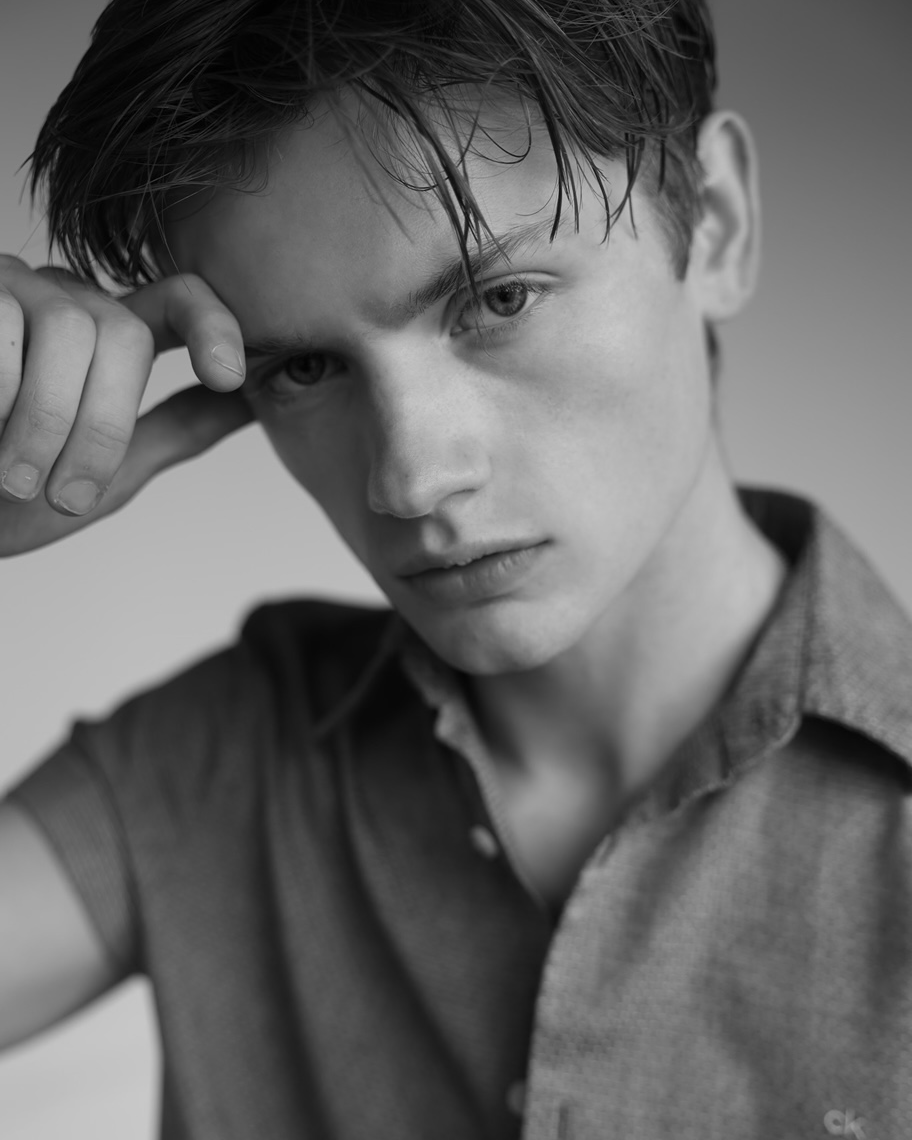 See Also