Joey Harris in Blockbuster Film, "Halloween Ends"
Published: October 15, 2022
Happy Saturday! We are having a spectacular day!
One, its 70 degrees in Seattle during October! Ain't gonna lie, it is a little smokey, but its still warm! Two, its Agent Day! We are hosting Ms. Nicole Conner of Central Artists in LA. We have worked closely with Nicole the entire 20+ years we have been in business, and are thrilled to be introducing all of our Actors and Models to her today. If you really want to take your career to the next level, you need to have access to Agents and Managers in LA like Nicole!
Here are a couple of Clients who we have placed with LA representation that are doing really well:
Are you going to the movies this weekend? Check out the talented Ms. Joey Harris in Halloween Ends! She plays Margo, and we are super excited for her to be sharing the screen with a legend like Jamie Lee Curtis. Joey started with us a few years ago when she was scouted by Angelica, and even at her young age, you could tell this actor/singer was going to carve a lane for herself. She is repped by the Sovereign Talent Group LA and Alexanders Talent Management. She already has two other films in the can, so keep your eye out for Joey! We are really proud of you Joey!

Another young talent on this rise is Mr. Grayson Polumbo! David brought him aboard when he was just five, and he is already building a very impressive portfolio. We signed him with IMD, and they did an absolutely terrific job with him, as he quickly booked God Is Not Dead: We the People. Grayson is also signed with our friends at Clear Talent Group LA, and the wonderful team at Luber Roklin Management LA. You can catch Grayson on HBO, he is on the hilarious Nathan Fielder show The Rehearsal, and two terrific films on Netflix, the comedy Metalheads and the drama Lou starring Alison Janney.

The handsome Mr. Germain Arroyo, who was once our lead assistant in the office, continues to book! He has a ton of credits, including SWAT, Ratched, and For All Mankind, and has just booked two more films. Germain is repped by HRI Talent LA and Luber Rocklin LA.
Good luck to everyone meeting Nicole today!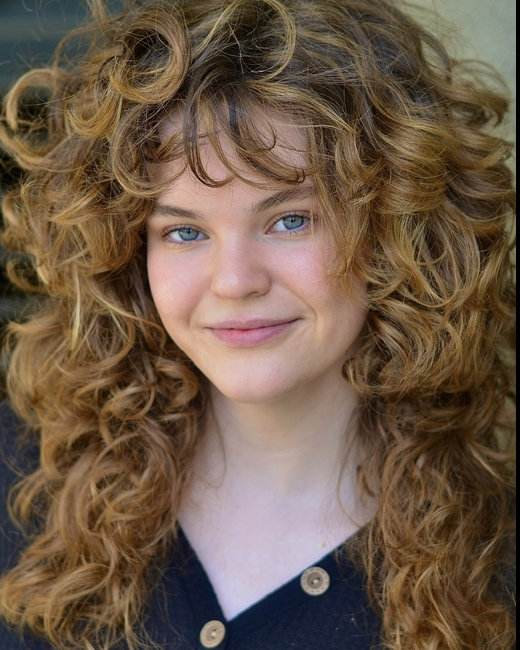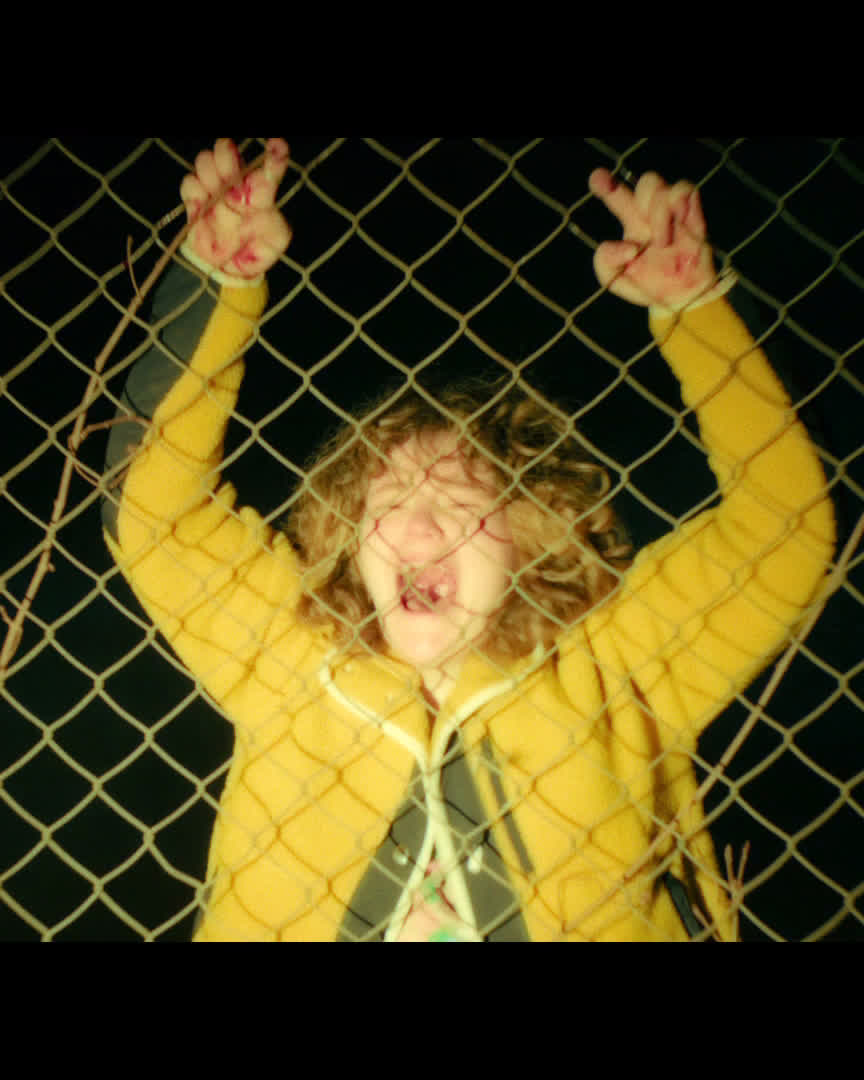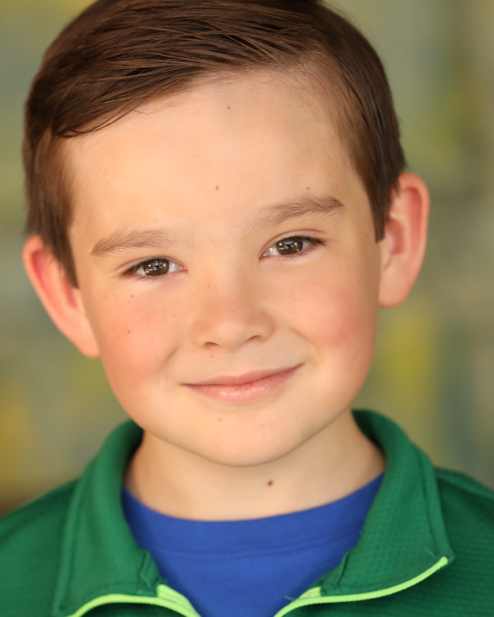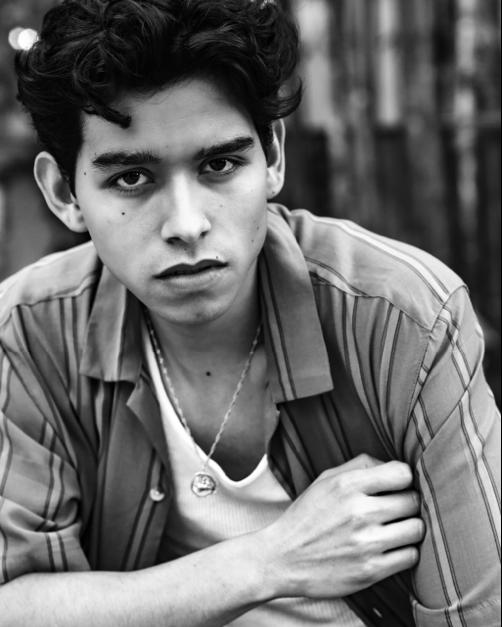 See Also