Seattle Artists Agency Update June 2 2022
Published: June 06, 2022
Hey Everyone! Is it officially summer in Seattle? It must be, since it is raining today.
We have some fun things to talk about, including the handsome Mr. Cameron Stovern signing with Maverick Artists Agency! We are very excited about this young man.

We are also excited to announce that the very talented Ms. Ananya Kunnath is signing with Frederick Levy of Management 101! Ananya is a terrific Actor, and Management 101 will do a terrific job with her in the LA market.

Adult Clients please check your email for an urgent casting for a commercial, the production is looking for both a specific character as well as background Actors.

We also wanted to congratulate Saeid Nikbakht, Brian Adams, Jay Martin Jr, Martin Ross, Angelina Olson, Desiree Johnson, and Elina Lazo for their terrific work on the Toyota Commercial earlier this month, we got great feedback on everyone.

We are also having a blast booking extra's and stand-ins on the cable network show filming in Seattle right now, special shout out to Rhoda Sharp-Mincey, Delaney Marshall, and Maurice Farmer for their work this week. We have a ton of people participating, it will take more than one post to acknowledge everyone.
Quick shout out to Mr. Brian Kim as well! He did a terrific job on a video for a fun new company that was just featured on Shark Tank called Incredible Spoon. You can check out his work and this fun product here
Keep up the outstanding work everyone! This summer will mark out 22nd year in business, and we are continuing to be blessed with working with such truly incredible people!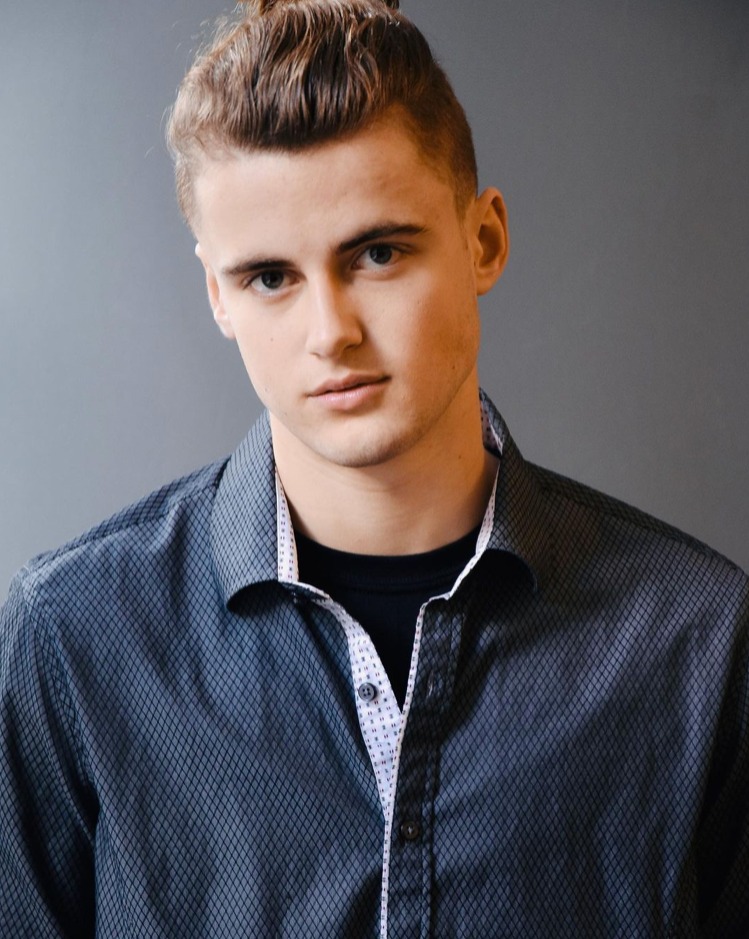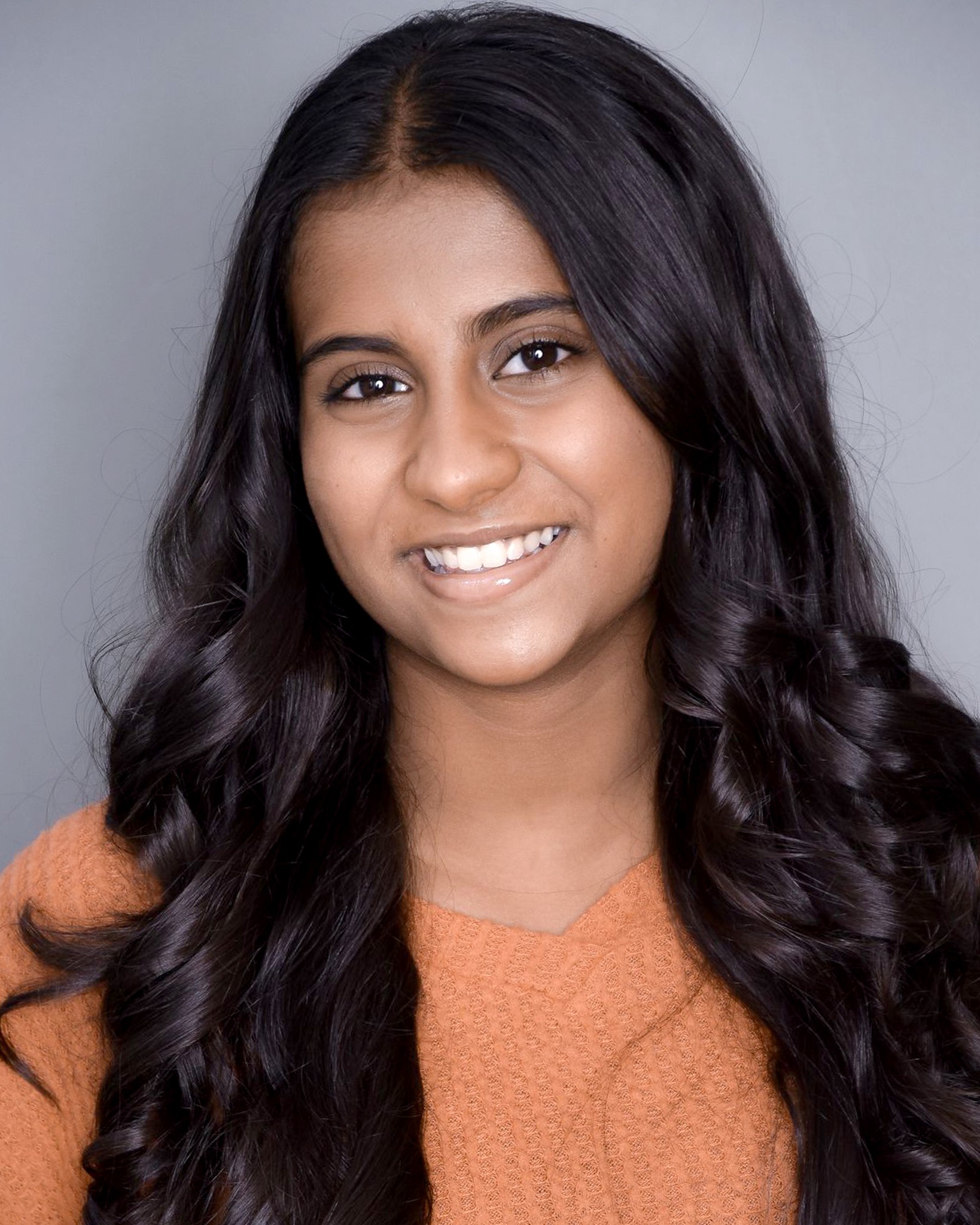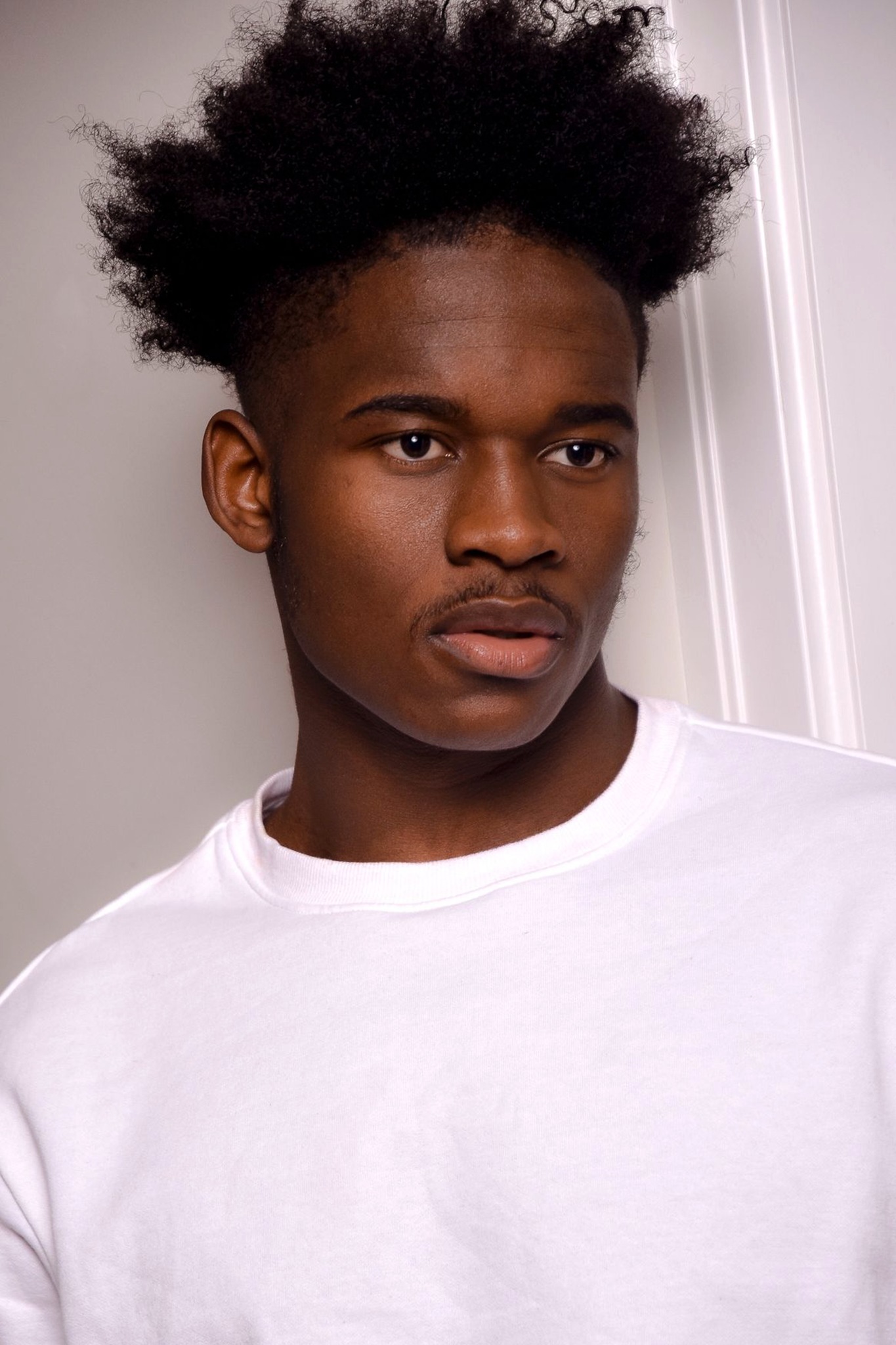 See Also