Seattle Artists Agency June 2022 Update
Published: June 17, 2022
Happy Friday Everyone! Hope you all have fun plans for the weekend!
David and his Seattle Artists Agency staff have been really busy lately, booking more work than ever, and big props to our Clients, who we are getting superb reviews on. Now that local production has really ramped up from the lulls of the last two years, we are getting some really terrific bookings.
Quick shout out to Mr. Henry Colvin! He had a terrific shoot with Microsoft, he is appearing on the opening page of Microsoft Teams software.
We had some really great work from Ms. Divya Rajan and Mr. Shane Stoner for a big project titled Switching Voices for Novartis. It required a lot of nuance and acting ability, as they were conveying the words of cancer patients to their doctors. Congrats to those two, we got terrific feedback.
Ana Pena had a great photoshoot for a web campaign for Ancient Nutrition, way to go Ana!
We had some really fun castings this week, including one for models for a Fashion Editorial for a local magazine; a great job for a fitness model shoot in Alaska (a well paid trip to Alaska!); and a well paid local commercial shoot.
There is a ton more to report, Clients make sure to check out this months Client Newsletter to get the complete report on what everyone is accomplishing!
Have a spectacular weekend!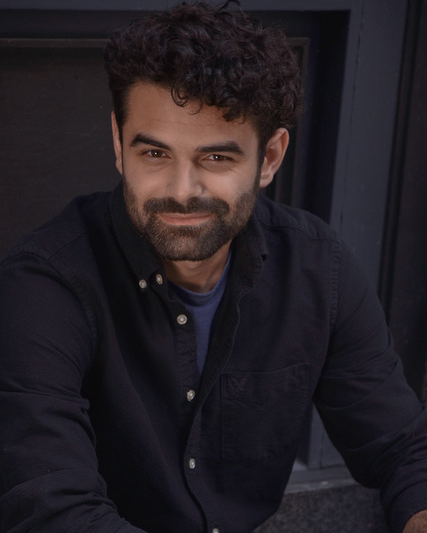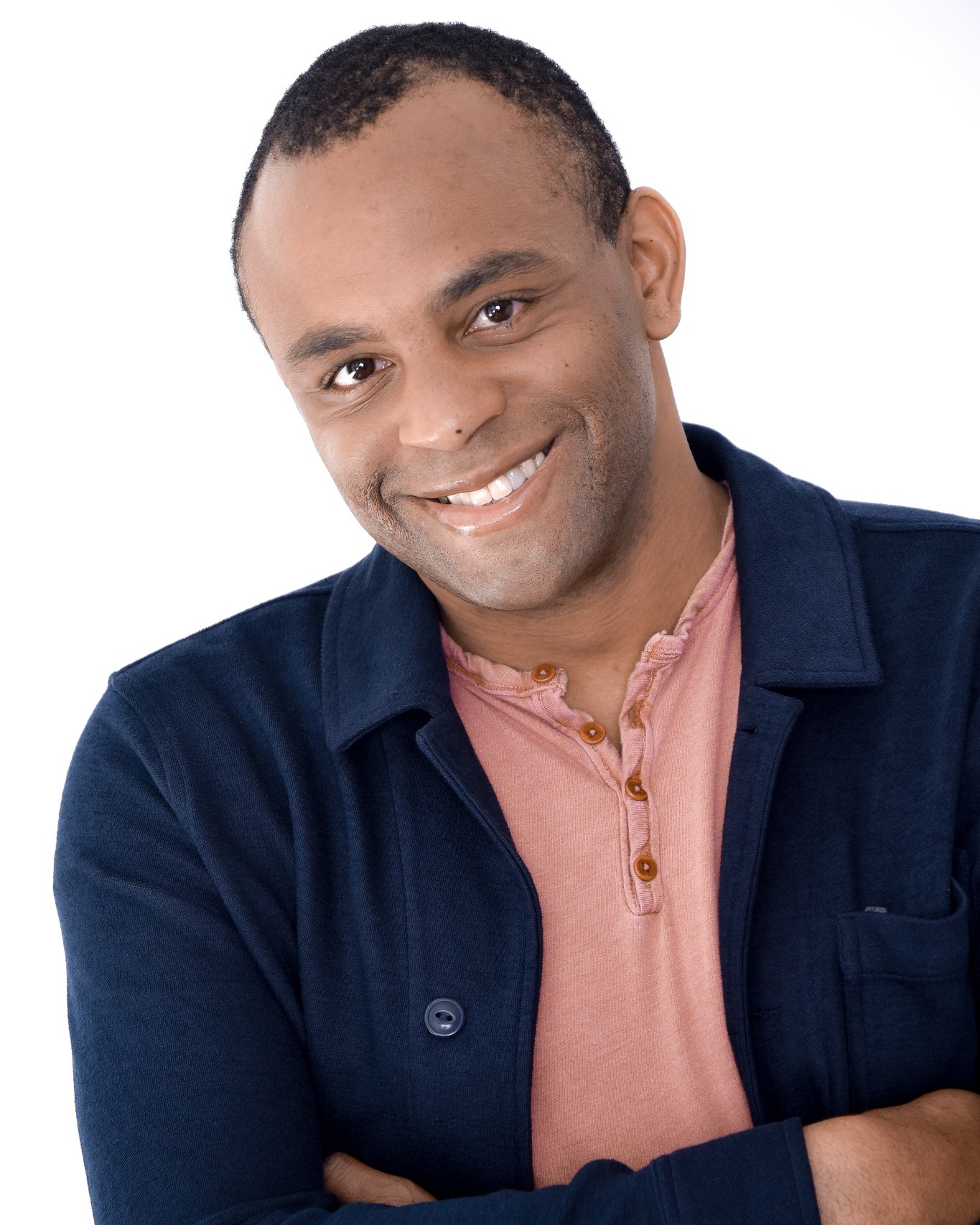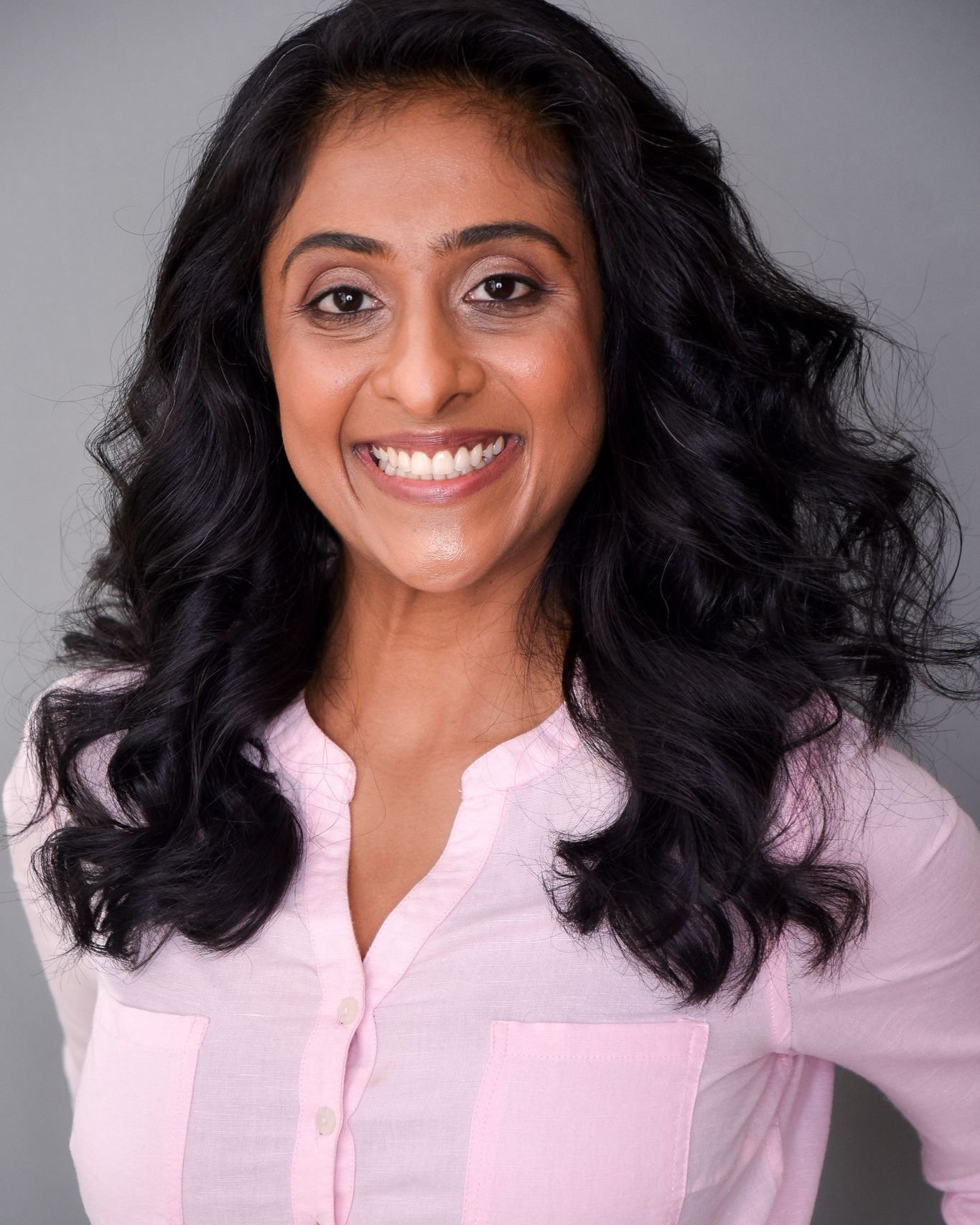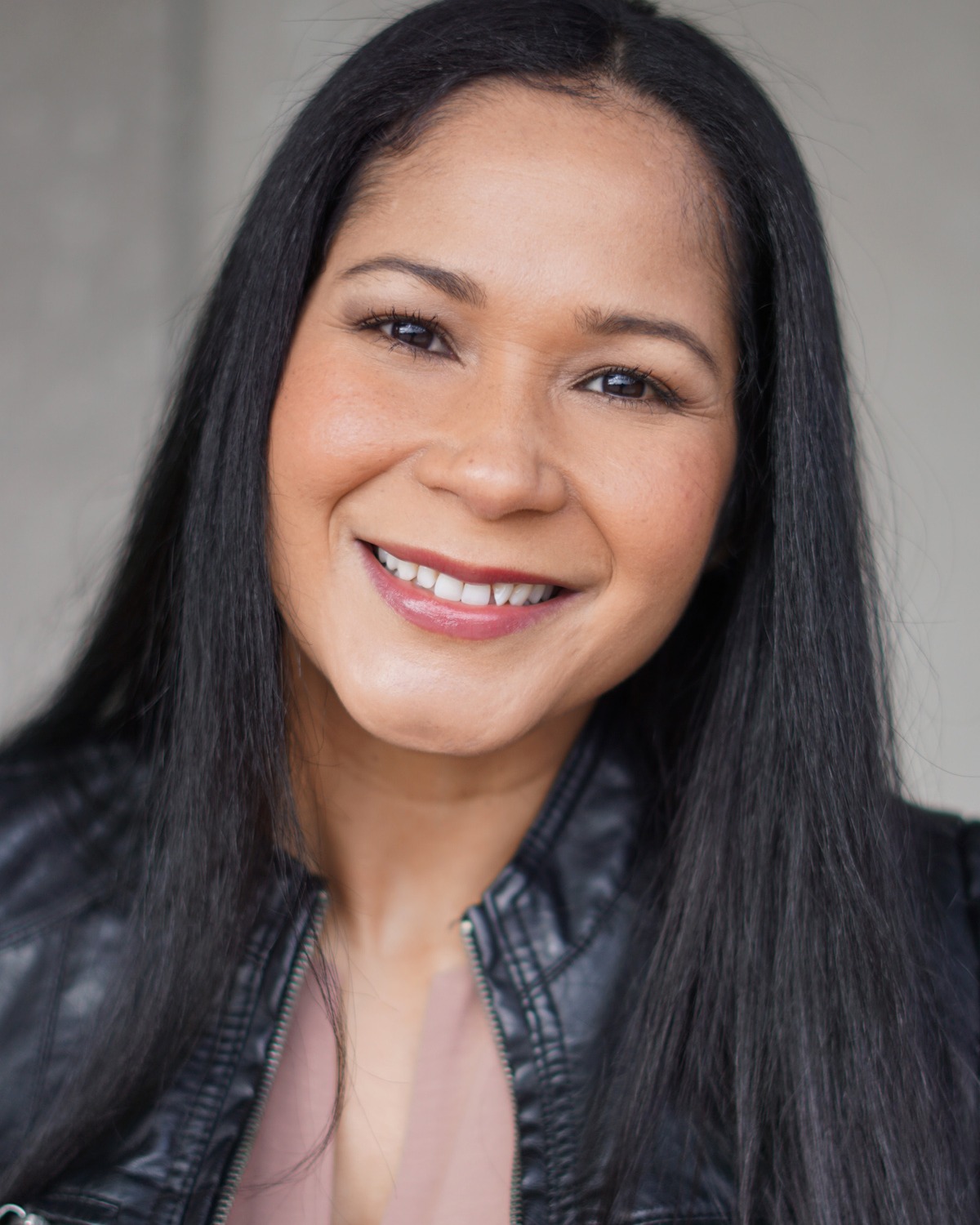 See Also