SAA Client Mariah in a new HBO Series
Published: June 07, 2022
Happy Tuesday! Today we are giving a shout out to some terrific work being done through our SAA direct booking division.
Mariah has been busy, as she has been on set for the HBO series shooting in Seattle right now. We also just signed with a terrific Manager in LA, Fran Blain and Associates, she was booked as a featured extra in a Universal Studios film in April, she was the lead in a local independent film titled Just a Sip, written and directed by Maddy Knowles. You have so much momentum Mariah, keep up the outstanding work!
We got terrific feedback on our Actors who just shot a big Chef'Store commercial, so congrats to Christopher White, Willa Gilquist, Aliesha Pulliam, Chuy Vallejo, Saeid Nikbakht, Juliana Ortiz, Hamza Faraj, and Mr. Jon Meggison. We can't wait to see the final spot!
Keep up the great work everyone!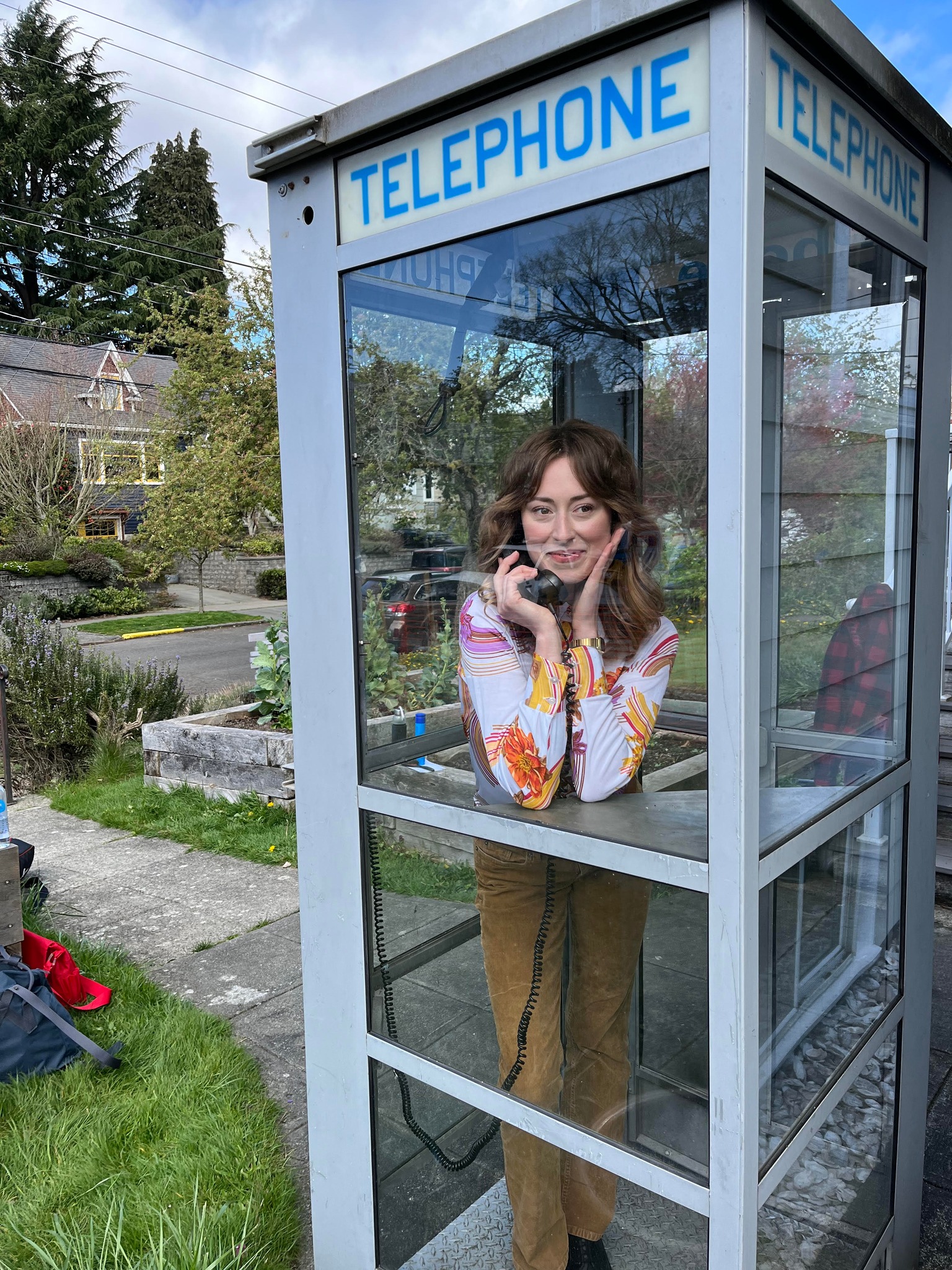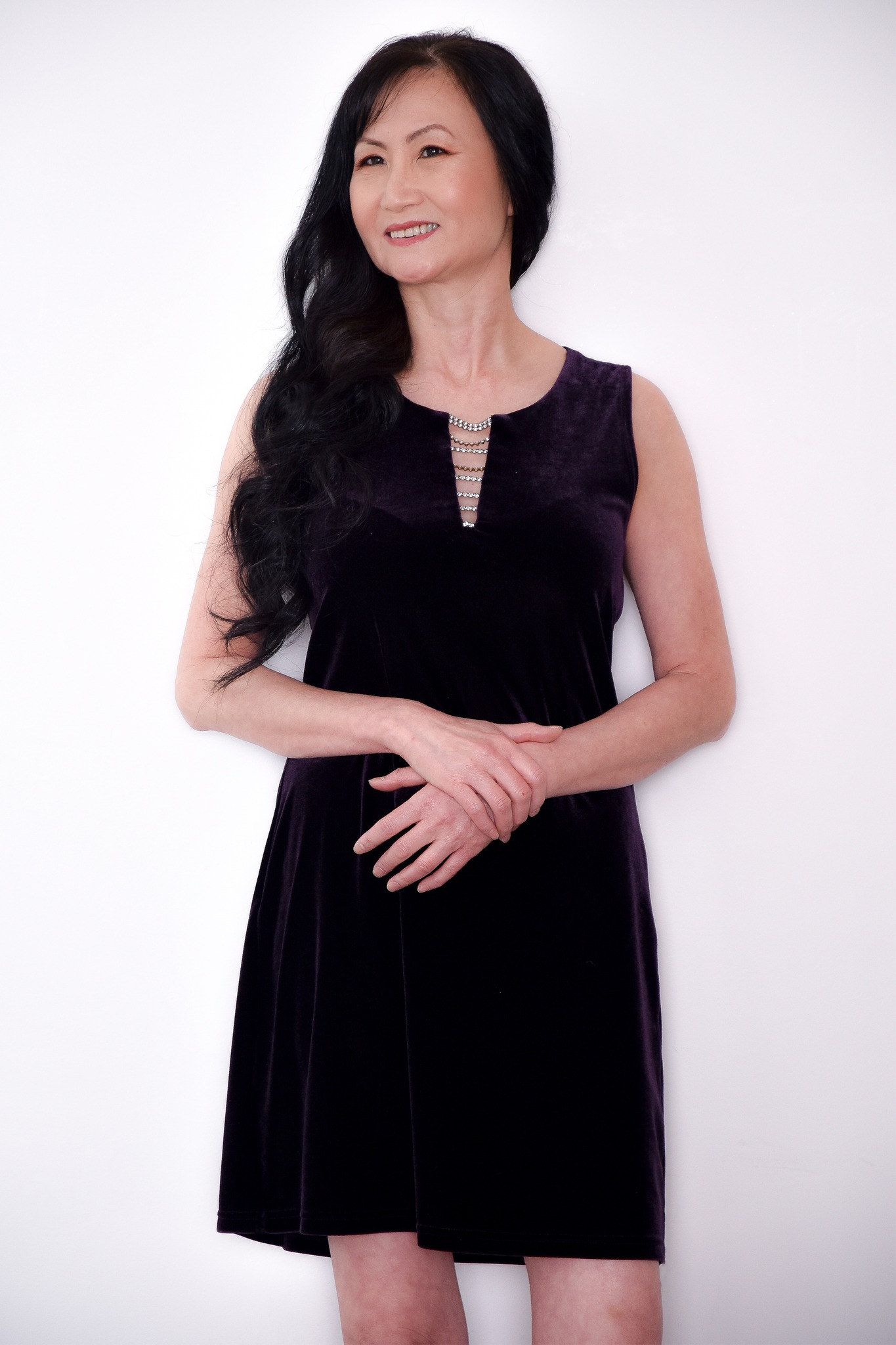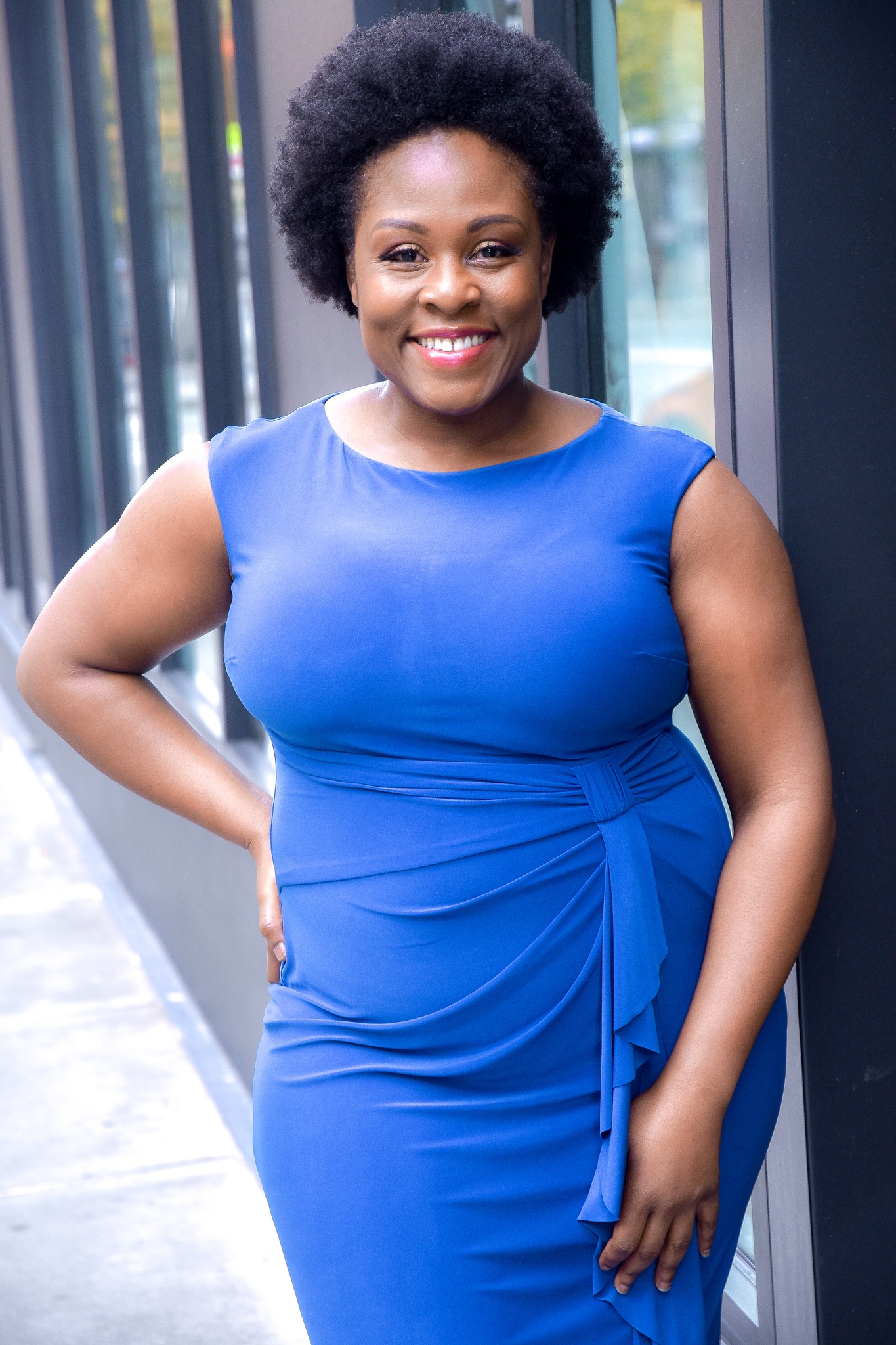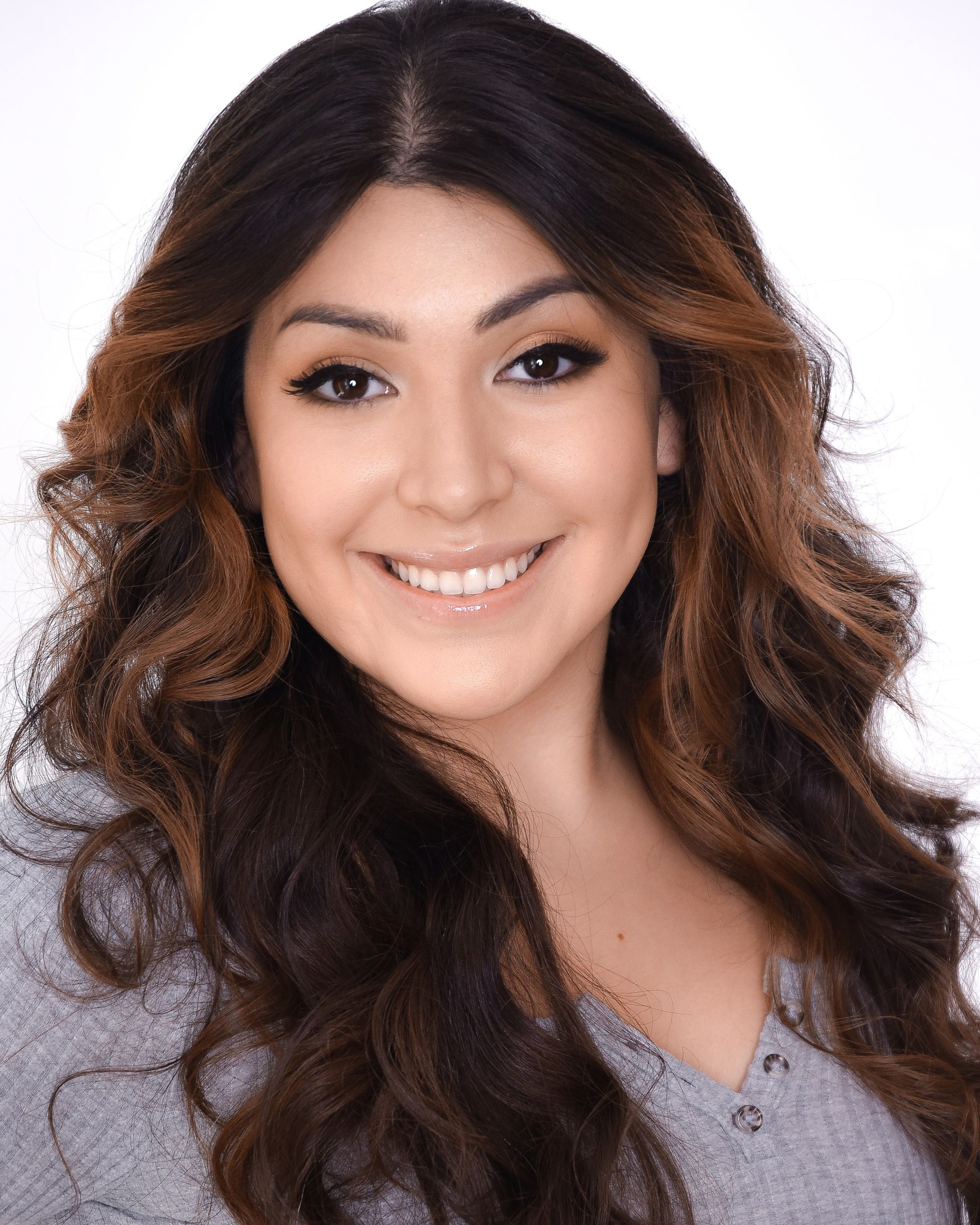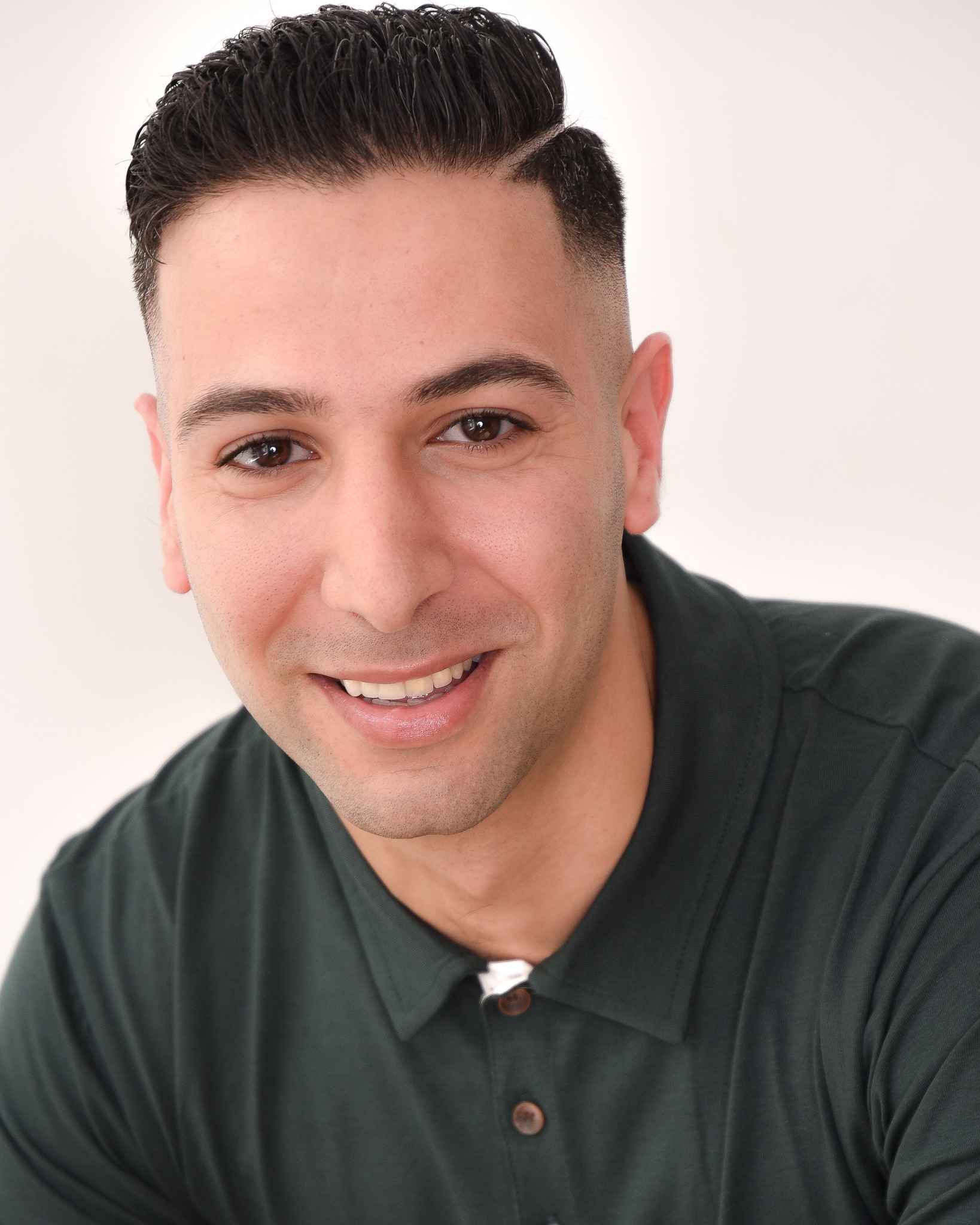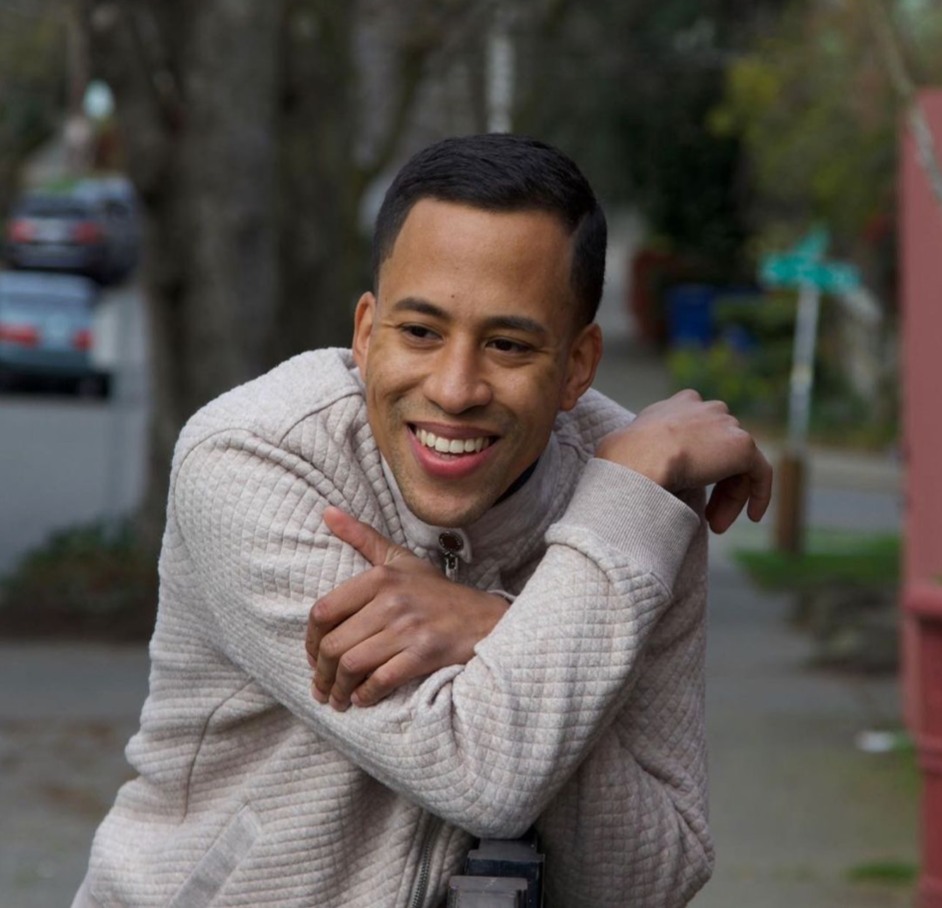 See Also