Terrence Little-Gardenhigh's Great Success with Voice Acting
Published: November 28, 2022
Hey Everyone!
We are back from the Thanksgiving Holiday, hope you all were able to take a minute and relax with friends and family. We have a couple of fun shout outs today!
First, we want to check in with the talented Mr. Terrence Little-Gardenhigh! He has had plenty of success on the TV screen so far, including his series regular role as Miles on Nick's Danger Force, appearances on Just Roll With It, Speechless, and Henry Danger, as well as being the titled character in the Netflix Comedy Coffee and Kareem with Ed Helms and Taraji P. Nelson. Lately, he has really branched out and is stacking an impressive amount of voice acting credits! In addition to his work on Madagascar: A Little Wild, Side Hustle, Ada Twist Scientist, Danger Goes Digital, and Mundo CurioZoo, he is a regular on the hit Disney Channel animated show Firebuds, where Terrence plays Flash Fireson! Terrance is signed with Management 101 in LA, the Osbrink Agency, and they are doing such a great job with this guy. We always get so many questions about voice acting, and our best advice is you have to know how to act! Terrence is a great actor, and that is paving his way to success in animation. Keep up the amazing work Terrence!
Some quick congrats to our Seattle Artists Agency Clients:
The beautiful Halle Hastings booked FashionNXT Portland!

The talented Ms. Shaila Haben continues to book. She had a huge Washington State Lottery commercial come out this fall, and has made several Agent Day callback lists. She just booked for King 5, keep an eye on her.

Mr. Liam Nguyen booked a commercial spot for Bumpas, look at that face! That kid is so commercial it's crazy.
I also want to make sure all of our Female Plus Size Models to check their email for a very urgent and well paid casting for a Northwest sportswear company! Needing 18yo+ who are 5'6" to 5'10" and size 16!
There have been a lot of fun castings lately, including athletic males for a Foot Locker shoot, a Mother-Daughter commercial spot, a very well paid Credit Union commercial campaign, and more. Make sure your headshots are up to date, that your self tape skills are on point, and that you check your email!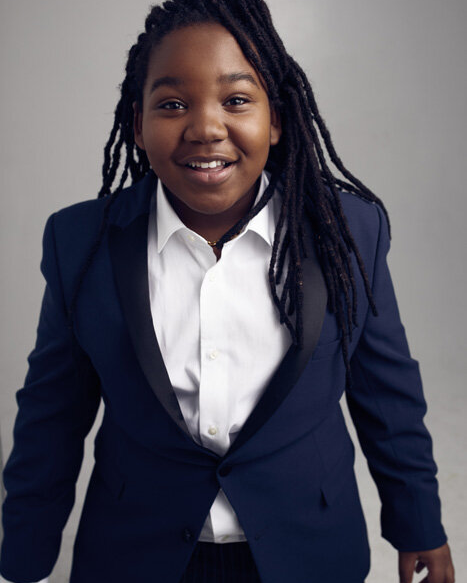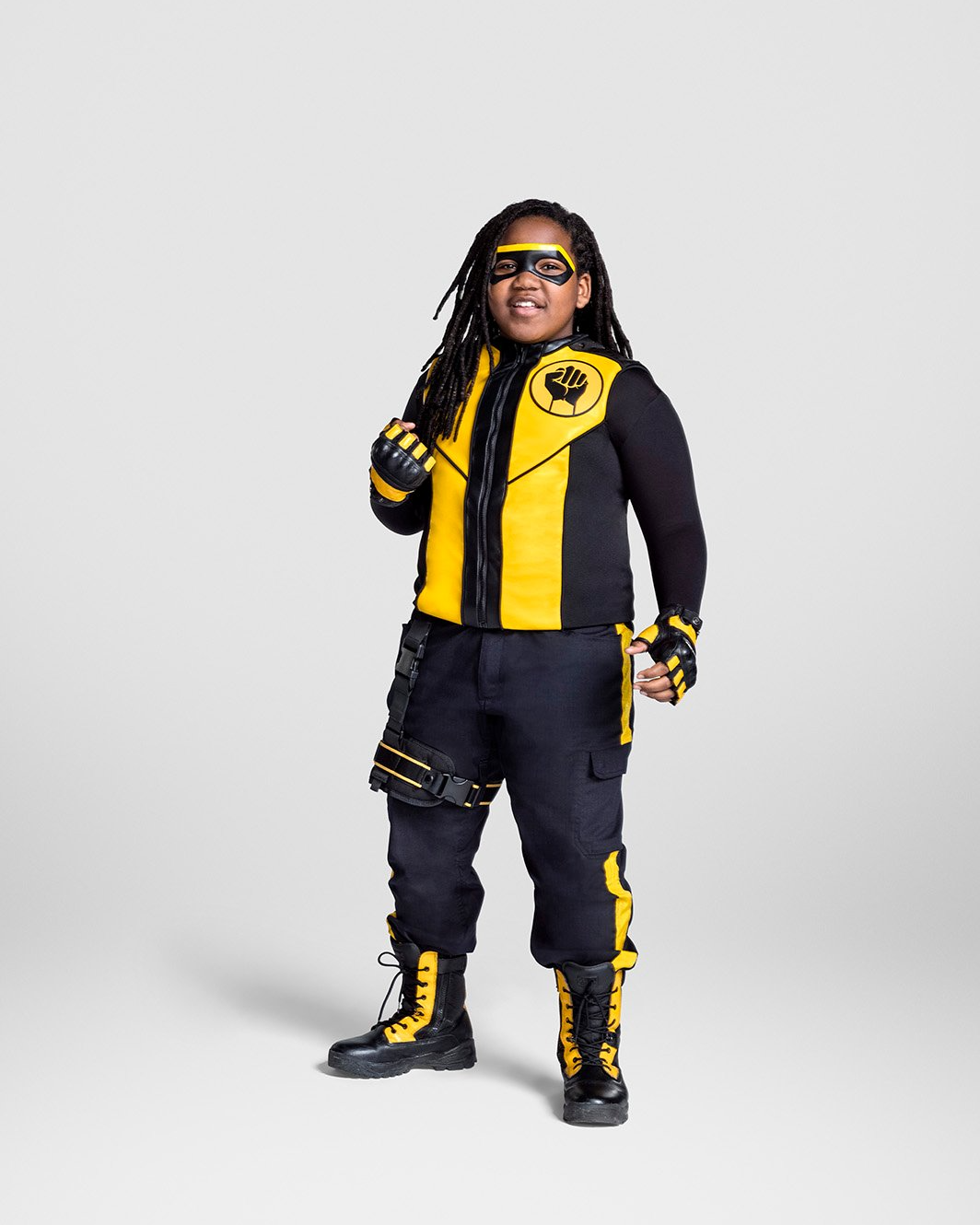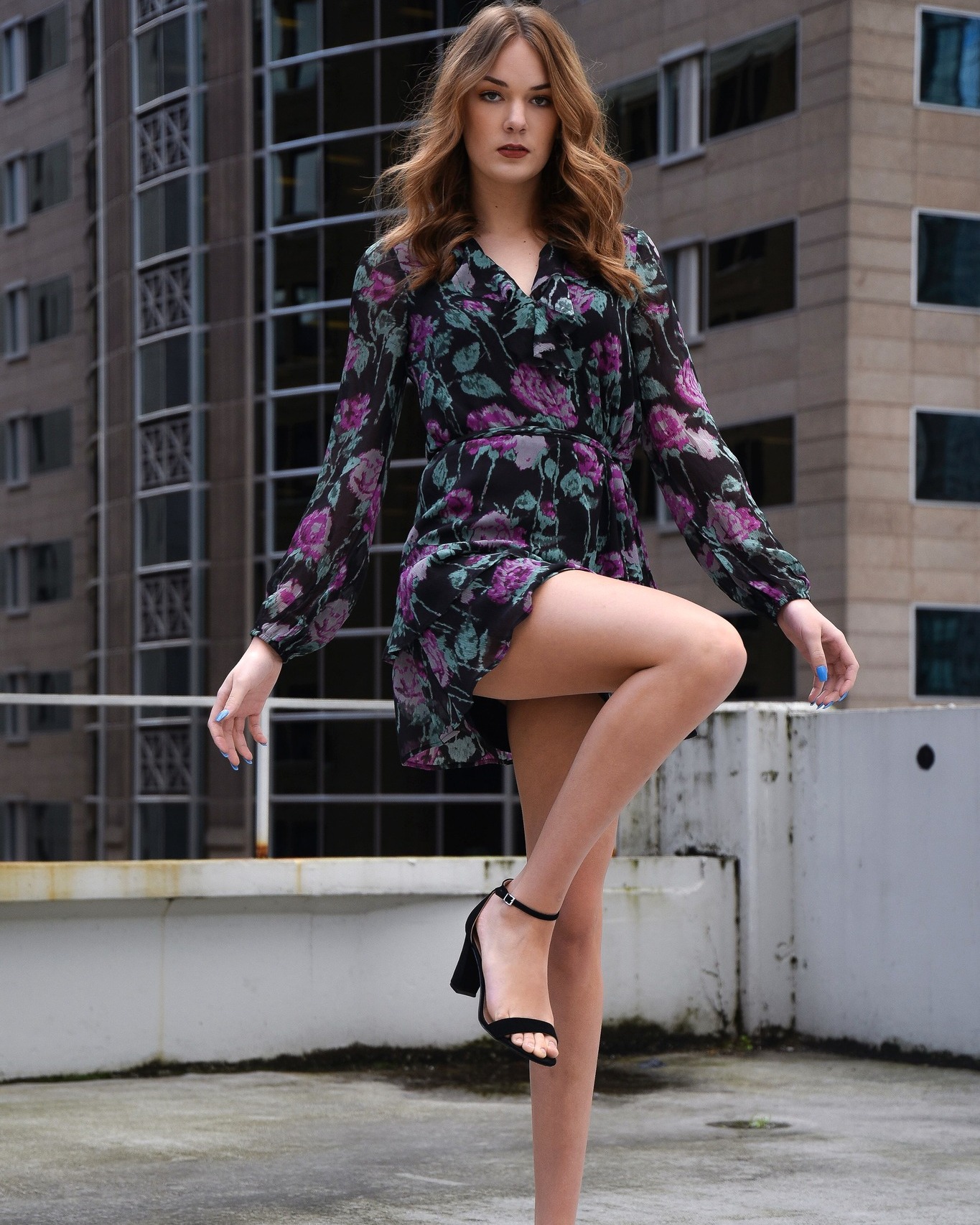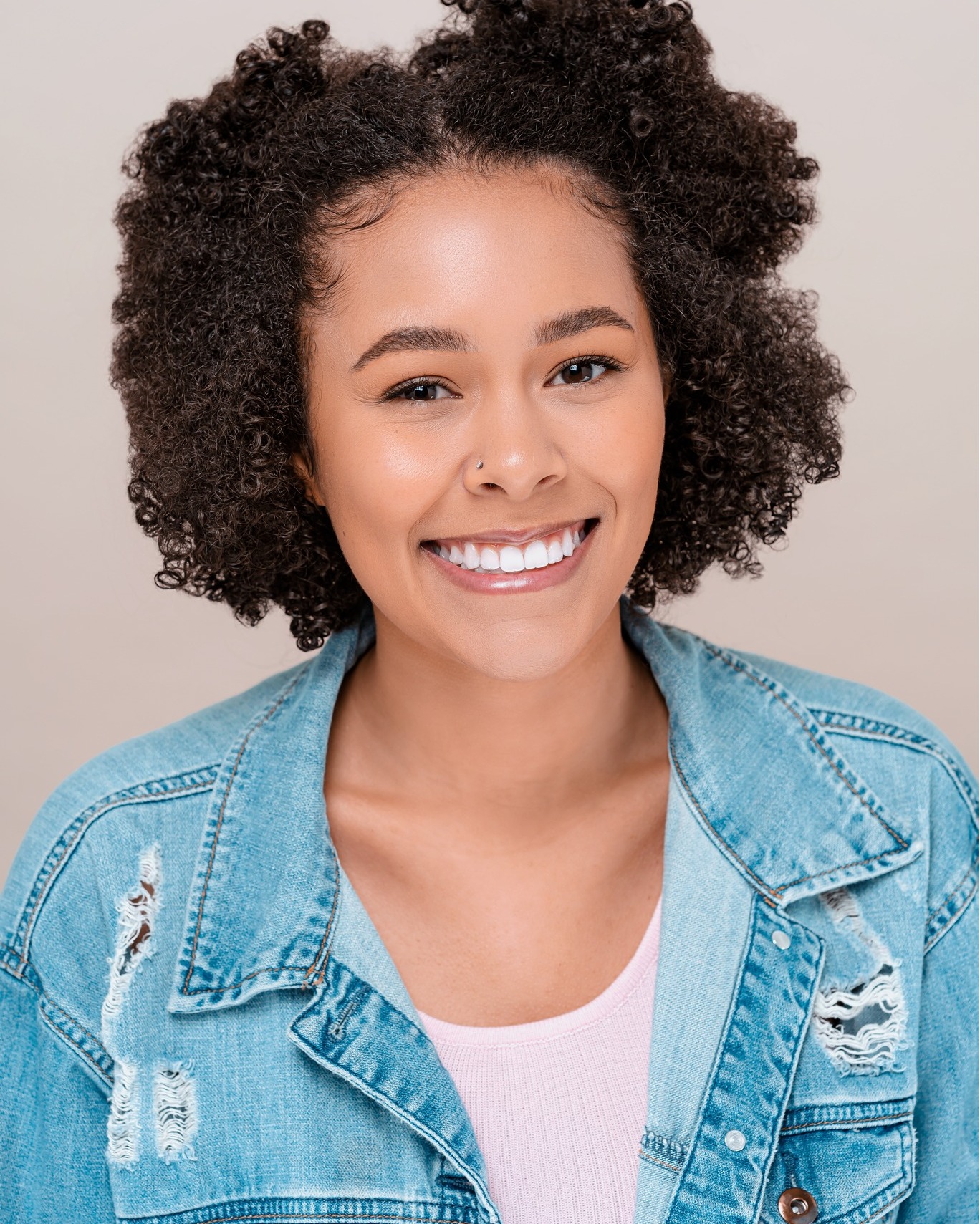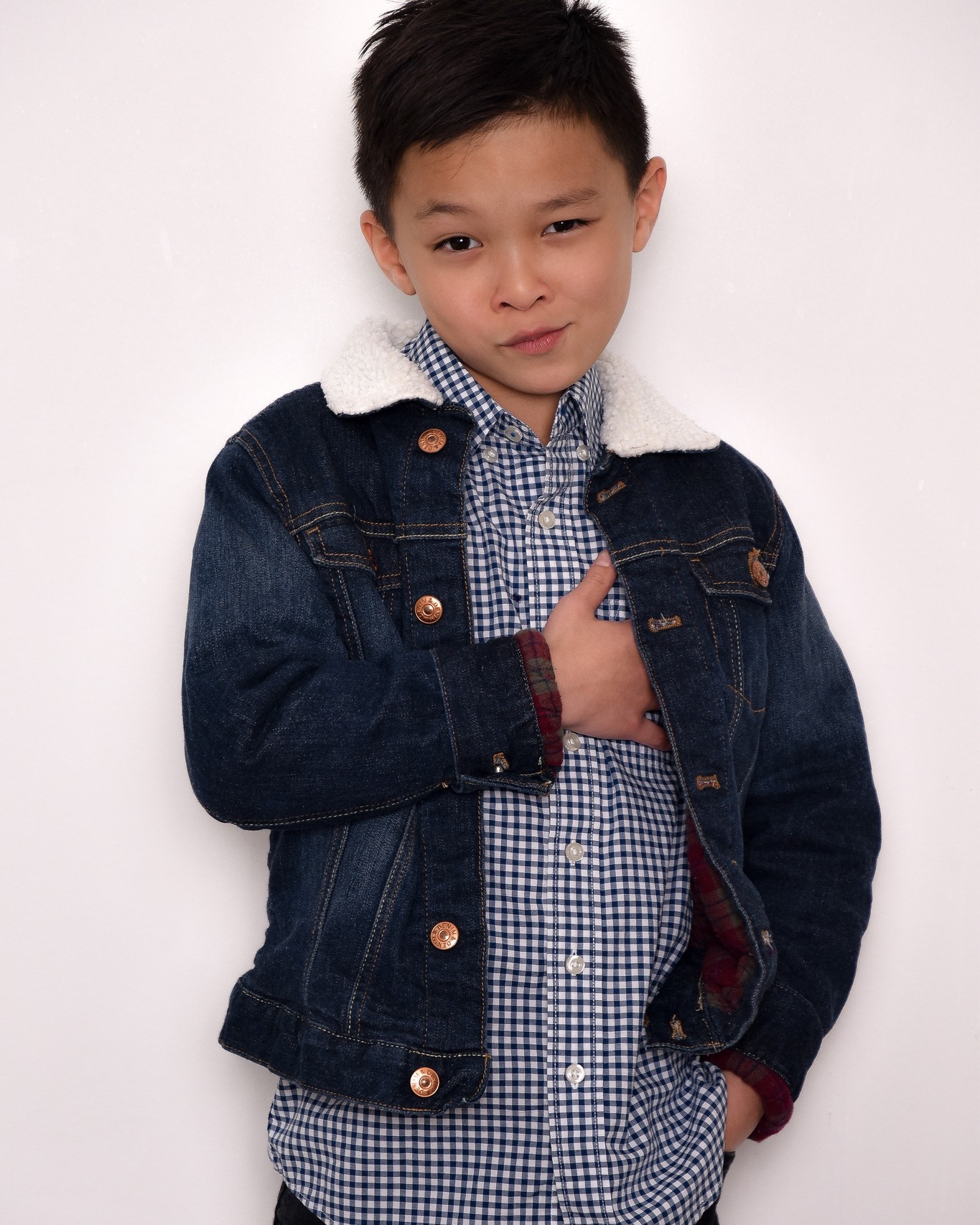 See Also