Updates for Jon Meggison and Jason Nguyen
Published: May 30, 2022
Happy Memorial Day everyone!
Memorial Day always seems like the official start of summer, with school ending and vacations, barbeques, and warm weather for the next few months, but we also want to always recognize today as a day we remember and honor those brave souls who sacrificed their lives for our Nation, as well as the enduring respect for the loss to families of those who did not come home.
More fun news from the talented Mr. Jon Meggison. He has been booking a lot of commercials and film, and also recently signed with our friends at the Eris Talent Agency in LA, and has just booked another feature film. He will be working alongside some Hollywood heavyweights in Danny Trejo and Tom Sizemore, and we are super excited for Jon.
Keep your eye out for Mr. Jason Nguyen! He has been getting a ton of great auditions, including recently submitting for a new series on Freeform, for ABC's General Hospital, Party Down on Starz, and a new series on HBO-MAX. Jason is handsome, talented, and has a lot of charisma. We can't wait to see what he books.
Hope everyone is able to spend time with friends and family today!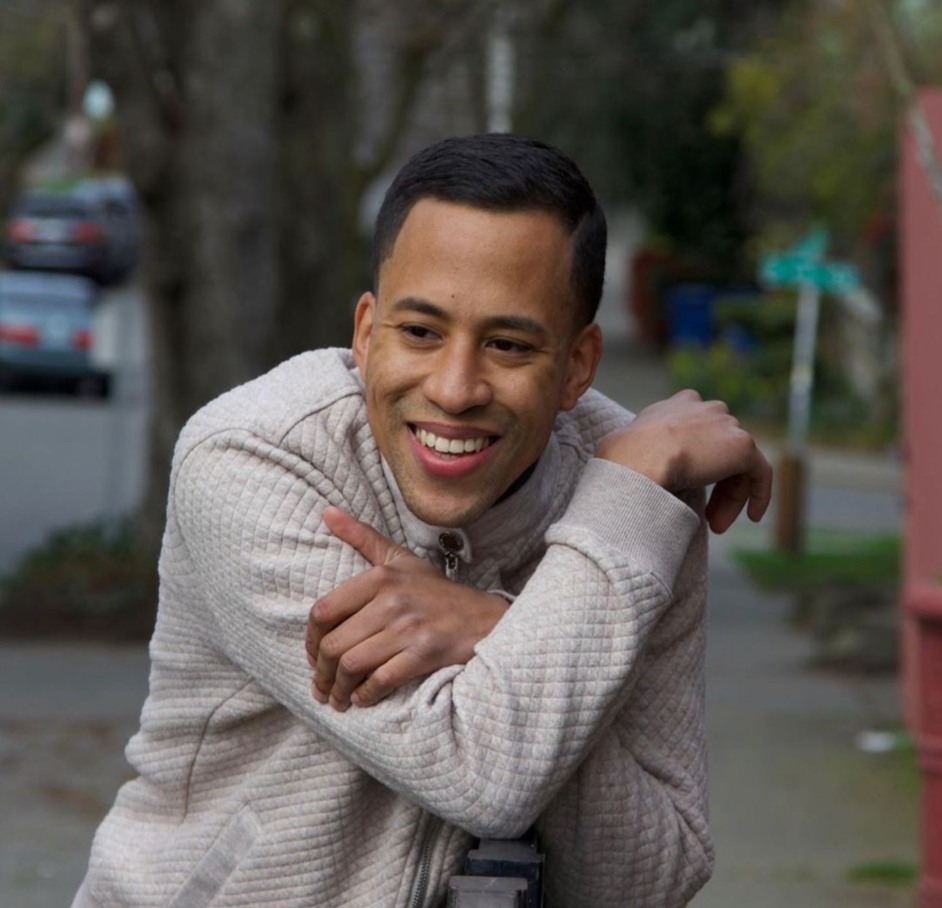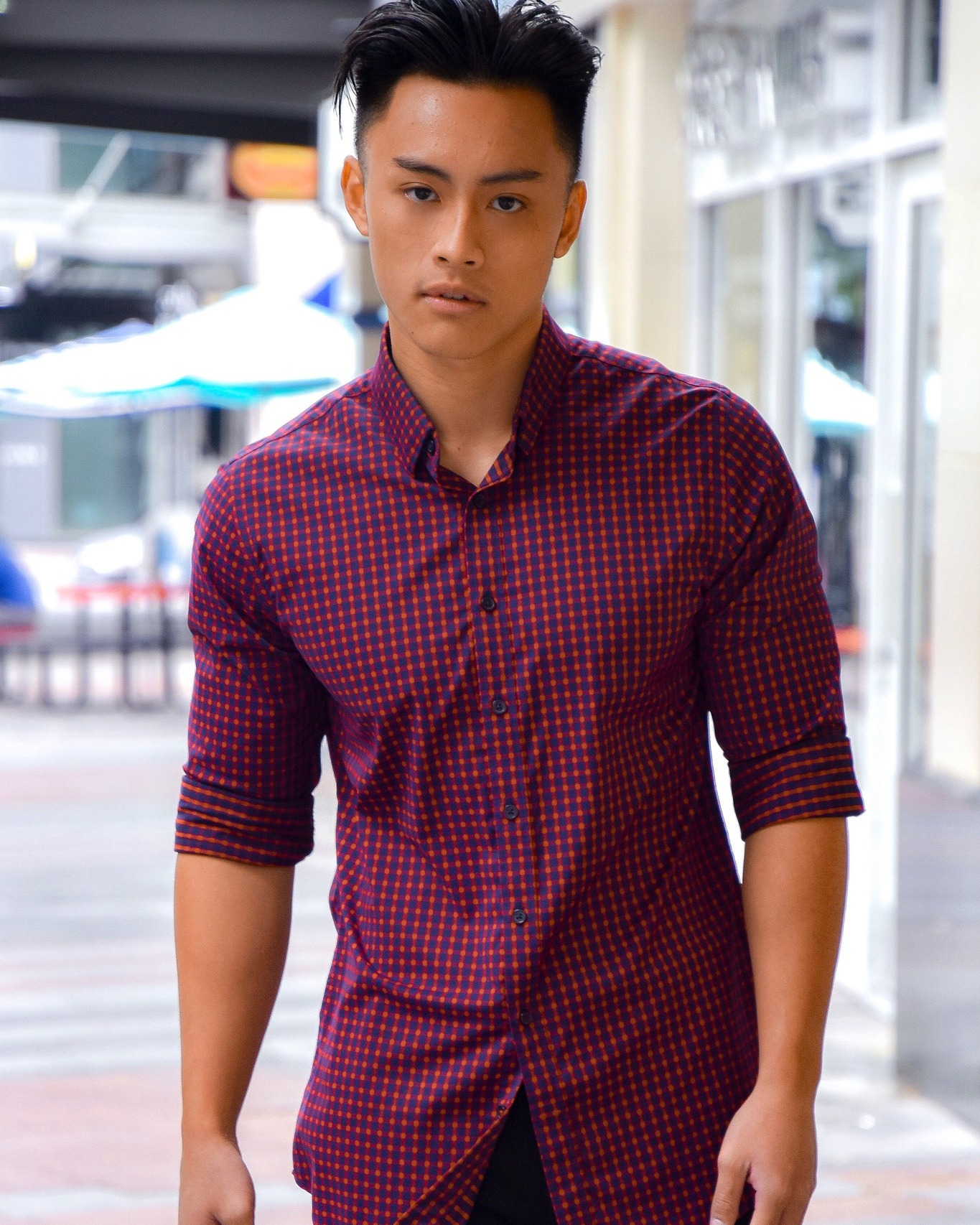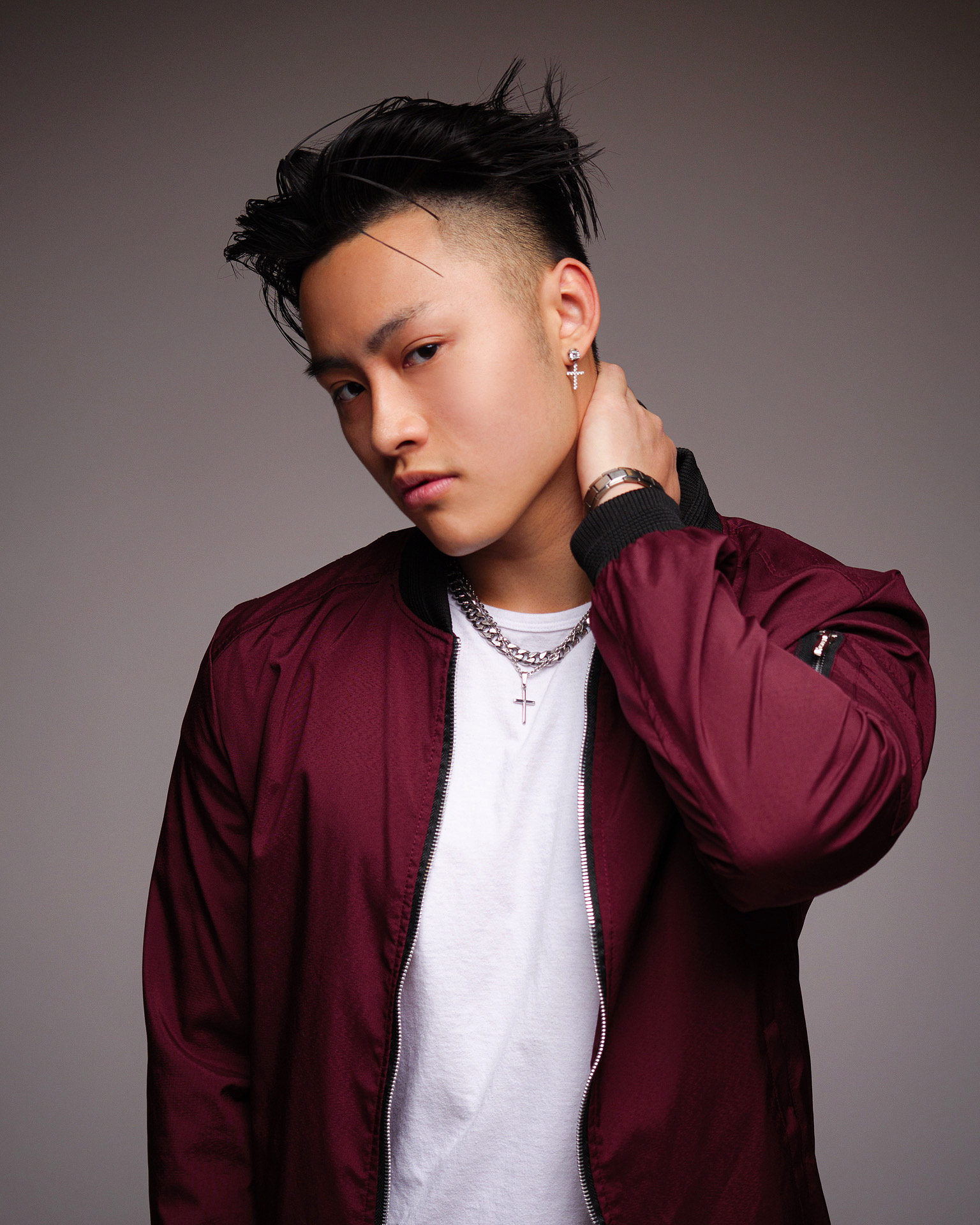 See Also